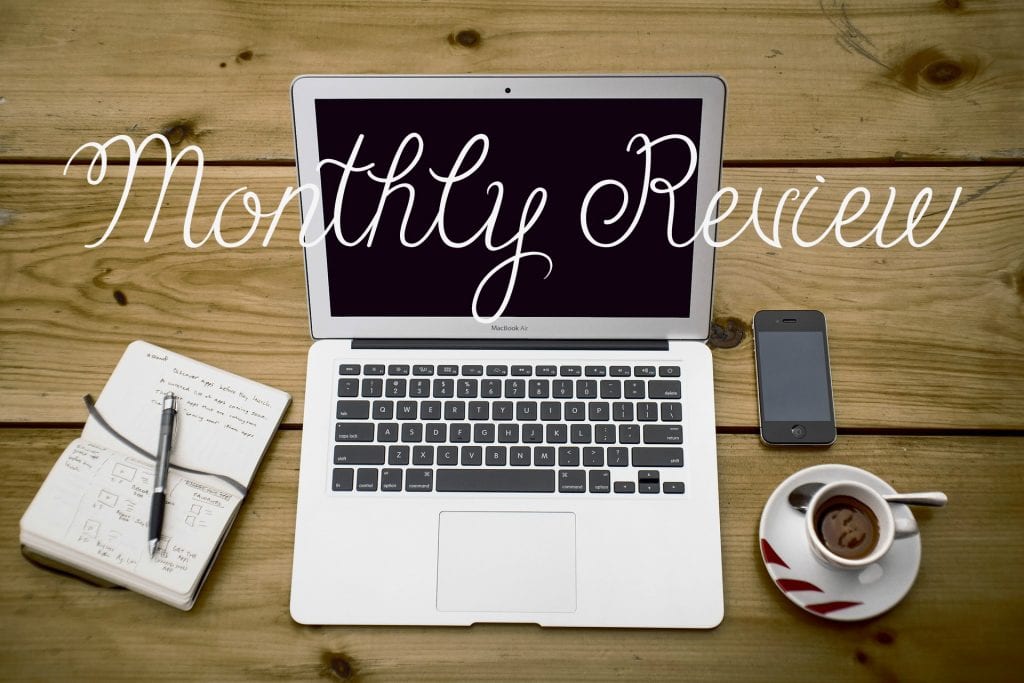 Oh dear, it's been two months again since I did an update. Perhaps I should rename this bi-monthly update! Moving House is my big excuse. I do feel like I have taken my foot off the pedal a little with the blog for a few weeks, but in my defence moving house is all consuming and exhausting. I have attended two blogging events at the beginning of September which has put the zest back into my blogging life and I have been very fortunate to still have worked on some fantastic blogging projects, and have some great guest posts when I needed a couple of weeks off.
Top Posts
Blogging Conferences
The beginning of September saw my going to not one, but two blogging conferences.
BritMums
This is the first BritMums Live I have ever attended and this is because usually, it runs when we often go on holiday. But not this year. It has also moved location from Birmingham to London. It was a great place to network and I met up with some blogging friends, namely – Donna from What the Redhead Said, Sarah from Twins Make Five, Laura from Dear Bear and Beany, and I got to meet in person for the first time Angela from The Inspiration Edit which was fab.
The scheduling of the day could have been a little better, we had about a 3 hour lunch break in the middle that didn't really work for me. But, there were some great sessions and I took some useful actionable takeaways for them. Which is always what I am looking for. Particularly around Instagram and Pinterest – which I really need to start doing something with!
BlogCamp on Board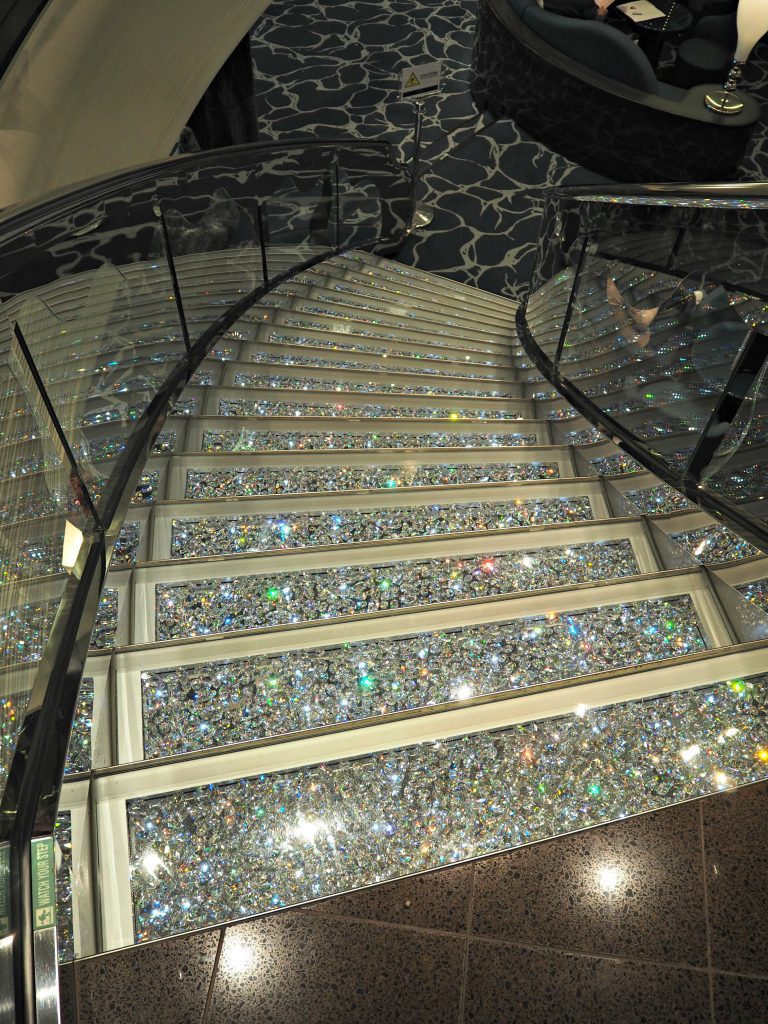 Then just 4 days later I headed off for BlogCamp on Board. Which was the Tots100 blogging conference, held on a fabulous MSC cruise ship. The cruise ship really was spectacular and luxurious, the Swarovski crystal staircase is most definitely worthy of a mention. But, I was a tad disappointed with the event as I expected a little bit more of the 'blog camp' part. It was great that the event was free, and a great opportunity to meet up and network with other bloggers, but there was only time for two sessions and the rest was all about the ship and it would have been fab if there had been a better balance.
I should also give a special mention to Natalie from Hello Cuppies who very kindly offered me a list to the event. Who was super lovely and has very lovely baking, travel and lifestyle blog if you fancy checking it out.
Top Things That Have Made Me Happy
The summer holidays, I loved the summer holidays and actually felt sad when they were over.
Moving house – finally!
I was featured in the BritMums Round-up: Family Days out Summer of Fun.
I was featured in Play Like Mum: Bloggers Share Their Tips for Bringing a Baby Home with a Toddler.
I was featured in Bags of Love blog with Back to School Tips.
My 7th and 8th round-up for BritMums as Book Editor are now live: 'Me time' books and school starters and Halloween, autumn and great reads for children.
My DA has gone from 36 to 37 and then back to 36 again. Which I am perfectly happy with.
My Tots ranking has dropped to #64 but to be honest I am genuinely happy with anything in the top 100. Of course, I'd love to be number 1 – wouldn't we all, but at present that's not realistic.
In terms of stats, I have seen the following growth:

My Facebook has grown from 1750 to  1785 (+35)
Twitter from 11k to 11.3k on Twitter (+300).
On Instagram, I have gone from 3100 to 3190 (+90)
I am still really struggling with my Instagram growth and engagement. I know that a lot of bloggers have noticed the same thing. So this month I am going to have a focus on Instagram and dip my foot into the world of Instastories.

I have worked with the following brands: BrickBox Lego Subscription, Whiskas, Jabra Sports Pace Earphones, Molly Brown London, Day out with Thomas at the Watercress Line, Petit Filous, Start-rite shoes, Baby Annabel Interactive Doll, Gifts Online 4U, Thyme Smoothies, Knoppers Snack Bars, The opening of the Lexicon, Browns Family Jewellers, Hugzzies and JCB Kids.
Things To Focus on in October
One of the things I really want to have a look at this month is engagement. Particularly on Instagram, but on all channels. I also want to get better with my scheduling with the busy period of Christmas coming around quickly.
Here are my goals for this month:
Increase engagement on my social media channels, particularly Instagram and start doing Instastories.
Get my MailChimp email list set up properly.
Start a blog series about living in Bracknell, which is something I have been meaning to do for the last couple of months at least.
Start to learn a bit more about Pinterest and understand how it could help me grow traffic.
How about you, how was your August and September and what are your blogging plans? xxx