The Opening of the Lexicon in Bracknell
My husband (then boyfriend) and I moved to Bracknell in 2002, and for as long as we have moved here the town has been promised a new town centre. For a long time there was a belief amongst local residents that it was never going to happen and the tired town centre became more dilapidated and run down. It wasn't a place you thought of going to eat out or shop. I only really went there to get toiletries, go to the bank, or occasionally visit Bentalls. If you live in Bracknell to go shopping your main choices have been Reading, Basingstoke or for a smaller centre Camberley.
Back in 2010, at the plans were approved and the funds granted for the new town centre. I have to admit even then there was skepticism that it would even happen, especially with the hangover from the banking system collapse in 2008.
In 2011 Waitrose opened and this definitely caused excitement. I personally finally began to think that the new town centre was coming. The last 7 years from plan approval to centre opening has felt like a long time. I remember going into Bracknell town centre a couple of summers ago and it really did feel like a ghost town.
My children have loved watching the town centre develop – can I just say … diggers! But after years of waiting, two weeks ago, at last Bracknell finally got it's new town centre and quite frankly every Mum I chat to at the school gates is talking about it.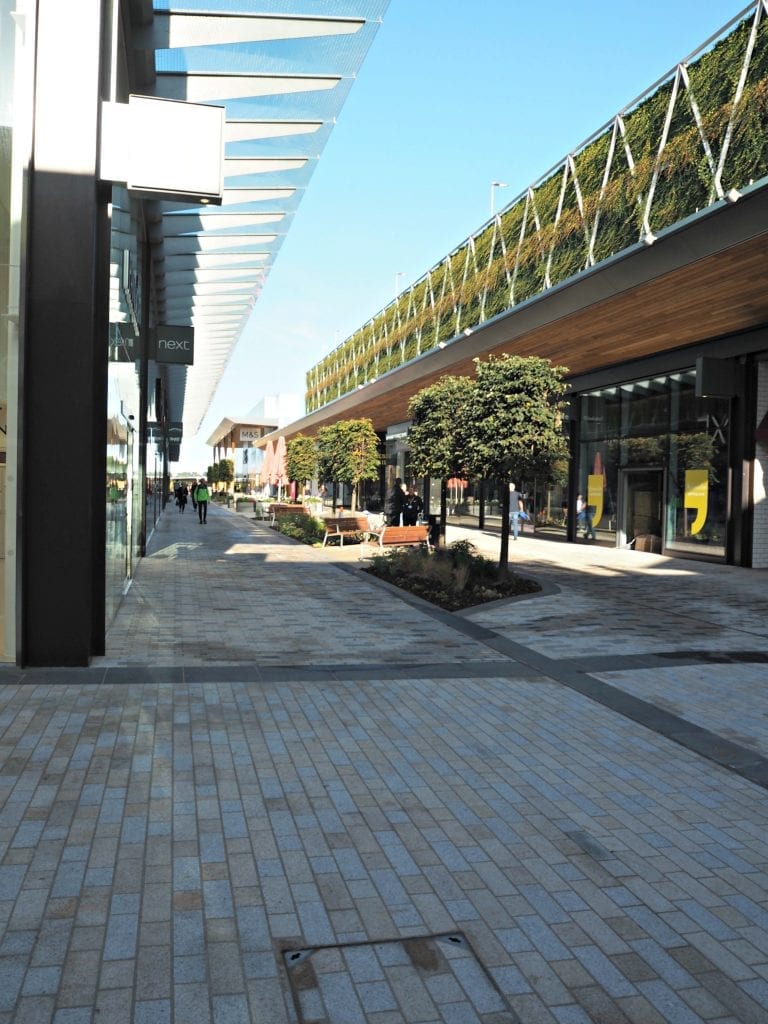 Introducing the Lexicon
We moved house two days before the opening of the Lexicon, so I didn't make it to the actual Lexicon opening, or to see the centre until the weekend after it opened. Where I was invited to a Blogger's Breakfast with The Lexicon's PR Team. We had a fabulous breakfast at Bills' where I had a granola sundae – which I would heartily recommend – and I will be definitely going back there for more food.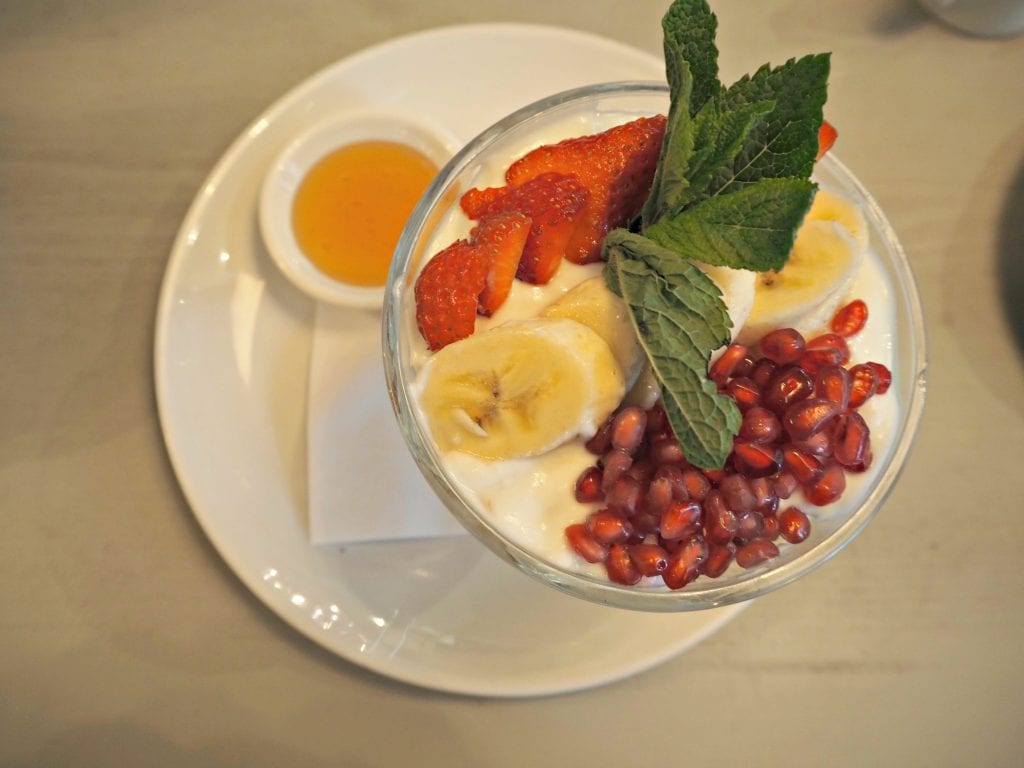 When I first exited the car park and entered the shopping centre, I think astonished would be the right word. The town centre is beautiful and much nicer than I ever expected. It took me a while to orientate myself and work out where I was! I arrived early for my breakfast meeting and even early on a Saturday morning, and already the centre was starting to bustle there was a real vibe and cosmopolitan feel about the place.
There are so many fab stores – my personal favourites are Cath Kidston, Joules, Fenwicks, M&S, a huge Primark which is reportedly one of the biggest in the South East, Paperchase, Tiger and the children are super excited about The Entertainer. There are also some amazing places to eat out – the aforementioned Bills, Cafe Barker has become very popular on a local Facebook group for its amazing milkshakes (with a doughnut on top) and cocktails, soon to open Carluccios (which I cannot wait for) and Pizza Express is a huge family favourite.
One of the things I love about living in Bracknell is the trees and the Forest. So it was fab to see that this was incorporated into the design of the new centre. As you exit the carpark you can listen to a poem about the forest, there is a section of the centre where sounds of the forest are piped into the street, there are leaf designs built into the footpath and large leaf artwork with insects on too. It pays homage to the forest roots of the original Bracknell town and it was something I really liked about the design.
There have been a few complaints – queues for some of the eateries – which I personally think while yes, a bit annoying is also really exciting for the future and what Bracknell has the potential to become. And the cost of parking in one of the car parks (which the council have now rectified). There are also still quite a few vacant lots which I for one cannot wait to see filled. I have been into the Lexicon now 4 or 5 times now and each time I go in I amazed as I have never seen Bracknell as busy as it is now in all the years that I have lived here.
Bracknell has been crying out for a decent town centre for such a long time and I for one am really excited about it and cannot wait to see it grow and develop even further.
*Disclosure: I was invited to a Blogger's Breakfast by the Lexicon team to discuss the new town centre, however, all opinions are my own.