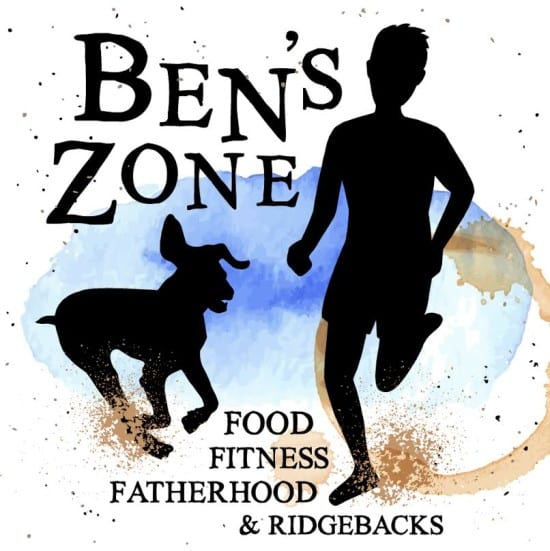 Welcome to a weekly feature on my blog – Ben's Zone. Written by husband… Ben. A foodie, coffee obsessed, ex-smoking, ex-drinking and Ridgeback loving Dad. Who is also seriously into his fitness.  You can find him on the blog (most) Sundays. Enjoy 🙂
---
Thyme Smoothie Review
I've mentioned before how susceptible I am to Facebook clickbait and it's ensnared me once again. Somehow the algorithm has worked out I love smoothies and so for several weeks I've been salivating at the Thyme adverts that continue to appear in my news feed. The premise is relatively simple, Thyme supply frozen food in temperature controlled packaging which is then delivered to your door. They do a number of different items, from pies to meals but here I'm reviewing their smoothies.
There are a number of different options in terms of ordering smoothies from Thyme. There is a taster box with 14 smoothies for £20, a variety box with 30 smoothies for £40 and all flavours of smoothie can be bought individually for £1.50. I was sent the Protein Smoothie box which contains 15 Lean Green Protein smoothies and 15 Protein Punch smoothies for £45. The protein option is one of the more expensive site options as this works out to about £1.50 per smoothie. The protein pack differs from other smoothies in the range by including whey protein in the ingredients, it's obviously aimed at the post gym market. There is a delivery charge, however, this can be avoided by signing up for membership. Membership entails regular purchases delivered every 1,2 or 4 weeks.
Delivery is rapid and the smoothies come very well packed. I unpacked them when I got home from work and they were all still fully frozen.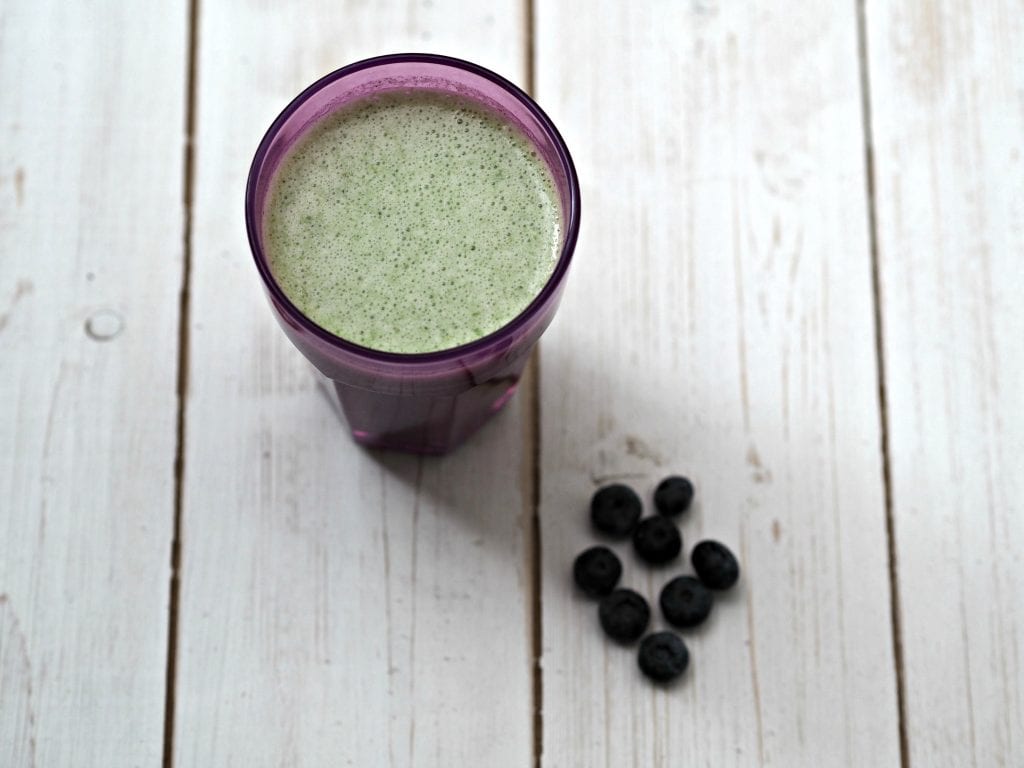 The ingredients are all well balanced. Each of the smoothies contains fruit and veg but also tablet shaped blocks of whey protein to up the protein content. To give an idea of where this sits, nutrient wise, the Lean Green offers 20.4g of protein and the Protein Punch 17.8g of protein. A full serving of my normal post workout drink would be around 26g of protein. The whey protein tablet also contains Spirulina, a seaweed based micro nutrient very popular in health food circles. What was nice is that the Spirulina does not turn the smoothie a nasty blue colour.
So how about taste? With water, the smoothie was quite nice and fruity but had the characteristic slightly powdery taste of whey protein. That being said, it was nowhere near as powdery tasting as my usual protein drink. There is a good amount of nice quality fruit and I was satisfied and full after. I also tried the smoothies with juice and that really transformed them for me. The Lean Green contains spinach, soya beans, banana and pineapple along with poppy seeds and with that my favourite pairing so far has been pineapple juice. The Protein Punch has strawberry, blueberry, pomegranate and hemp seeds, with that my preference is apple juice. The slightly thicker texture of the juice removes any powdery taste and instead you get a really thick, creamy result.
I've been having the smoothies after my morning runs and I've really enjoyed them. Yes, there is more protein in a dedicated protein shake, however, you don't get the freshness and sated feeling of the smoothies. Another reason I prefer these is that they taste nice and natural as opposed to protein shakes which are always a bit like Soylent Green. I like to have a substantial recovery drink after a run and I'll be sticking with these smoothies from now on as I feel like I'm taking on something wholesome when I have them. Normally I get hungry about mid morning and have a snack to carry me through until lunch, but I rarely find that I need to if I have a smoothie. The real test for me was when unloading the loft in 30-degree heat, in preparation for our house move, all I wanted was periodic smoothies which kept me hydrated and feeling full but not bloated.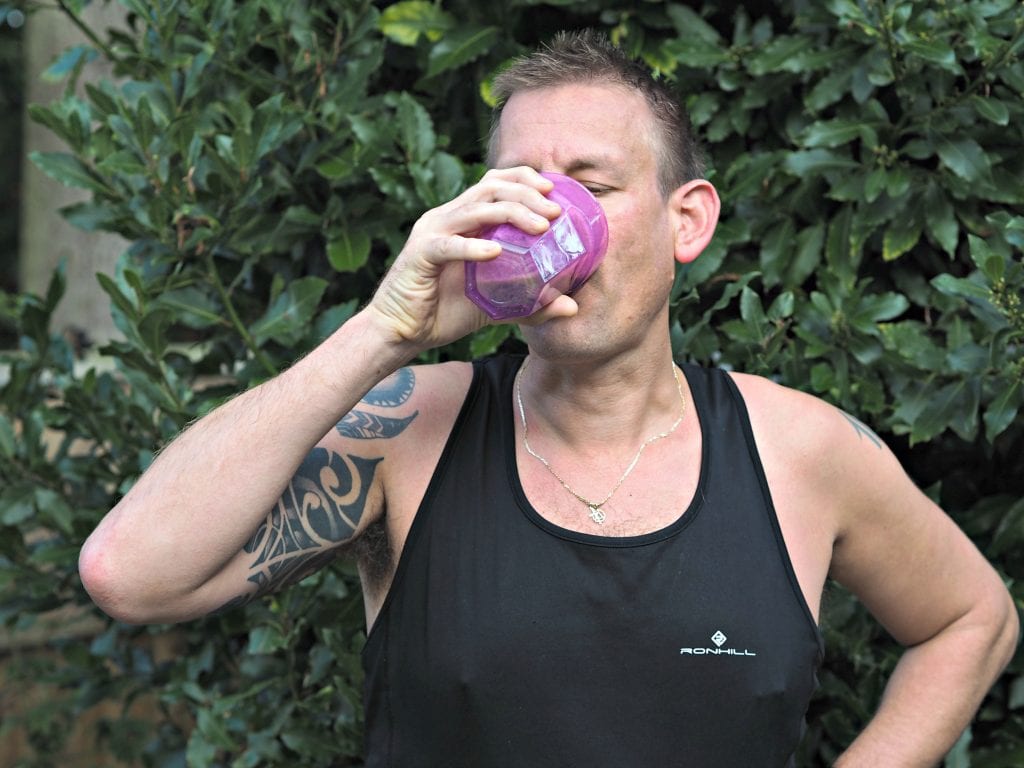 The big question is the cost. I can get frozen smoothies from my local supermarket for about £1.10, the main variety box works out at about £1.16 for a smoothie and the protein pack at about £1.50 per serving. So yes, more expensive but, frankly, nicer. I'll have the variety pack for every day use and then keep the protein smoothies for longer runs on the weekend.
If that's all a little too long, then in quick summary –  yes, buy these, they're good.
Pros – Nutritious, super tasty, filling, very fresh feeling
Cons – Cost
*Disclosure: We were sent these smoothies for the purpose of this review, however, all opinions are my own.