Petit Fernand Personalised Name Labels Review & Giveaway
Now I have a confession to make. I can't sew for toffee. I can't even get a button back on something very well. Last year, my son started school and I looked at the name labels with an impending sense of dread. They were going to look bad and I was going to have bleeding fingers by the end of it.  Thankfully, last year my Mum took pity on me and did all of the sewing for me. But, this year enter Petit Fernand who are here to make my life much easier!
Petit Fernand makes custom adhesive and iron-on labels that can be used to sticking on everything from clothing, to water bottles, shoes and book bags, water bottles and lunch boxes.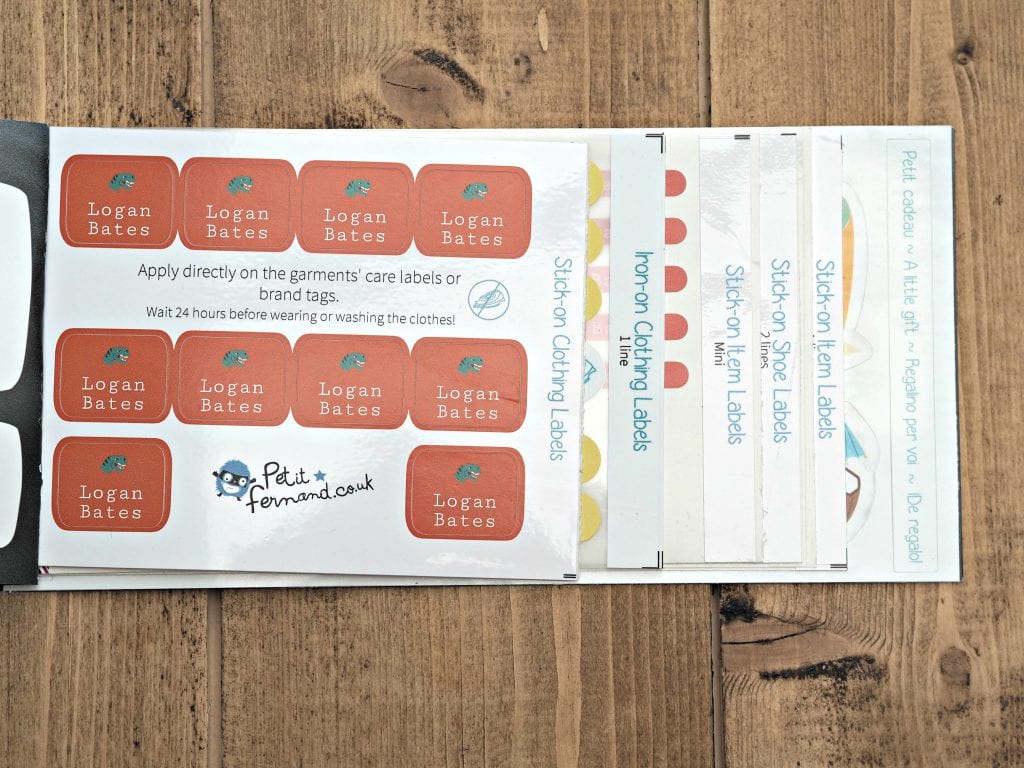 I have been sent the starter pack to review, which is a book of labels with everything you need to get your children's items labelled and ready to start school or nursery. It includes the following elements:
For clothes:
20 stick-on labels
20 iron-on labels (1 line of text)
For objects:
40 Mini item stickers
30 item stickers (1 line)
20 item stickers (2 lines)
and 10 shoe labels
As you can see there is plenty to see you through the school year. I would have preferred more sticking labels in the pack, rather than iron on labels, but that is just because I think ironing is the work of the devil! But 40 clothing labels is a great number to pretty much get all of your child's school uniform sorted.  If you take into consideration my son's school wardrobe he has 7 polo shirts, 4 pairs of shorts, 5 pairs of trousers, 3 jumpers, a PE kits made up of a t-shirt, shorts and tracksuit top and bottoms. Which is already 23 items, plus hats, gloves, coat, scarf, sun hat. Which takes us up to 30 items. So there is plenty with 20 stick on labels and 20 iron on labels. There is also absolutely loads of item labels for books, pencils, water bottles etc. We don't need that many at presents, but I can see this changing as my children get older.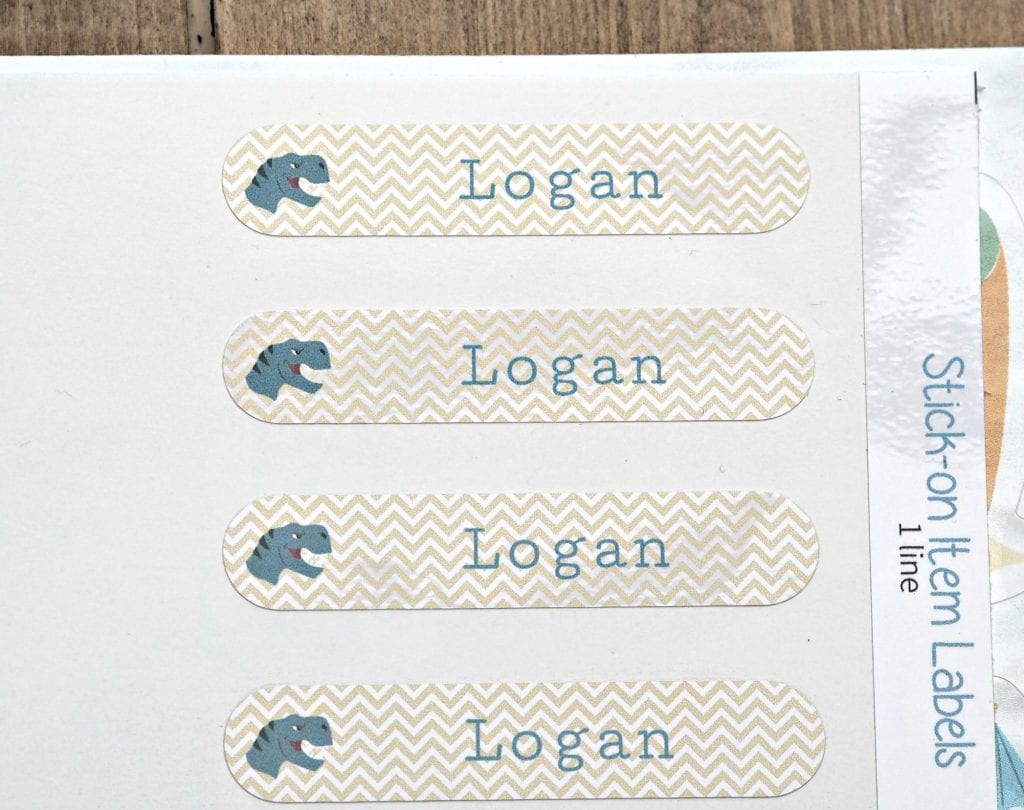 When I ordered the labels, I was able to personalise every single line. From colours and fonts, to pictures to go on each label. I particularly like the pictures because when you child starts school, they obviously can't read. So having colours and pictures that they can identify as theirs is really helpful.
The adhesive labels are really easy to stick on, you just have to leave them on for 24 hours before washing the garment. I have washed a couple of items on with labels on and have had no problem at all with them staying put.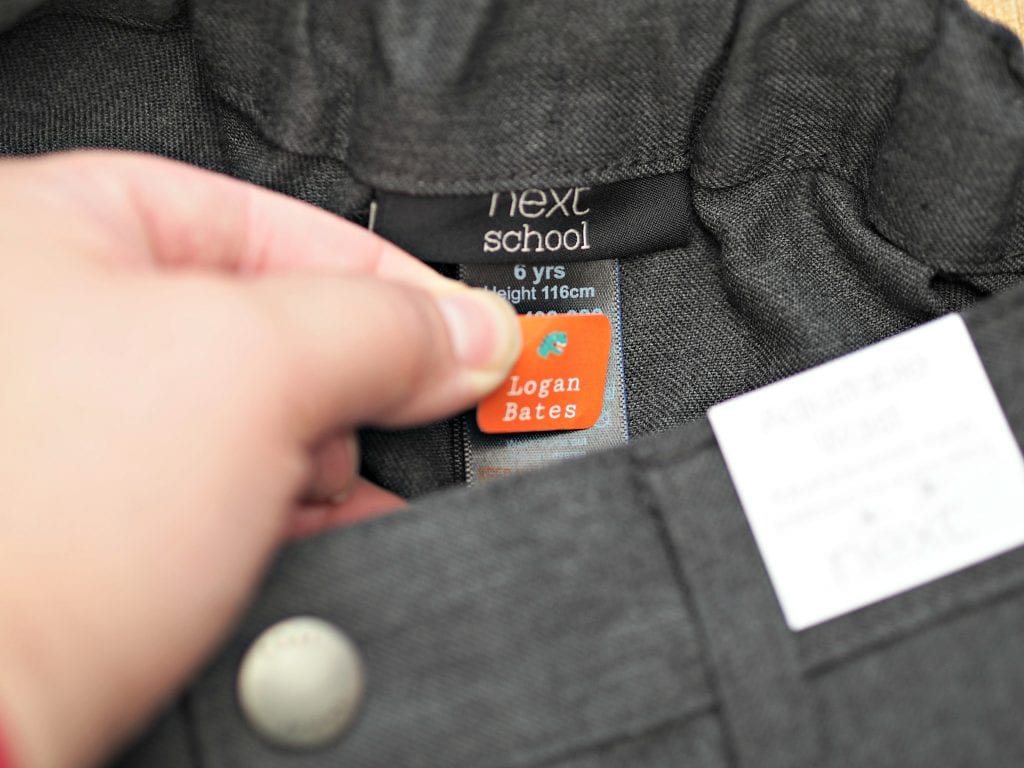 I really liked the shoe labels as they are shoe shaped and fit nicely into your child's shoe and the writing is easy for them to see. The variation in different sizes on the object labels mean there really is a label for every occasion.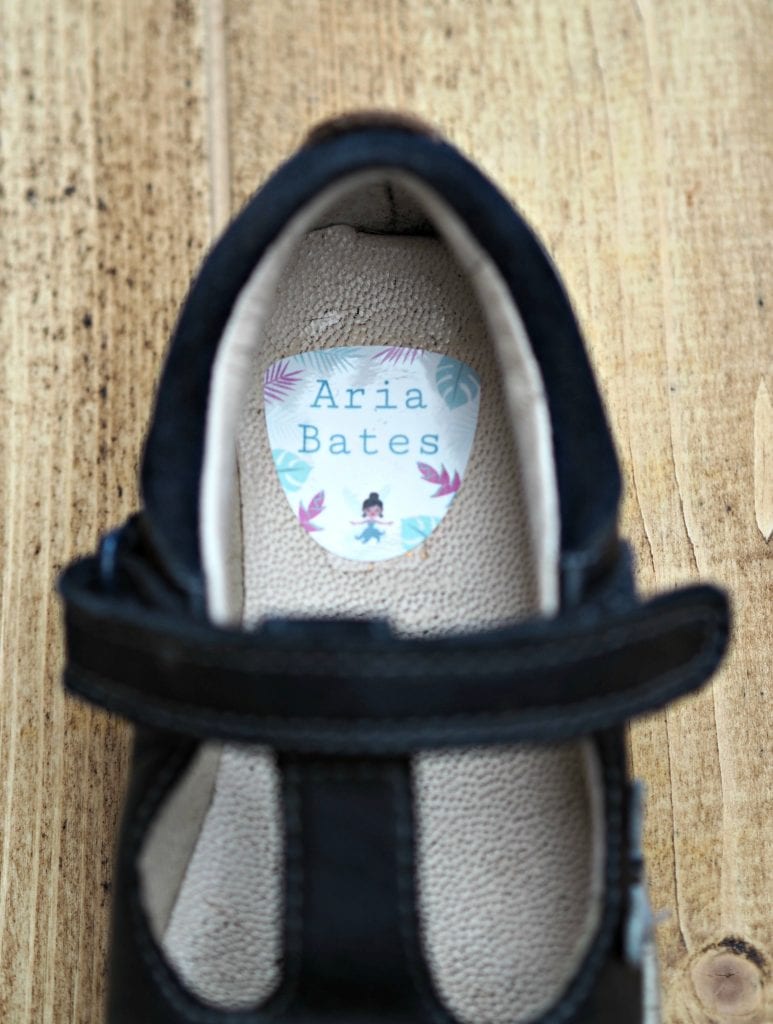 Quite frankly, I loved these labels and they are definitely the way forward instead of hours of miserable sewing to get your children's school uniform labelled. I suspect they will be on my must buy list now every year.
Giveaway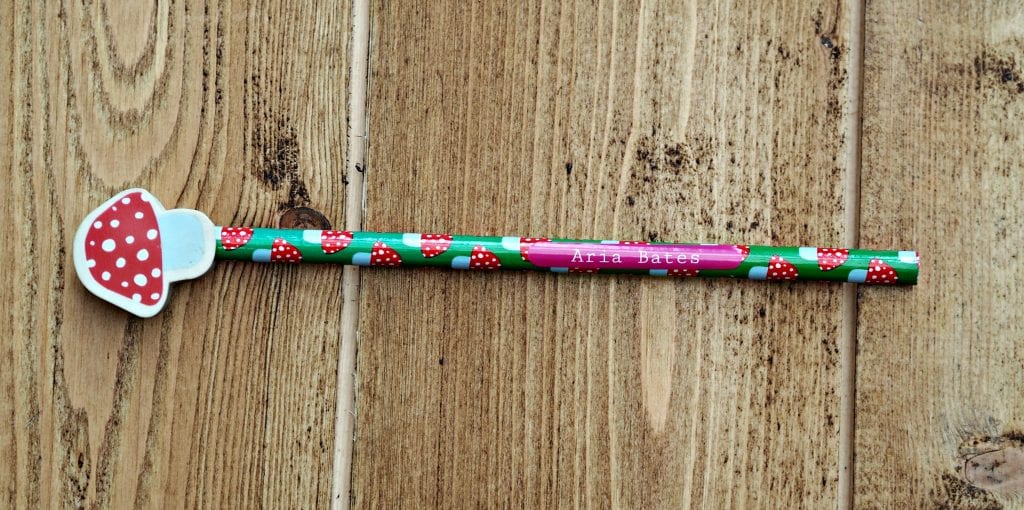 If you would like your very own starter pack worth £22 to send your child off to school or nursery nicely labelled, then enter below for your chance to win. I have one pack to giveaway.
*Terms and conditions: Giveaway closes on the 13th August at midnight. One winner will win a starter value pack from Petit Fernand. The competition is open to residents of the UK. The winner will be chosen randomly and contacted via email. If the winner does not respond to the email in two weeks, a new winner will be randomly chosen.
**Disclosure: We were sent two value packs for the purpose of this review, however, all opinions are my own.