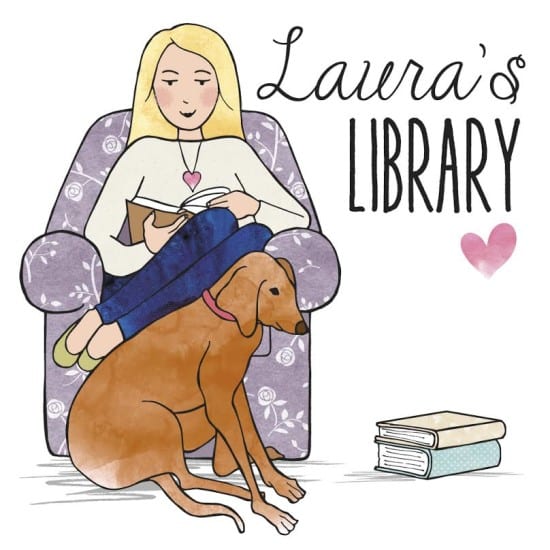 Laura's Library
Welcome to Laura's Library. My corner of the blog dedicated to everything fabulously bookish. Books are such a massive part of my life and a passion, one I want to pass onto my children too. I also have a degree in English literature and have read from the classics, to my recent love of romance. I'm not a book snob and as long as you love it what does it matter?
Laura's Library – Genres Reviewed
I no longer review adult books as it's just too time consuming for me to read and review them, although I still write about what I read, they are usually books I purchase myself and I can read at my own pace without commitment. But I do review lots of children's books on the blog regularly. So if you would like a children's book review then please get in contact.
My children's ages are: 8 years old, 5 years old and 1 years old (2 in June 2020)
How Does Our Rating System Work?
1 Star – Awful, can I have my time back please?
2 Stars – Ok, but not the best book I have ever read
3 Stars – Good, an average but still enjoyable book
4 Stars – Brilliant, couldn't put it down
5 Stars – Amazing, one of the best books I have ever read
Like Us to Review Your Book?
Drop us an email – Lovelylaurasblog@gmail.com.
Read All Book Corner Posts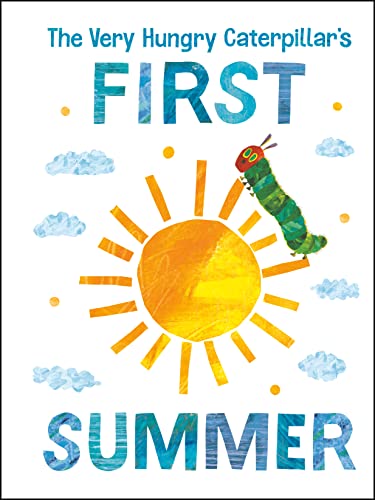 *Please note this post contains affiliate links* Looking for some inspiration for summer reads with your little one? Here are a few ideas to inspire you. The Very Hungry Caterpillar's…