Would You Like to Work With Me?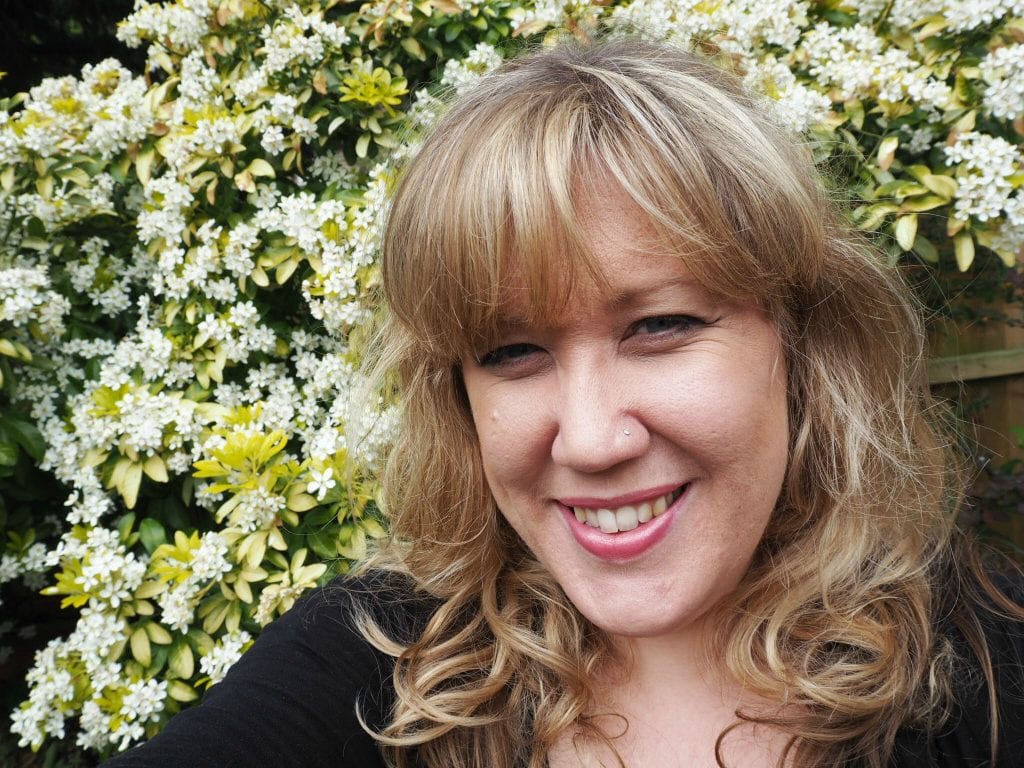 Blogging and Writing
Laura's Lovely Blog is a UK parenting, lifestyle and book blog that writes about family life, positivity and of course lovely things.
I am an ex-marketeer, having worked in Digital Marketing for over 12 years. I have an English degree and I am trained in copywriting as well as experienced in working with large fashion and retail brands.
I love working with brands and I am proud to say many have worked with me on multiple occasions. I am also a Brand Ambassador for JCB Kids.
I am happy to create content for your website too and have worked brands websites such as Matalan and George at Asda. I am also delighted to be the Books Editor for BritMums. Please read all of my guest posts on my As Featured In page.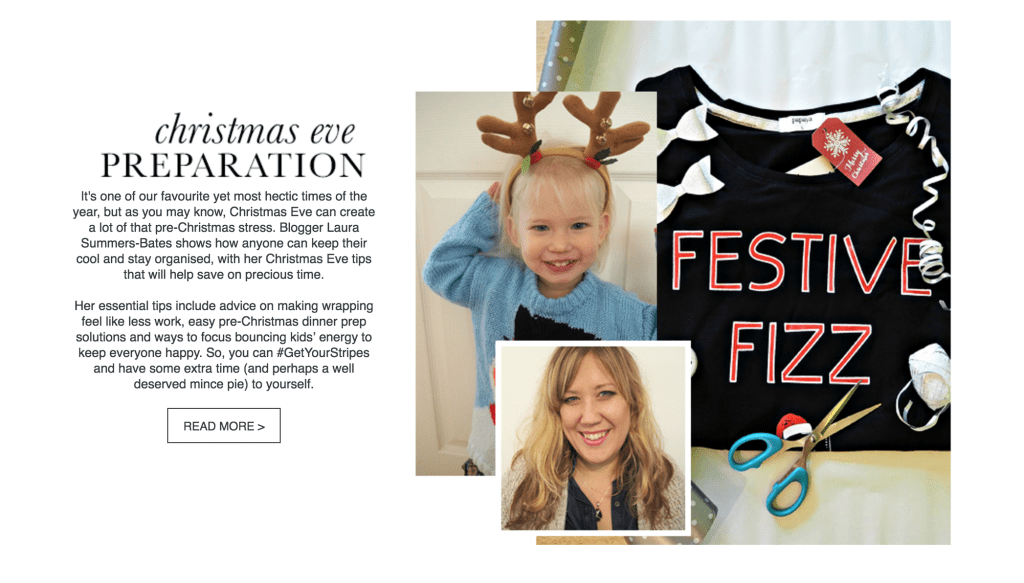 A media pack is available on request should you wish to know more. I would love to hear from you on email, my address is: Lovelylaurasblog@gmail.com.
Photography
I like to add a personal touch to my blog posts and I am trying to improve the photography on my site, to really bring things to life. I love creating beautiful images which add depth to my reviews and collaborations.
Brands I Have Worked With
Here is a selection of some of the brands I have worked with on my blog:
Please do read my Brand Reviews and Collaborative posts too.
Opportunities
I am open to discussion about many different blogging or guest writing pieces. But the most common areas I work with on brands are:
Reviews
Sponsored Posts
Competitions
Sidebar Advertising
I am also available as a freelance writer, should you require blog or article writing for your own website.
Ben's Zone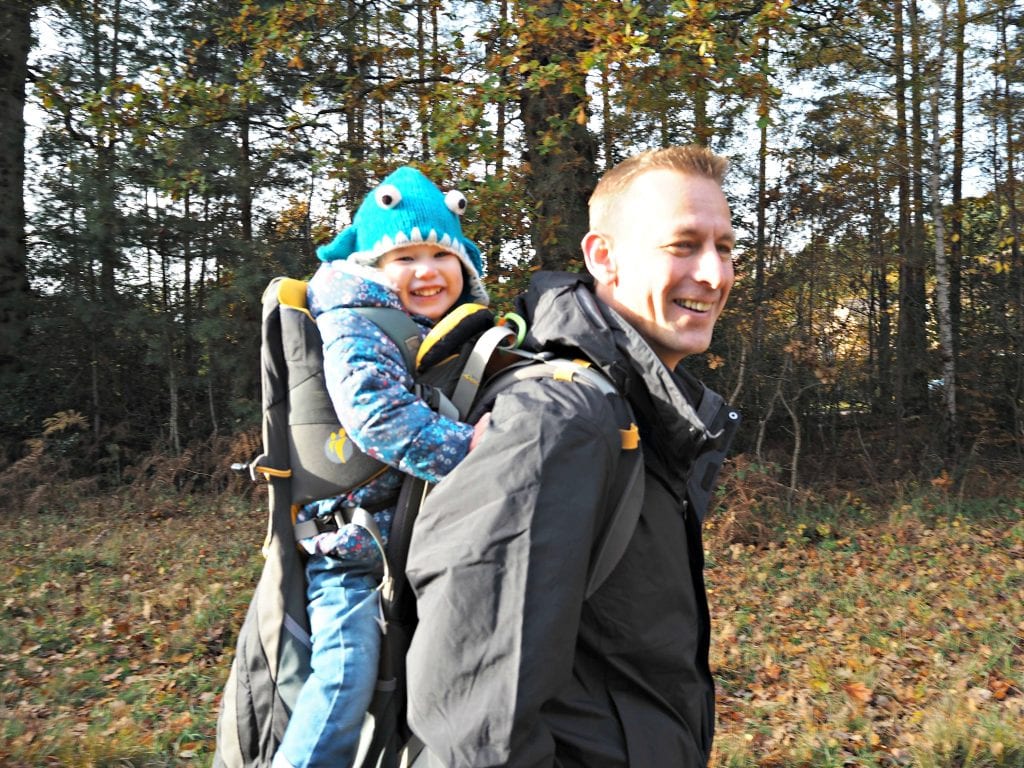 If you would like a feature written from a male or Dad's perspective, then you may wish to feature on Ben's Zone which is a weekly feature written every Sunday by my husband. It has a distinct cooking and fitness bias.
Email:Lovelylaurasblog@gmail.com.