Would You Like to Work With Laura's Lovely Blog?
Laura's Lovely Blog is a UK award-nominated parenting, lifestyle and book blog that writes about family life, positivity and lovely things. I am a professional blogger and freelance writer.
Laura's Lovely Blog has been classed in the Tots 100 of top parenting blogs (out of 10,000) for the past 4 years. In 2018 I was a finalist in the Working Parent Blogger of the Year in the Mum and Working Awards in association with Natwest. In 2019 I was a Finalist in the Inspire Category for the BritMums Brilliance in Blogging Awards and in 2020 I was nominated in the MADS awards.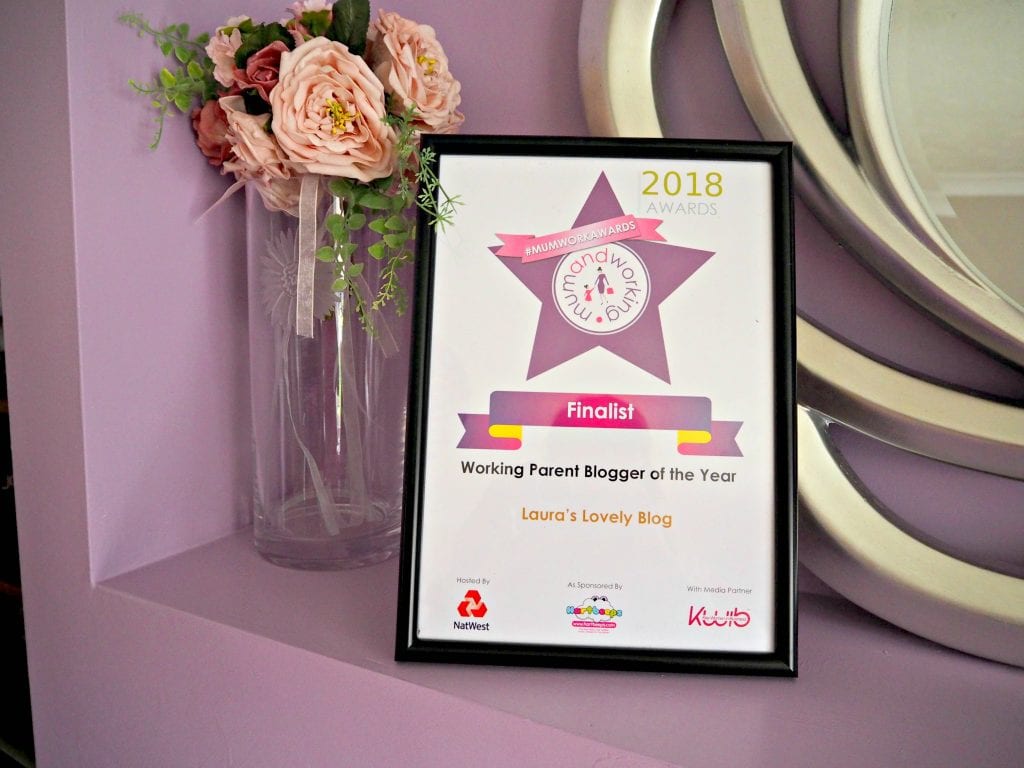 I have appeared in The Daily Mail, Berkshire Life Magazine and Bracknell News as well as been a guest on BBC Berkshire Radio.
In 2019 I participated in the government's Roadmap on Equality for women and I am passionate about equal rights for women and working parents.
I am an ex-marketeer, having worked in Digital Marketing for over 13 years. I have an English degree and I am trained in copywriting as well as experienced in working with large fashion and retail brands. I love working with brands and I am proud to say many have worked with me on multiple occasions.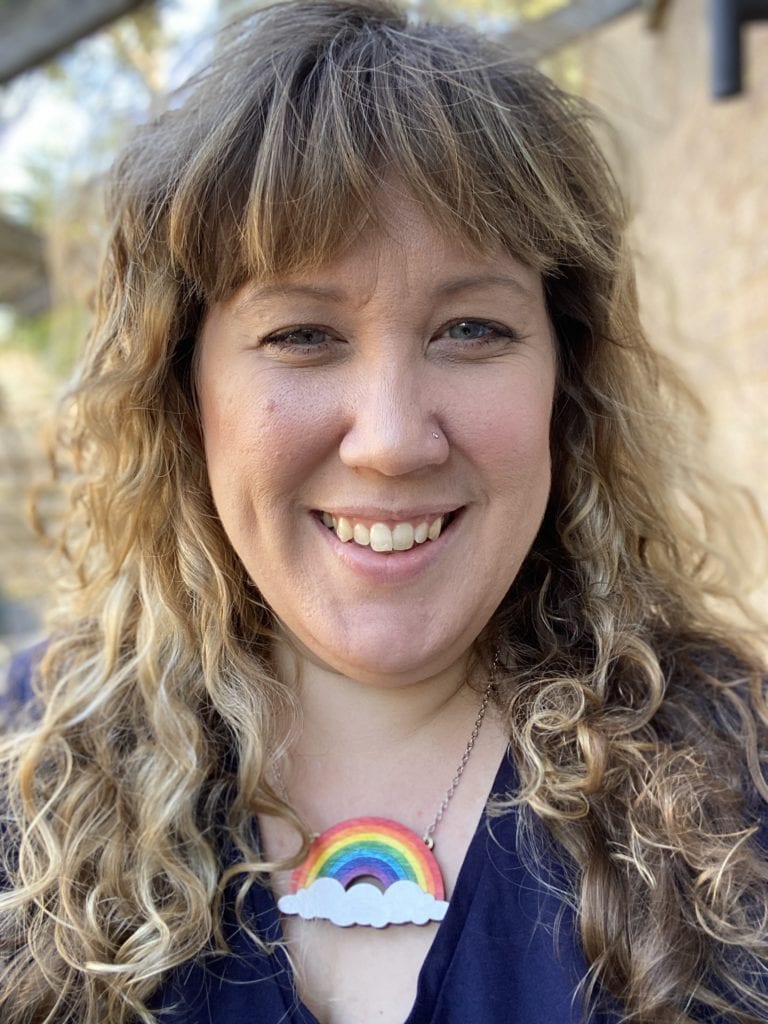 I am happy to create content for your website too and have worked brands websites such as Matalan and George at Asda. I am also delighted to be the Books Editor for BritMums. Please read all of my guest posts on my As Featured In page.
I have also participated in video campaigns with Smith and Nephew and Mindful Chef.
A media pack is available on request should you wish to know more. I would love to hear from you on email, my address is: Lovelylaurasblog@gmail.com.
Praise for my Work
"Working with Laura on Island Saver was a pleasure. She's was very accommodating to our brief and the content she produced got some great results and no doubt contributed to the overall awareness of Island Saver but also drove downloads for the game."
Liam McNamara, Stripe Communications, campaign with Natwest.
"Laura your blog post has warmed my heart this morning, so lovely! Thank you so much. We're delighted, gorgeous photos and such felt commentary. I loved reading about how much Logan and Aria love their toys, it makes me so full of joy! A huge thank you again Laura. It has been such a pleasure!"
Yasmin Hatfield, campaign for the Disney Store.
Photography
I like to add a personal touch to my blog posts and I am trying to improve the photography on my site, to really bring things to life. I love creating beautiful images which add depth to my reviews and collaborations. I also love making reels and animations for my Instagram page.
Brands I Have Worked With
Here is a selection of some of the brands I have worked with on my blog.
Please do read my Brand Reviews and Collaborative page too.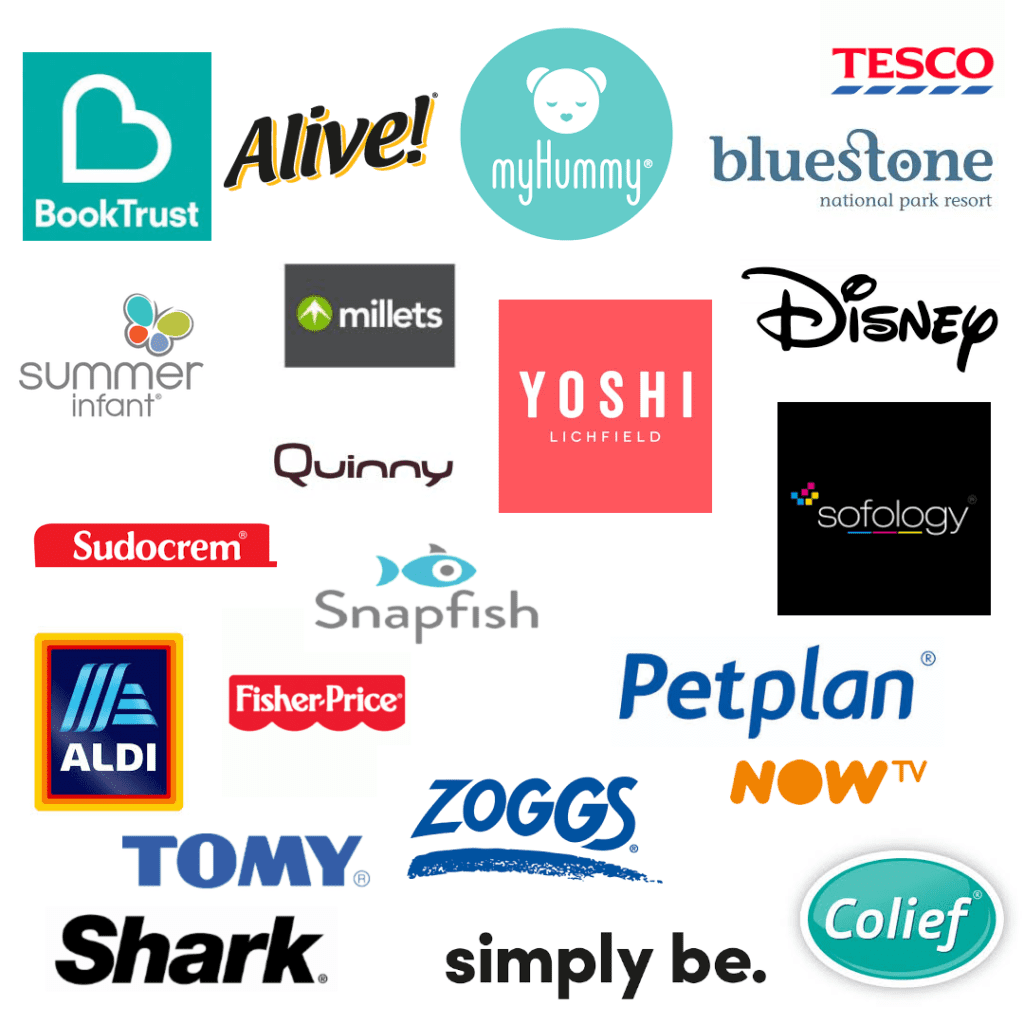 Collaboration Opportunities
I am open to discussion about many different blogging or guest writing pieces. But the most common areas I work with on brands are:
Reviews
Sponsored Posts
Competitions
Sidebar Advertising
A media pack is available on request.
Ben's Zone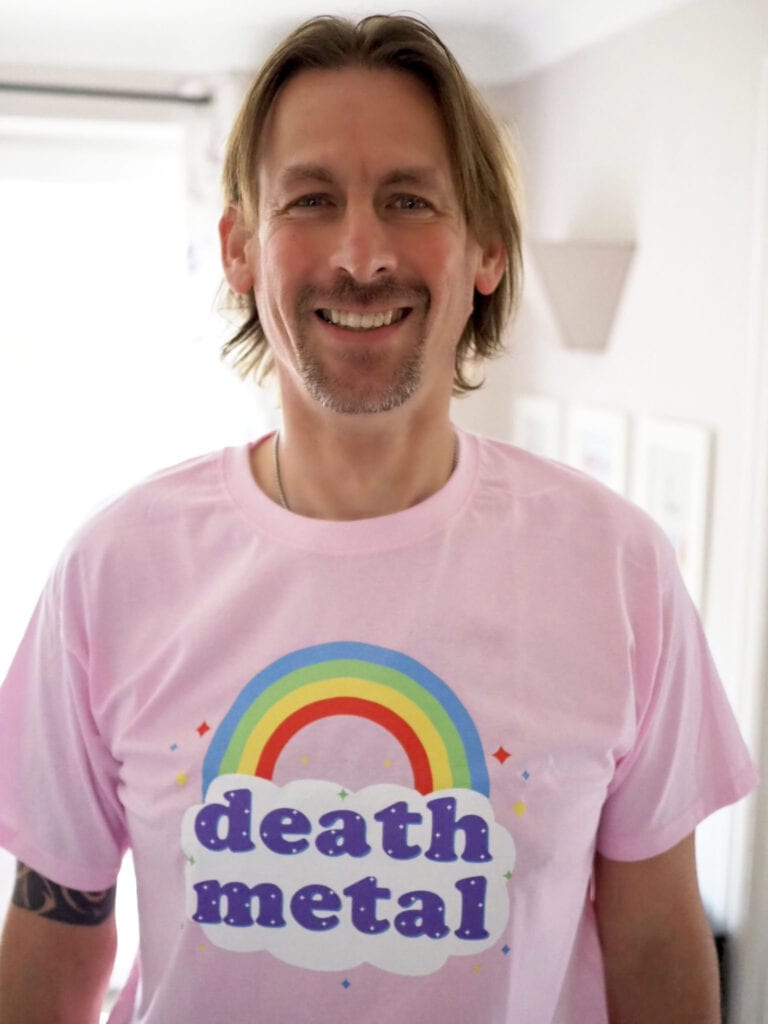 If you would like a feature written from a male or Dad's perspective, then you may wish to feature on Ben's Zone which is a weekly feature written every Sunday by my husband. It has a distinct cooking and fitness bias.
Email:Lovelylaurasblog@gmail.com.