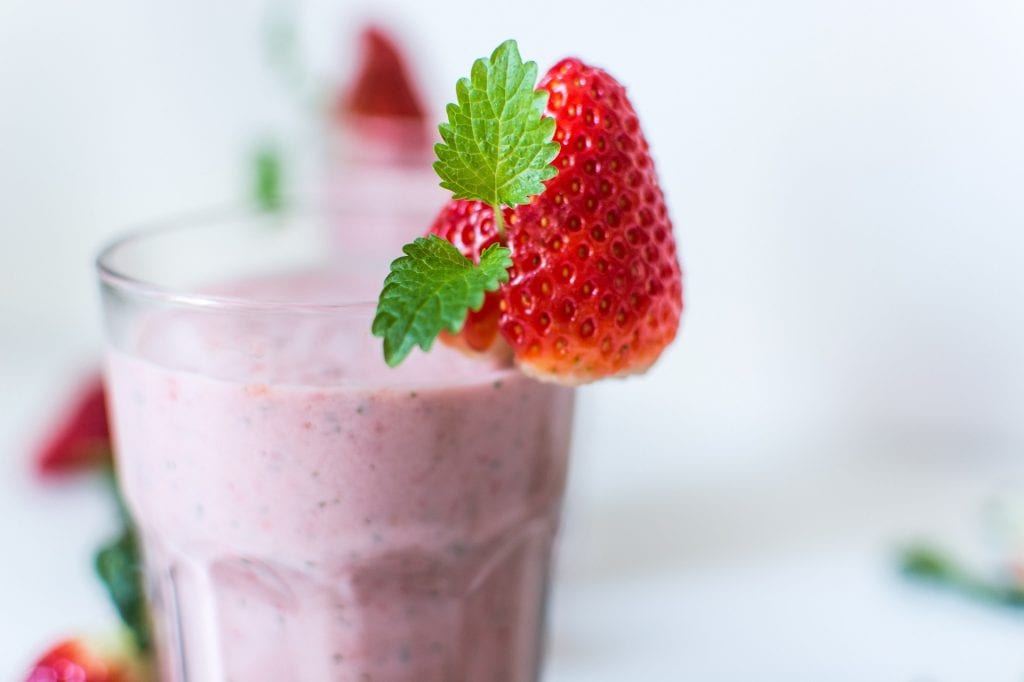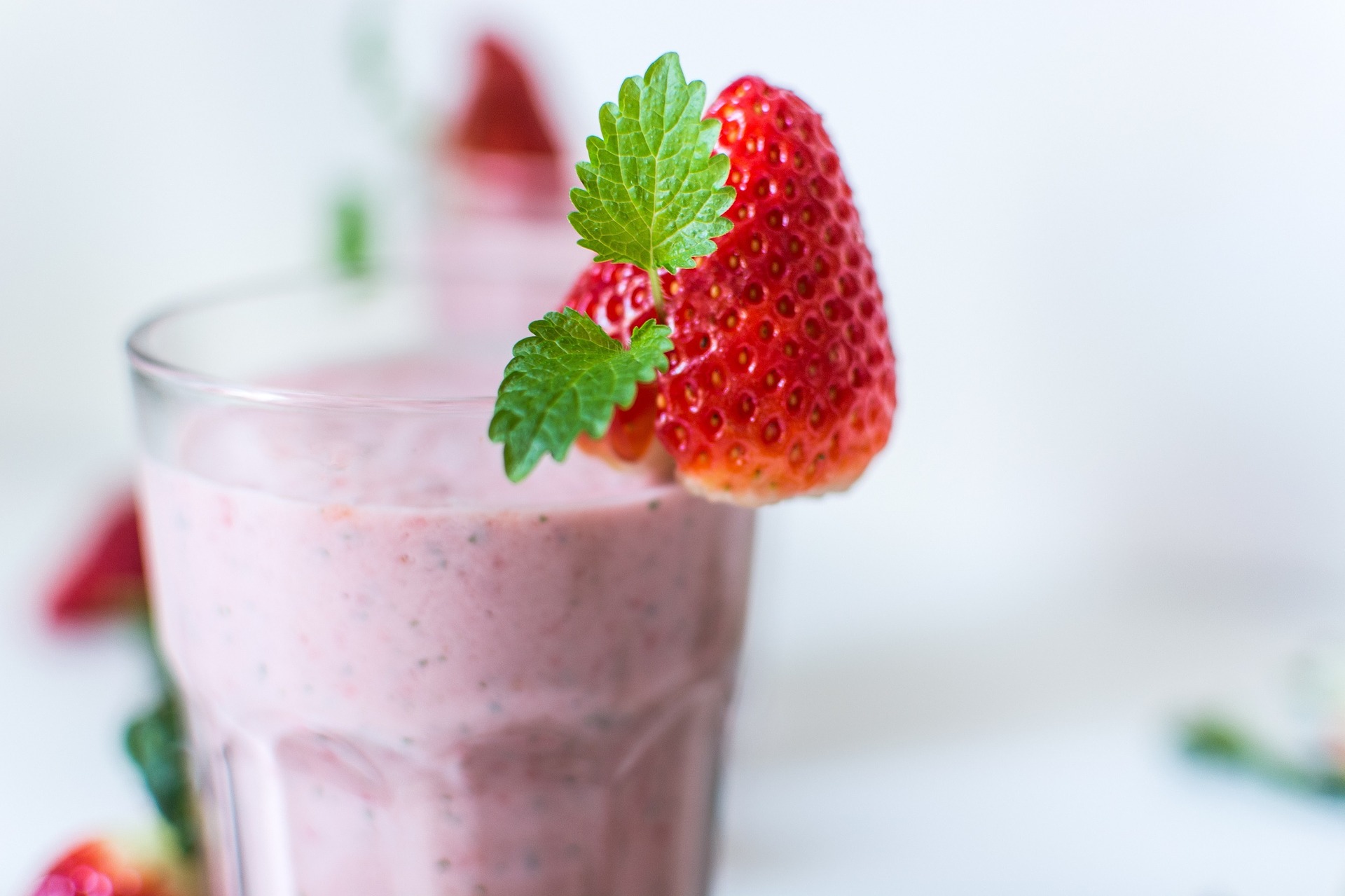 Cambridge Diet, Cambridge Weight Plan or One2One Diet
Back in 2010 I wrote a blog about my experience on the Cambridge Diet. I could never have predicted how many people would read that blog, or go out of their way to contact me directly and share their experiences. I still over eleven years later get emails about these blog posts. I also went on to work as a Cambridge Consultant for nearly two years.
However, I think it's now really important to state that I no longer recommend this diet to people. In hindsight with over five years since I was last on it I can say that the merry-go-round of dieting massively affected my mental health. In September 2016 I decided to Ditch the Diet and focus on eating in a healthily and balanced way instead. I have not been back on a diet since and I don't regret that decision. I think I am happier as a result of it.
After doing a lot of research and working on my health, I believe that in the long term that diets do not work. There is compelling research to show that 95% of people that go on diets, put all of the weight back on and that the process of dieting actually changes your metabolism and setpoint weight causing people to ultimately end up heavier than when they started. I have written a blog post Why I will never go on a diet again and why diets do not work. I know that 11 years since I went on the Cambridge Diet none of the weight I lost stayed off. Did it help me conceive my children? I guess I will never know and I cannot regret my journey because of that. But, is it a long term weight-loss choice, no, I do not believe that it is.
All Cambridge Diet Posts
Here is a list of all of my Cambridge related blog posts if you would like to read them: