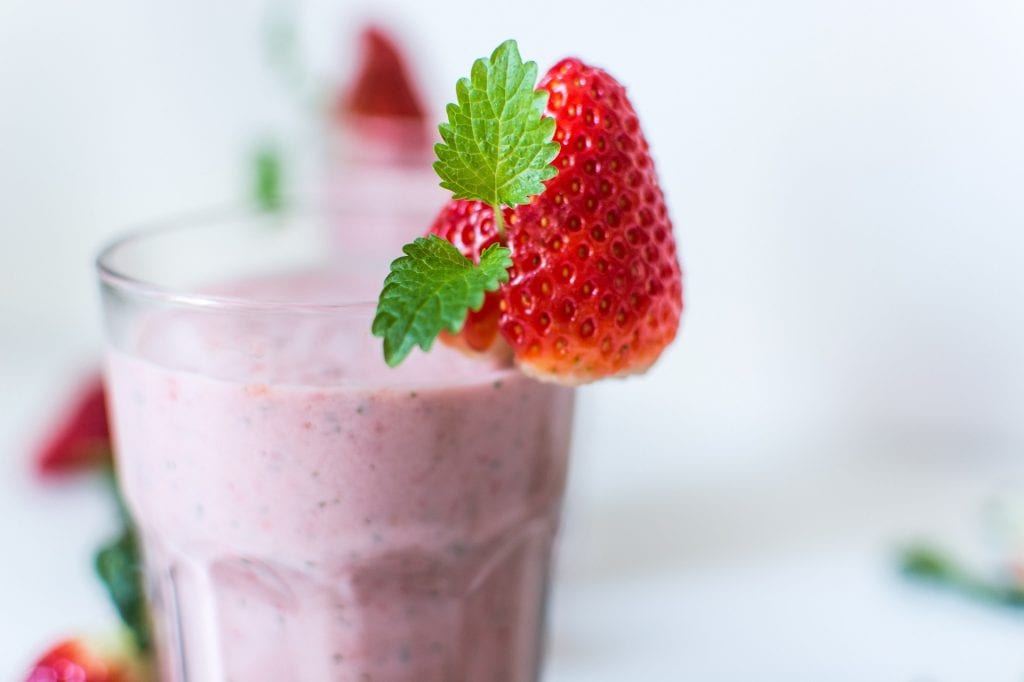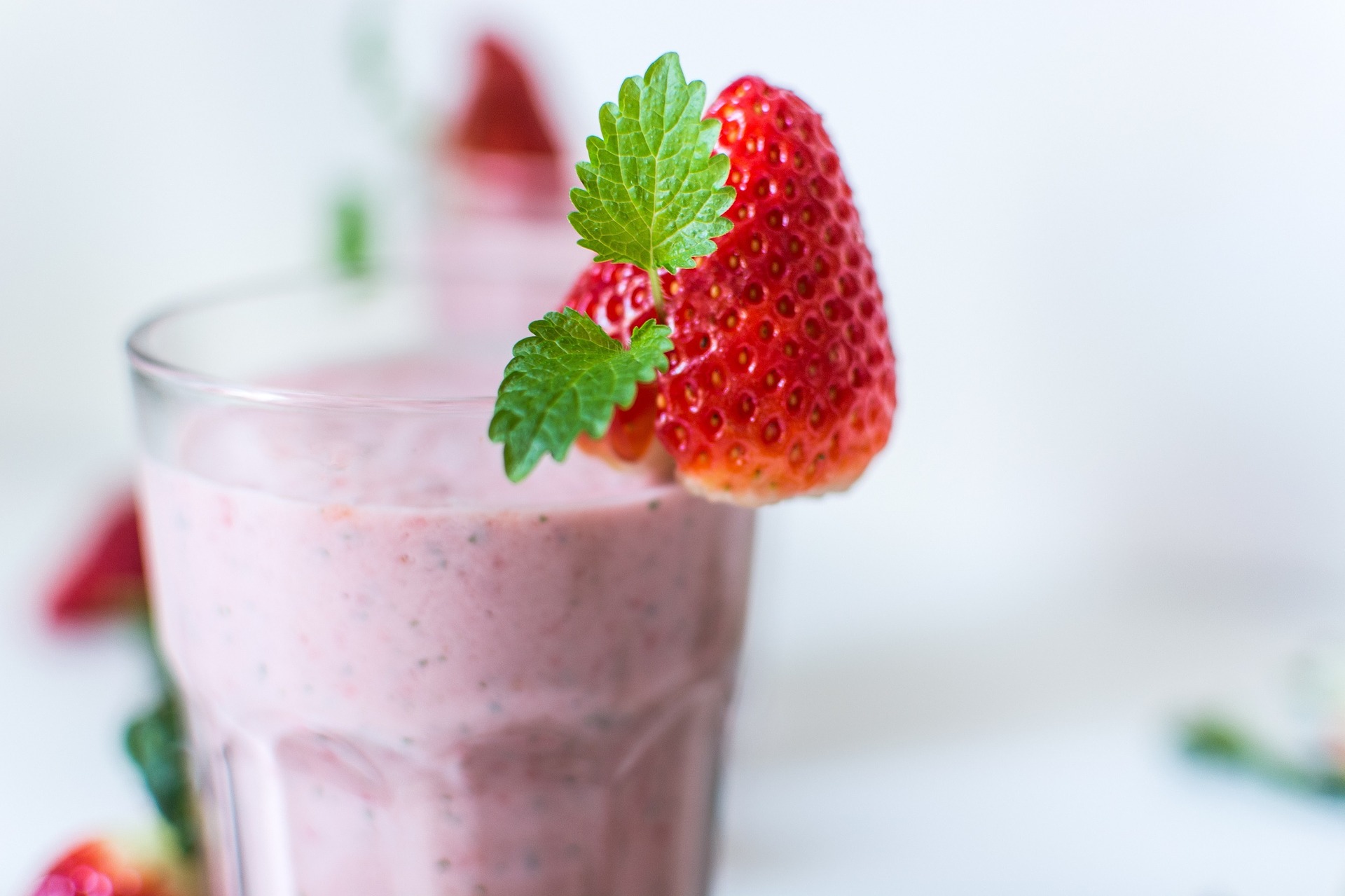 Cambridge Diet, Cambridge Weight Plan or One2One Diet
Back in 2010 I wrote a blog about my experience on the Cambridge Diet. I could never have predicted how many people would read that blog, or go out of their way to contact me directly and share their experiences. It's been amazing and humbling. I still nearly ten years later get emails about these blog posts.
The Cambridge Weight Plan had a massive impact on my life, helping me lose weight for the first time in years, but after trying to get pregnant for years, I also believe it helped me to be able to conceive my children. It is a tough diet, I went on to work as a Cambridge Consultant for nearly two years helping others to lose weight too.
In 2017, I have decided to stop doing Cambridge weight plan for personal reasons. I will not say anything bad about the diet as I do honestly believe it helped me conceive my children. But, on a mental health level the merry go-round of dieting was starting to really affect me. In September 2016 I decided to Ditch the Diet and focus on eating in a healthily and balanced way instead, as well as increasing my activity and focussing on my well being. I have not been back on a diet since and I don't regret that decision.
All Cambridge Diet Posts
Here is a list of all of my Cambridge related blog posts if you would like to read them: