*This is a collaborative review
Knoppers Snack Bars Review
I'm one of those people that never knows what to have as a snack. Should I just have fruit? I swear apples just make me more hungry. Toast often feels too much and quite a few cereal bars can be quite calorific. So I was rather interested to try out a very new snack coming to the UK called Knoppers (Tip: you pronounce the K).
So what are they? They are tasty new snack made up of baked wafers, a milky hazelnut filling, and a chocolatey wafer coating. But better still, it is only 137 calories. They are a light snack that won't fill you up too much. Great with a cup of tea!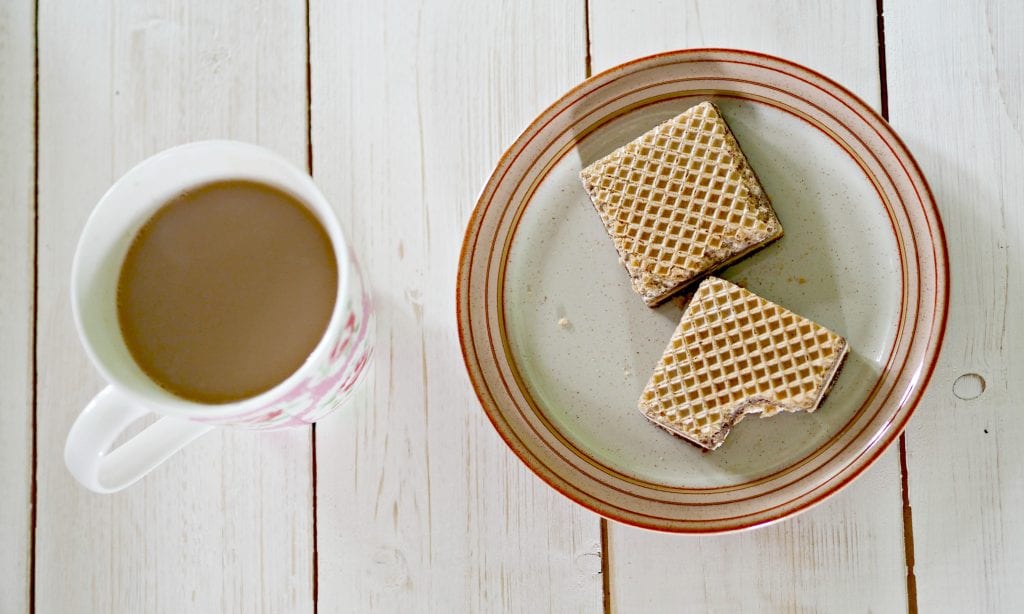 They've already launched in 50 countries around Europe and are extremely popular so now it's time for us to be able to buy them in the UK.
We have been sent some of them to review and try out. So what did I think? They are seriously tasty. Do you remember having pink wafers when you were a child – a real birthday party favourite? Knoppers kind of reminded me of a grown up version of the pink wafer. A crunchy outside, with lots of gooey yummy stuff in the middle.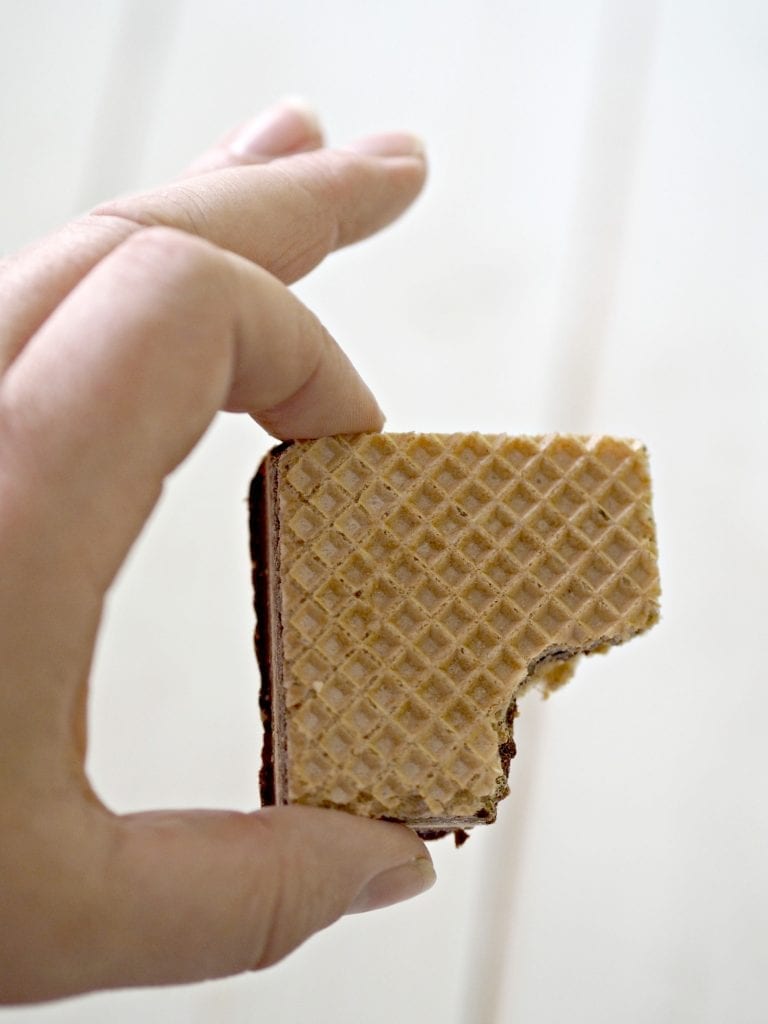 They have a wafer on the top and bottom, then layers of hazelnut, chocolate, and wafer inside. I had them with my afternoon cup of tea as a snack, or sometimes when I wanted a low-calorie sweet treat in the evening. Although I had to be quite disciplined as they are rather moreish! They were also a great choice for a treat for the children too. Let's just say they went down rather well in my house.
So if you want a tasty light snack that can also give you a bit of a chocolate fix without all the calories, then definitely give Knoppers a try.