*This is a collaborative post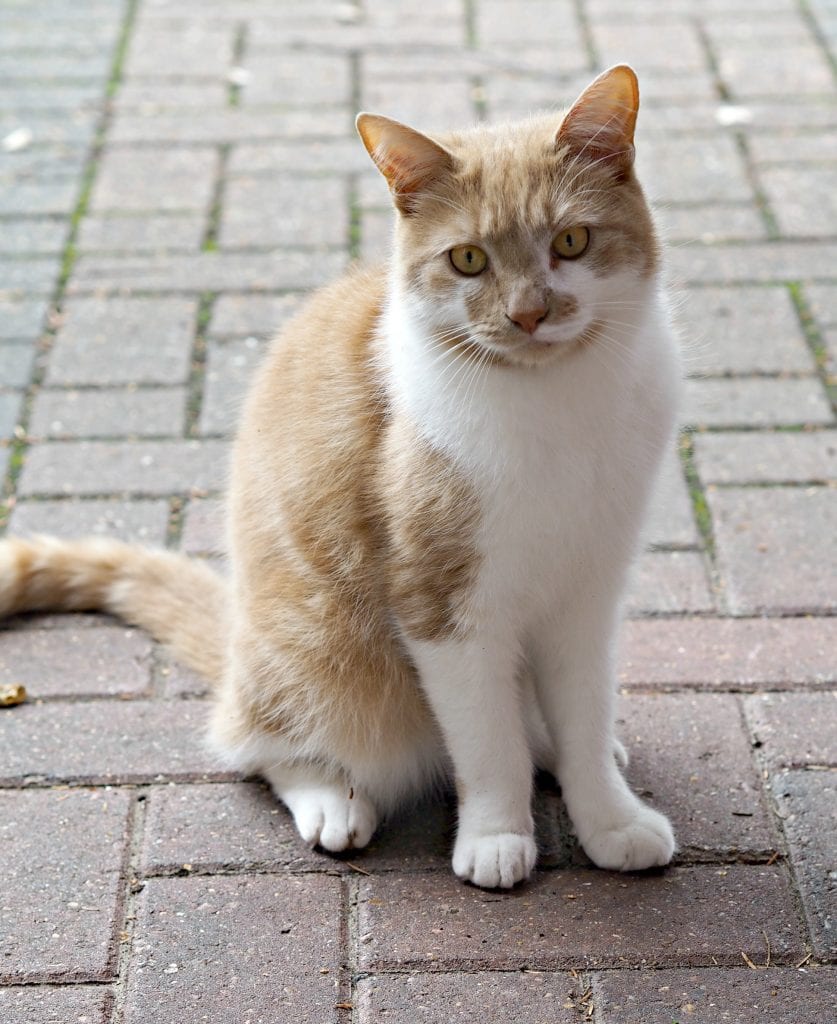 The Whiskas Kitten Kollege Exams
This month, we are collaborating with Whiskas and telling you a little bit about our cat Scout. Whiskas love cats and everything it does is for the well being of cats from its nutritious food, to the work they do with the WWF and Keep Tigers Alive programme. They provide leading edge nutrition that is affordable for everyone including both kitten food and healthy cat food for full grown cats.
Whiskas have challenged us to take part in the Whiskas Kitten Kollege Exams and see just how clever our cat is. Because we all know cats are super clever and if they had opposable thumbs would totally rule the world.
As my son Logan absolutely loves cats and has just finished his first year at school. I thought it would be fun for him to take part and tell us in his own words how he thinks Scout is doing in the Whiskas Kitten Kollege Exams.
The Whiskas Kitten Kollege Exams
by Logan aged 5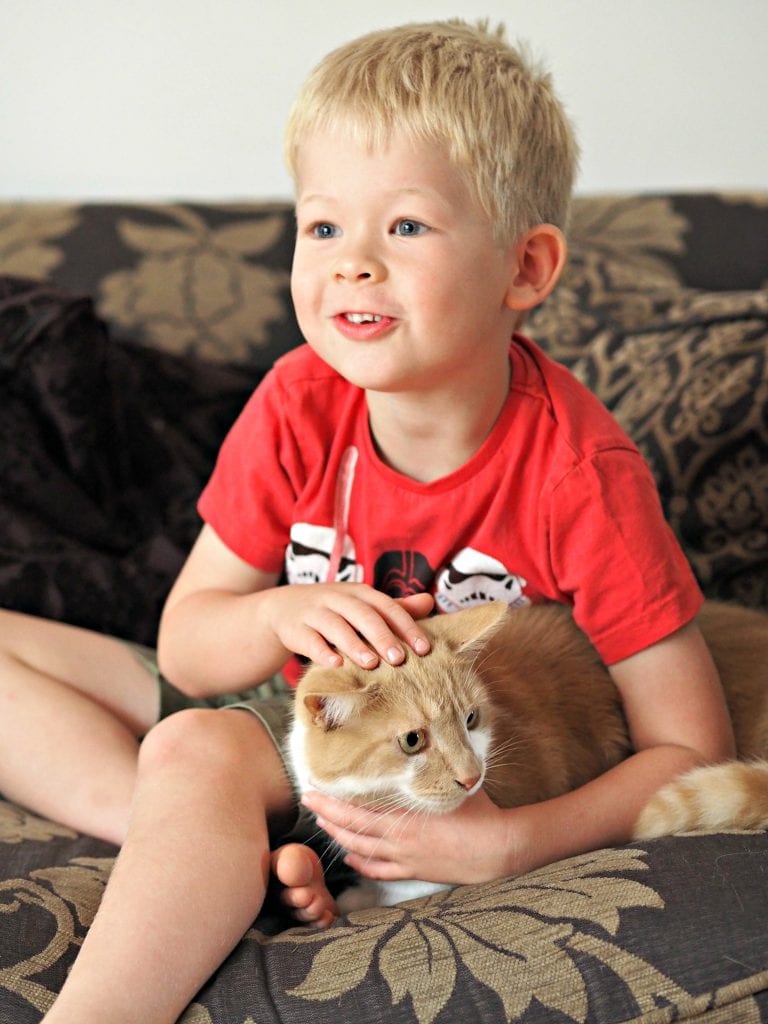 Hello, my name is Logan and I am 5, nearly 6. I love cats and when I grow up I want to be a cat keeper or cat vet. Our cat is called Scout and he is nearly 2 years old. We called him Scout after Scoutwalkers in Star Wars, because I really like Star Wars. Did you know that cats have fangs and claws and there's also such thing as a cat fish? Cats like to eat fish too!
Home Economics
Scout can't cook. But is very good at eating his food, when it is time for dinner he doesn't stop meowing until you give it to him. It is my job in the morning to feed him, and if I don't put the food down quickly enough he knocks it out of my hands and it goes everywhere! My Mum doesn't like it when he ends up eating his food off the carpet, but he is so good at eating.  I think he should get an A!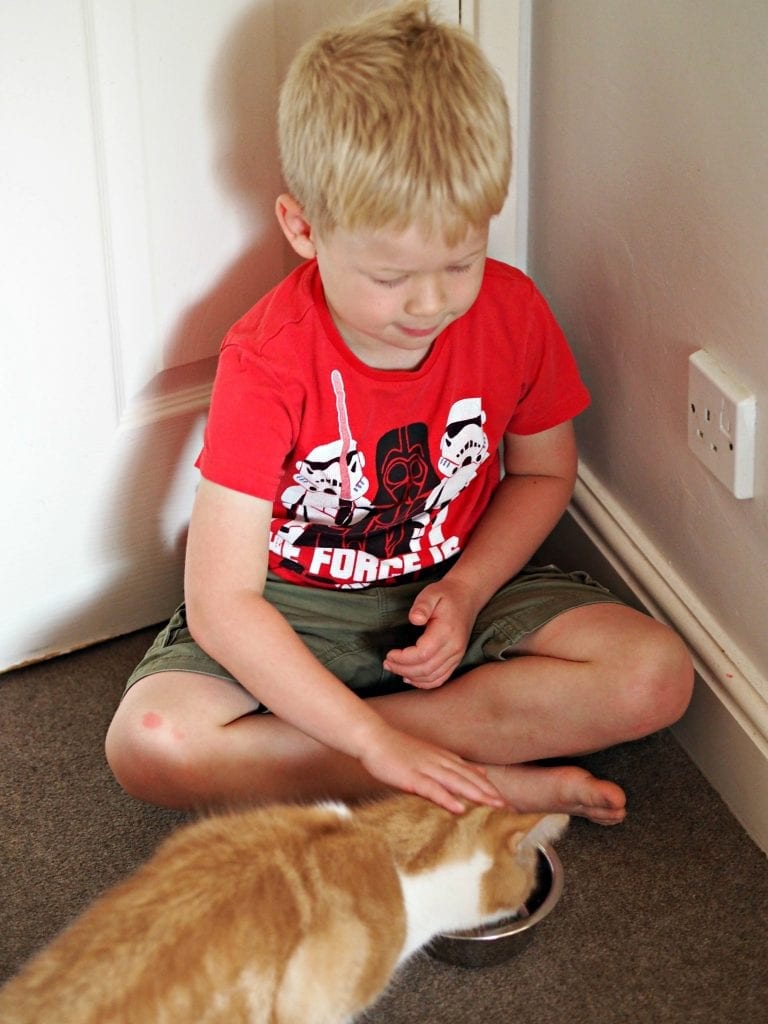 PE
I think Scout is very good at PE. He is an excellent climber and would get to the top of the climbing frame in my school really easily. Did you know he can climb trees? He is also good at a dance my Mum calls the Hokey Cokey. That's because he's always going in and out, in and out of the front door, meowing for my mum to let him out or come in as we don't have a cat flap. The hokey cokey is also a dance, so I think that means that Scout is really super clever at dancing too. Another A!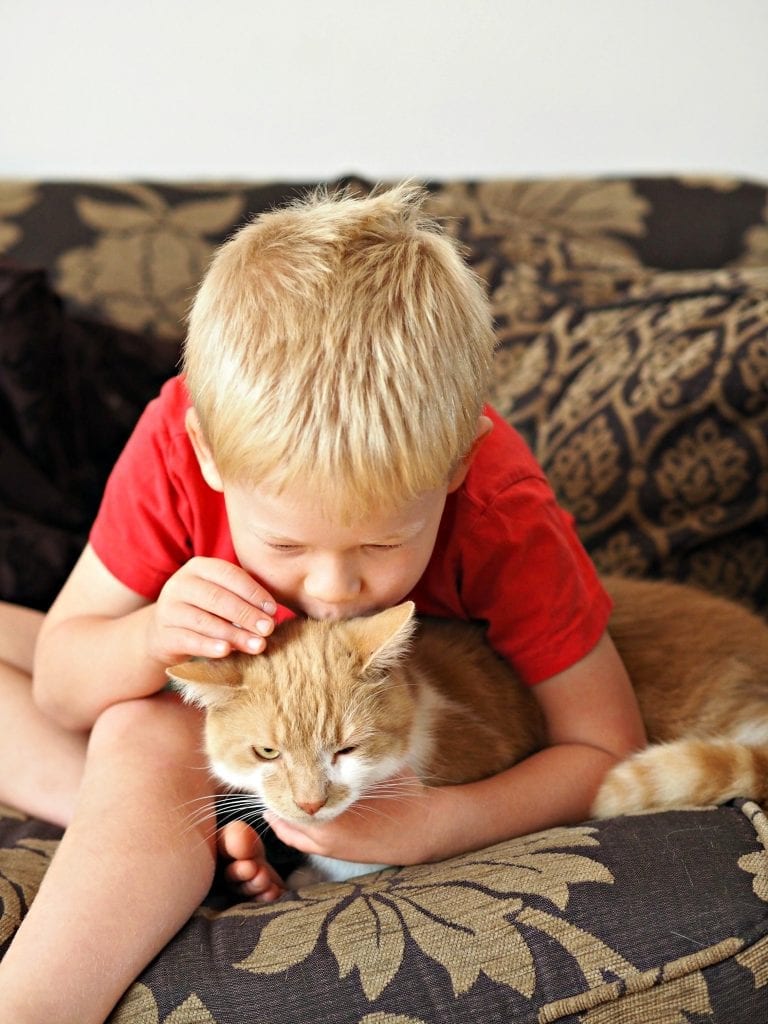 Geography
Scout goes outside to play with his other cat friends. But he doesn't like to go very far. When you open the door and call his name he always comes running. Sometimes though, he's really cheeky and can you believe it he tries to follow us when we walk to school? My Mum always tries to make him go home when he does that, as she gets worried about him getting lost. So maybe he's not so good at Geography I will give him a C.
Spy Training Secret Class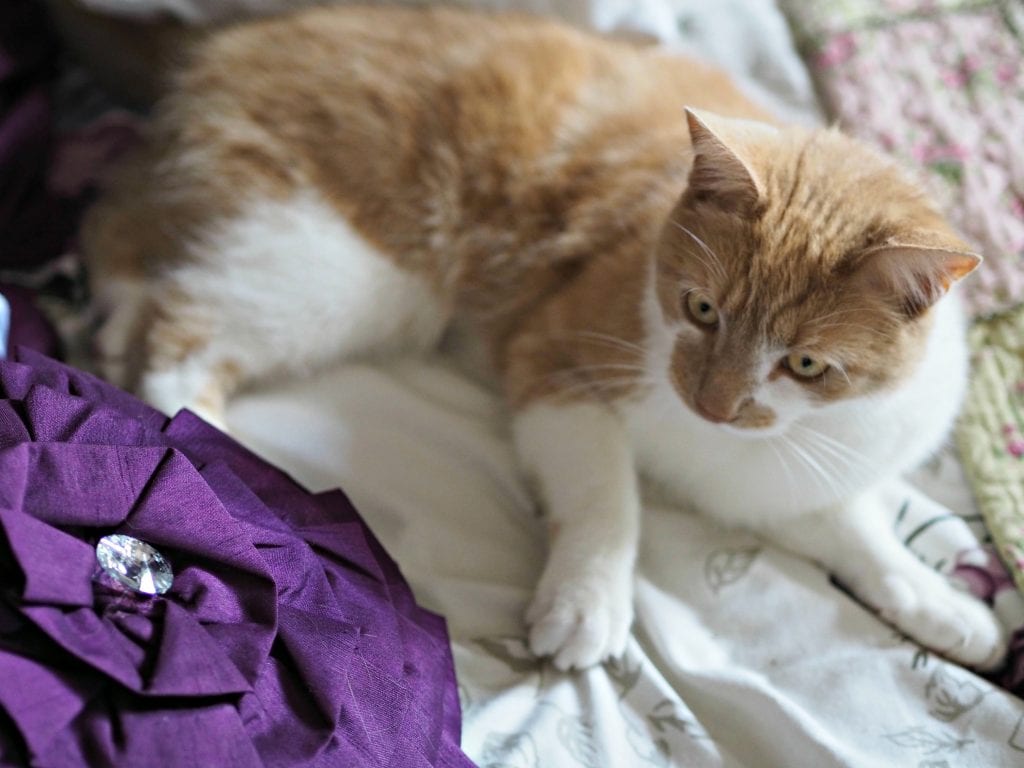 This is a very secret class we have enrolled Scout into… don't tell anyone!
Scout is very, very sneaky. My Mum and Dad cannot have all of their bedroom windows open when it's hot, because he's so naughty he jumps out of the bedroom window onto the porch. Can you believe that?!
Sometimes he hides in hedges, my Mum thinks that is because he gets scared, but I think he's really collecting clues about activities that bad cats are up to and if our neighbours are being good. He's a super clever cat.
He also likes cuddles. When I go to the toilet at night I like to leave my door open to let Scout in (shhh don't tell my Mum and Dad), and he likes to sneak in and cuddle up with my teddies. He's very good at getting into places he shouldn't, and once when we went on holiday we couldn't find him anywhere and he had snuck into a cupboard and got stuck! He could totally be a spy. Another A!
When I grow up maybe I'll be a policeman and have a cat to help me catch the bad guys. We could have a motorbike with a side car and my cat could go in my side car. I'd call him Cannonball.
---
Thank you Logan. How do you think your cat would do at the Whiskas Kitten Kollege Exams? Don't forget to check out the super cute videos on the Whiskas Youtube channel too!
*This post is a collaboration with WHISKAS®, but all thoughts are my own. Check out their website for more information on their cat food and their YouTube channel for fantastic Kitten Kollege videos.