*This is a collaborative post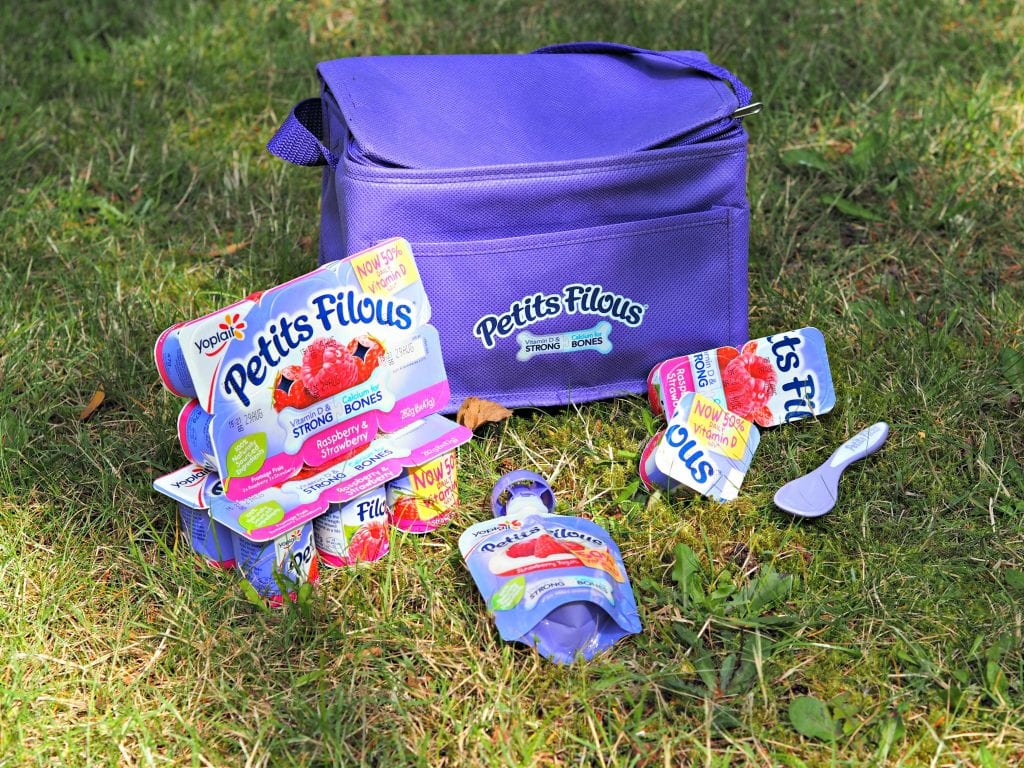 Getting Vitamin D in Your Diet with Petits Filous
Providing a healthy diet for my children is something I feel really passionate about. I make sure they eat plenty of fruit and vegetables – even if it sometimes means hiding the latter in meals so they don't realise they're eating them – and I am also conscious of their sugar intake. I have spoken before about vitamin D and vitamin D deficiency after attending a talk at our local GP surgery about childhood illnesses. Our local GP was concerned about the impact of low vitamin D levels in children and the effect this was having on their growth and development.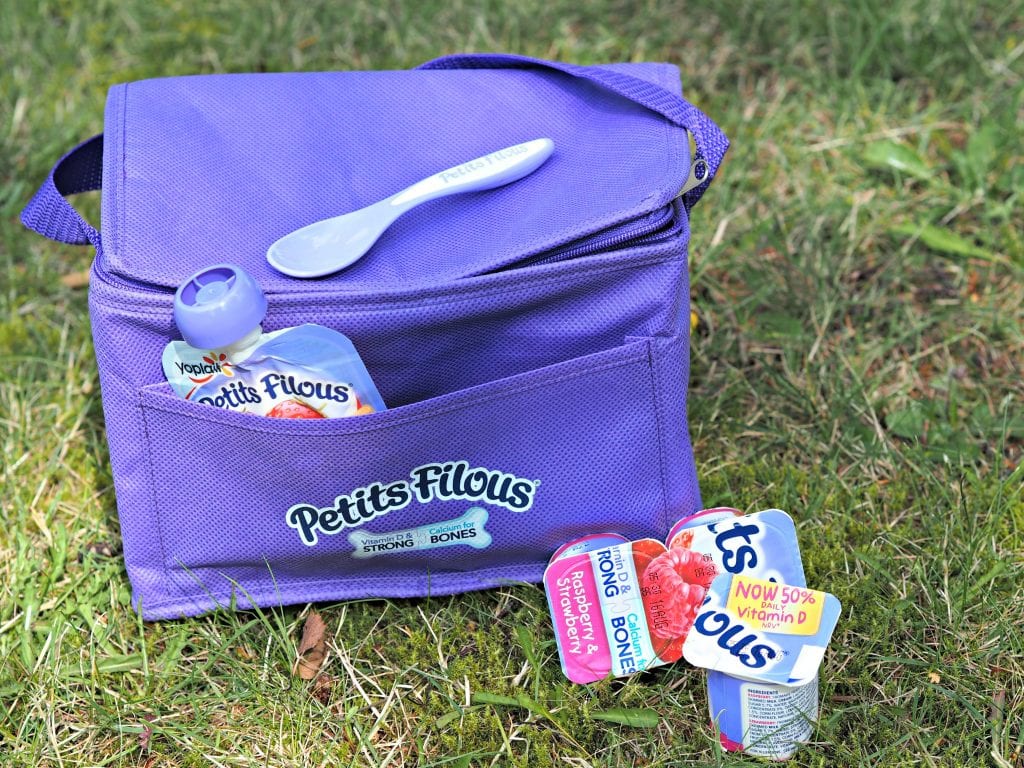 Why is Vitamin D Important?
You may not know this, but without vitamin D children cannot absorb calcium properly. Vitamin D is incredibly important for bone, teeth and muscle development. Also known as the sunshine vitamin as it is made by a reaction to the sun on the skin. It can also be absorbed through food and supplements. While we all get a lot more sunshine and therefore in the vitamin D in the summer (well maybe not this summer!). As parents, I think it's fair to say we are very conscious of the sun's rays and the fact that it can be damaging. Well I know I am, and never like to take mine out on a day out in the summer without sun cream and a hat.
But, this can reduce the amount of vitamin D our children absorb from the sun itself. Then, as adults, a lot of us work office based jobs which means we are out and about less in the sun and that can too can reduce the amount of vitamin D we absorb.
In the UK it is recommended that everyone – not just children – over the age of 4 should have 10 micrograms of vitamin D a day.
How to Increase your Vitamin D Intake?
So how do you manage this? Vitamin D is found in oily fish, red meats, fortified cereals, egg yolks, fat spreads and of course dairy foods. This is where Petit Filous comes in really handy, recently Petit Filous have increased the amount of vitamin D in their pots which now means that one serving (2 small pots or one big pot) now provides 50% of the recommended vitamin D that you need each day. So not only is it a good source of calcium, but now vitamin D as well. Tasty too. Great for children and adults alike.
Less Sugar & Lots of Choices
Something that I am really pleased with as a mother is that Petit Filous have also been working to reduce the sugar in their pots and over the last ten years has reduced the sugar in each pot by 20%. It's also made with 100% naturally sourced ingredients with no added artificial sweeteners, ingredients, colours of preservatives. Which sounds good to me.
Did you also know about the different types of Petit Filous that you can buy? From big pots to little pots, fromage frais and yoghurts. We're a big fan of the pouches in this house as they are great to take out with us as a snack or for picnics. No need for a spoon and they can be kept out of the fridge for 5 hours as well. For the summer the Petit Filous Frubes are also fab, we like to freeze them and have them as a healthier alternative to ice cream.
If vitamin D is a concern for you and your family, then Petits Filous is a great way of getting the vitamin into your everyday diet. It's also an easy way because it's tasty too. We have had a lot of them in the fridge since we have been working with BritMums and Petit Filous for this post every day since my son has been asking to have some after meal times.
*Disclosure: I'm working with Petits Filous and BritMums in a paid relationship promoting the #PetitsFilousGoodness campaign about the importance of vitamin D in our children's diets. Visit www.petitsfilous.co.uk for more information.