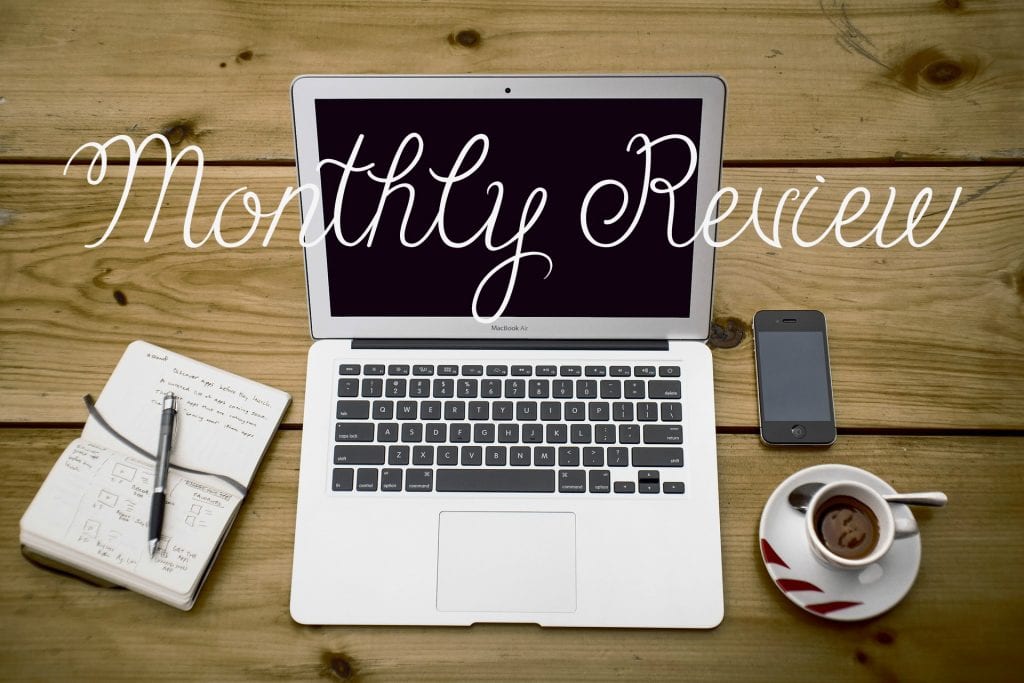 I didn't manage a monthly review last month, although I did write down my blogging goals for 2017 instead. So this is a bit of an update for December and January. After a super exciting November and December where my blog saw the most commercial success it ever has, January has definitely been a more sedate month. Which is ok, it's given me time to take stock, update the look and feel which I'm really pleased with and have a bit of a breather. Which I personally think is good for creativity.
Top Posts
Top Things That Have Made Me Happy
I put a new theme on my blog, I'm really pleased with it what do you think?
I have signed up and just started Aby from You Baby Me Mummy's Blog Accelerator Course.
My children and I have continued to work with JCB Kids as part of our Brand Ambassadorship and have done 3 more posts.
I have launched my Ditch the Diet series which I really want to grow.
I have been really working on improving my photos, I plan at some point this year to do a course, but I definitely think my Instagram feed is looking so much better and I want to keep working on it.
After reaching the heady heights of 43, my DA sadly went down to 40 in December and then 32 in January. I have to admit I have no idea why and I am slightly gutted about such a massive drop, but I have to remember I did build it up before, so I can do it again.
I have pretty much stayed the same in the Tots100 ranks and am ranked at #29. Which I continue to be really happy with.
In terms of stats, I have seen the following growth ( please note this is for two months):

My Facebook has grown from 1395 to 1560 (+165)
Twitter from 9000 to 9700 on Twitter (+700).
On Instagram I have gone from 2340 to 2630 (+290)
Which is is an over 1100 growth across channels which even across two months I am pleased with. Next stop is that 10k mark on Twitter – can I do this month?

I have worked with the following brands: Cley Designs, Epson, Penclic, Mamas and Papas, Yoshi, Basingstoke at Christmas, Pizza Express, Slater Gordon, Tesco, Bob Martin, Irresistible Me, Milestones Museum, Flixlist, LovedRobe, Merumaya, Browns Windsor.
Things To Focus on in February
So the last month for me has been a bit of refocusing and think about what I want my blog to be, what I enjoy reading about, and what I want to write about in the future.
I have finally got back into blog commenting regularly, trying to do 3 comments per day – I want to continue doing this.
Organise my guest posts to help increase my DA.
Reach 10k on Twitter.
Complete modules 1 & 2 on Aby's Growth Accelerator course.
Continue to improve my photography.
Publish my first vlog.
How about you, how was your December and January and what are your blogging plans? xxx