*This is a collaborative post.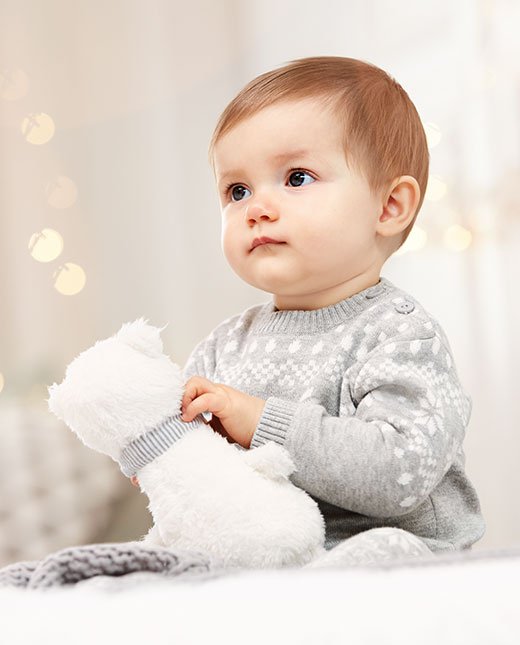 Mamas and Papas Gift Guide
I love buying gifts for babies, I think it's because my children are no longer that small. The gorgeous little clothes and blankets just look so tiny and adorable. But if you don't have children yourself it's often tricky to know what to buy for babies or small children at Christmas.
Enter the Mamas and Papas gift guide. It helps you find just the right thing to give. It starts by asking what your role is – parent to be, parent, family or friend. Then the child's date or birth, or due date, gender, budget and what the reason your buying the gift for and the clever little guide  brings up some great suggestions for you.
I think this is really helpful as I do think there are lots of people not sure what to buy small children. I actually find christenings quite tricky to buy for, never sure what the appropriate present is, so I'll definitely be using this next time we are invited to one.
I am a big fan of Mamas and Papas as I really like their traditional and great quality items. I regularly used to go and browse in their when I was pregnant drooling over their baby clothes.
Christmas Gift Ideas for Baby
If you're on the look for Christmas presents, you can also check of the gift section on Mamas and Papas. Here are a few of my favourite Christmas gifts for a baby from their collection.
My First Christmas Bauble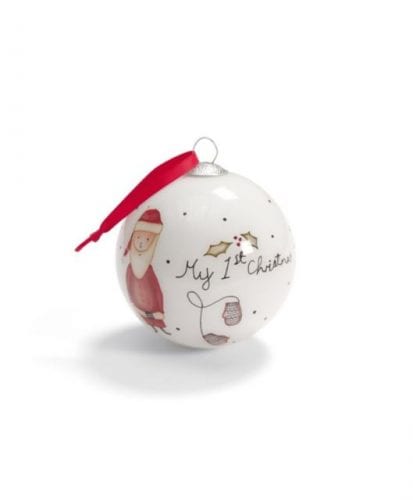 Both of my children were gifted first Christmas baubles and they still have pride of place on my Christmas tree every year.
My First Christmas Bundle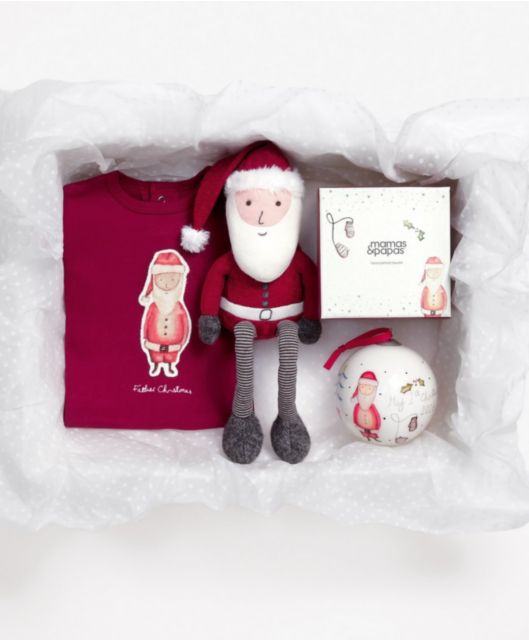 This is a really sweet idea if you want to get a bit more than a bauble. The set includes a bauble, santa teddy, Christmas sleep suit and a £5 gift card.
Christmas Star Knitted Blanket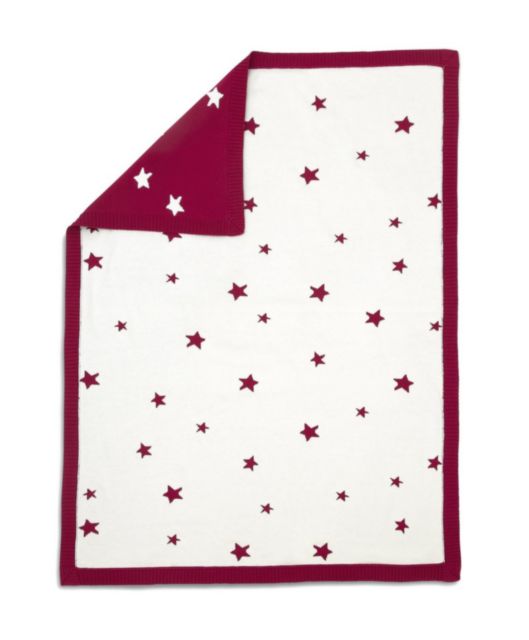 Stars are always a win in my book. This blanket is really simple in its design, while festive it is one you can easily continue using well after Christmas has passed.
Wooden Advent Calendar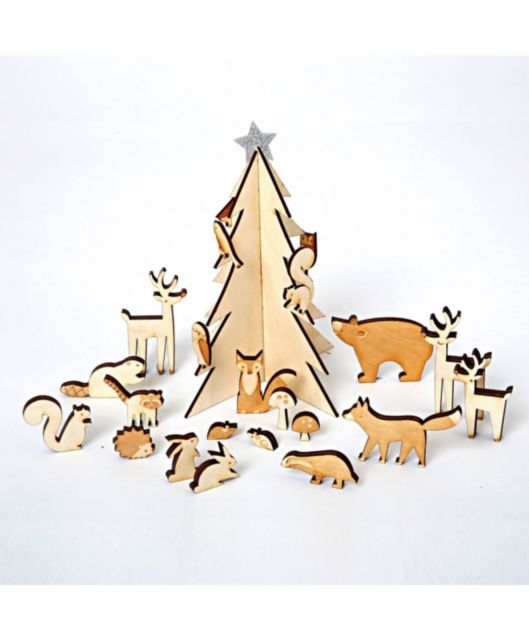 This is a gift that will last for many years and give pleasure for many Christmases. It is also a keepsake that can even be passed on to their grandchildren in the future.
Christmas Fairy Soft Toy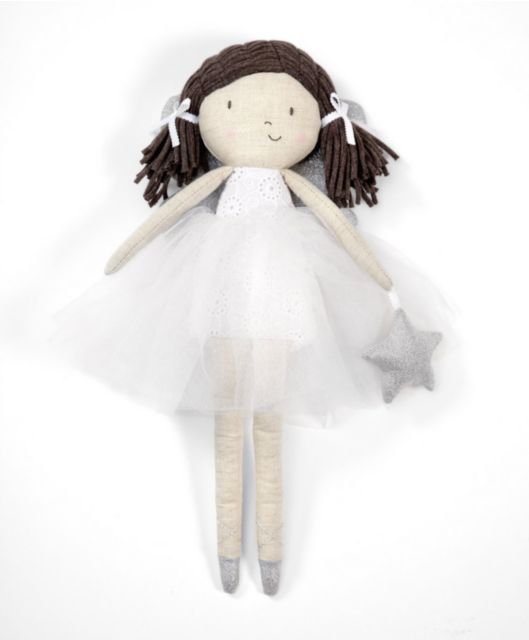 Who doesn't love a soft toy? Everyone needs a fairy at Christmas whether it's one on top of the tree or one to cuddle.
My First Year Photo Frame

A child's first year is very special, and what better way to remember it than to fill a photo frame full of pictures of those special moments?
Liberty Rocking Horse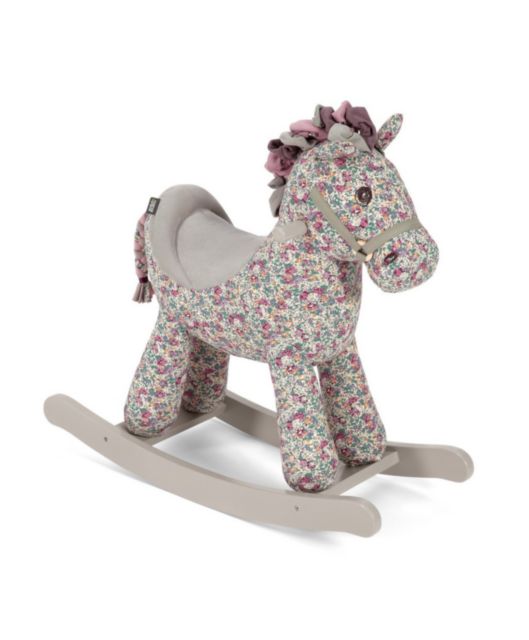 We bought my daughter a rocking horse from Mamas and Papas for her first Christmas and two Christmases later she still plays with it regularly. But this Liberty print rocking horse really is something special.
Happy Shopping! x