*This is a collaborative post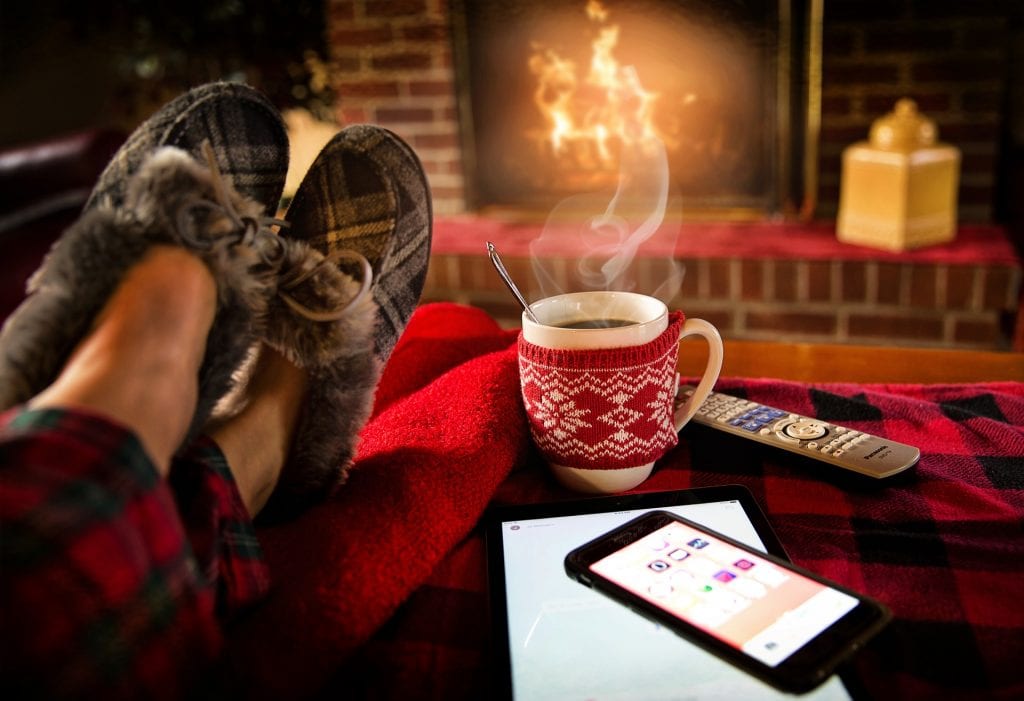 I love Netflix. I was really sceptical when my husband suggested that we do a trial. We had Virgin already, why did we need another service? How wrong I was! I am a complete convert, so much so I am considering reducing or even getting rid of our cable TV services because we just watch Netflix most of the time anyway.
Both my husband and I love good series binge all in one go and a Saturday night in with a good film. I also find it great to keep the children entertained, rather than having to flick through channels to find something they want to watch I can just put their favourite show on. What I do find tricky is knowing what to watch on Netflix, you sometimes feel like you're trawling through an endless list of titles, trying to find the next show you think you will like of the film to watch that night with your takeaway. The interface on our TV can be a bit clunky too.
Let me introduce you to Flixlist. FlixList is a search engine for every movie and TV Show available on Netflix. It gives you lots of search options from the Top 250 films on IMDB or even from the rotten tomato list. You can search by genre, film star, year, or if you want to watch with children – rating. Choose your selection and it will reveal a list of Netflix movies perfect for you.
I like that like is there a section to tell you what TV shows and films are new for the current month and even by day. The website also give your the opportunity to sign up for their email newsletter. So you can get the new arrivals straight to your inbox. Click here to learn more about Netflix.