*This giveaway is in collaboration with Bob Martin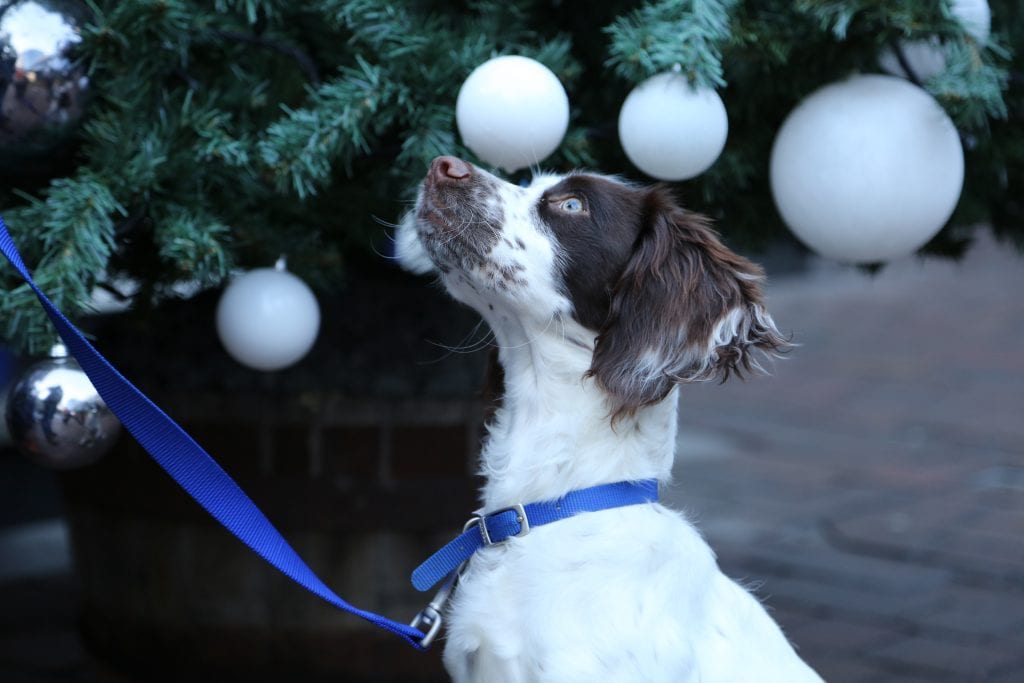 Bob Martin and Battersea Dogs and Cats Home Giveaway
Meet Finn, isn't he gorgeous? Finn is celebrating his first Christmas in his new home after being in Battersea Dogs home. Having re-homed a cat and a dog before, I love reading stories of animals finding their new forever homes, particularly at Christmas.
When Finn arrived at Battersea Dogs and Cats home he is was badly underweight and suffering from vomiting and diarrhoea. He was unfortunately passing live worms. Which is where Bob Martin come in, did you know that Bob Martin donate to Battersea Dogs and Cat's Home regularly? They donate their Clear 3in1 wormer tablets as well as over 83,000 litres of cat litter. Which is a pretty great thing to do. Finn has now fully recovered and is happy and healthy. If you have a dog, it is worth knowing that you should give them a worming treatment every 3-4 months.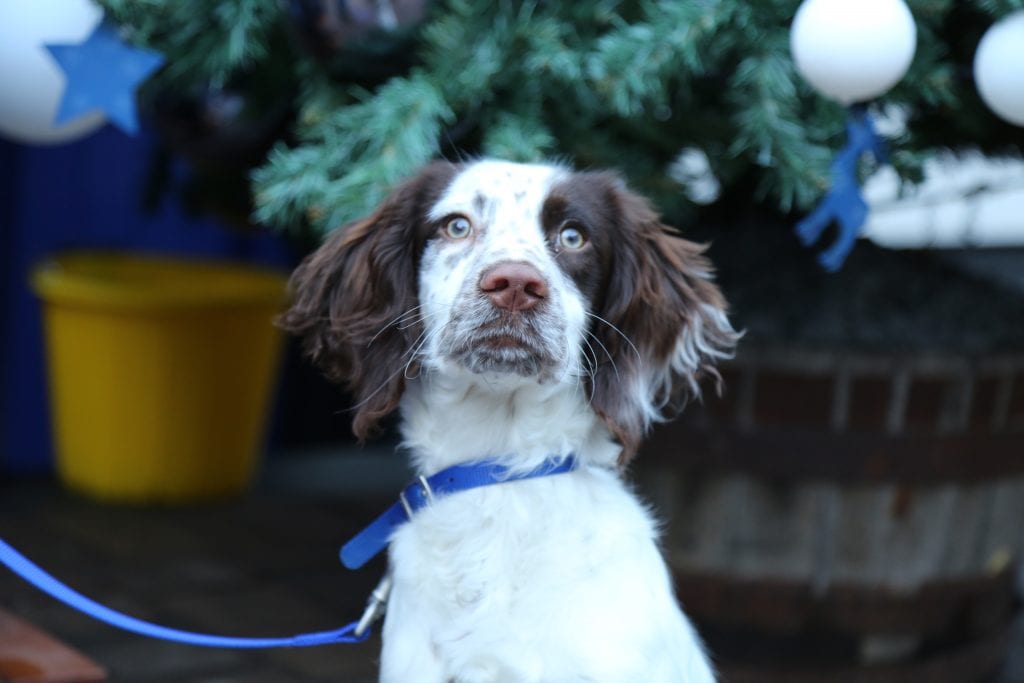 Giveaway
In light of the festive period, and to celebrate Finn's recovery and his first Christmas at home, Bob Martin and Battersea Dogs and Cat's Home have got together to offer you fab competition. One lucky winner will win a tote bag full of Bob Martin goodies for your dog.
Included in the tote bag:
1x Stay Calm Nutritional Oil £6
1x Fluff and Spruce Chillin' Dog Calming Lavender & Valerian Shampoo £6
1x Fluff and Spruce Big Softie Velvet Conditioner £6
1x Naturally Pig Ears £3
1x Naturally Tasty hide premium knotted bone £2
1x BM Plush Pig Toy £5
1x Twisted Dental Bone £4
1x Rope & Rubber Toy £4
To enter the competition please enter your details into the below.
*Terms and conditions: One winner will win a Bob Martin bundle, all details listed above. UK entrants only. Closing date 5th January 2017.
Bob Martin tick products can be found in good pet shops and supermarkets. For more advice, please visit bobmartinvetcare.co.uk.