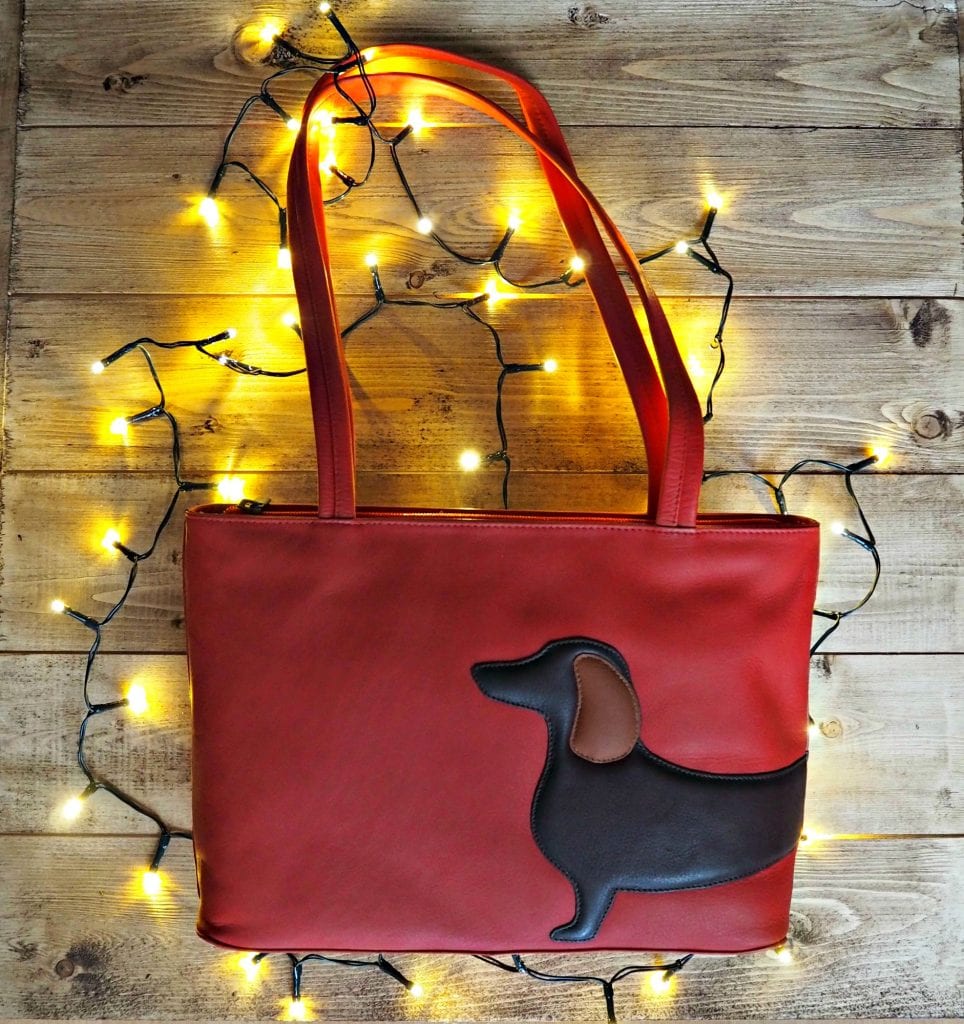 Yoshi Dottie Bag Review
Anyone who knows me or follows this blog knows just how serious I am about my handbags. About a year ago I was introduced to the brand Yoshi and instantly fell in love with their collection. Since then I have been very fortunate to review two of their bags -their Bookworm bag which is still one of my absolutely favourites and their beach hut bag which is just so fun.
With Christmas around the corner, everyone woman needs a new bag to help celebrate in my humble opinion.  So I have a gorgeous new bag to share with you that is perfect for any one who loves dogs. Meet Dottie the Dachshund. Seriously, how cute is she?
The bag is a beautiful and soft red leather that really pops, with a appliqué leather dachshund on it. I particularly love that the back of the dachshund curls around to the back of the bag. It's a shoulder bag, and a really great size it can easily store an iPad in it for instance, as well as a large purse and other essentials. Too small for a laptop unless you have an 11 inch one, but a fab size for everyday use.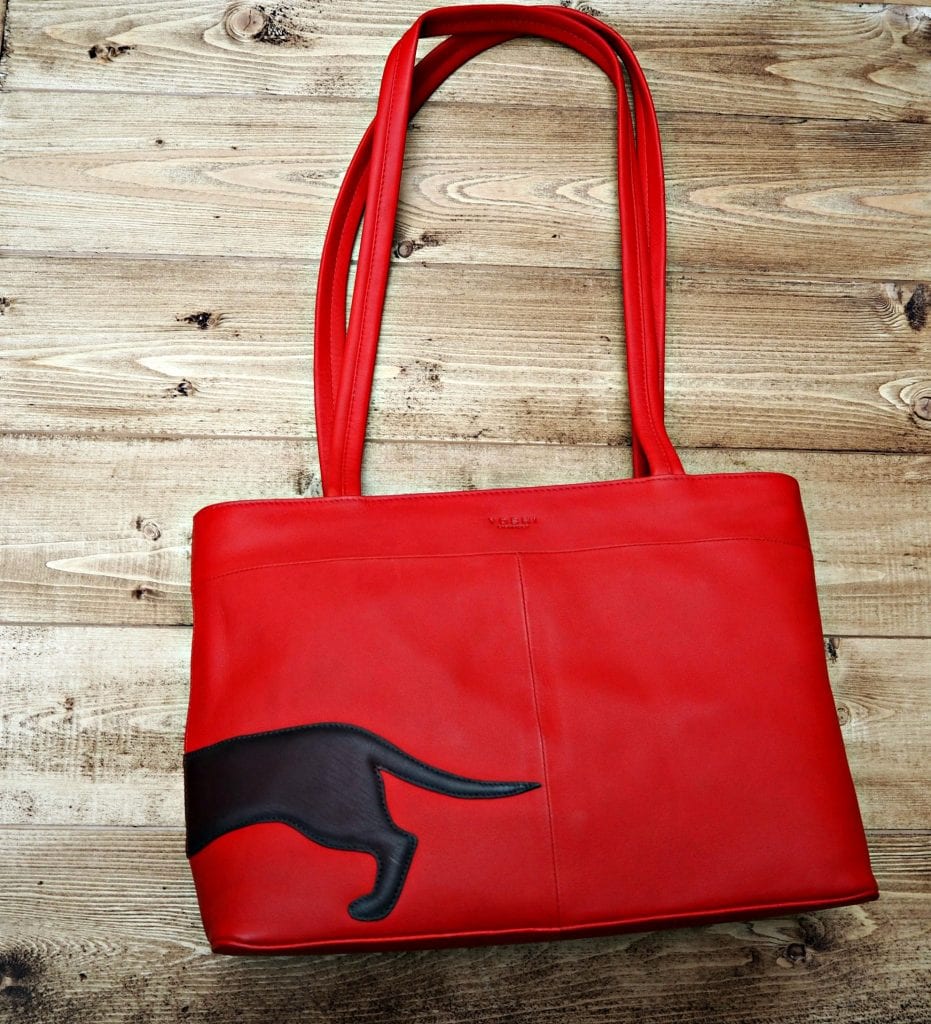 The bag is really eye catching, really beautifully made and as with all of the bags I have reviewed to date from Yoshi really great quality.
Yoshi Dog Walk Purse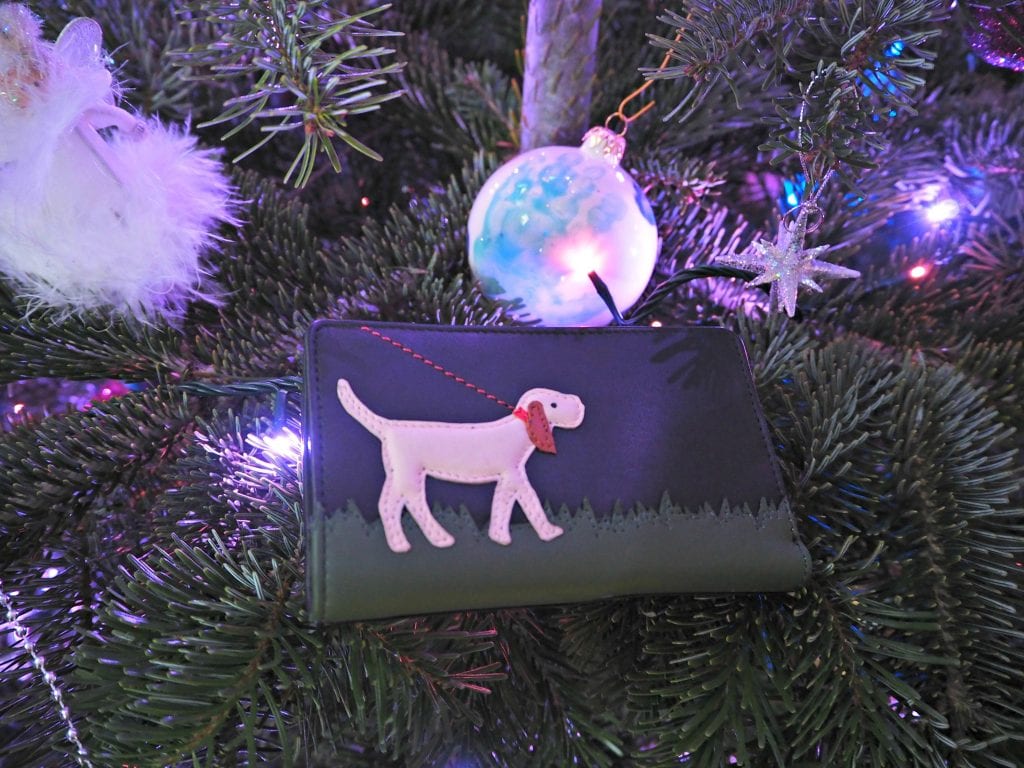 To accompany this gorgeous bag I was also sent this super cute dog walk purse. It's a black leather purse with appliqué grass and a little dog on a lead on it. As a dog lover it's definitely winner and the design really eye catching.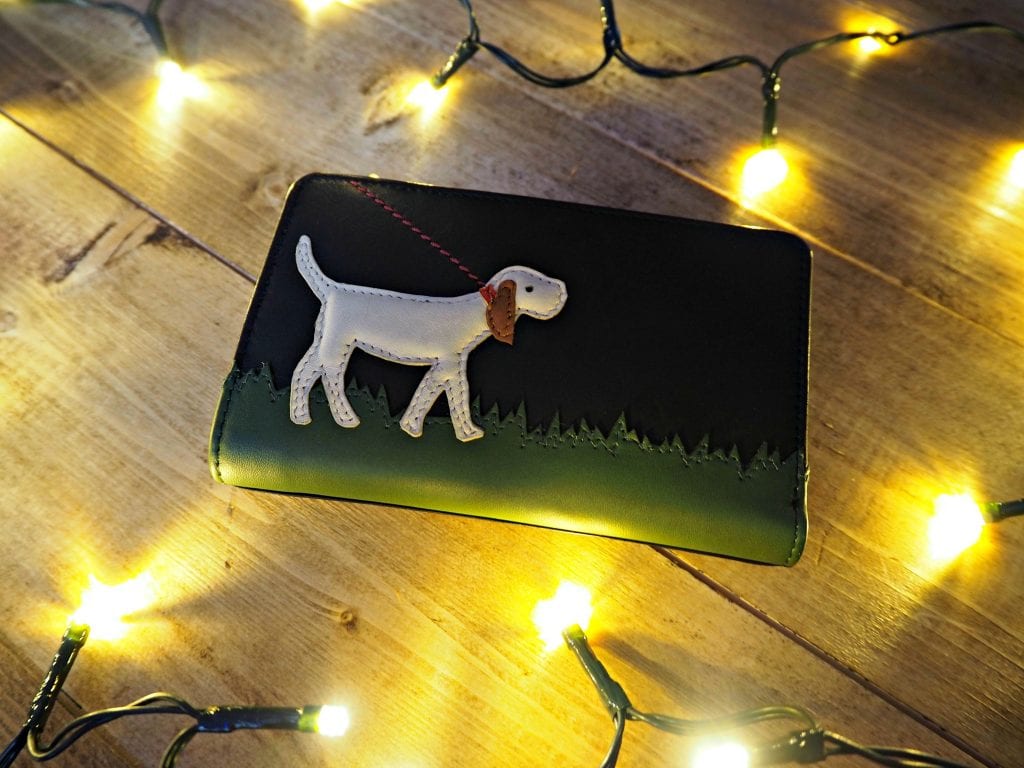 The purse is a medium sized purse. It has a zipped section for coins and a poppered section for cards and notes. In general I'm a big lover of large purses, but there are some bags that just don't fit them in very well, so this is a great compromise and not too small. Which means I can still fit my junk in it!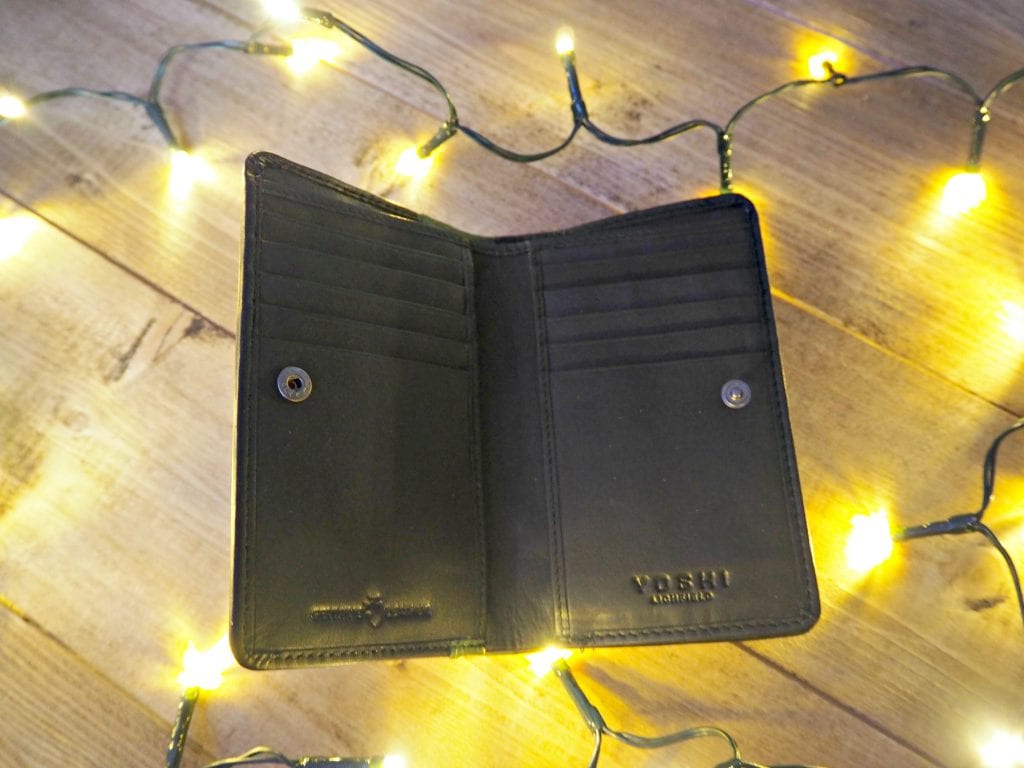 This purse is not available to buy on their website yet, but is coming very soon.
This is the third time I have reviewed items from Yoshi and each time I am impressed by the quality of their products. The leather is always super soft, and the picture detailing really eye catching and beautiful. I personally think for the quality and detailing of the bags they are really great value. If you're a bag lover and don't have a Yoshi bag in your collection yet then what are you waiting for?
*Disclosure: I was sent this bag and purse for the purpose of this review, however, all opinions are my own.