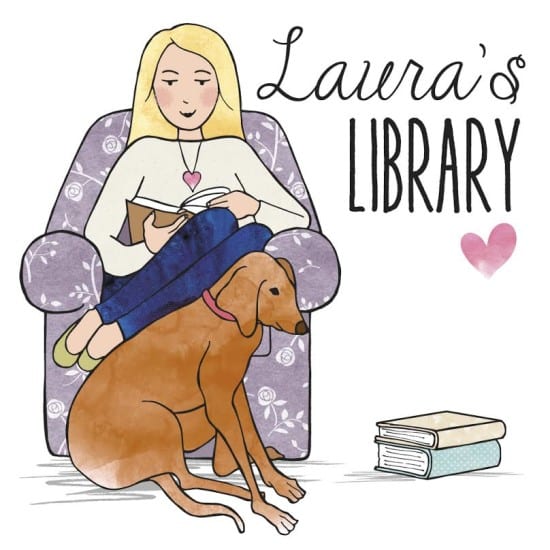 Laura's Library
Welcome to Laura's Library. My corner of the blog dedicated to everything fabulously bookish. Books are such a massive part of my life and a passion, one I want to pass onto my children too. I also have a degree in English literature and have read from the classics, to my recent love of romance. I'm not a book snob and as long as you love it what does it matter?
I have also invited some of my book loving friends along for the journey. As well as myself there are two other people who are going to do regular review on the blog. I will also be asking other bloggers and non bloggers who would just like to write every now and then, to guest and share their bookish love and thoughts.
Laura's Library – Genres Reviewed
We will be doing book reviews and features covering adult fiction, cookery and craft books and children's stories.
Romance
Paranormal
Urban Fantasy
Fantasy
Children's Books
Science Fiction
Cook Books
Fitness
Mysteries
Historical
Modern Fiction
Art and Craft
Baking Books
Children's ages (for children's reviews): 4 and 1
How Does Our Rating System Work?
1 Star – Awful, can I have my time back please?
2 Stars – Ok, but not the best book I have ever read
3 Stars – Good, an average but still enjoyable book
4 Stars – Brilliant, couldn't put it down
5 Stars – Amazing, one of the best books I have ever read
Like Us to Review Your Book?
Drop us an email – Lovelylaurasblog@gmail.com.
Read All Book Corner Posts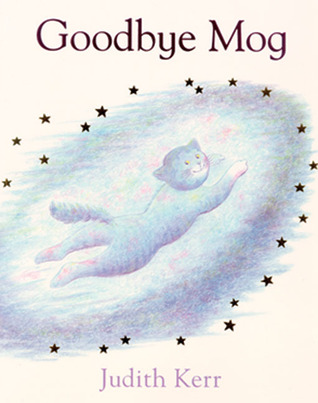 Goodbye Bye Mog by Judith Kerr Illustrated by Judith Kerr 32 Pages Children's Stories Published by HarperCollins Children's Books Age range: 2.5+ Sadly before Christmas our beloved family cat died. Death is something…