Today I would like to welcome to the blog Donna from What the Redhead Said. She is guesting in my series where different people share their five favourite books in a chosen genre. I have known Donna for quite a long time, before either of us even blogged and we used to just chat on Twitter as we were both pregnant with our first children at the same time. She is also one of the first people I met up with in real life too. Today she is sharing with us five books that she loved as a teenager.
My Favourite Five Books I Loved to Read as a Teenager with Donna  from What the Redhead Said

As a child I loved to read and I soaked up any books I could get my hands on. There are some books I read just before my teenage years that have stayed with me and I remember them even now. Here are five of my favourites:
1. Walk Two Moons – Sharon Creech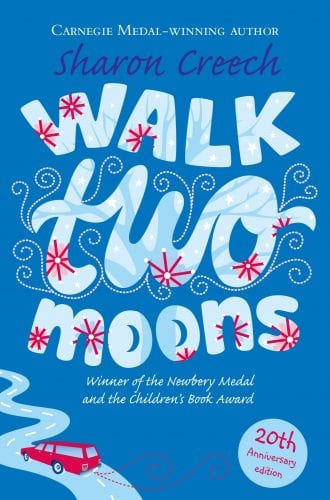 This is a book about a girl going on a road trip to see her grandparents. It's about self discovery and life lessons and even now I remember the line 'never judge a man until you've walked two moons in his moccasins'.
2. Stray – A. N. Wilson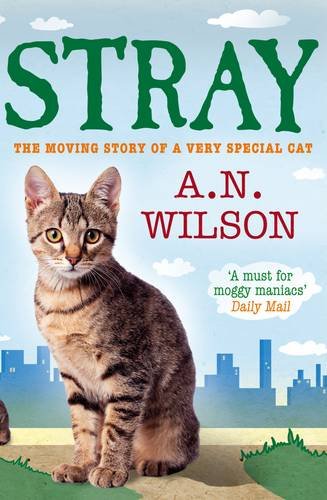 Stray is about Pufftail, an old cat who has lived a very adventurous and not always nice life. It's about the relationship between humans and animals and how humans aren't always kind to animals. It talks about animal testing, stray cats and what life is like for animals away from lives as pets. It was different to any other book I had read before and although it was really sad at times it opened my eyes to a world I didn't know existed. I bought Stray again as an adult and found it just as compelling to read as I did as a teenager.
3. Wild Magic – Tamora Pierce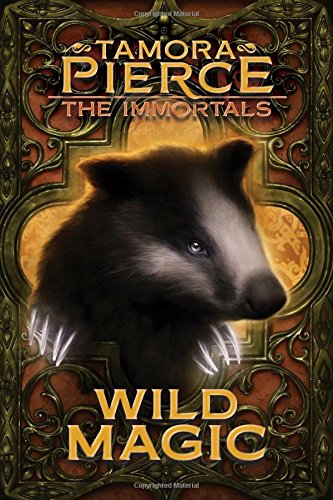 This was the first book I read that introduced me to a world of fantasy. Wild Magic is the first of The Immortals books and talks about Daine and her relationship with animals, being able to communicate with them. Animals do what Daine tells them to do and the book follows Daine on a journey to work out what else her magic can do and to try and have control over it. The Immortals series are great books for any child with a vivid imagination.
4. Pawn of Prophecy – David Eddings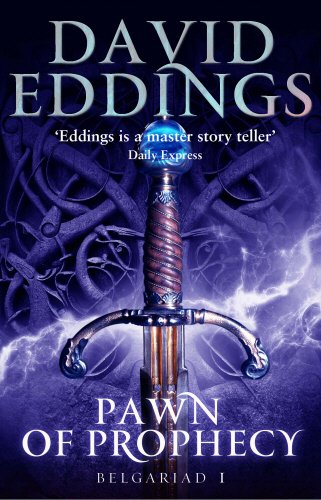 After reading Wild Magic I was completely sucked into a world of fantasy and started reading The Begariad series by David Eddings. The Pawn of Prophecy was the first book and tells the story of Garion, a farm boy who has no idea he has destined to fulfil a prophecy since he was born. It's a story, and series, full of magic, adventure, quests and a whole world that you can get sucked into.
5. The Hobbit – J R R Tolkien
This really needs no explanation. The Hobbit sets the scene for The Lord of the Rings books and it was a book that my Dad read to me, chapter by chapter, at bedtimes. I read it myself by the time I was eleven and loved that hobbit – and dragon – filled world it introduced me to.
---
About Donna
Donna is a married mum of two and full time blogger. Her blog, What the Redhead said, is an eclectic mix of family life, days out, review and giveaways – it has a little bit of something for everyone.
You can find Donna on social media:
Twitter | Facebook | Instagram | Pinterest | YouTube
---
My Favourite Five Books Will Be Back Soon
My favourite five books will be back regularly on a Tuesday with another guest. If you would like to take part in the series, please drop me an email lovelylaurasblog@gmail.com.