Today I would like to welcome to the blog Debbie from Country Heart and Home.  She is guesting in my series where different people share their five favourite books in a chosen genre. Debbie is an author and has published her own book which looks fab. She has shared some fantastic kitchen books. The Mary Berry book has certainly caught my eye!
My Favourite Five Kitchen Books Books with Debbie from Country Heart and Home

My top 5 books are ones I have read and re read over and over again!
1. CelebraTORI – Tori Spelling
This book is one I have devoured cover to cover on many occasions, there is just so much eye candy for a foodie and party planner that your head spins with fresh ideas on each page.
2. Barefoot Contessa at Home – Ina Garten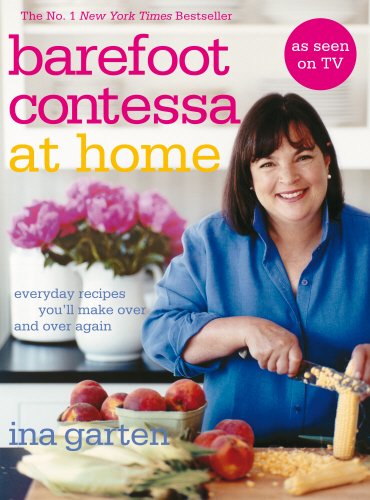 If you love watching cookery programmes then you will have seen Ina in her kitchen. I love that she seems so down to earth and really loves good home cooking – this is a book that is great for novice and seasoned cooks alike.
3. Lean in 15 – Joe Wicks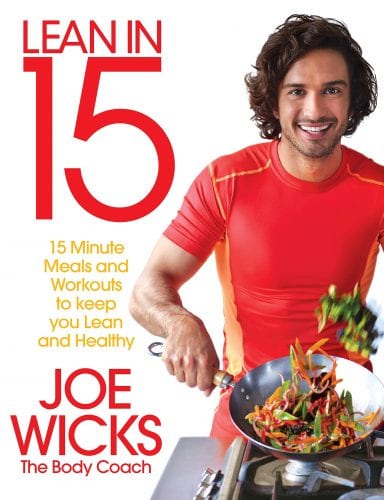 Since I discovered this book I have created many quick and tasty meals that are good for you but taste delicious! One of our favourites is the beef and mushroom with spinach in a creamy sauce! It's cream and it's good for you – what's not to love!
4. Mary Berry's Ultimate Cake Book – Mary Berry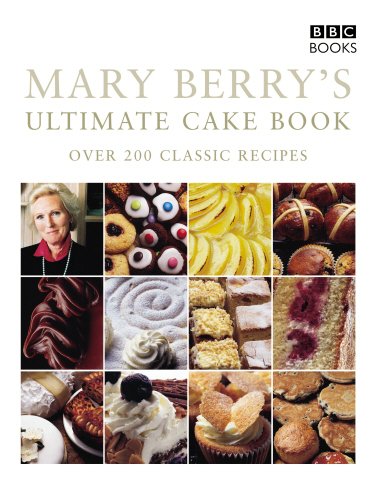 Enough said, this woman is a legend and I regularly use her recipes to create flawless cakes.
5. Gifts from Your Kitchen – Deborah Nicholas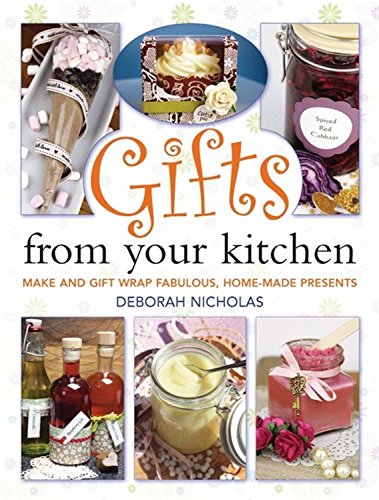 I couldn't let a list of my favourite 'kitchen' books go by and not add my own! I am super proud of it and still use it all the time as a refresher for family recipes etc. Book one is available on Amazon and book two is being worked on as we speak.
---
About Debbie
Debbie is a food loving, cake making, scrapbooking, make up addict who is also momma to 6 children and one grandson. Thankfully she is only 41 so still young enough to keep up with them all while still doing all the things she loves!
You can find Debbie on social media:
Twitter | Facebook | Instagram
---
My Favourite Five Books Will Be Back Soon
My favourite five books will be back regularly on a Tuesday with another guest. If you would like to take part in the series, please drop me an email lovelylaurasblog@gmail.com.