Today I would like to welcome to the blog Lindsay from Newcastle Family Life.  She is guesting in my series where different people share their five favourite books in a chosen genre. This month I have a series of Christmas specials for you with people sharing their favourite Christmas books. Lindsay is sharing her favourite children's Christmas books and there are some of my favourites on here. The Night Before Christmas is a must for Christmas Eve and my son adores The Snowman and the Snowdog so much we used to watch the DVD on continuous repeat, and Mog is a big hit too.
My Favourite Five Children's Christmas Books with Lindsay  from Newcastle Family Life

I adore reading and have been a total bookworm ever since I was a child, being a mum I am eager to pass my love of books on to my own children. Over the years I have read so many stories with them, As a family we love reading Christmas themed books at this time of year, they really get the children into the festive spirit and I love nothing better than curling up on the sofa and reading to them.
So here are the five children's Christmas themed books that I have enjoyed the most over the last 14 years of being a parent.
1. One Snowy Night by Nick Butterworth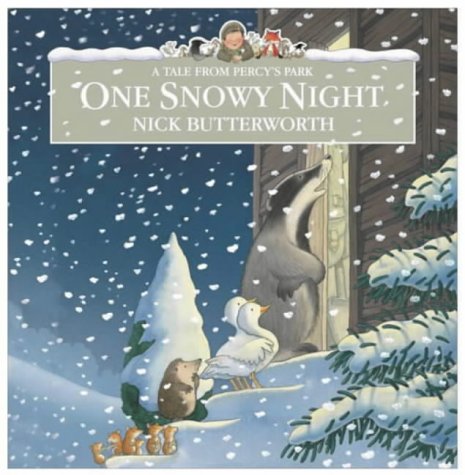 This is such a lovely winter tale that I used to read with my eldest many years ago. It is not a proper Christmas book, but it such a sweet book with beautiful illustrations that children will like. This is the perfect bedtime story on cold winter nights and is a book that I will never get bored of, I now read this with my younger children ten years later.
2. The Night Before Christmas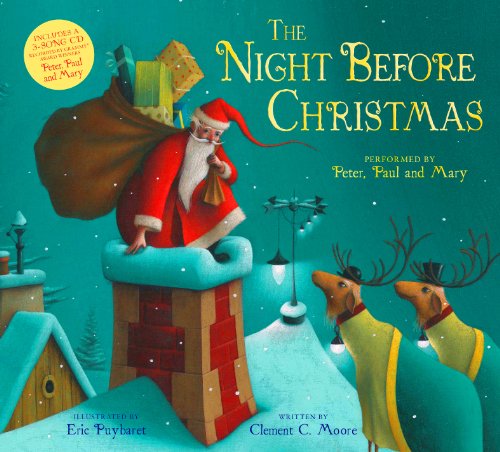 A classic book that I am sure everyone is familiar with. We have a lovely illustrated copy from Parragon books that we get out and read to the children on Christmas eve.
3. The Dinosaur That Pooped Christmas by Tom Fletcher & Dougie Poynter
We have only recently discovered this book and while it is not something that I would normally buy my children seem to love it! It is a fun rhyming book about a little boy who wants too many toys for Christmas so he gets a dinosaur that eats everything and ruins Christmas and then poops it all back out again. We have read this daily for the last couple of weeks as they seem to find it hilarious.
4. The Snowman and the Snowdog by Raymond Briggs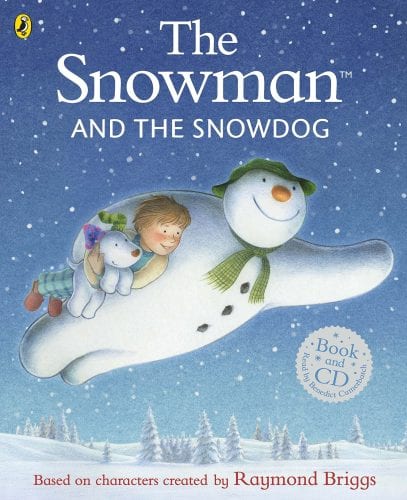 My three-year-old daughter has a beautiful personalised copy of The Snowman and the Snowdog from Penwizard. She loves that she is mentioned in the book and the whole tale is so lovely and heartwarming and perfect for Christmas.
5. Mog's Christmas by Judith Kerr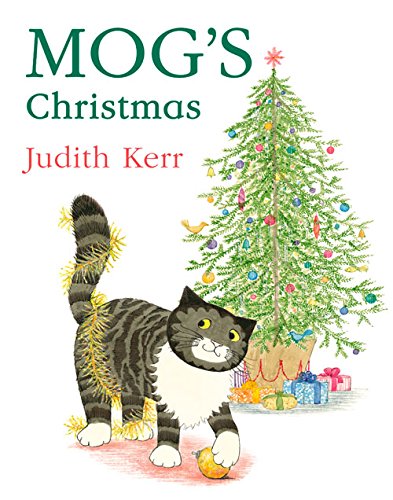 Last year we fell in love with Mog the cat on the Sainsbury's TV advert and we had to buy the book. As we have a pet cat the Children really enjoy reading this book and looking at the lovely illustrations.
---
About Lindsay
Lindsay is a 33-year-old stay at home mum of three from Newcastle Upon Tyne. She is a mum to Chloe who is 14 years old, Sophia who is three-years-old and Jacob who is two-years-old. She blog at www.newcastlefamilylife.co.uk which is a family lifestyle blog about life with a teen and two toddlers and their family life in the North East.
You can find Lindsay on social media:
Blog | Twitter | Facebook | Instagram
---
My Favourite Five Books Will Be Back Soon
My favourite five books will be back regularly on a Tuesday with another guest. If you would like to take part in the series, please drop me an email lovelylaurasblog@gmail.com.