Ben's Zone
Ben's Zone is a weekly feature, run every Sunday and written by my husband Ben. Giving you an insight to the other half of our household and a man's point of view on parenting.
About Ben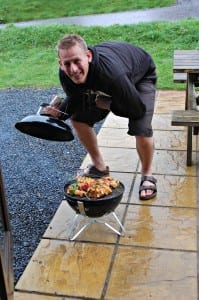 A complete foodie, he might not admit in public, but my husband is a total food snob. He likes good quality food, sourced from ethical places. He spends a lot of time researching and experimenting with recipes. He also adores kitchen gadgets, from his Kenwood Chef, to his latest addition a Sous Vide.
Ex-smoking and ex-drinking, you won't see him for long without a coffee in his hand. A triple espresso being his coffee of choice. Yes… you read that right – a triple. Or an expensive herbal tea – I'm looking at you Tea Pigs!
He is also very into his fitness. A long time cyclist, he has far too many bikes, mountain biking being his cycling of choice. More recently, he has got into running and obstacle racing. Completing Tough Guy in January of this year and getting hypothermia for his trouble ;-).
Oh and he has a bit of a penchant for pink and seems to be collecting fitness gizmos too.
Subjects He Writes About
You can find him writing about pretty much all of the below and maybe a few different topics that tickles his fancy:
Fitness, running, cycling and obstacle racing
Cooking, recipes and kitchen gadgets
Fatherhood and parenting from a Dad's perspective
Pet ownership, particularly in respect to our Rhodesian Ridgeback Florence
Reviews
Ben is also available for reviews and can write much knowledgably than me on the above subjects or collaborative posts.
If you would like to discuss a review from Ben please email lovelylaurasblog@gmail.com.
Read All Ben's Posts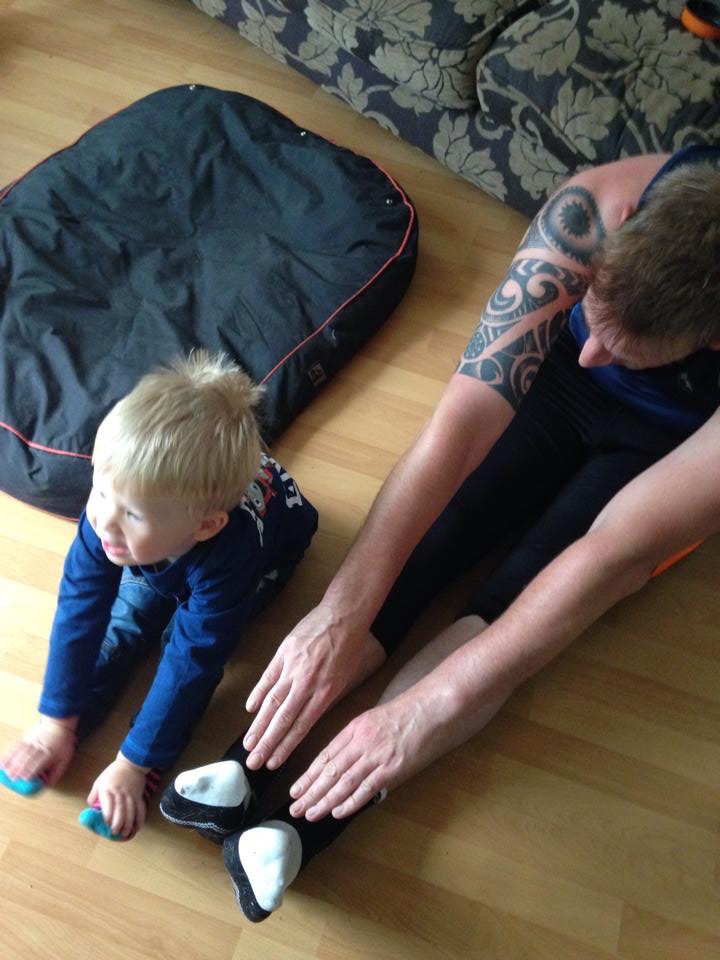 Welcome to a new feature on my blog – Ben's Zone. Written by husband… Ben. A foodie (he doesn't admit it, but he's a total food snob), coffee obsessed, ex-smoking,…