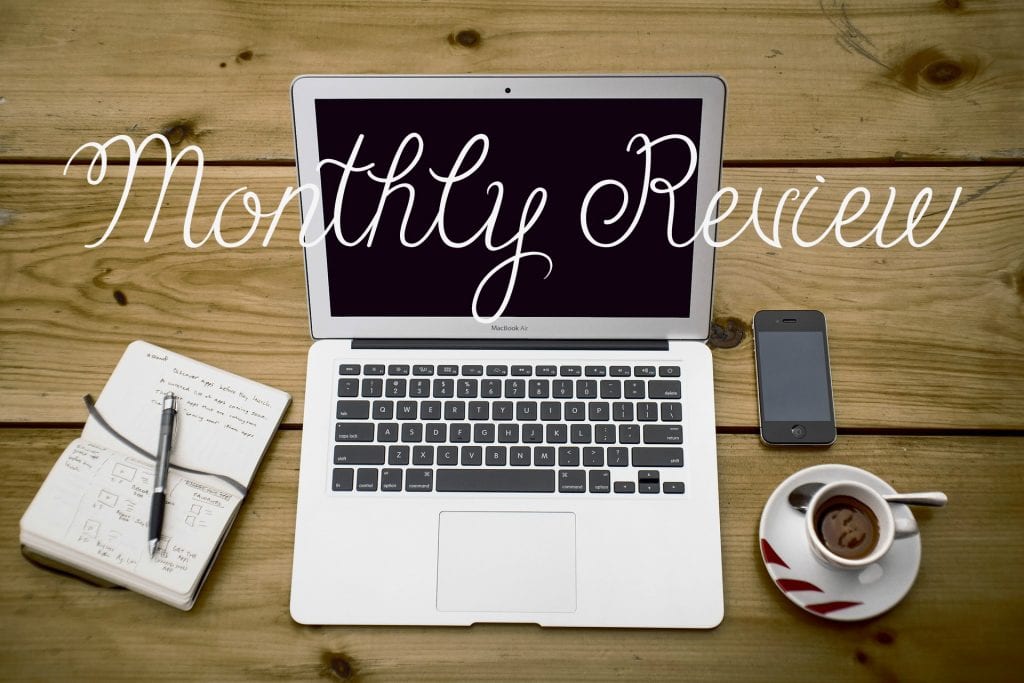 This month has been a super busy for me, so much so that I have had to take a bit of a step back from the blog, just to maintain my sanity! The biggest thing is that we have decided to move house. Which is quite a big deal for us as we have lived here nearly 11 years. But the process is quite time consuming it would seem, coupled with poorly children which has seemed never ending since winter. I am really hoping we have seen the end of illness for a little while now. All of these combined have equalled in a quieter blog, don't worry I'm not planning on going anywhere, just having to be realistic about what I can achieve at the moment.
Top Posts
Top Things That Have Made Me Happy
This has been probably my quietest month in blogging for  long time, so a lot of my 'happys' are quite modest this month. But that's ok, it really goes to show that blogging does take hard work.
I have dropped from 39 to 46 on the Tots100, I am pleased with this seeing as I have had quite a quiet month and I still think this is a good number in the overall rankings.
My second round-up for BritMums as Book Editor is now live: Celebrating World Book Day.
One of my photographs was featured by Pia Jewellery on their Instagram page.
I really loved working with Wokyshop and rather love the shoes they sent me to review.
In terms of stats, I have seen the following growth:

My Facebook has grown from 1620 to 1630 (+10)
Twitter from 10k to 10.25k on Twitter (+250).
On Instagram I have gone from 2760 to 2850 (+90)
Again I think you can really see how my blogging less has impacted things on my growth here. With a growth of 350 versus 490 last month, still not a terrible number though. I am getting quite close to that 3k on Instagram now though.

I have worked with the following brands: Pia Jewellery, Wolkshop, and Colour Graphics.
Things To Focus on in April
Here are my goals for this month.
Complete modules 2 & 3 on Aby's Growth Accelerator course. I didn't manage this at all in March.
Organise another guest posts to help increase my DA.
Update all pages on the blog, a lot of my informational pages are out of date. I started this last month and I need to complete it.
Reach 3k on Instagram.
How about you, how was your March and what are your blogging plans? xxx