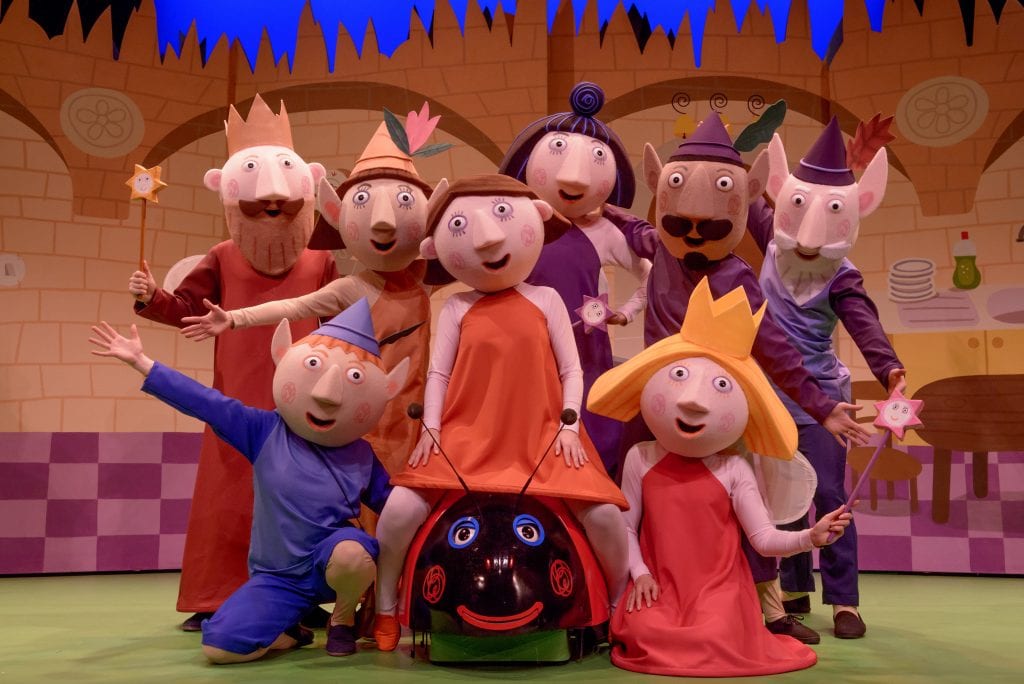 Win a Family Ticket with Meet & Greet to see Ben and Holly Live
I think there are very few young children that do not love the TV show Ben and Holly. It is one of the rare TV shows that both of my children can agree to like and watch together. Although my daughter does get confused about Nanny Plum and thinks that she's Mummy Plum. Did you know that there is now a Ben and Holly's Little Kingdom Live show currently on tour?
You can watch all the magic of the show on the small screen on the stage in this exciting musical adventure. Watch Ben and Holly have fun and games helping Gaston clean up his messy cave; they go on a trip to The Big World with tooth-fairy Nanny Plum; and still have time to plan a surprise for King Elf's birthday party, complete with an unplanned jelly flood. We all love a jelly flood!
We've never been to a live show before, but we're off to see the show and review it on the 12th of March. The children are extremely excited! Watch this space to see what we thought.
For tour dates, check out all of the details on the Ben and Holly's Little Kingdom Live website.
Win a Family Ticket with Meet and Greet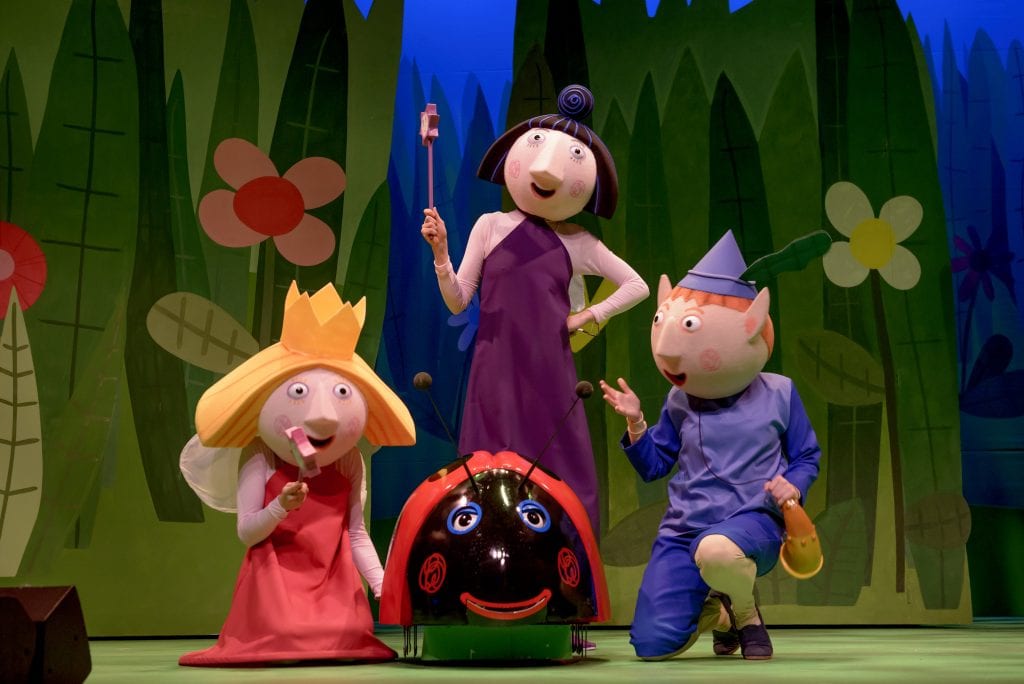 I currently have a family ticket to give away to one lucky reader, with meet and greet. To enter, please fill in the Rafflecopter form below.
This giveaway is for a family ticket to the show of your choice (subject to availability) and will admit two adults and two children. If you would like to attend the meet and greet with the characters, please note they are only available for the last show on the first day of performance at each theatre. The closing date for the giveaway is the 12th March 2017 at midnight.
Good luck! x