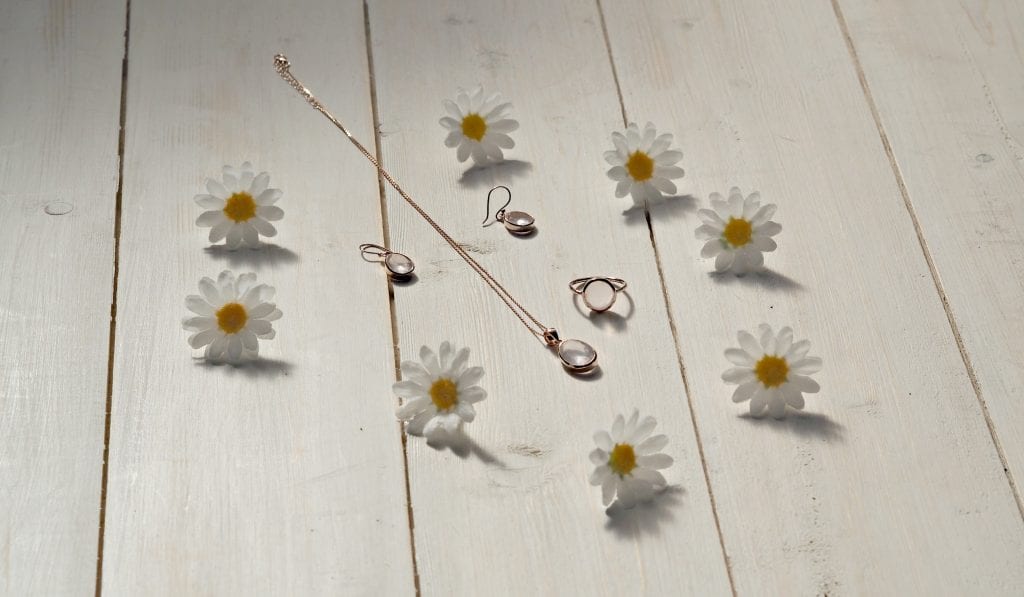 Celebrating Mother's Day with Pia Jewellery
Mother's Day is just around the corner, and now is the time to thank your Mum for all of the things she has done or helped you with throughout the year. One of the things I look forward to on Mother's Day is a lie-in, but every woman knows that jewellery is always on the top of the gift wish list.
This Mother's Day I was very excited to be contacted by Pia Jewellery to review some items from their collection. I was particularly pleased as I am already a fan of their collections, and have quite a few of their pieces already in my jewellery box. So I'm really thrilled to share this collection with you.
Pia Jewellery Faceted Rose Quartz Collection
I have been sent this beautiful Faceted Rose Quartz collection jewellery set from Pia Jewellery to review. Which would make a gorgeous gift for your Mum. There are three parts available – drop earrings, a pendant and a ring.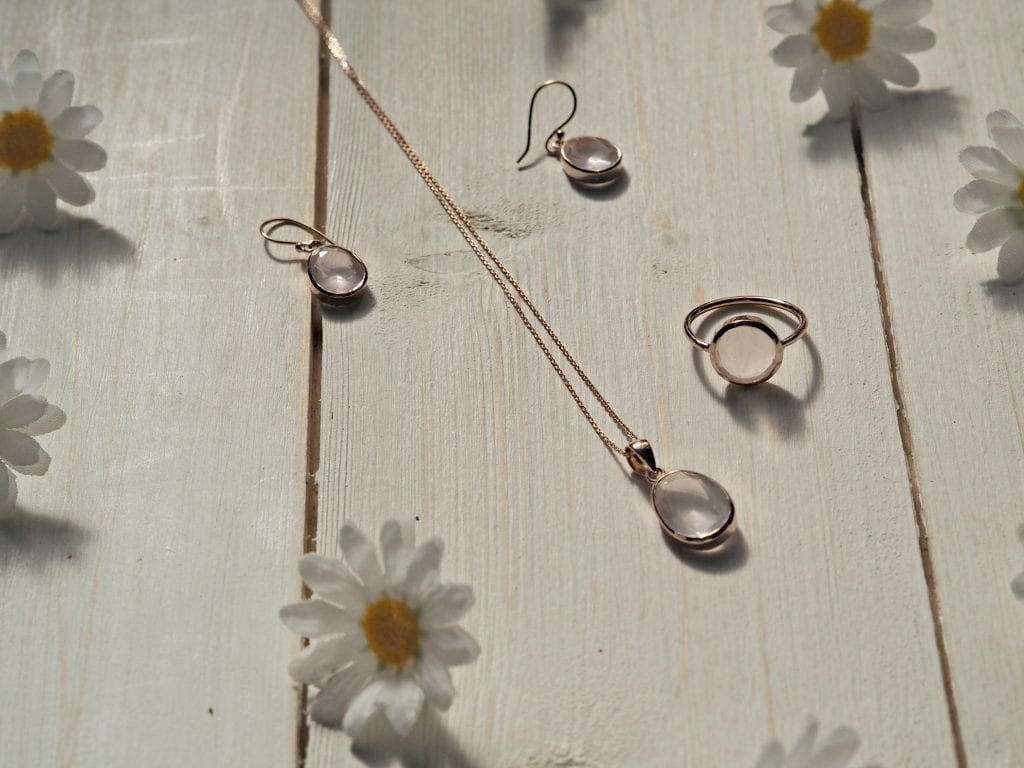 The collection is made from 9ct gold-plated silver, and the stone is a really pretty rose quartz. As pink is one of my favourite colours it immediately caught my eye and it works really well with the gold. The pink quartz is actually quite delicate and a subtle colour which would work well with lots of colours in your wardrobe.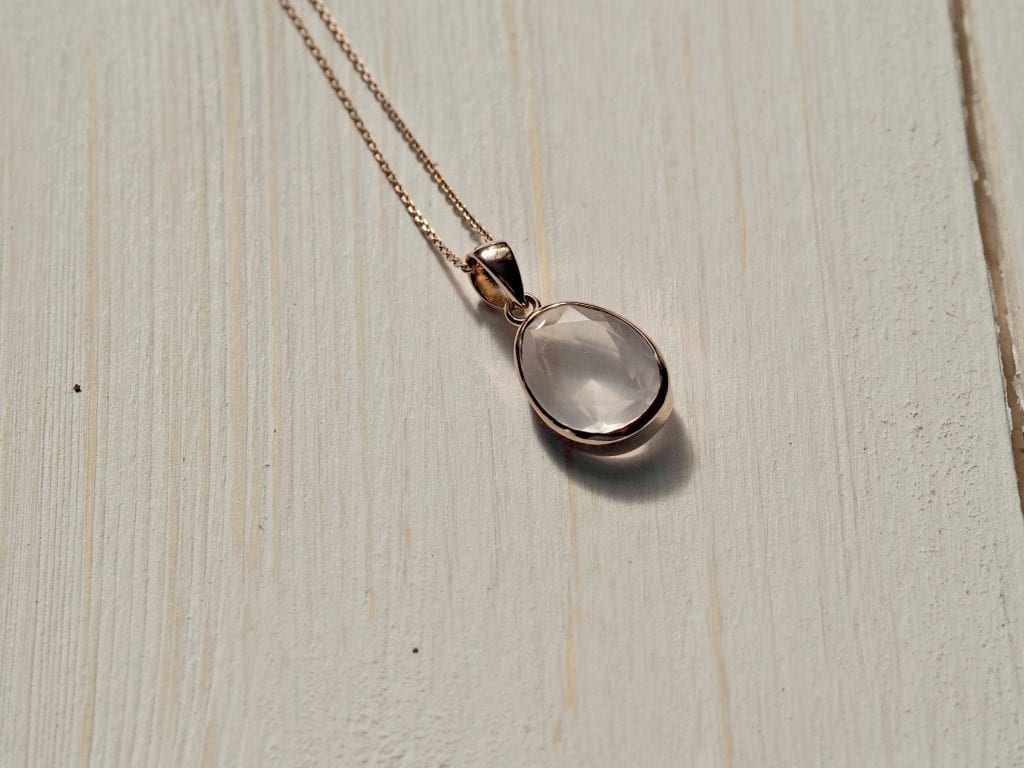 A real plus for me too was the ring.  As I have quite chunky fingers, is that it comes in big sizes. The ring is available up to a size T, which is great and meant that I was able to get a statement ring to wear on my middle finger.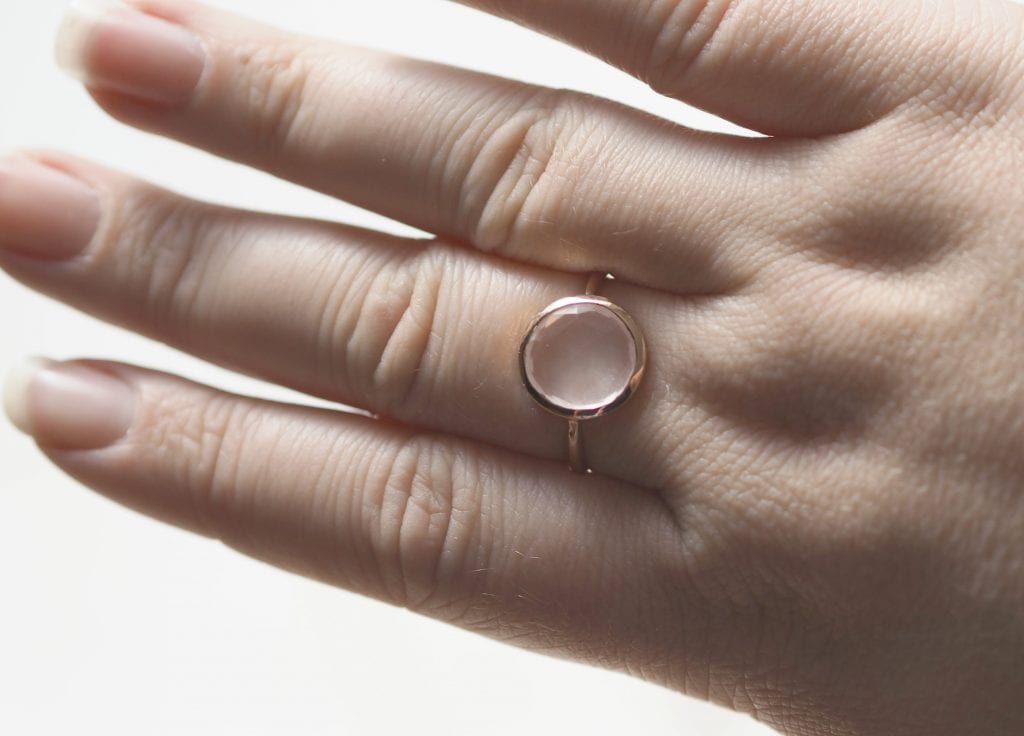 This is a really classy and elegant collection that can be worn as a set or as separate items. I also think it will suit both and older or younger Mum as it's really versatile. I'm certainly really pleased with it. I actually have a wedding on Mother's Day this year, and it will go really well with the outfit I have chosen, which I'm delighted about.
If you haven't ordered your Mum a gift for Mother's day yet, there's still time. If you order by midnight on the 23rd March on Pia Jewellery's website using next day delivery it will still arrive in time!
Drop Earrings £35, Pendant £39,  Ring £35.
*Disclosure: I was sent this collection for the purpose of this review, however, all opinions are my own.