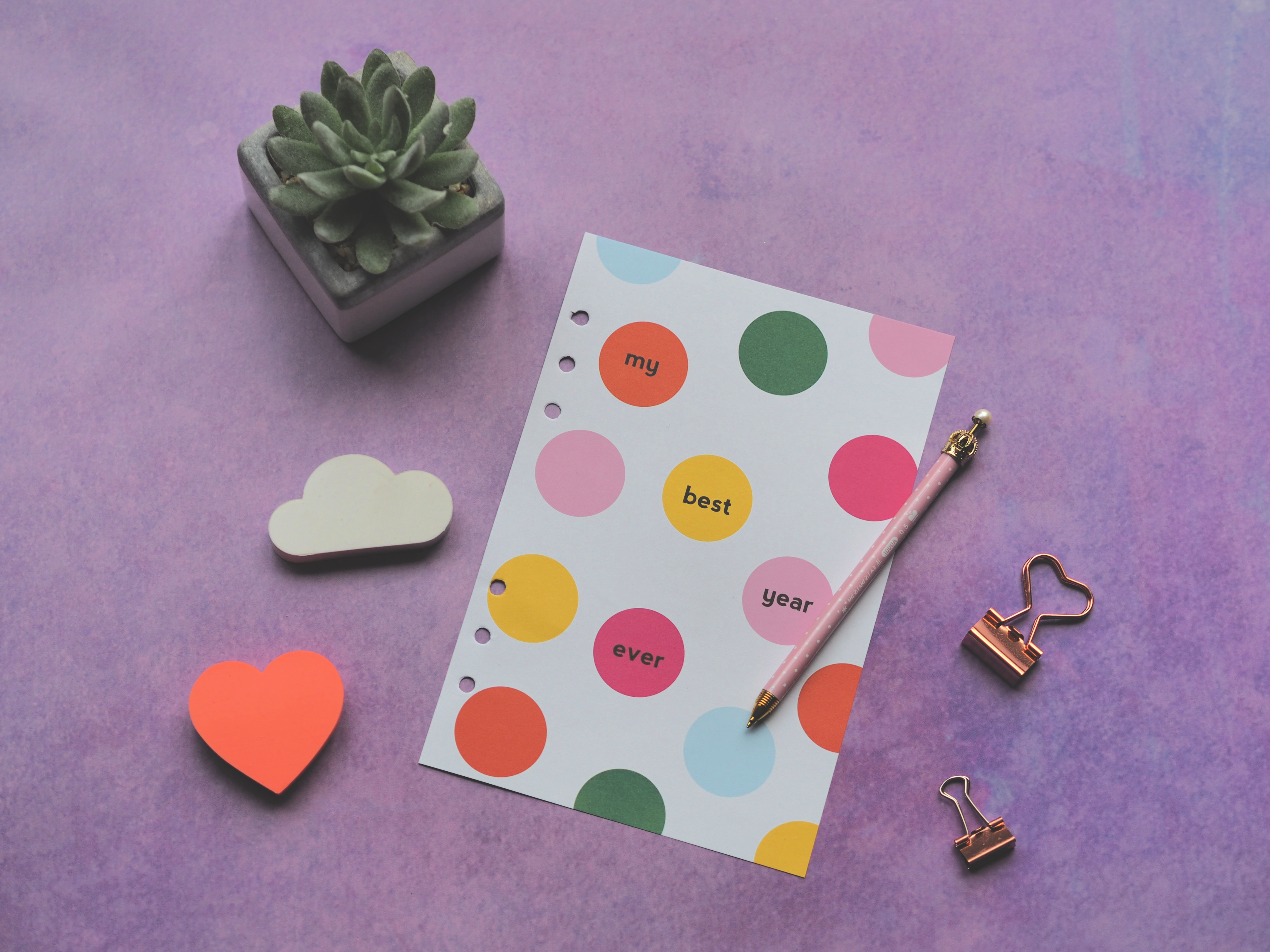 My 2019 Goals & 2018 Achievements
My 2018 Blogging Achievements
Being a finalist in the Mum and Working Parenting Blogger of the Year awards
Social media growth:

Facebook grown from 1850 to 2005 (+155)
Instagram grown from 3400 to 3875 (+475)
Twitter grown from 11,600 to 13,600 (+2000)

Spent the year in the Tots100 other than one month
Continued to keep the blog running despite having an (amazing) baby and being seriously unwell
Some awesome brand collaborations, a highlight for me was our new sofa from Sofology and a new pram for Bo from Quinny.
Giving birth to an amazing little boy
Reading 32 books
Slowly regaining my health after a ruptured stomach ulcer, and managing to breastfeed through all of it
Learning to manage and cope as a Mum of 3
Getting some work done on our new home – decorating the front room, the children's rooms and a new patio
2019 Blogging Goals
I think in 2019 the blogging well has become a tougher place as there are more and more bloggers in the space, it's about carving out your own space and remaining consistent. I have also hidden a bit away from video as I much prefer to write, but I think I need to do at least some video, particularly on stories if I want to be successful as a blogger.
I am quite disappointed with my social media growth in 2018, so I was going to put in some monthly plans to break this down. But on reflection what I really want to look at is growing my engagement. Particularly on Instagram, which I have actually started doing and want to continue which will in turn I hope grow my following.
I am debating given that I do have a small baby, so I may outsource some admin work, budgets permitting as the year progresses – I will see how things go. But it is also important to me that I make sure I enjoy my time with him too.
Social Media Goals

Grow engagement, particularly on Instagram, my engagement rate seems to sit at around 1% and I would like to ideally grow this to 3% (or more).
Twitter – grow to 18,000
Instagram – grow to 5000
Facebook – grow to 2250

Skills Growth

Complete Moolah Facebook marketing course, which I signed up to last year and didn't complete
Go on a photography course (booked for April)
Get to grips with Pinterest

Other

Complete an SEO review of my blog
Grow my email database
Launch a 12 months of gratitude challenge (January's is already live)
Be braver with video
Do more plus size fashion features and grow the lifestyle content of the blog, bringing back lovely things and more posts on our home
Bring back my monthly Lovely Things feature
My Personal 2019 Goals
Get back to full health after my stomach rupture last year
Fit in a little more 'me time' as Bo gets older, organising some Mum nights out and trips to the cinema
Doing some more work on our home, finances permitting, to make it more of our own home. Hopefully looking at the garden and the front room
Build up our savings account, putting a set amount aside each month and also look at our pension contributions
De-clutter and get things around the house a bit more organised