Attending the Mum and Working Awards
On Tuesday I headed off to London for the Mum and Working Awards. I was so honoured to be a finalist in the awards in the Working Parent Blogger of the Year category. I'll be honest I have never been shortlisted, let alone made the finals of an award of this nature, so it was really excited and I think it had more prestige as it was sponsored by Natwest and held in the RBS head offices.
I didn't win, and I am not going to lie and say I wasn't a little disappointed. I think everyone loves to win an award! But the blogger who won The Unnatural Mother was who I expected to win as she has done a fantastic campaign on flexible working on her blog, and I really think she deserved it. So congratulations! It was also just an honour to make the finals out of all of the amazing blogs that are out there.
Dress from Tiffany Rose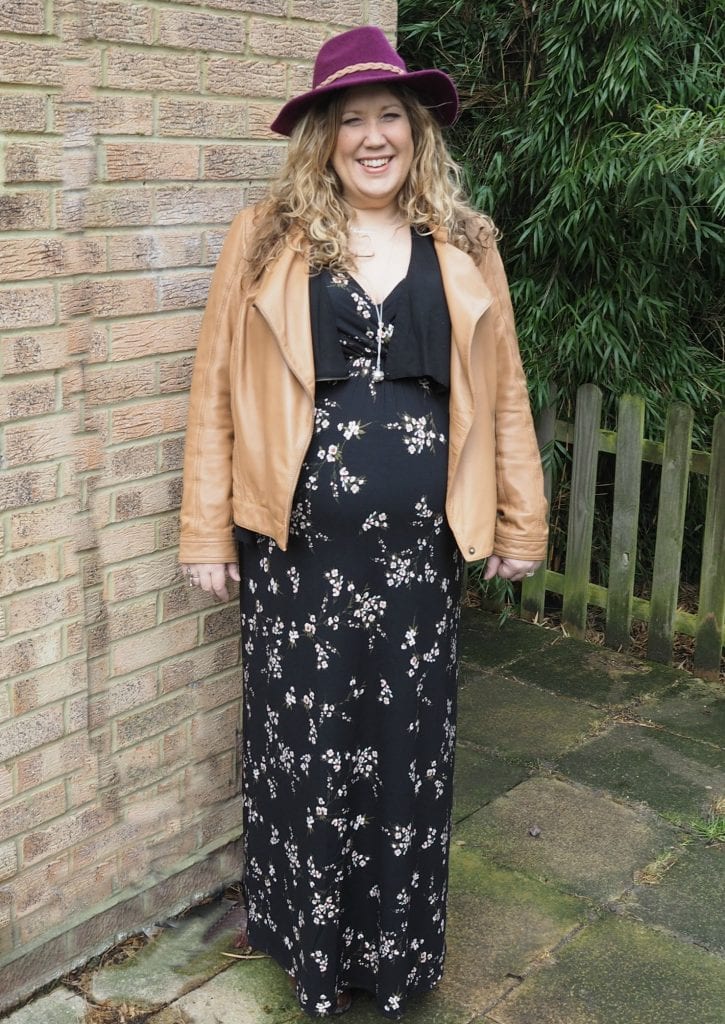 Knowing what to wear to an event like this is always a task in itself. I think it's even harder when you're pregnant. So I was really pleased to have been sent a gorgeous maxi dress from Tiffany Rose to wear to the event. It's a really versatile dress, made of jersey and can be dressed up or down depending on your accessories.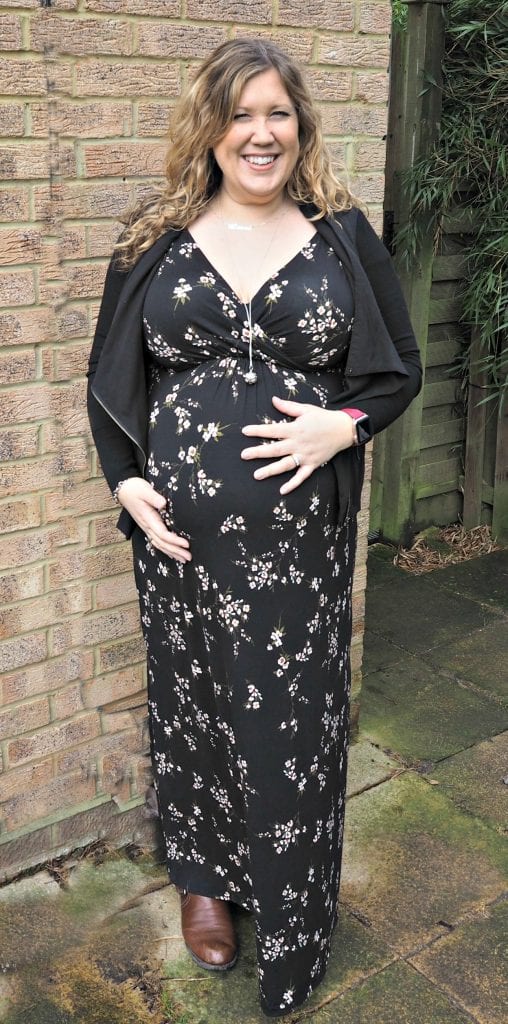 Tiffany Rose Alana Maxi Rose Dress £129
I had several compliments on the day about the dress, and felt really confident in it. I wore tights, boots and a leather jacket with it for the day as the weather was quite cold. But I think it would look equally good with a pair of flip flips or wedges.
My sister really kindly took the day off to attend the event with me, and we never get to spend a lot of time together on our own very much anymore. Both working and with young children of our own, diaries are hard to coordinate! So it was also lovely to have a day with her and we also made the most of it by going out for a pizza too.
Empowering Women and Overcoming Discrimination
The day was full of lots of amazing stories of women starting and running their own businesses. Women that run businesses that work around their families flexibly, inspiring women that are blazing a trail into success. But on the flip side, there were stories about what propelled these women into making the decision, to walk away from the corporate world and the standard 9-5. Shocking stories of discrimination, women being sidelined, bypassed for promotion, or even told that women can't do that job.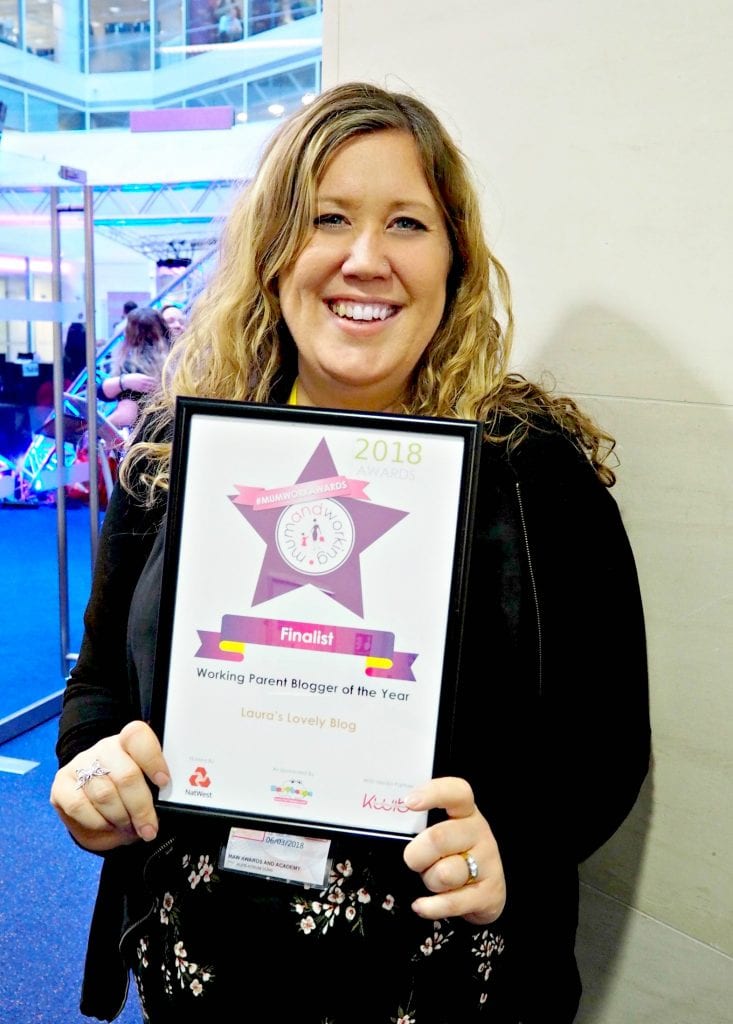 These are bitter sweet stories because without these experiences these women probably wouldn't have gone onto to starting their own businesses, but I hope that we will soon become a time when they are of the past and equal really does mean equal. But, with it being International Women's Day it was a pleasure to witness so many working mums' success and long may it continue.
*Disclosure: I was kindly gifted the dress from Tiffany Rose, however, all opinions are my own.