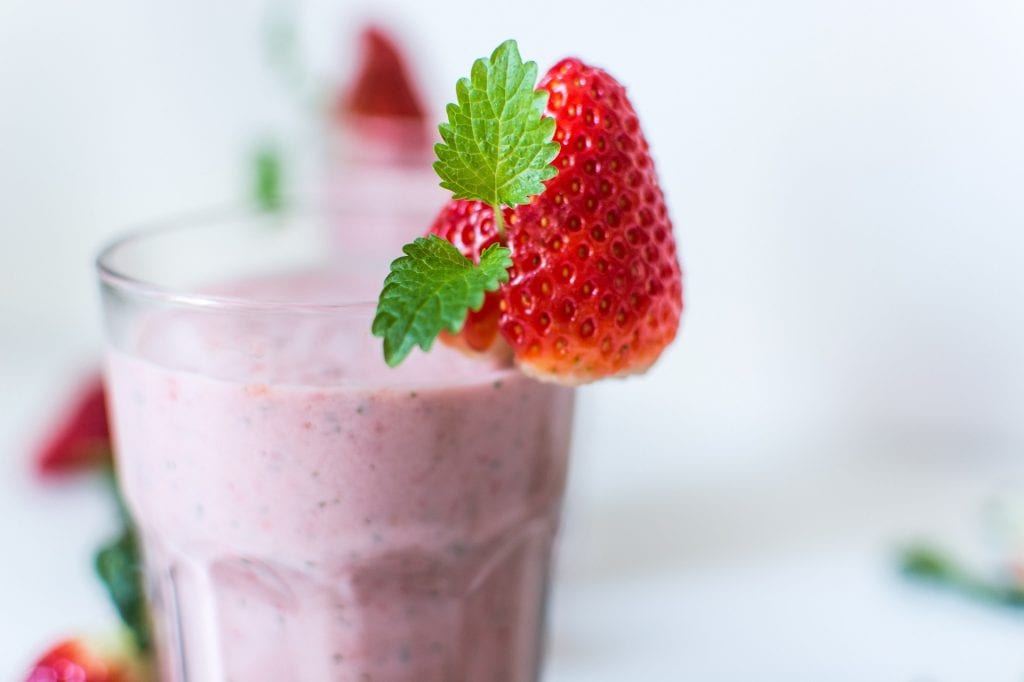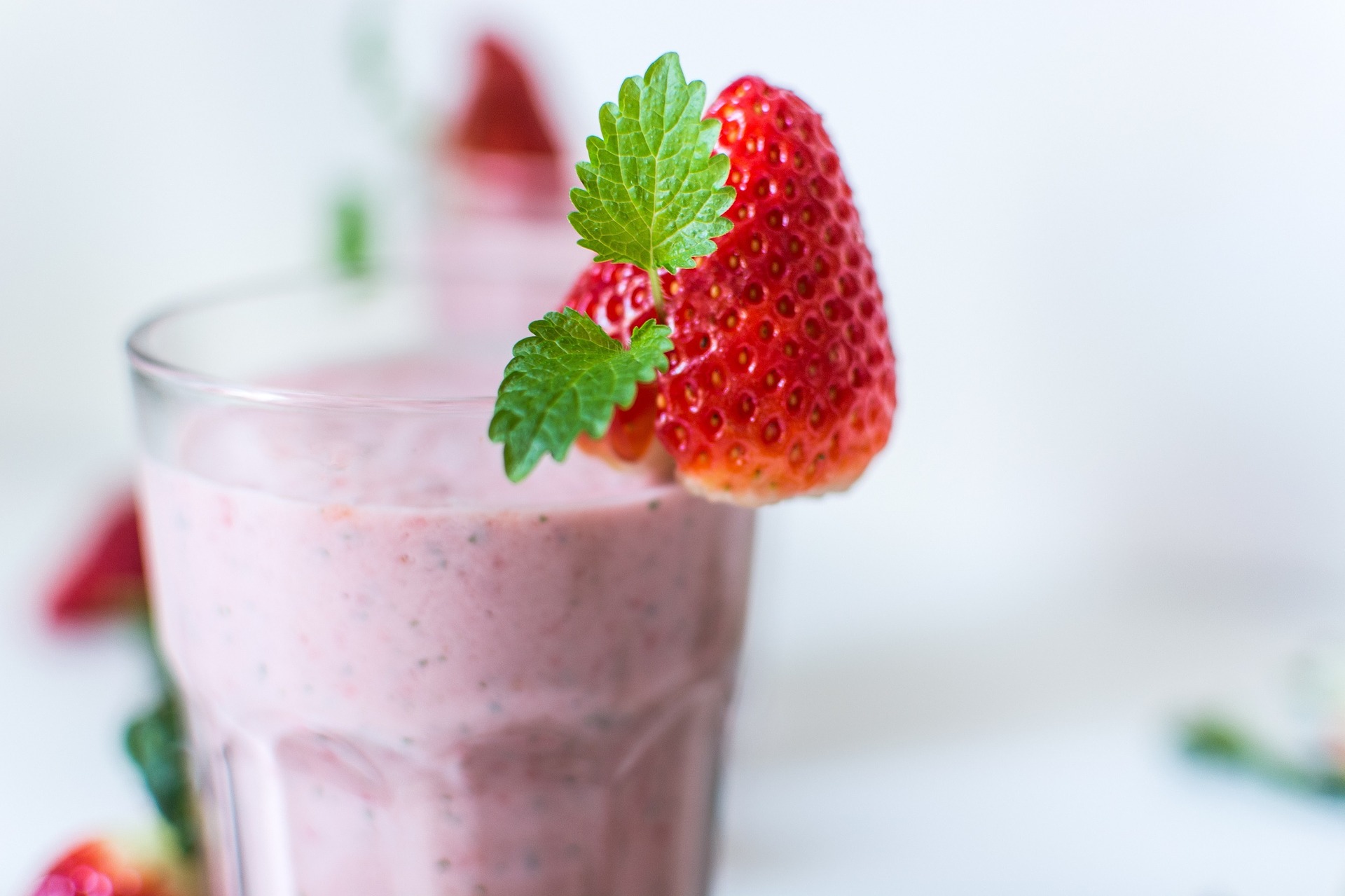 The Cambridge Diet a Review
It's been four weeks since I started the Cambridge Diet. I've had lots of questions about what it entails, so I thought I would share it with you. Here is my review – the good and the bad.
How The Cambridge Diet or Cambridge Weight Plan Works
The Cambridge Diet (now known as the One2One Diet) is a diet invented by a scientist at, yes, you guessed it Cambridge University.
It is what is known as a VLCD (a very low calorie diet). In fact it's so low you can only do it for 12 weeks at a time, then you have to increase your intake again for at least a week before continuing.
While you are on the diet you only consume around 400 calories a day, and live off your body weight (fat) instead.
In the first two weeks it is an entirely liquid diet. Where you have the choice of soup, milkshake or porridge for your three main meals a day and nothing else. From the third week onwards you can swap one of the liquid meals out for a nutrient bar instead. All meal replacements contain your daily allowance of vitamins & nutrients. If you are a man or over 5 feet 8 inches tall this may be more.
How Much Weight I Lost on the First 4 Weeks on the Cambridge Diet
I have been doing it for four weeks and have lost the following amount of weight:
Week One – 10lbs
Week Two – 2.5lbs
Week Three – 3lbs
Week Four – 4.5lbs
Total – 20lbs (or 9.07kg)
Cambridge themselves specify you should usually expect an average of a stone (14lbs or 6.35kg) a month.
Fed up of losing a pound here, and half a pound there, this was the main thing that attracted me to this diet. I wanted quick, decisive results. But that is not to say other conservative diets are not good and may work better for you.
How Can you Cope on so Little Food on the Cambridge Diet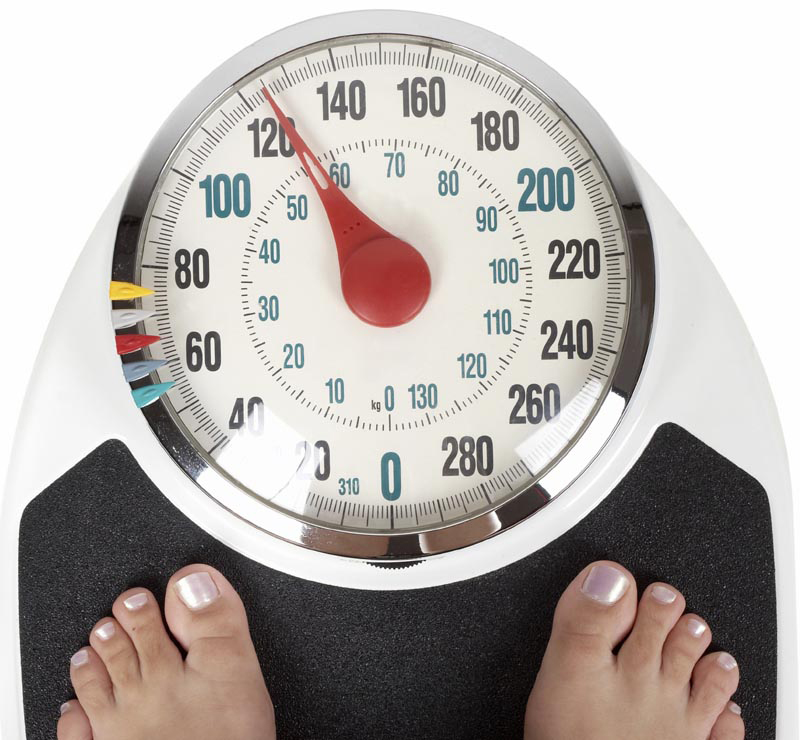 Now, already I can see a few of you shaking your heads, how can you possibly live on that little food without being ravenous all the time? Well this is where it gets clever…
We all know if you eat too much your body turns it into fat and that when you eat too little it burns this fat.
Time to get a little bit more scientific, if I can manage it!
The ethos of the Cambridge Diet is to put your body in a state called ketosis. Which very simplistically put is when you live off your body fat alone. To achieve this you have to rid it of carbohydrates. Once you reach this haloed state however, you no longer feel hungry.
It takes about four days to go through carbohydrate cold turkey, and these days are pretty hellish. This is because your body has a bit of panic, desperately trying to replenish your supply. Which means quite frankly you're pretty much hungry all of the time.
My tip, keep yourself busy and drink sparkling water which helps to fill you up. And if this fails go to bed early! But once these days are over things get a lot easier.
If you remember one thing while all this is going on it's that you must not eat any carbs at all. As soon as you do you will feel hungry and come out of ketosis. If you need to eat, allow yourself a small amount of protein. This was how I got through these early days, eating a small amount of tuna or prawns.
At the weekends I have also a treat and have a little bit of chicken in the evenings. When I say a little bit, I do mean it. I have half a chicken breast on Saturday and the other half on Sunday.
Mind over Matter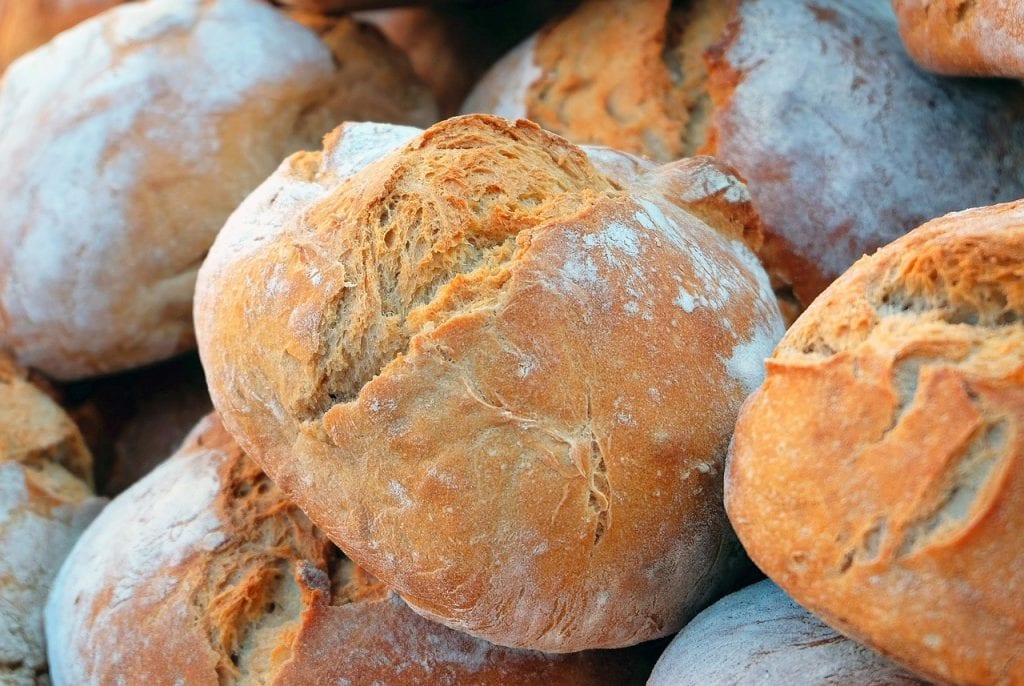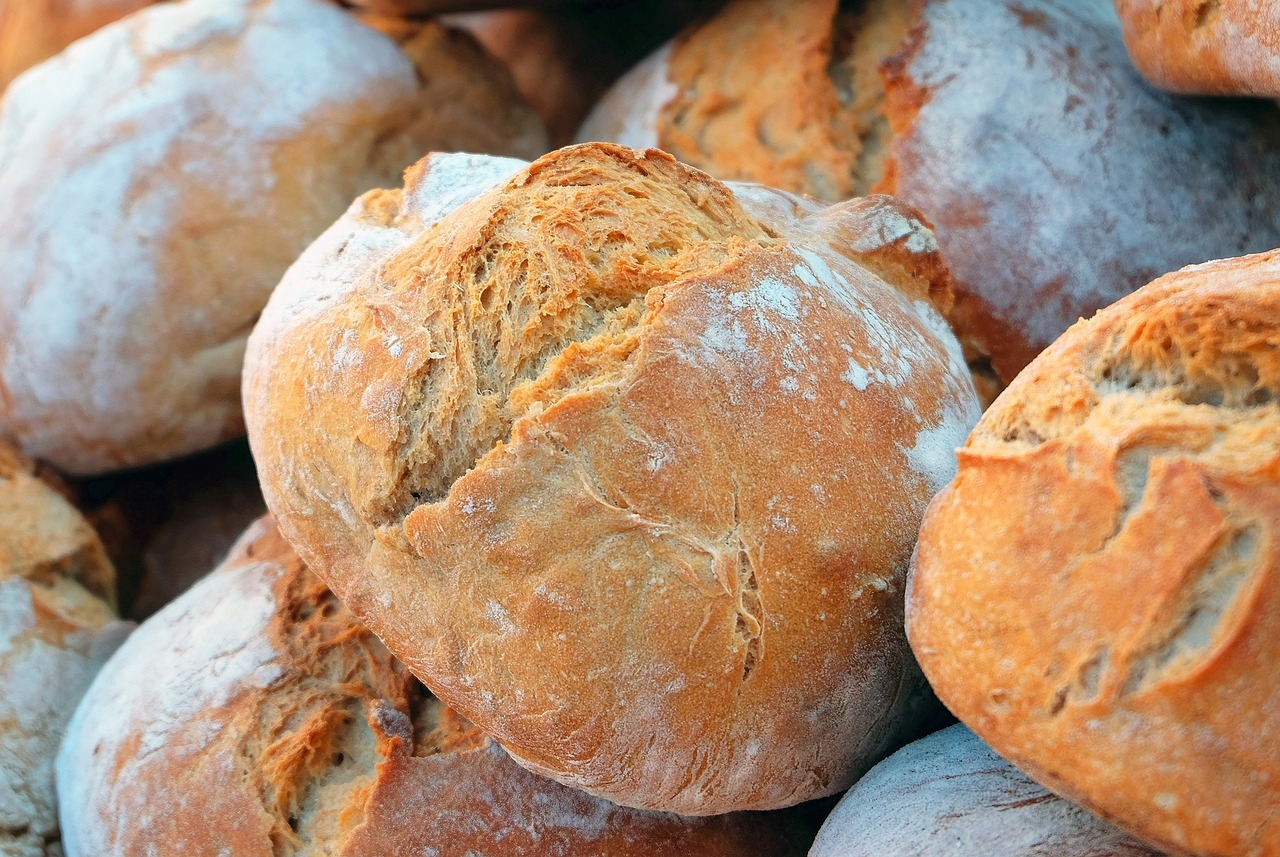 Interestingly, why you may not be physically hungry. This does not take into consideration the tricks your mind plays on you. Strangely, unlike any other diet I have been on, I have found myself craving not cakes, sweets and chips. But, salads, bananas, breakfast cereal and mmm bread.
If you are looking for some tips on how to get through the first few days on the diet. I have written a separate blog post that can help you.
Medical Advice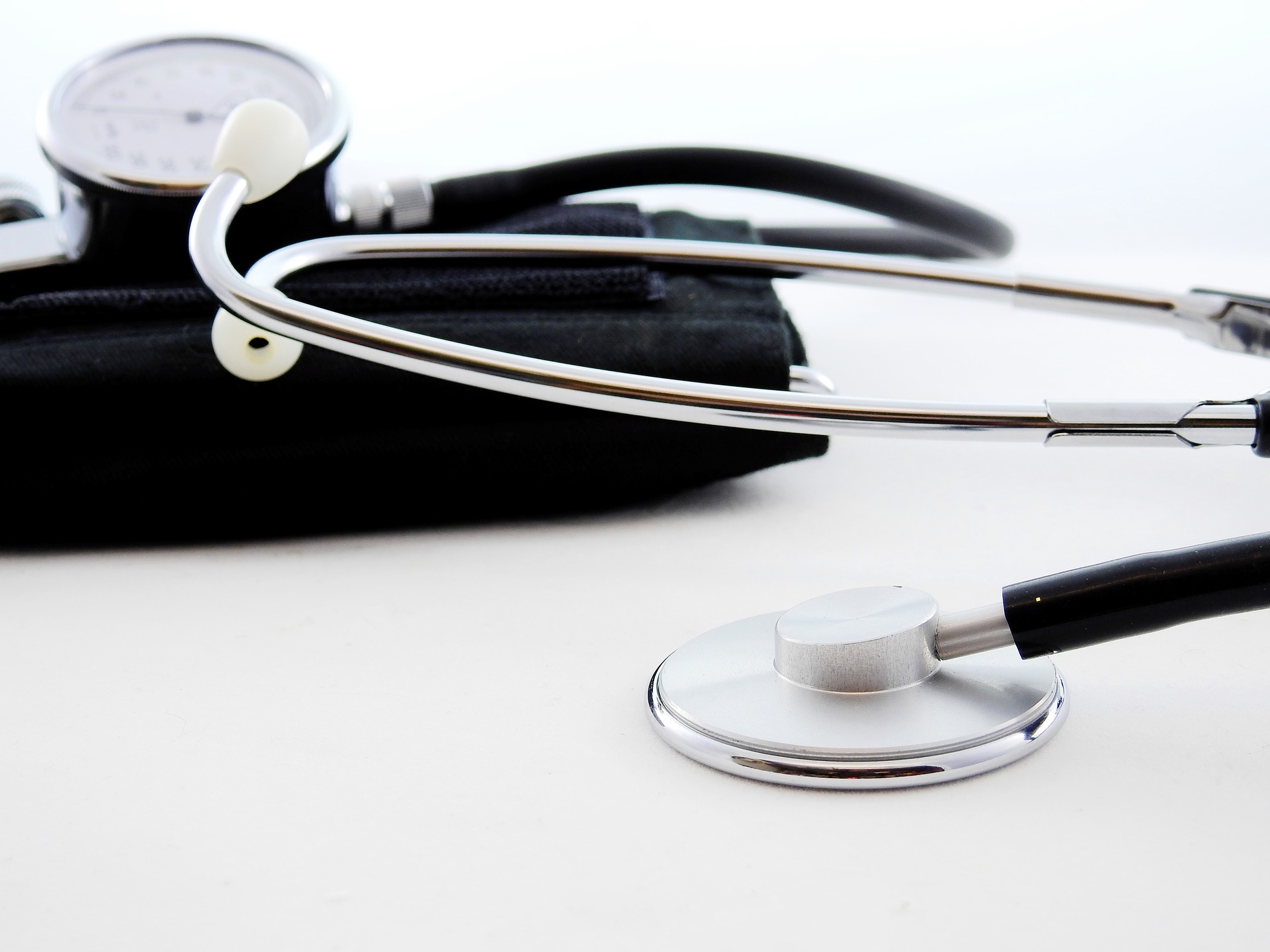 After I had decided to give this diet ago, I made an appointment and had an hour long meeting with my consultant – Denise Kelly. If you wish to find a consultant near you, simply go to the Cambridge Diet website, enter your postcode and it will show you a list of consultants near your home. I made my decision based on the content & quality of Denise's personal message. Any consultant that hadn't bothered to write one or had no photo were immediately dismissed from my selection.
During my consultation, I had to complete a medical questionnaire and the diet and its side affects were explained to me. I was weighed and my body measurements were taken.
Even though I passed the medical questionnaire, my consultant wrote to my Doctor to inform them that I am participating in this diet and some medical conditions need prior medical consent before you can begin.
Also worth noting, this diet is not recommended for breastfeeding mothers.
The Importance of Water on the Cambridge Diet
I had no idea until I started this diet that 60% of your daily water consumption comes from the food that you eat. So if you're not eating any conventional food, you've got to drink a lot of water!
The diet itself states you should drink a minimum of 2.25 litres a day. From my experience this is nowhere near enough. In fact in the early days when I did drink this little, I found it gave me a headache that could give a hangover a run for its money.
Experimentation has shown that I need a minimum of 3 litres a day, great for your skin & health but there have been several times where I have considered relocating my laptop to the ladies bathroom at work!
A tip if you do end up doing this diet – I have downloaded a Water Counter app for my iPhone and tap it every time I finish a glass of water. It's really handy to keep track.
For any diet coke junkies or wine lovers like me, be warned! You can only drink water, black or herbal tea and black coffee. Not even diet drinks as they contain citric acid
Side Affects of the Cambridge Diet
I promised myself that this would be a candid review, so it's only fair that I talk about the side affects I've encountered. This is not all of the side affects listed on the website, just the ones I have experienced.
One of the well publicised side effects is what is described as slightly 'fruity' breath. This has been a major source of paranoia for me. The very thought fills me with horror! You can't have any chewing gum on the diet, so my trusty bottle of breath freshener had become my constant companion. I'm going through at least a bottle a week. Either I have very polite friends & colleagues or this remedy is achieving the desired affect.
The second, most problematic and some what ahem, delicate issue has been my inability to go to the toilet properly. Which has also caused me on occasion, some considerable amount of pain. As a consequence I have found myself taking laxatives on average about twice a week. Which firstly is something I've never experienced before, but also not something I want to be doing long term.
On advice, I purchased some herbal tablets (Psyllium Husks), which are meant to solve the problem. My fingers are crossed!
Can You Maintain Your Weight Loss on the Cambridge Diet?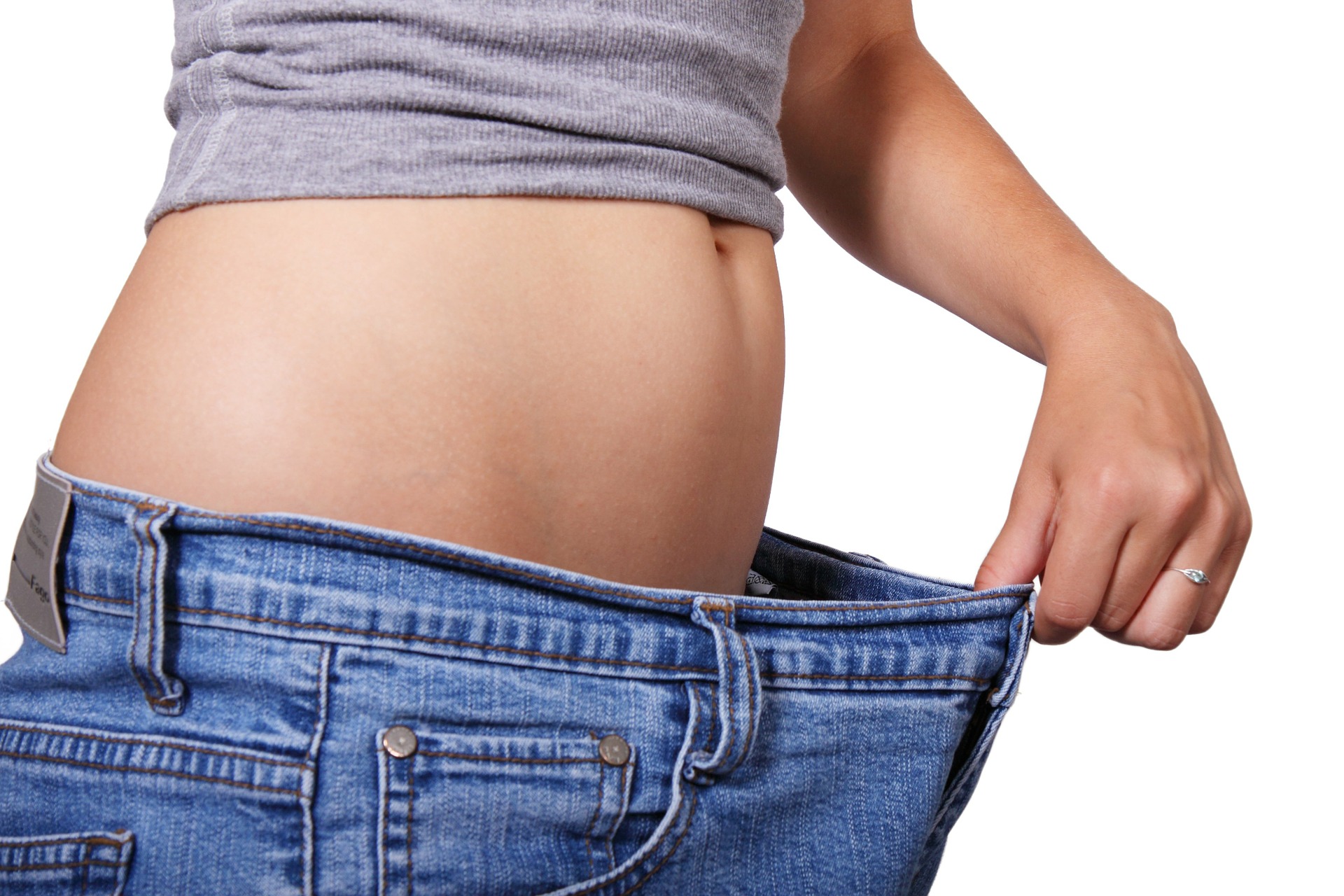 Finally and perhaps most importantly I want to tackle the issue of maintenance. One of my biggest concerns when I went for my first consultation was if I lost the weight quickly, would I put it back on just as fast when I begin to eat normal food again.
I plan to try and exist on the Cambridge liquid diet for three months in total, after which I will hopefully have lost three stone. Now, after three months of abstinence, you cannot simply start eating normally again. Cambridge have a 7 step programme to introduce food back into your diet slowly. By the end of this programme you will be on your recommended daily allowance of calories. Teaching you how to eat healthily and and about portion control.
However, after 4 weeks on this diet. I've already began to learn some very interesting things about myself. The biggest thing, I don't eat when I'm hungry. By not eating food at all you really begin to question your relationship with food. So far it's been an interesting journey.
In Summary
The Cambridge Diet or Cambridge Weight Plan is a very fast and effective means of weight loss. But, it's not for everyone. It's not a wonder diet, it has side affects that you need to consider before you start. There is something very exhilarating about losing weight rapidly, and seeing a difference in yourself and clothes right from the very first week.
If you've tried other diets unsuccessfully and don't believe a diet can work for you, this one may very well do.
Disclaimer
I'm not a scientist & I'm not a weight-loss consultant, this is simply my interpretation & experiences of this diet. I recommend that if you're seriously considering doing it you read the Cambridge Diet website thoroughly and meet with a Cambridge Consultant.
Cambridge Diet an Update 10 Years Later
I can't believe that come October this blog post will be nearly 10 years old. I have had so many lovely comments on this post, it has been amazing to hear from you all. Thank you so much.
I still think it is relevant and I have gone on to do the diet more than once, since this very first blog post. I did go on to to lose the 3 stones I planned to on this diet and also managed to conceive a child naturally (I was doing the diet for IVF). Not that I can prove they are correlated, but I have my suspicions.
After finished this diet I then went on to become a Cambridge Weight Plan consultant, which you can read about here, and also the reasons why I decided to stop.
If you would like to read all of my blog posts on the Cambridge Diet, I have created a special page to collate them all here.
Happy reading and thanks so much for stopping by.