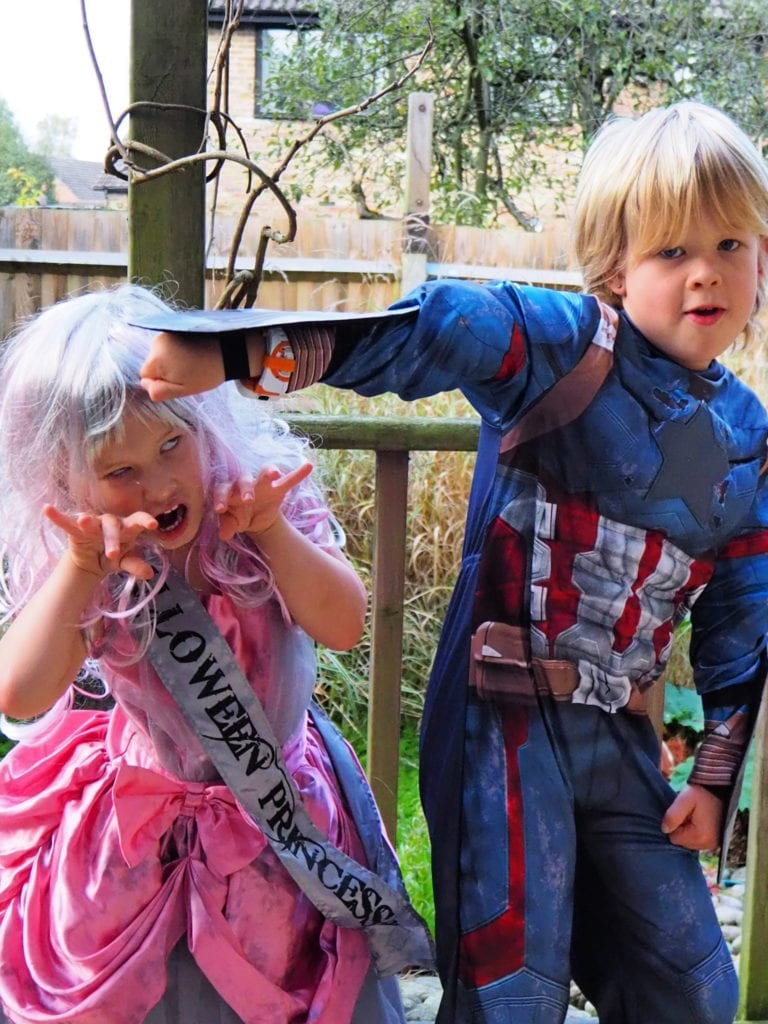 Welcome to July's Lovely Things. Lovely Things is a regular feature I used to run on my blog that I decided to bring back for 2019. It's a bit of a memory journal of all of the things that make me happy each month and a nice way to focus on gratitude too.
I haven't done a Lovely Things feature since July, life, the summer holidays and everything as well as a busy Bo who is into everything has really caught up with me these last few months.
October has been an exciting month with Logan's 8th birthday, going away at half term to Center Parcs and of course Halloween. Lots of reasons to smile, even I did get a bit fed up with the rain at times!
Here are all of my lovely things from October: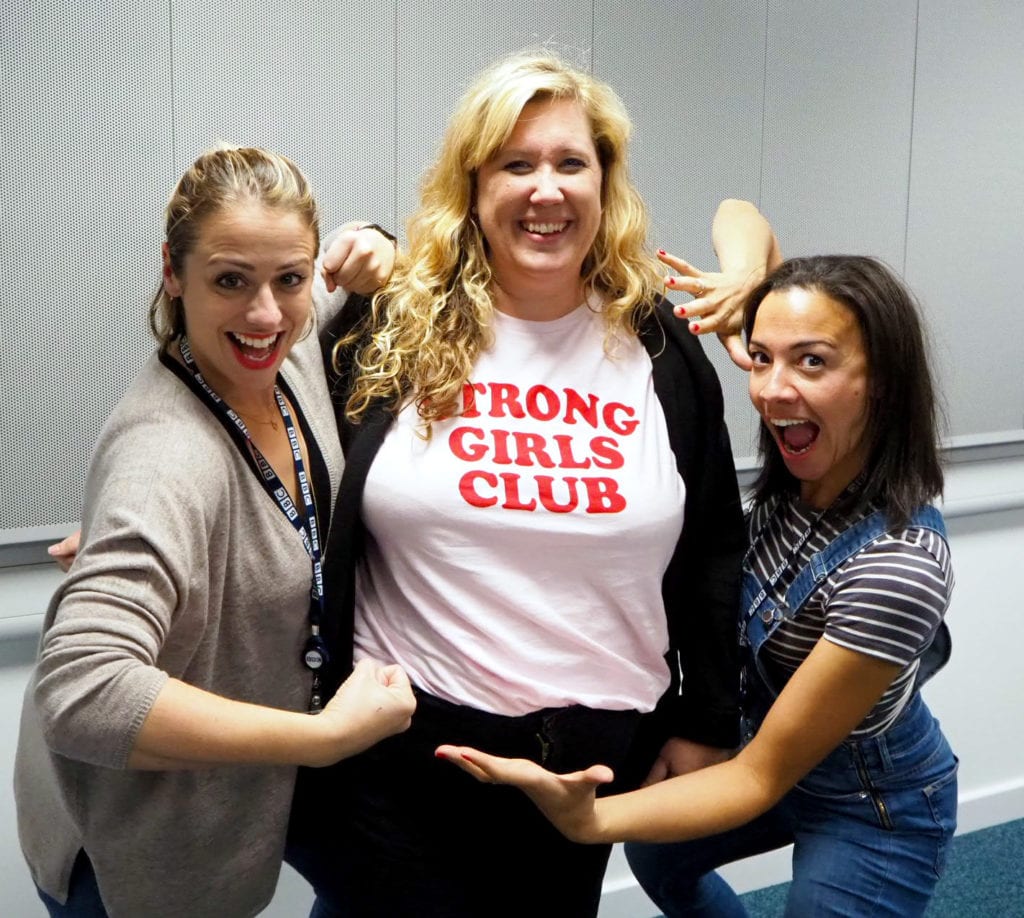 Aria getting an achievement certificate at school for respect and resilience. She wanted to be a school councillor and she didn't win, but she was so kind to her friend that did and gave her a hug which is pretty good going at 5
Logan's 8th Birthday. We got him a bike as a total surprise and it was so cool to see his face.
A visit from my Mum and Dad and then a few days later my in-laws. Both to see Logan for his birthday, but both were lovely visits.
A trip to Center Parcs at the beginning of half term. We had such a great family time together. Swimming, cycling, playing in the forest, cosy fires, lovely food. We did not want to leave in the slightest and hope to go back there again soon.
Going trampolining with friends
A Halloween party and trick or treating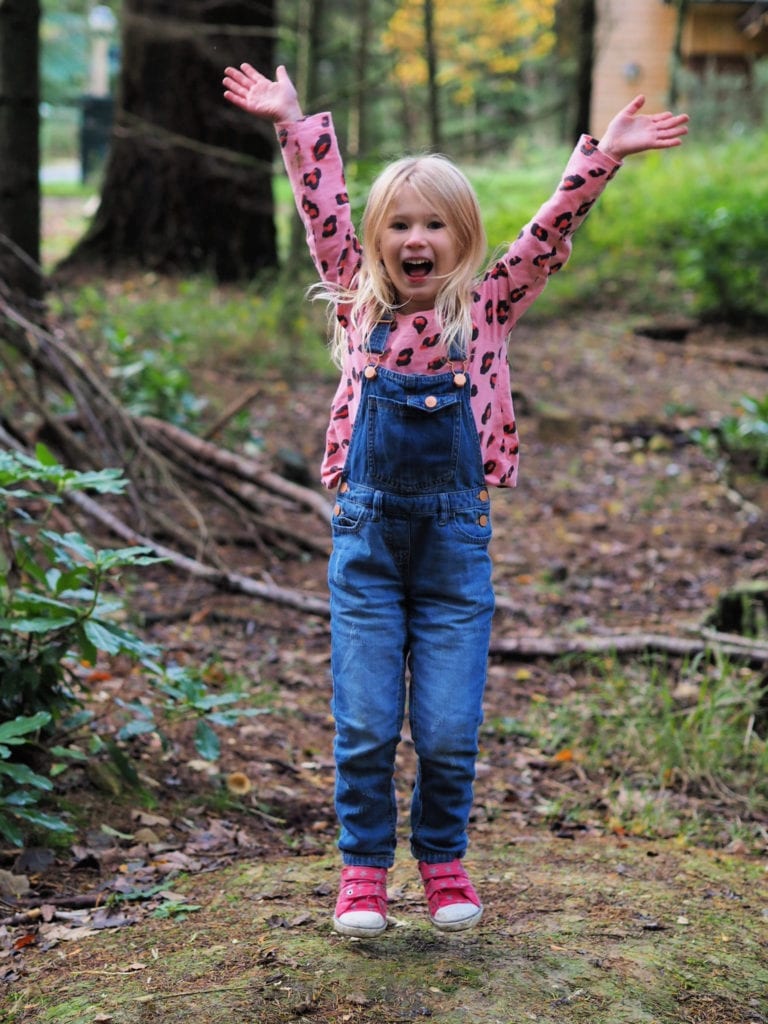 That were my lovely things for October, what did you get up to?