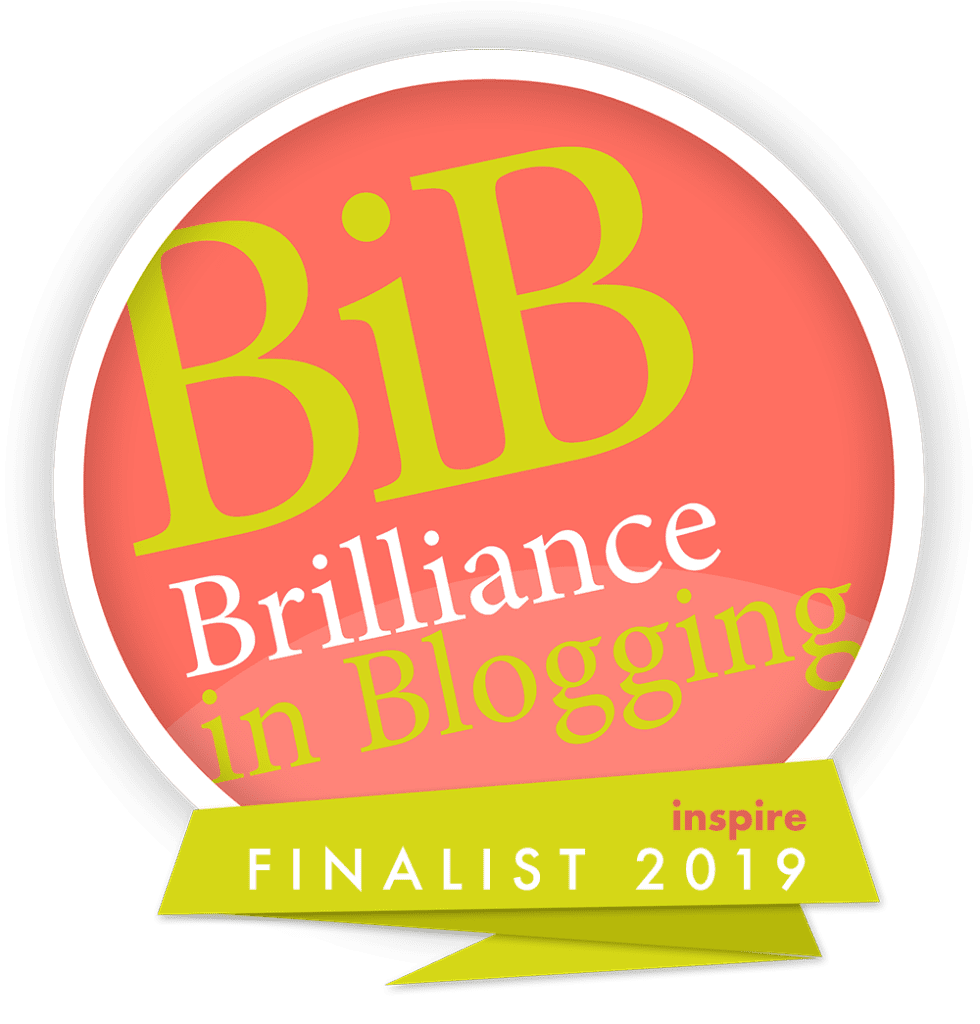 Yesterday was the finals of the BritMums Blogging in Brilliance Awards for which I was a finalist in the 'Inspire' Category. I've written a couple of weeks ago about how much it meant to be a finalist.
The results were announced with fanfare on Twitter yesterday. Although I have to admit to being a little gutted there wasn't an awards ceremony like there has been in previous years. Hitting refresh multiple times on your phone's Twitter feed does not quite have the same pazzaz.
The long and short of it is that I didn't win. But that's ok. The category was full of some amazing bloggers and the lady that won – Emma at Island Living 365 – is completely inspiring sharing her life while battling bowel cancer and as a follower I too have been completely moved by her story. So she is a very well deserved winner. Congratulations to Emma.
I also want to give a special mention to my friend Angela from The Inspiration Edit who has been my blogging friend for years. Angela won the 'Best Campaign Creator', I am so thrilled for her. Her blog is full of some fantastic craft and recipes, as well as her life as she balances living with a chronic illness. So you really should go and give her a follow.
This is the second time I have made it into the finals of blog awards. The first in 2018 with The Mum and Working Awards and this year with the Blogging in Brilliance Awards. Both time I made it into the local newspaper, which is rather cool. Both times it's been a privilege to make it into the finals. Thank you to everyone who nominated, voted and supported me. It genuinely means so much. Just making it into the finals is a something I am very grateful for. You never know, maybe the third time will be the charm…