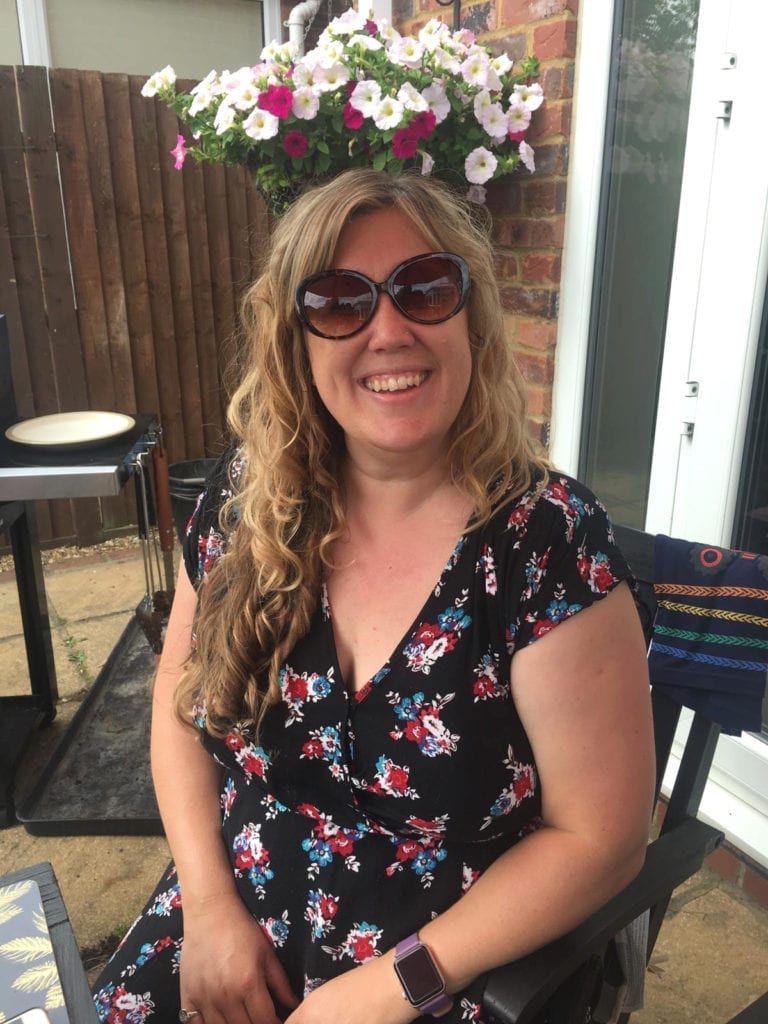 Welcome to July's Lovely Things. Lovely Things is a regular feature I used to run on my blog that I decided to bring back for 2019. It's a bit of a memory journal of all of the things that make me happy each month and a nice way to focus on gratitude too.
I'm a little bit late with this feature this month, the summer holidays are certainly keeping me busy and the end of the term is always a bit of a whirlwind too.
July saw another birthday – my mother-in-law's 70th birthday. As well as a crazy heatwave and of course as I mentioned above the end of term.
Here are all of my lovely things from July:
Another heatwave and watching the children have lots of fun playing in the garden in the paddling pool
Watching Logan perform in his rock school concert. He only started going and having proper lessons a year ago, so he did fantastically!
Both of my children getting amazing reports, with their teachers saying fantastic things about them, I am so proud of them
Logan doing exceptionally well at his SATs
Aria's ugly bug ball, which parents were invited to attend on her penultimate day of reception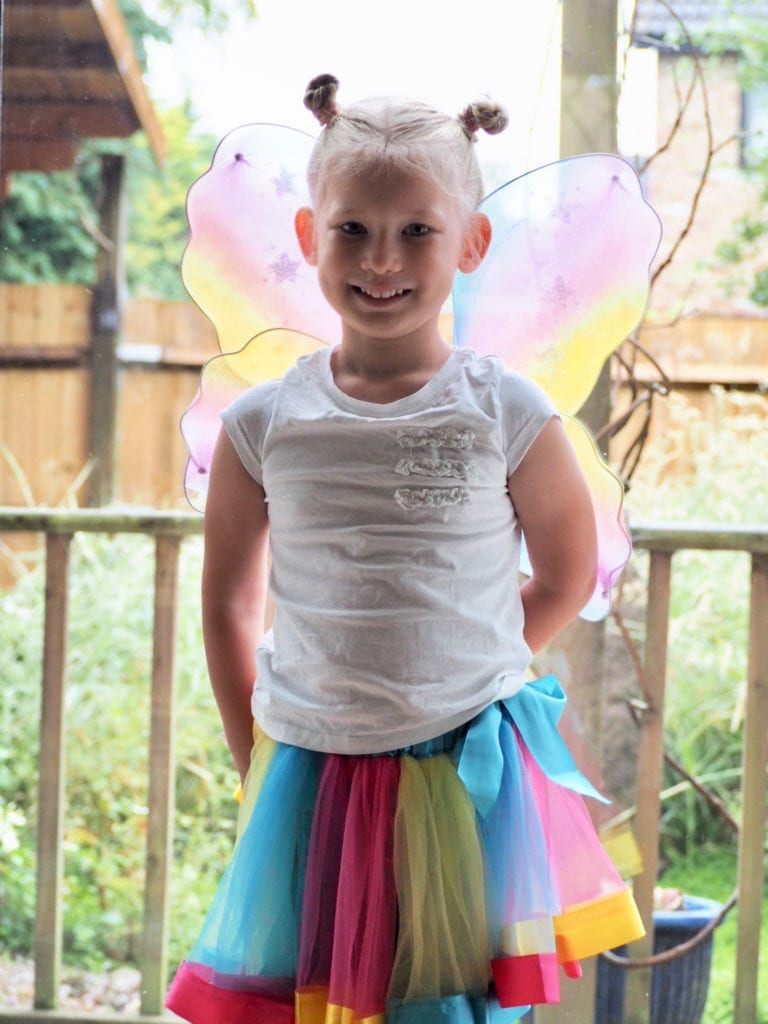 A barbecue at my parents house and a catch up with my sister and her family too
My mother-in-law's 70th birthday and going up for the weekend to celebrate
Aria finally having her obstetrician appointment to review her gait and posture and it being much better news than I expected
Aria getting her ears pierced. She was desperate to get them done and I was on the fence due to her age, but she didn't cry and was delighted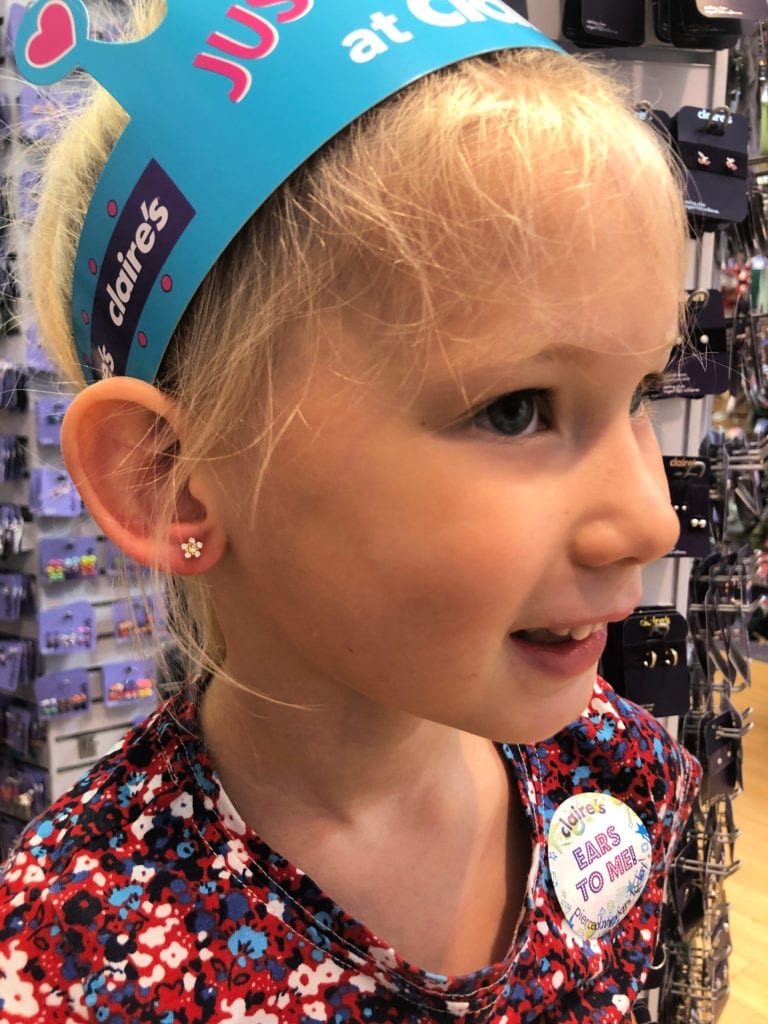 A trip to Paradise Wildlife park, which you can read all about on my Instagram page, but we went with my parents and cousins and had a really fantastic day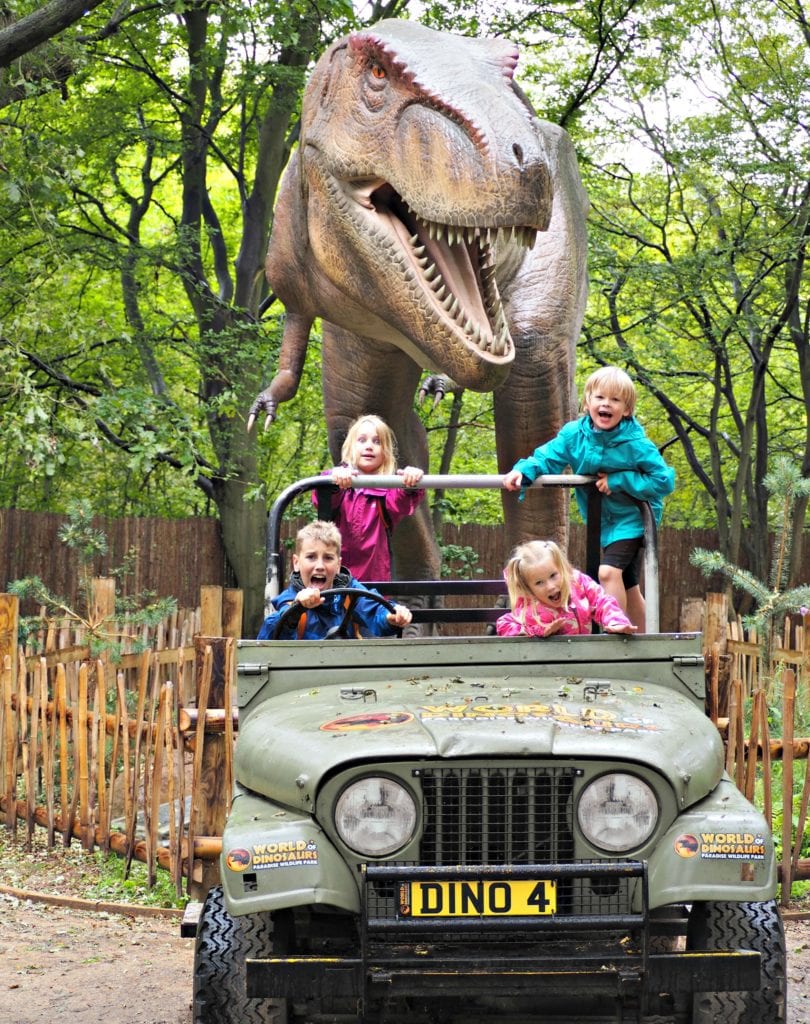 That were my lovely things for July, what did you get up to?