My Top Seven of 2018
With thanks to Lauren from Scrapbook Blog for tagging me in the 'My Top Seven of 2018' blogging tag, which was started by Tracey from One Frazzled Mum. Which is a nice way of summarising some of my highlights of 2018.
Top 7 posts
These are my favourite posts that I enjoyed writing, rather than my post popular blog posts. Although this is not always exclusive. My favourite posts to write are the conversational pieces or ones that debate bigger issues that I feel passionate about. Of course my very favourite was always going to be Bodhi's arrival…
Sexism is still rife for Mothers in 2018
Is our school system failing our children?
Having another baby after CMPA
Things we did this summer holidays 2018
Why children should be climbing trees (even if they break their wrists)
7 Things You Loved Most About 2018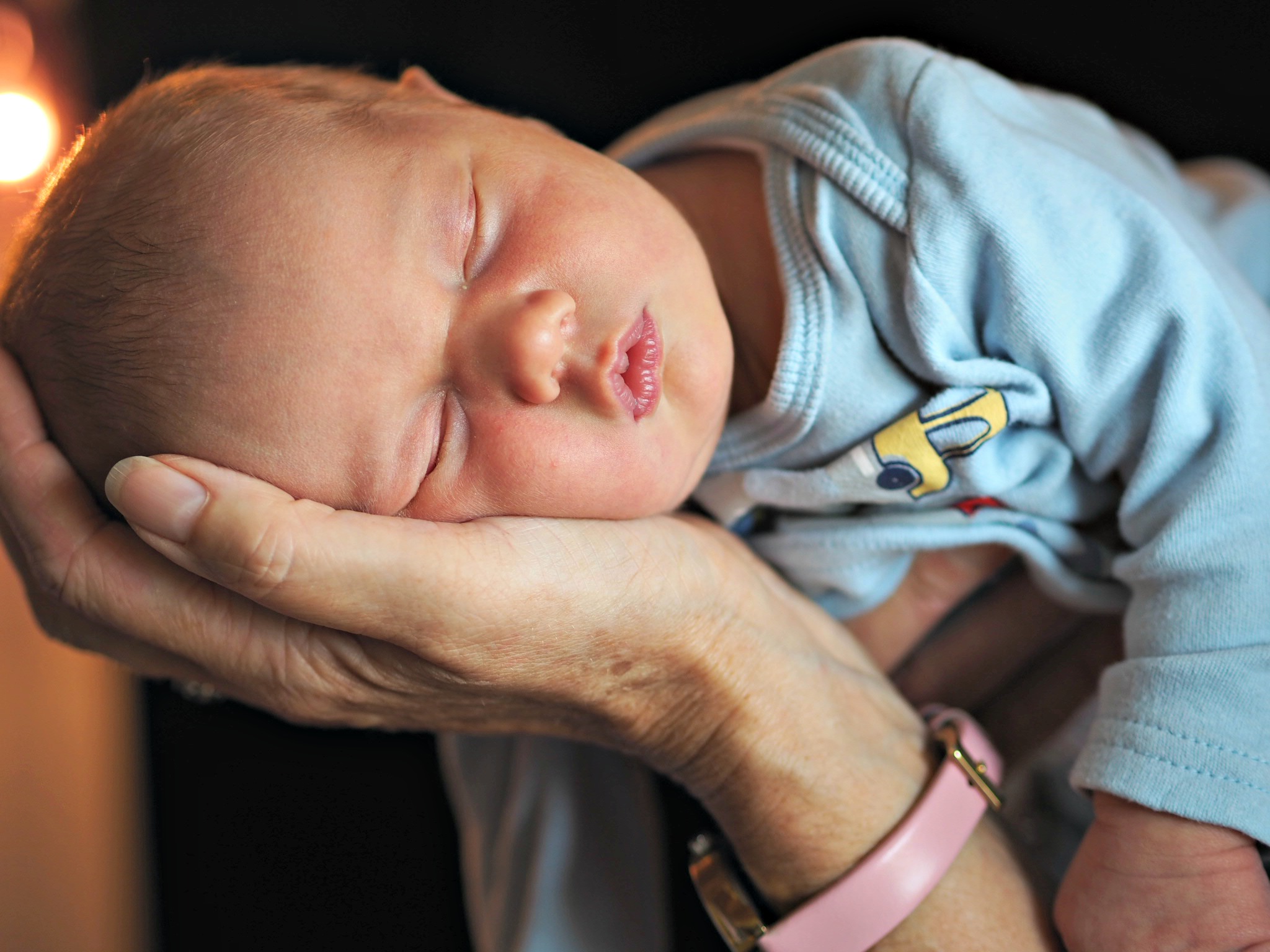 Having my third and final baby
Watching Aria really bloom and start school (although I still do miss my little sidekick)
Watching Logan really start to enjoy playing the guitar and starting rock school
Our family holiday in the summer and to Bluestone for Logan's holiday
Settling into our new home and starting decorating work – the children's bedrooms, the front room and a new patio
Becoming a finalist in the Mum and Working Awards
The summer holidays and Christmas and just spending time with and enjoying my family
7 Things you are Looking forward to in 2019
The holidays we have booked this year – Wales in the summer holidays and Bluestone for Easter
Going on a photography course in April
Watching all of my children continue to develop and grow and celebrating Bo's first birthday
Taking a bit more time out for me as Bo gets a little older and needs me a little bit less. Hopefully some Mum nights out and trips to the cinema
Doing some more work on our home, finances permitting, to make it more of our own home. Hopefully looking at the garden and the front room
Getting back to full health after my stomach ulcer rupture
Switching up my blog a bit, adding in some more fashion and lifestyle posts, focusing on some areas I have neglected when I was pregnant and growing some of my skills (a blog post to come on that later)
I tag 7 people if you would like to join in too: