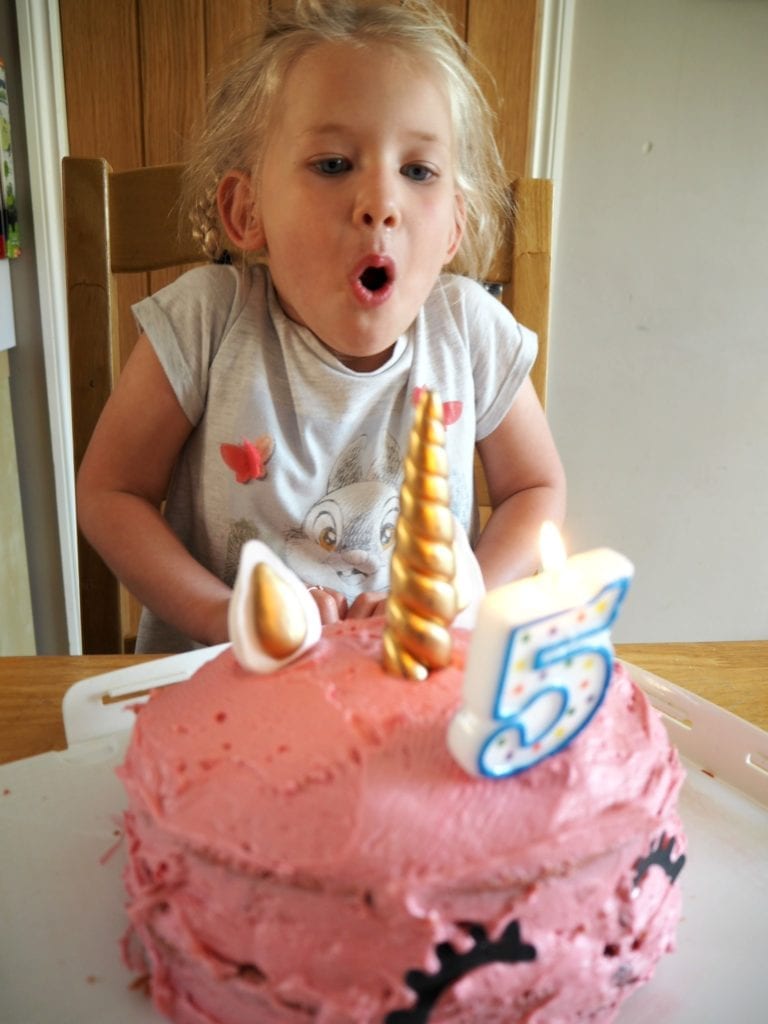 Welcome to July's Lovely Things. Lovely Things is a regular feature I used to run on my blog that I decided to bring back for 2019. It's a bit of a memory journal of all of the things that make me happy each month and a nice way to focus on gratitude too.
May was the beginning of birthday season in our family. Out of the 5 of us, 4 of us have our birthdays in May and June and if we add in the fact my sister and two of her children also have birthdays then, you can see it all gets a bit crazy! But also lots of fun.
May didn't start off as the best of months, as I was initially planned to go to Blog On, but was unfortunately unwell and had come home early and it turns out I had a bladder and kidney infection. But, that did make me stop and think about how I am looking after myself and as a consequence has made me make some positive changes.
Here are all of my lovely things from May:
Starting Pilates classes, as part of the positive changes to look after myself better I went to my first pilates class and I plan to go every week now
The opportunity to review Lemoni in Reading
Having such a fun day at the fair and reviewing Carter's Steam Fair
Being featured in the press, raising awareness about then PICO dressing I had after my c-section with Bodhi
Aria's birthday and her birthday party and watching her have such a wonderful time
My Birthday and all the lovely gifts I got. So grateful, for everyone's generosity. From some new clothes and a new lens for my camera and a lovely ring from my husband.
Taking time out over the May bank holiday, not working and just being with my family, having some reading time and enjoying the sunshine.
A meal out for my birthday to Zizzis in Bracknell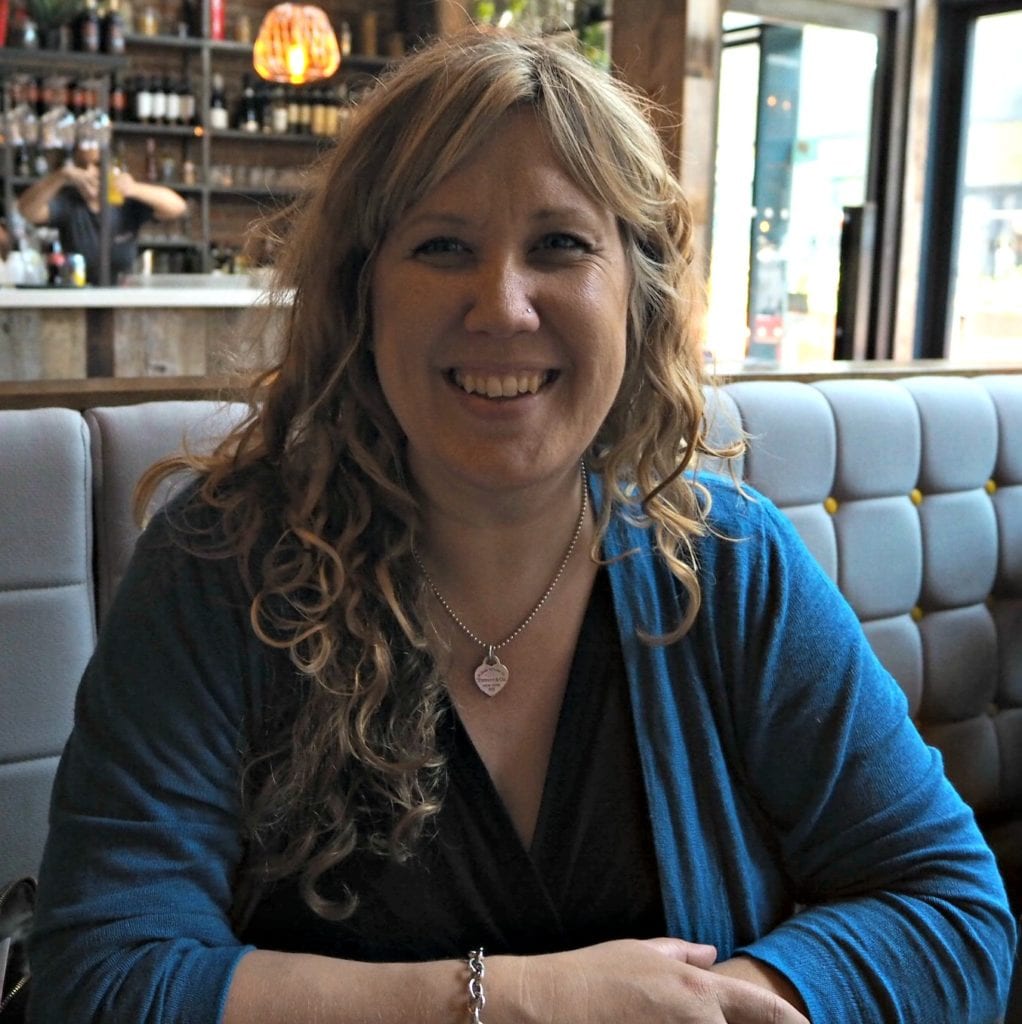 Having fun with the children being at home during half term
A trip to Legoland during half term with friends
Both of my children getting swimming badges – Aria her level one and
Logan his level three and 50m badge.
That were my lovely things for May, what did you get up to?