Lovely Things April 2019
Welcome to April's Lovely Things. Lovely Things is a regular feature I used to run on my blog that I decided to bring back for 2019. It's a bit of a memory journal of all of the things that make me happy each month and a nice way to focus on gratitude too.
April was all about the Easter holidays which was so lovely. I always enjoy having the children off school, even if it can be a juggle at times. This Easter we were lucky enough to have a short break booked off over the Easter bank holiday, which amazingly coincided with some stunning weather – which very rarely happens! It did mean the journey home was rather evil, 3 hours longer than it should have been, bit it was so worth it as we had the best time.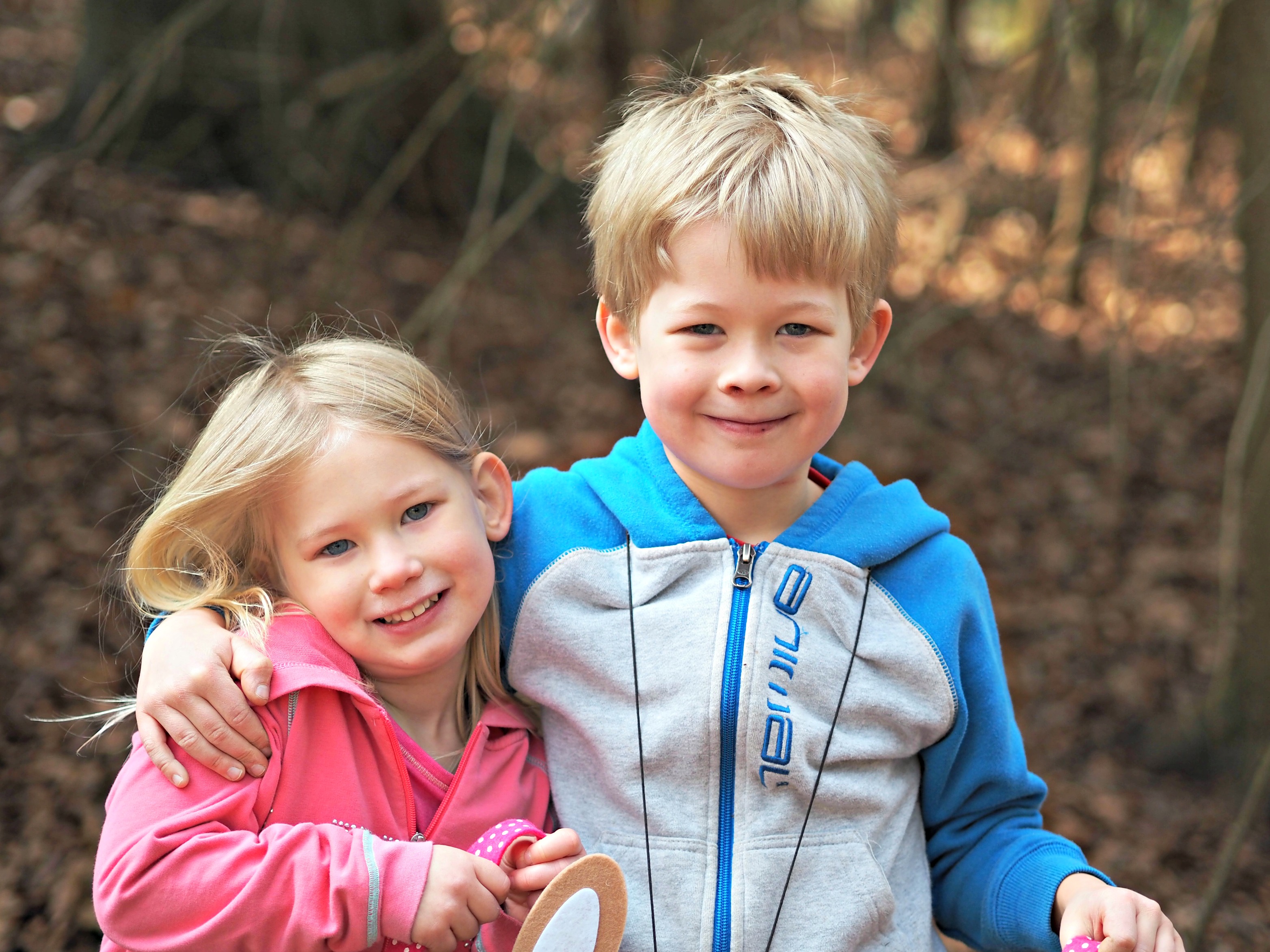 Reality hit us with a bit of a bump afterwards as it was back to school and my husband flew off to America. But I did have a photography course to look forward to the following weekend.
Here are all of my lovely things from April:
The Easter holidays and the children having 2.5 weeks off school
Taking the children to see their Great Grandma, I love this photo I took of her with Bo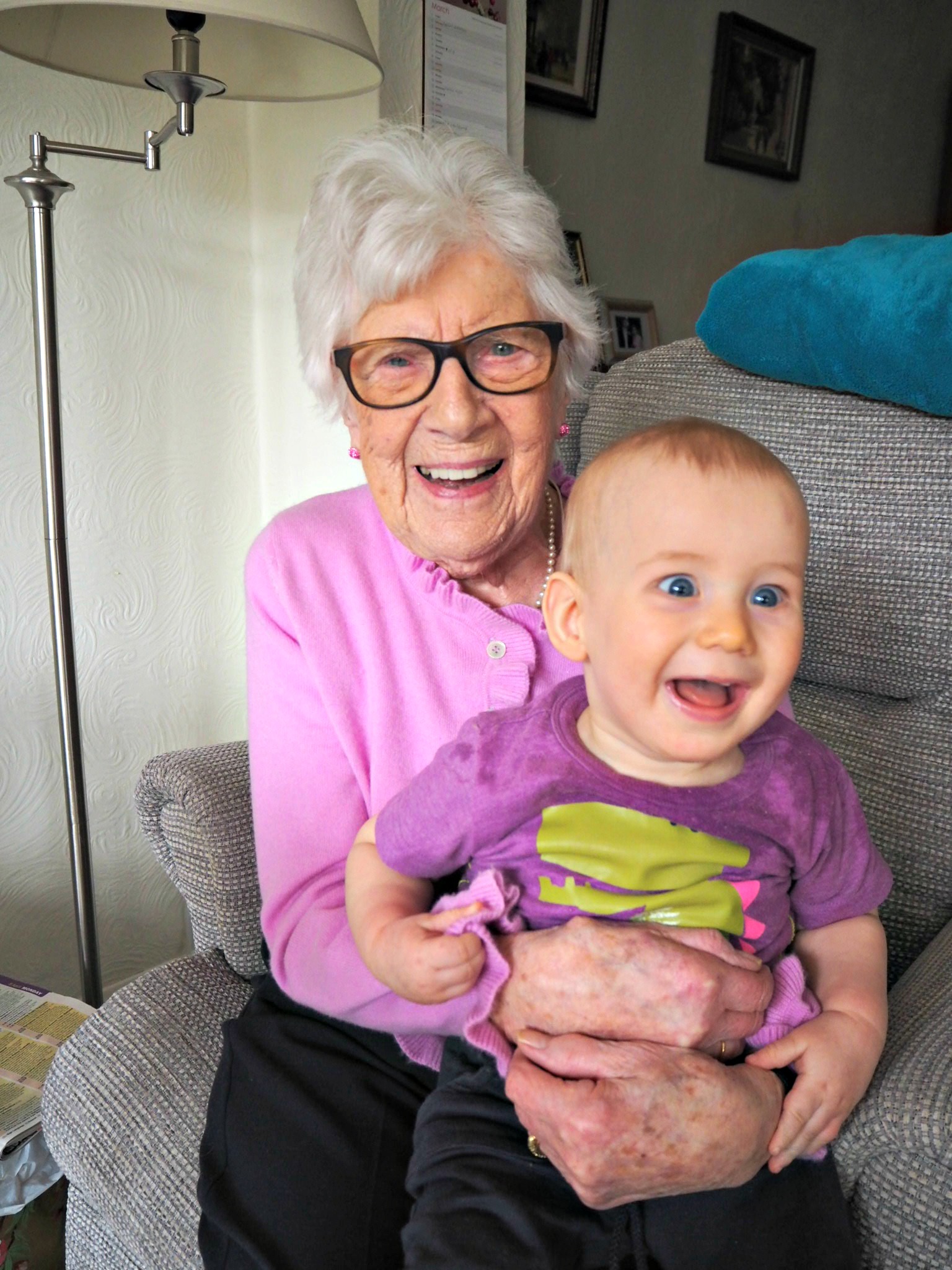 Taking Aria to a baby sensory class with Bo, she has wanted to go to one for ages
Meeting up for a picnic and Easter egg hunt in the woods with our NCT friends
Meeting up with friends for a play in the park
Logan and Aria also attended a special forest school class at school during the holidays and Logan even made his own bow and arrow
Attending the opening of Las Iguanas
Attending the opening of the new Matalan in Bracknell
Putting up my new photo wall, which I love and makes me smile every time I walk past
Going on holiday to Bluestone over Easter weekend, we all just had the best family time together, swimming, riding around in the buggy, lunch out at Camp Smokey, an Easter egg hunt in the garden. None of us wanted to come home!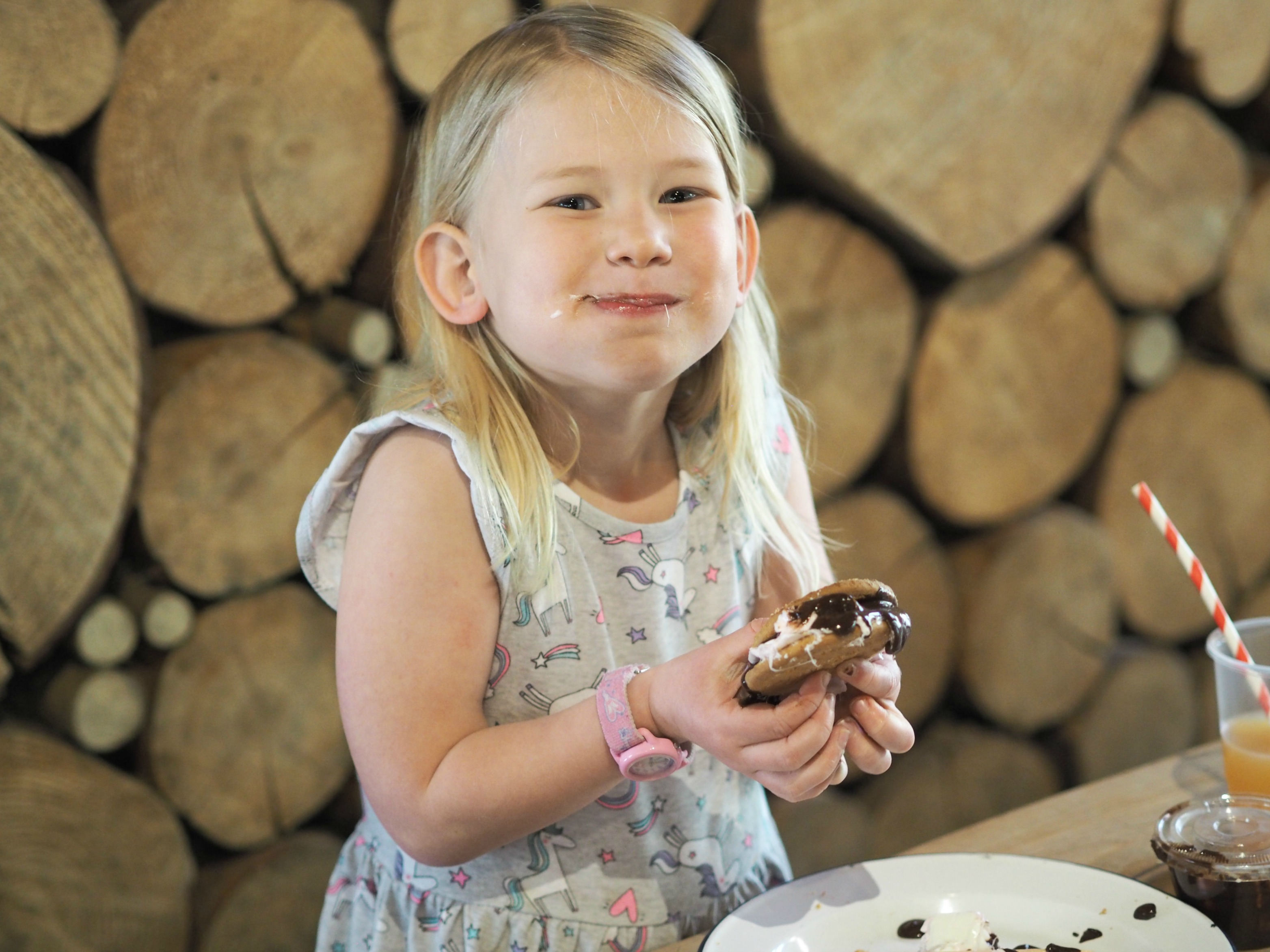 Attending a photography course, I think I may write about this separately, I mentioned it in this month's gratitude challenge, but it was amazing to do something just for myself and I learnt so much too
My monthly happy list always makes me smile, what did you get up to?