*Advertisement Feature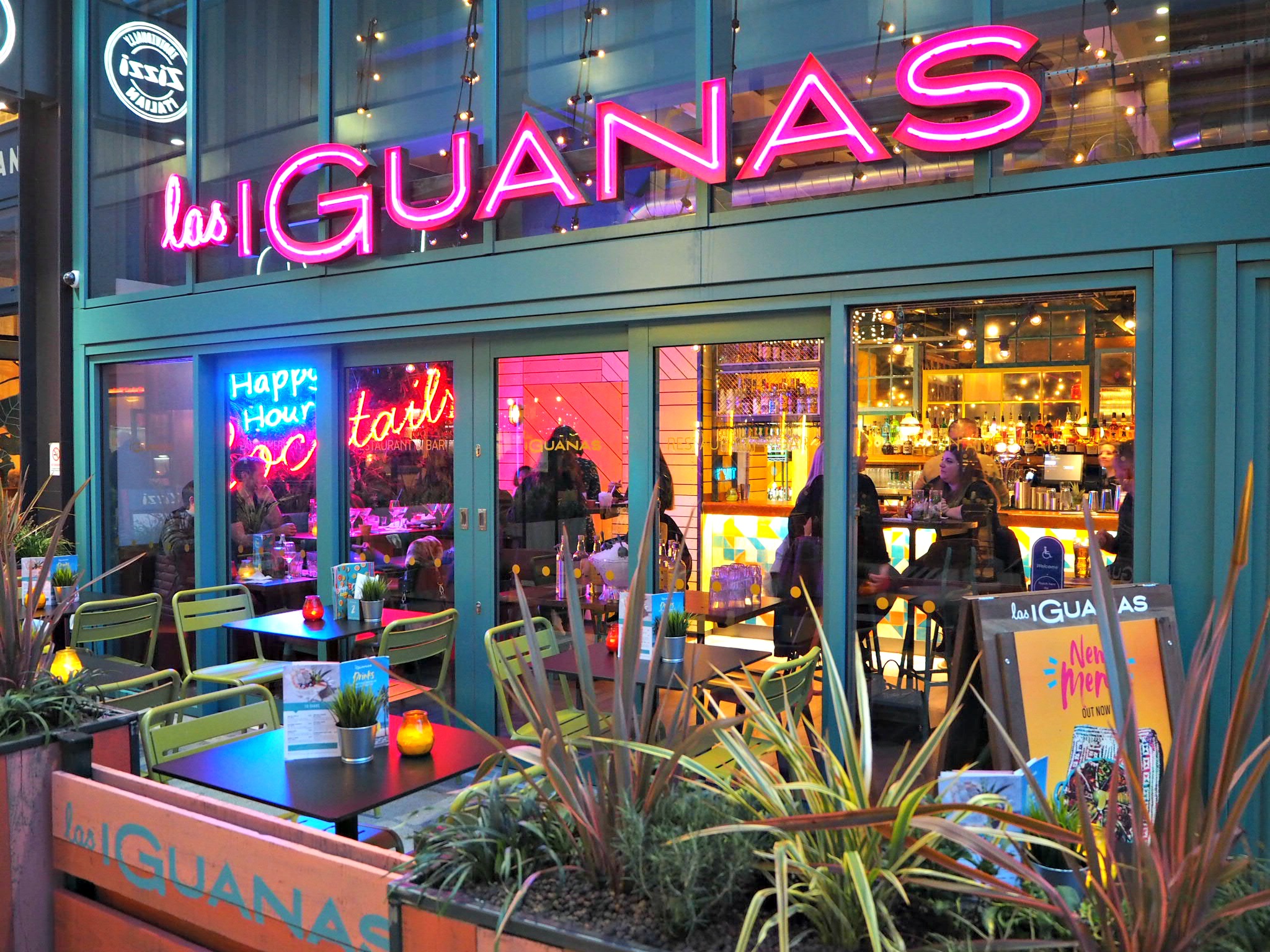 Las Iguanas Opening in Bracknell
The opening of The Lexicon in Bracknell has transformed it for local residents. No longer a dead and uninspiring place it used to be. I remember the first time I visited and I felt like I had walked into another place, another county even, it was a balmy day and you could even say there was a slight Mediterranean feel to the town.
It's still growing, there are regularly still new exciting openings and last week so the arrival of Las Iguanas. A restaurant the specialises in Brazilian, Mexican, Latin American food. A style of restaurant that is definitely missing from the current collection of eateries.
Last week I was invited to attend the opening of Las Iguanas to see what I thought of it. I've never eaten at a Las Iguanas before, so it was a new experience for me. We were welcomed with cool neon signs, bright, contrasting paintwork, bold artwork, crates, mosaic tiles and a sign decreeing every hour cocktail hour – fabulous.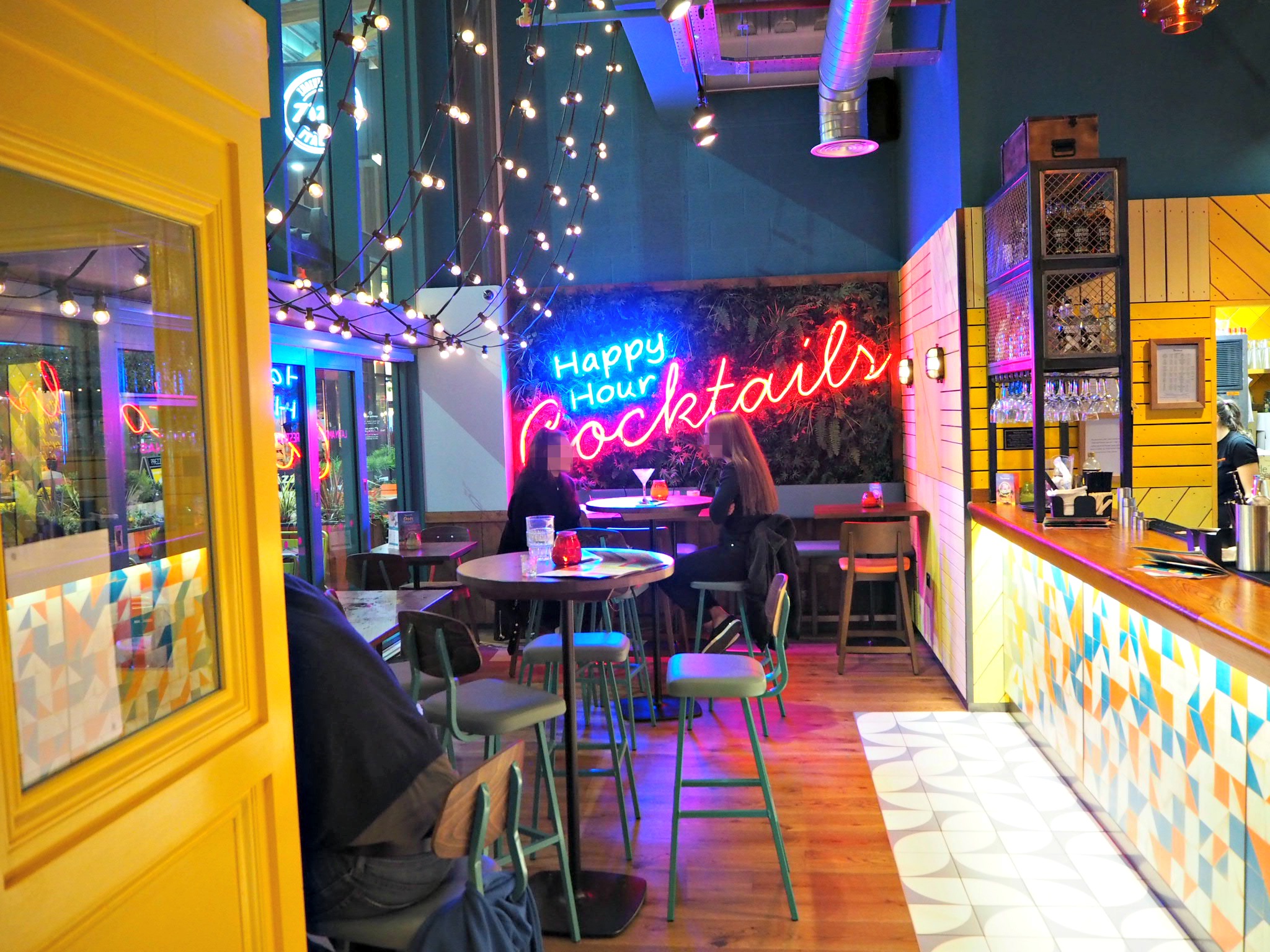 The restaurant had a vibrant atmosphere, there were two ladies in amazing carnival outfits ready to greet you at the bar. We were quickly shown to our table and the waiting staff were very helpful. All cocktails are 2 for the price of 1 all the time. So my friend and I both ordered a single cocktail and got 2, it would have been nice to be able to have two different ones, but I wasn't going to turn down two strawberry daiquiris.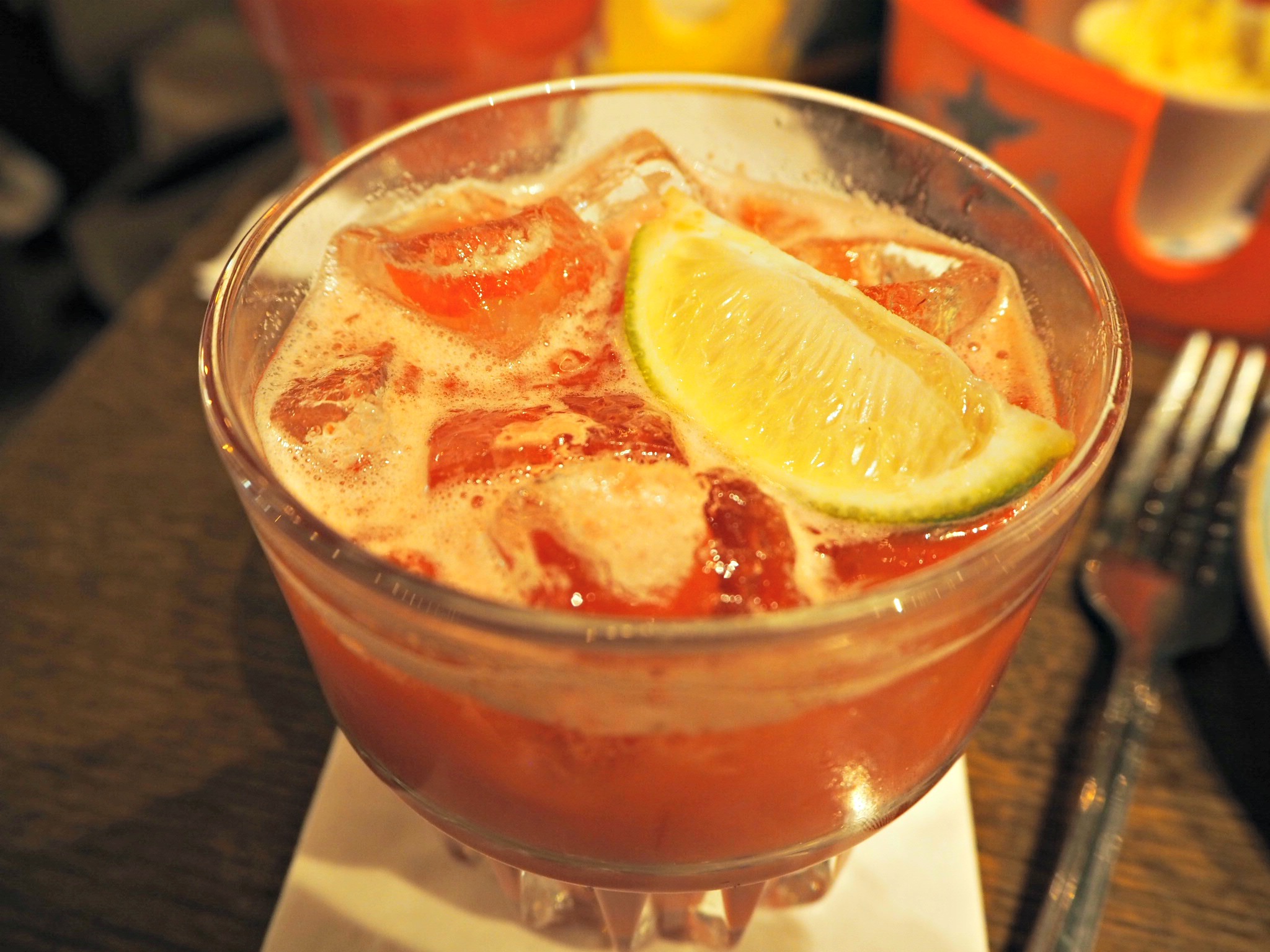 It is worth saying that the Bracknell branch is trialling the new spring summer menu, so it may vary differently from other restaurants in the chain. For food I ordered the chicken fajita stacks for my main. Since my ruptured stomach ulcer last summer I cannot tolerate chilli very well at all, but the staff were very accommodating chatting to me about heat and when I asked them not to include the jalapeño chillis with my dish. My friend ordered the chicken enchilada. Both of our food really was delicious, flavoursome and our waitress was lovely. If I had one criticism, it was that the drinks orders were really slow on the night, with our drinks arriving after the food, but I suspect this is probably just teething problems for a new restaurant opening.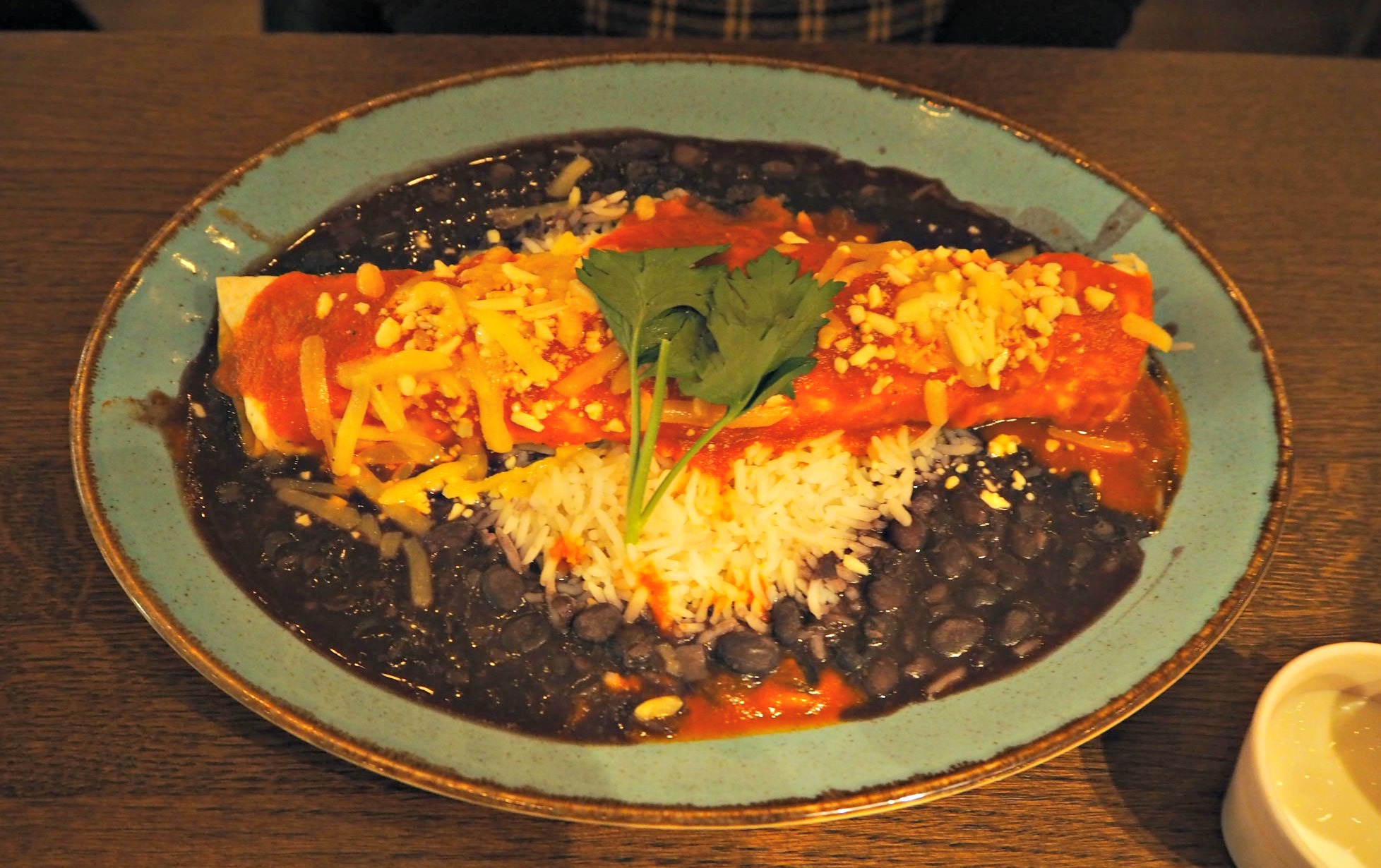 The menu also had a lovely desert menu – no meal out is complete without desert is it? I had the trio of brownie, cookie and ice cream which was so good and my friend had the churros.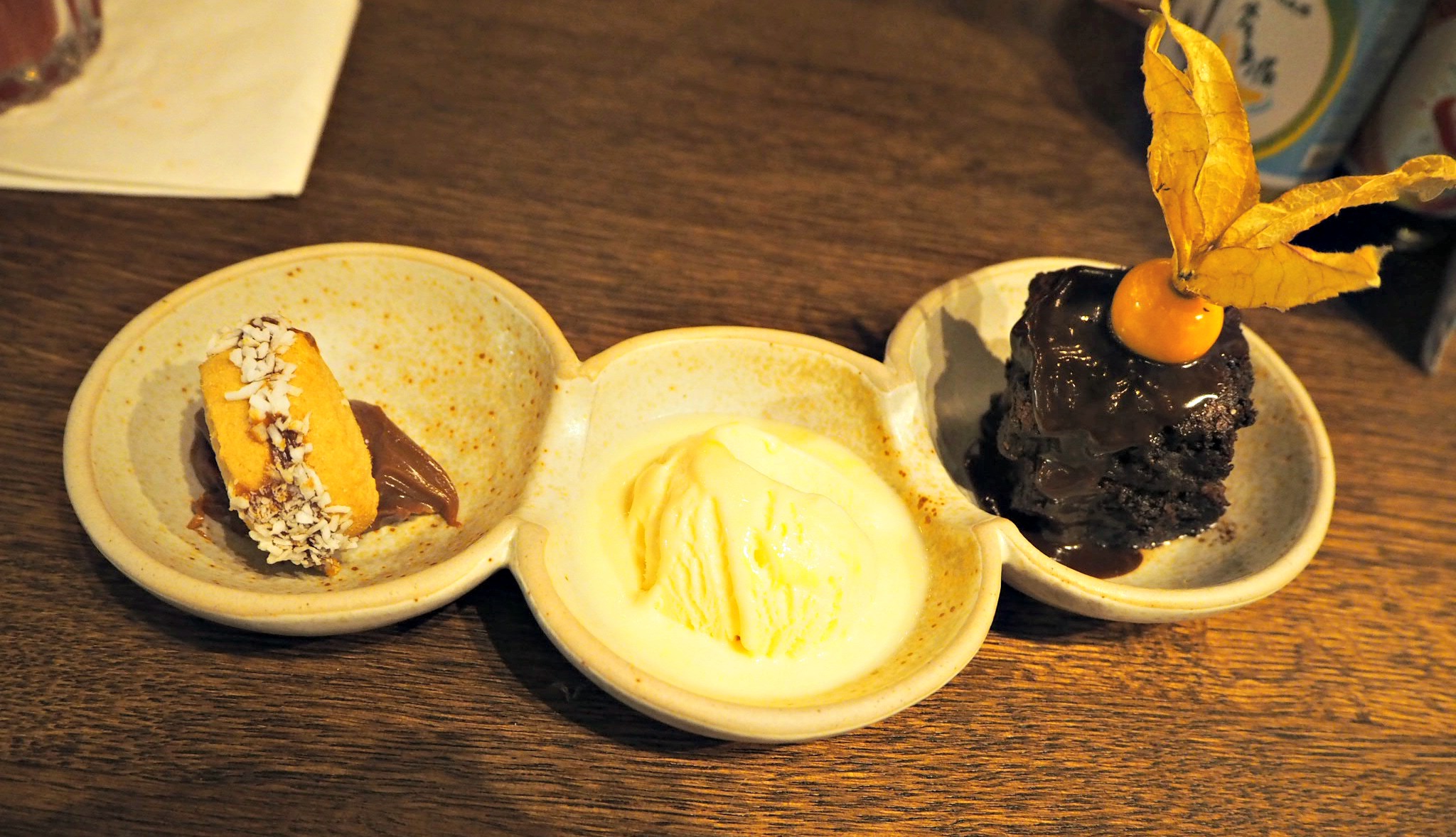 If you're local to Bracknell I would definitely recommend a visit to Las Iguanas, I certainly plan on going back. It's got a fun atmosphere for a night out and 2 for 1 cocktails can only be a good thing. I loved the fun, bold decor and the food really was great.