*Advertisement Feature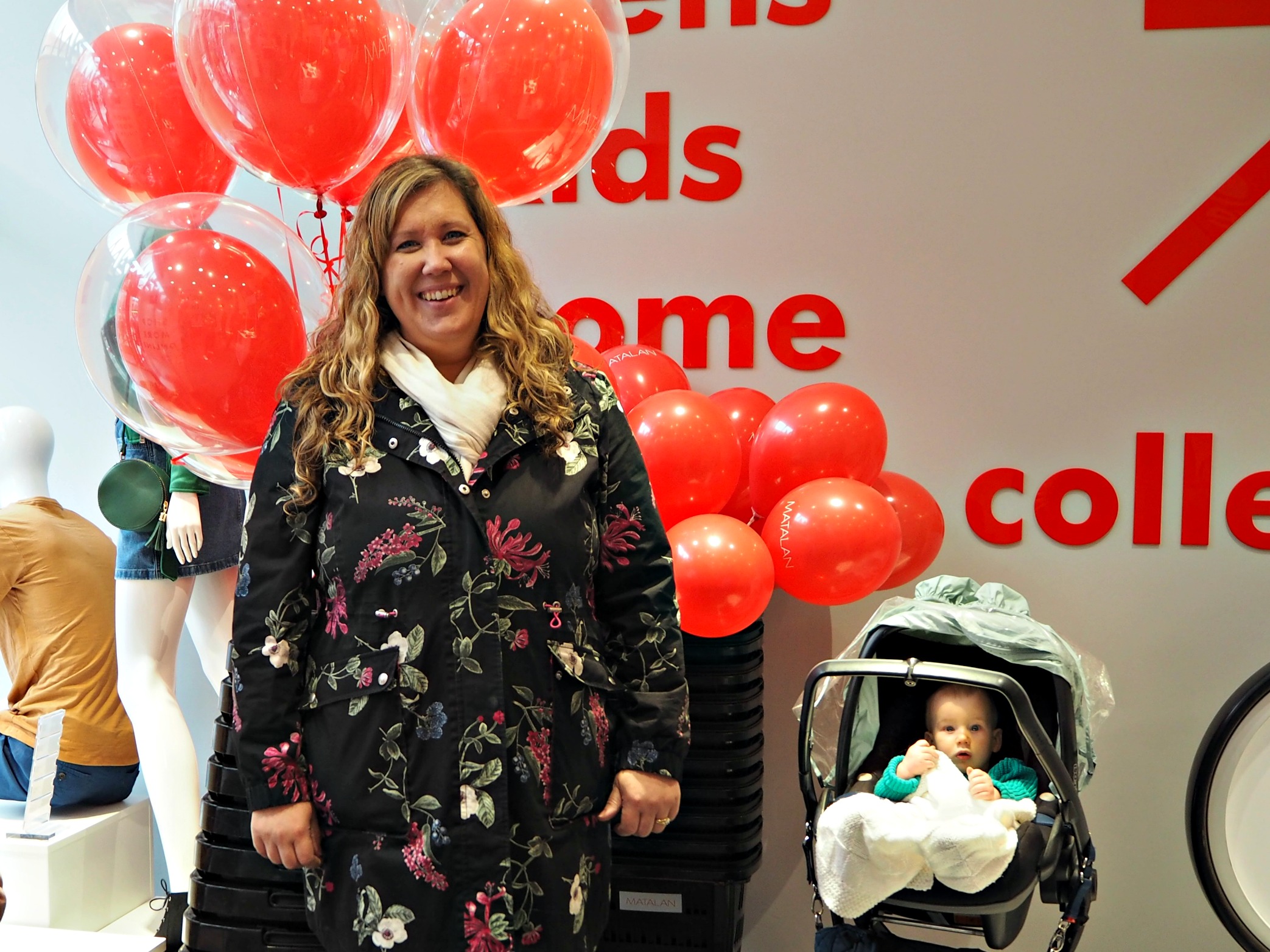 The Opening of Matalan in The Lexicon Bracknell
Last week was quite an exciting week in the world of Bracknell, first we saw the opening of Las Iguanas the restaurant and then another high street retailer opened its door just a week later – Matalan. I was invited along to experience the very first moment it opened and have a look at the very new and shiny store.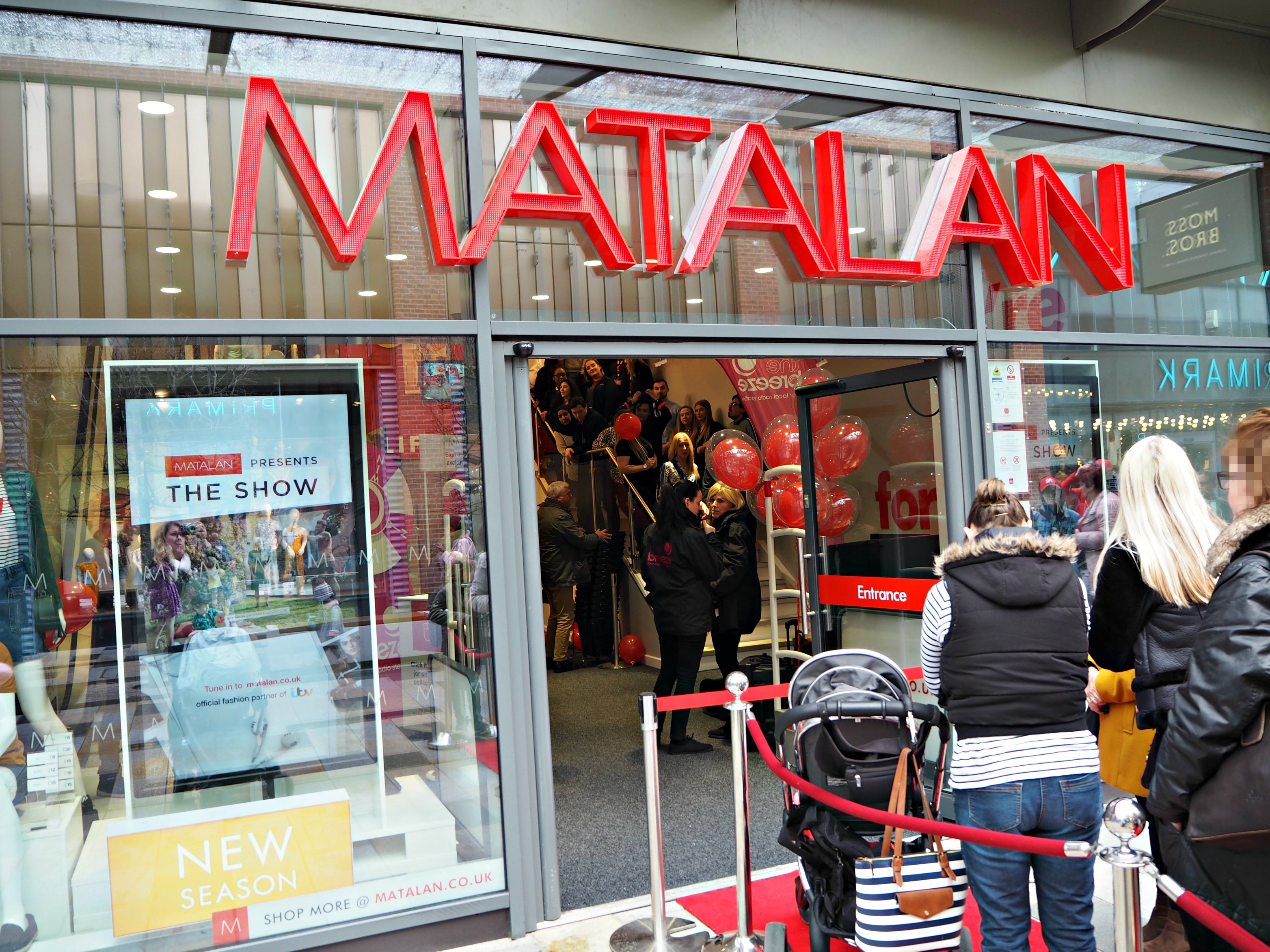 From arrival, I was very impressed at the slick operation the Matalan team. I used to work in retail, so I know just how much hard work it is opening a new store. But I could see just how together they were and how organised the opening itself was. There was a massive queue stretched out with people eagerly waiting to shop too, with promises of vouchers for the very first 150 people to enter the store. The ribbon cutting happened with some help of a local radio station and then we were all invited in.
Before I entered the store I wasn't quite sure what to expect really in terms of size, because the store frontage itself is actually quite small and you immediately go up a floor before you enter the main store itself.
The store is deceptively huge. It spans the upper floor of a large amount of the shops on Braccan Walk spreading from Costa along the high street, covering 22,000 square feet. It has children's, baby-wear, women's and menswear as well as a large home section.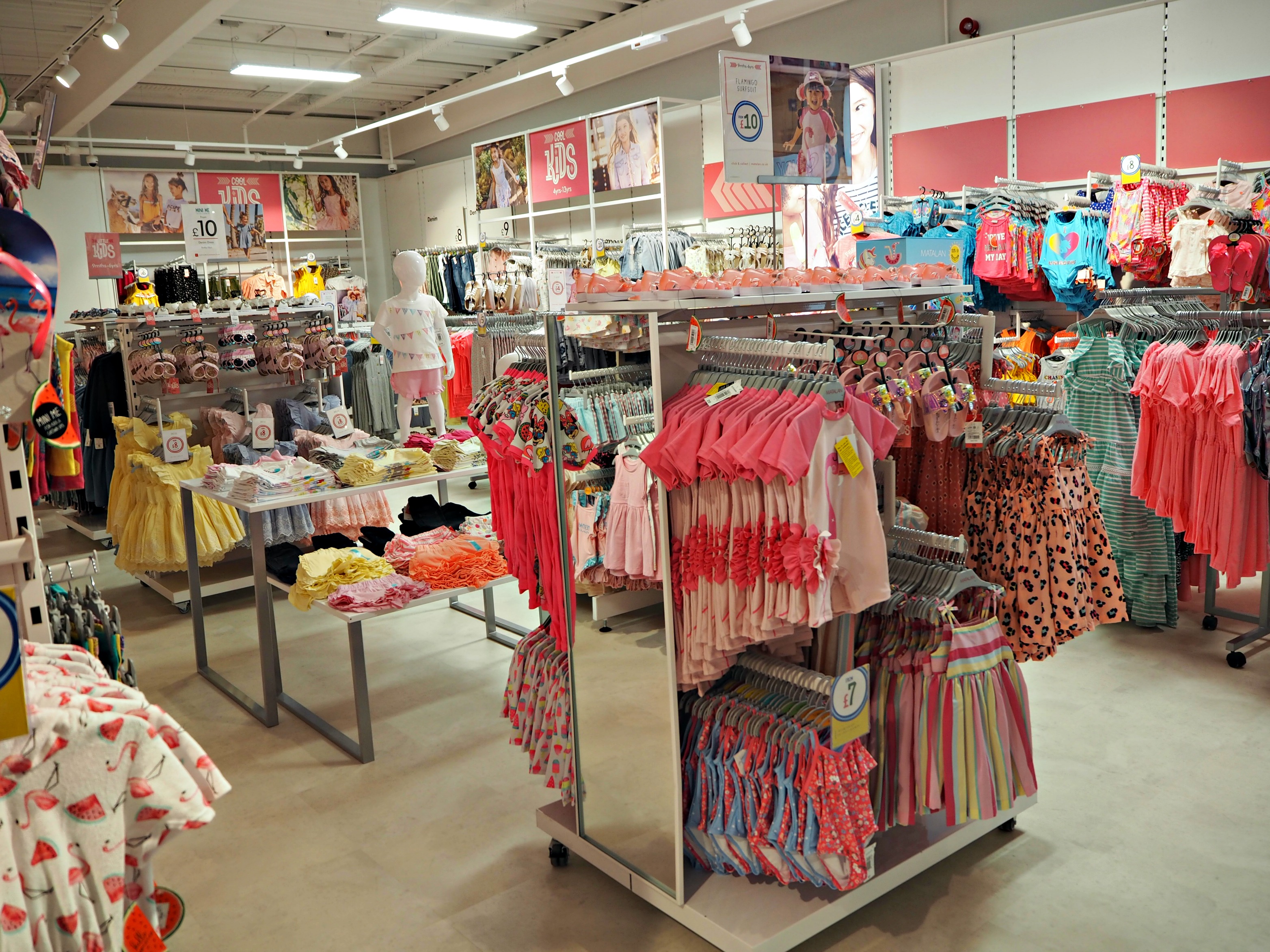 Prior to the new store opening, I have to admit to not having a good look around a Matalan store before, although I have shopped online with them. It's not somewhere I have thought to look for clothes for myself or even home wear and I was taken back and what good value the items were and some of the lovely stuff they had. I picked up a really pretty blouse for £12.50 and a shirt for my husband for £16. I can certainly see it giving Primark a run for its money!
A Few Purchases
It would be wrong of course to visit without making a purchase and as mentioned above, I picked up a few items when I was in-store. I loved their 'mini me' collection, my kids think it's brilliant to be able to wear matching clothes particularly with their Dad. I'm pretty sure we only have a few more years of getting away with that! So I couldn't resist getting my husband a shirt, matching shirts for Logan and Bodhi and a dress for Aria. For myself I got two blouses, which you will soon see styled on my Instagram page.
I look forward to visiting Matalan in the future again soon and continue to be excited about the new arrivals and changes in Bracknell as the new town centre develops.