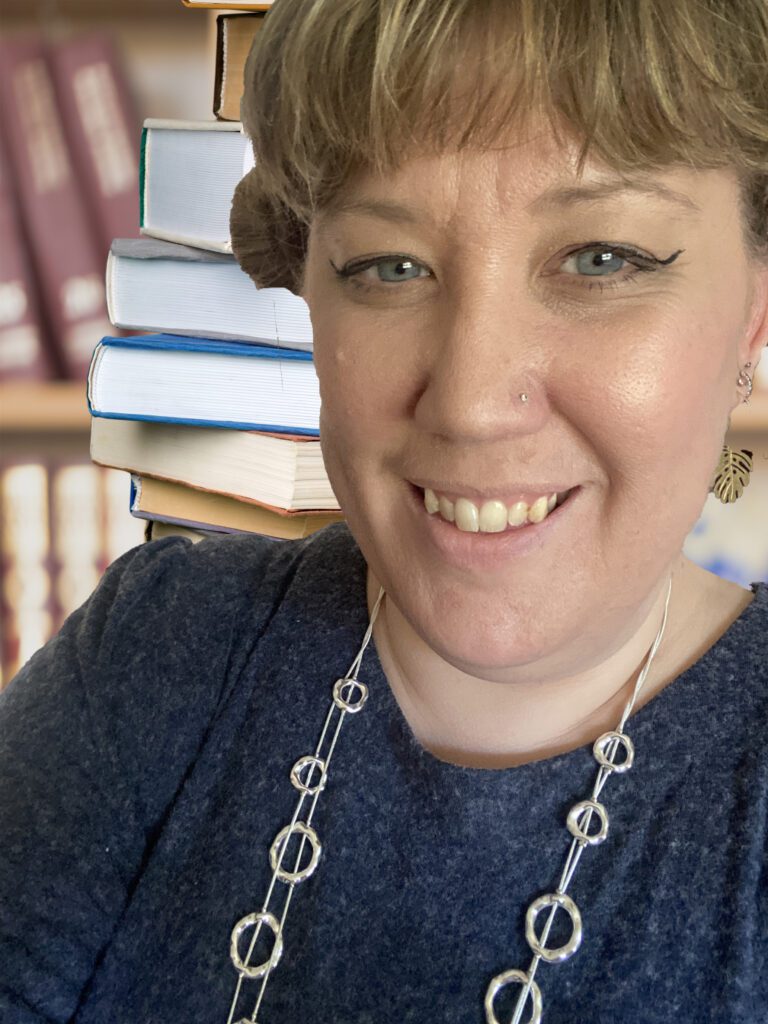 For as long as I can remember I have wanted to write a book. Not just a book, but to make my living as an author. Despite writing for a living, writing thousands of words per week, an English Degree, studying creative writing, completing several writing courses. I just couldn't do it and I couldn't work out why. I set myself the goal of doing this for my 40th birthday, but my 40th birthday came and went, I started a project and then it started gathering dust in a corner of my hard drive.
I think if this year of pandemic and several lockdowns have taught me anything, it's that you need to live for now and I was getting frustrated with myself, why couldn't I just do it? I have started so many stories, but have never been able to finish one. A friend suggested coaching, and said they had been working with Suzanne at Reset Coaching.
I'd heard of coaching, but to be honest, had no idea what to expect and really what it was. Suzanne offered me a discovery call where we chatted about my goals and how we might work together. After which I signed up for a 12-week programme with her. Even when I went on my first call with her I really had no idea what was going to happen on that call if I'm honest.
The advice my friend had given me was if you want to work with Suzanne and get the best out of it, then make sure you do the homework and put the work into the programme, so I set about doing my homework diligently. Filling everything into the best of my ability. In typical Laura style this included a file for all of my bits and a bit of nice stationery.
The main goal in working with Suzanne was to write a book. What I didn't expect was it to change and question so many things about myself. I can't really explain how much you change after becoming a mother. If you're a mother yourself you will understand. Your whole body and life changes and then several years pass and without realising it, you're not who you were before. Some of these are a really good thing, you're a parent and you have these wonderful little people in your life. But for me, I hadn't realised how much of the things I liked to do just for myself I had stopped doing.
At first, they seem really trivial things, but when you piece them together you realise they are parts of what make you, well you. I had stopped wearing big earrings – little ones just grab them, doing fun things with my make up – what's the point for the school run, wearing certain hairstyles – I was too old, listening to my music because most of my family doesn't like show songs like I do (they're wrong obviously). I had stopped doing creative things and singing that I really enjoy doing and make me feel happy. Then there were other things I didn't do because fear held me back. Things that were holding back my career, my life goals and even my health goals.
With the help of Suzanne, I looked at my entire life and it was a revelation. I looked at all things in my life and how they were or were not working for me. The biggest thing was overwhelm, how I spent a lot of my life feeling overwhelmed, feeling irritable because I was overwhelmed or just not doing or starting things because they just seemed so big and unachievable. Then there was the fear of what people might think or looking ridiculous and of course failure. Understanding that self care is ok and that by not making time for it, I was actually making my self unhappy and by making time for it I was actually making myself a better mother, not a selfish one.
As for my writing. When I started working with Suzanne I had written just 5000 words, I am now well over 50,000 in just 3 months, and writing on average of at least 500 words per day. I have entered a writing competition for May. Something I wouldn't have done if I hadn't been working with her. I know this because my first thoughts when I saw it, was oh I won't be able to do that this year, I'll add that to my list next year. Not only have I now nearly completed the entry requirements, but my writing is also with people for feedback now before I submit it. Well in advance of the May deadline I didn't think I could achieve. I have confidence that for the first time in my life I WILL finish this book, and I am going to work very hard to get it published.
In addition, I am now completing a fitness challenge, something I would have laughed at you if you would have told me in January. I have changed my life balance, seriously addressed self care and most importantly been brave and stepped outside the comfort zone I had become a little too comfortable in.
If you are thinking of working with a coach the advice I would give to you is exactly the same my friend gave to me. Be prepared to do the work, to take those baby steps out of your comfort zone. Embrace the small changes and the light bulb moments will happen. It's not a magic bullet, but I loved my coaching sessions and felt sad when they came to an end.
I have learnt we are all worthy of following our dreams, we just need the courage (and the right coaching) to reach for them. Watch this space on that book…