Welcome to July's Lovely Things. Lovely Things is a regular feature I used to run on my blog that I decided to bring back for 2019. It's a bit of a memory journal of all of the things that make me happy each month and a nice way to focus on gratitude too.
June saw the second month of birthday season in our house with Bo and my husband's birthdays. It was lots of fun and of course cake – how can you go wrong? I also got a day out on my own, with cocktails, which was fab!
Here are all of my lovely things from June:
Bo's first birthday celebrations and having my family over for a barbecue
A girl's lunch out for me with my NCT friends with cocktails, it was awesome!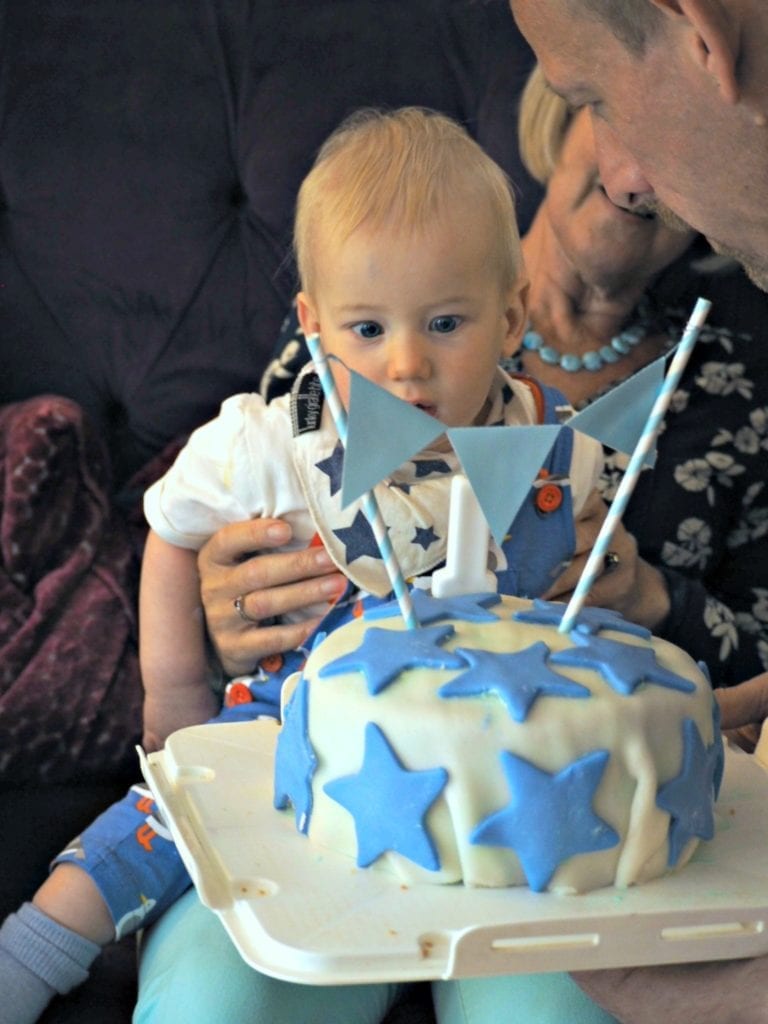 My husband's birthday and a lovely family lunch out as Las Iguanas, he also got a new acoustic guitar.
Feeling really proud of how well Logan did in the school play as it was such a hard thing for him to do.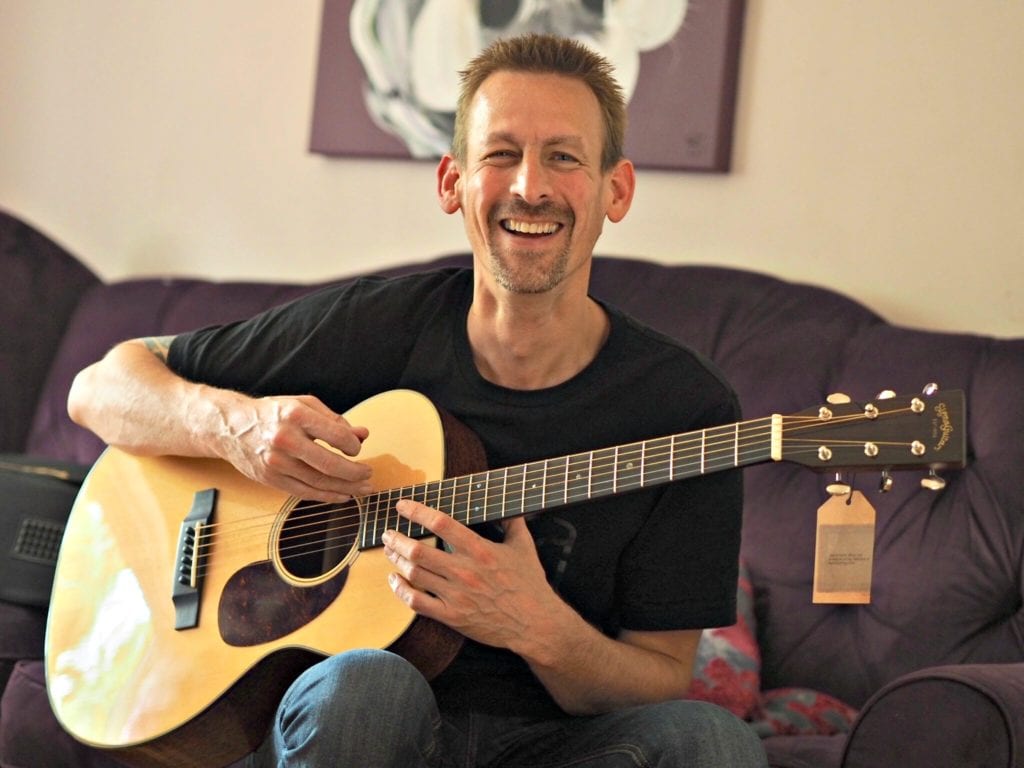 Aria swimming for the first time without armbands and getting her 10m badge.
Logan getting a headteacher's award for trying really hard with his handwriting.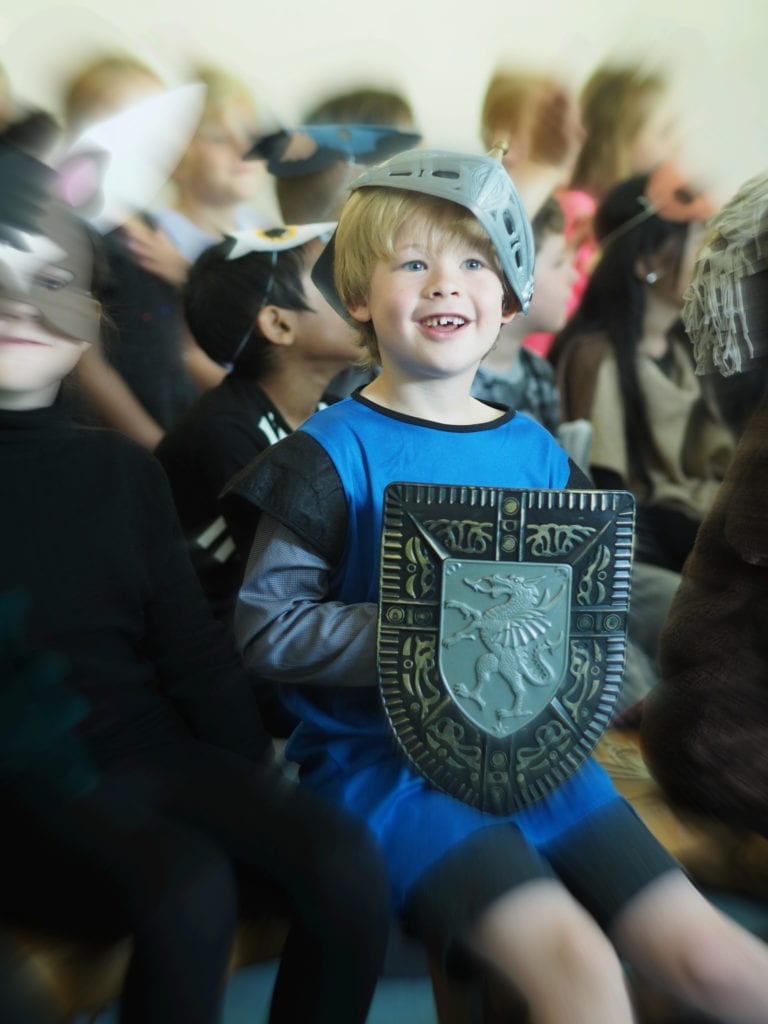 The heatwave this weekend just gone and watching the children have the best time in the paddling pool.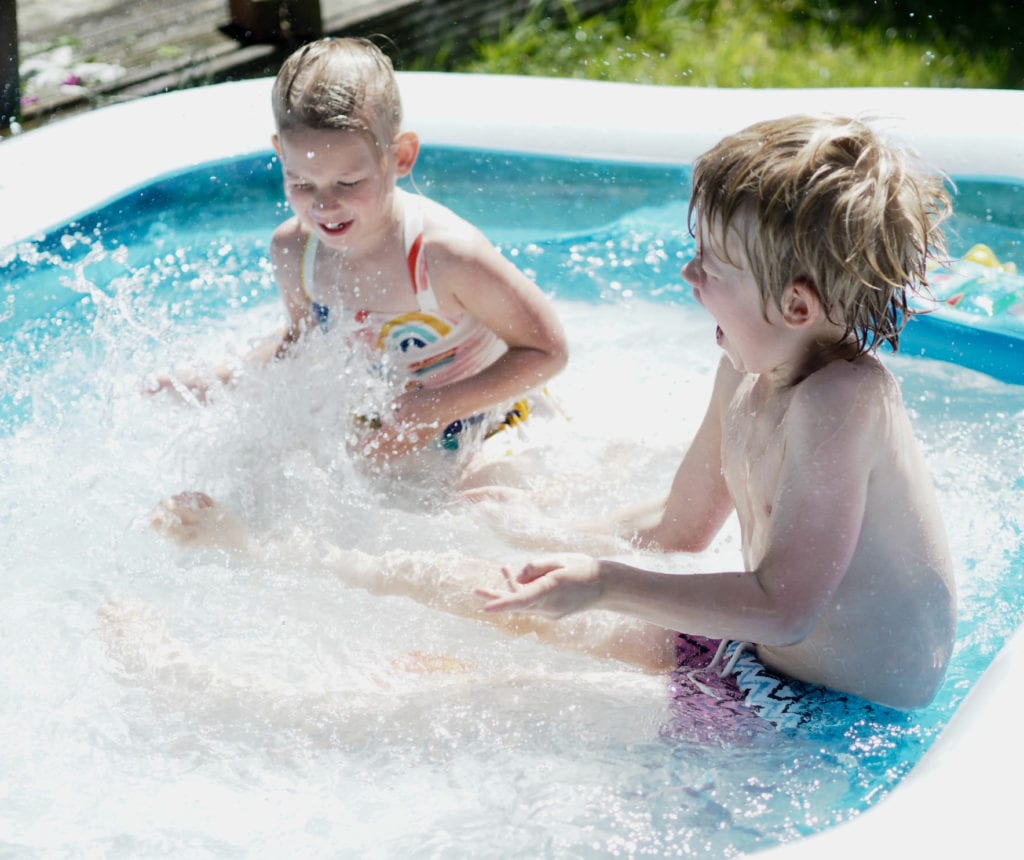 That were my lovely things for June, what did you get up to?