Things We Did Summer Holidays – 2018
Do the summer holidays feel ages away to you too now? They do to me. Autumn has well and truly arrived and the days are already noticeably getting shorter and colder. The summer holidays are always one of my favourite times of year, along with Christmas. This year, even recovering from being unwell and with a new baby in tow was no exception. For two of the six weeks we were on holiday in Wales, and for the rest of the holiday I wrote a bucket list of things with the children of things that they wanted to do. So here is what we go up to this summer.
Visited their Great Grandma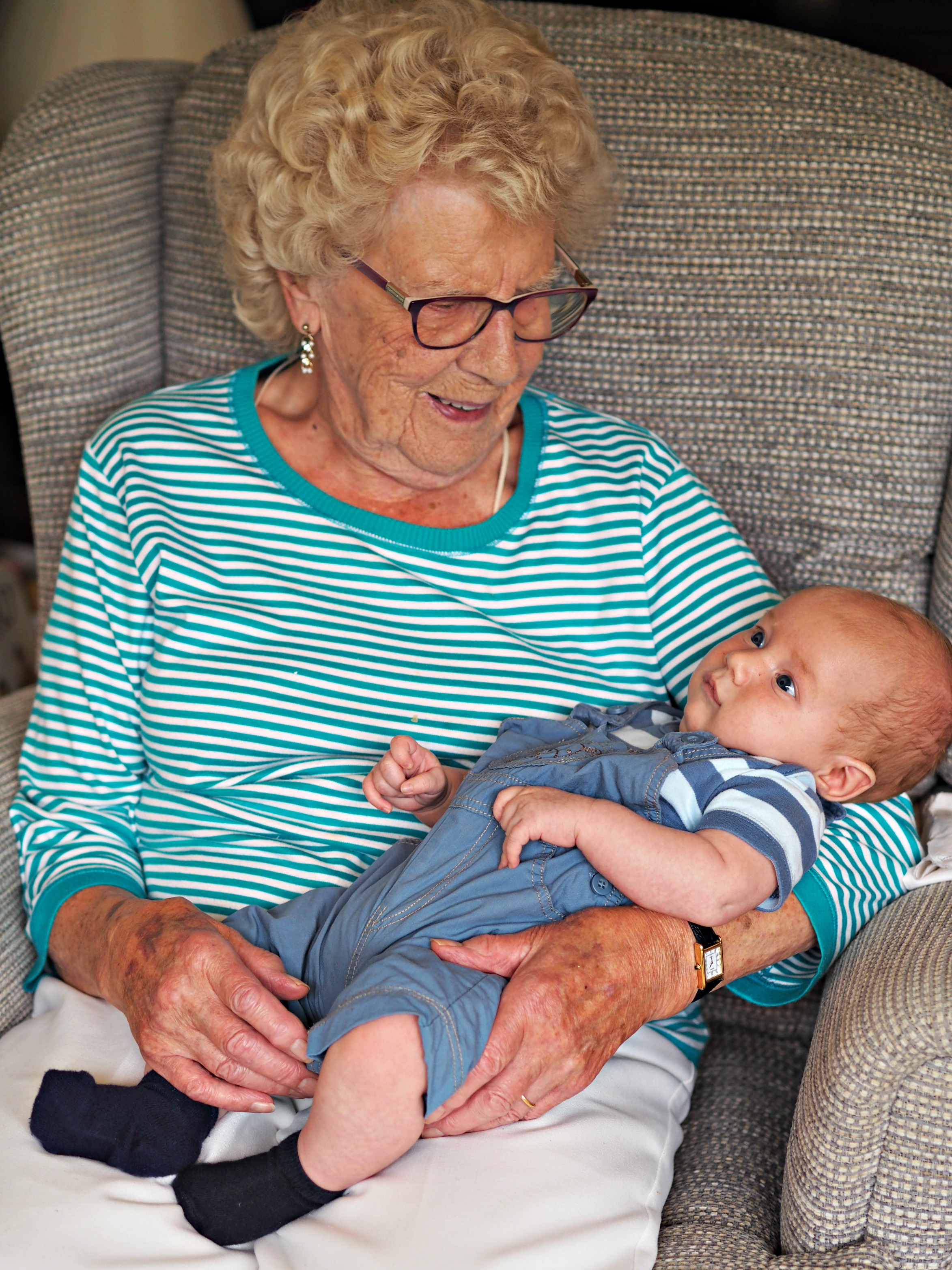 In the holidays we always try and visit my Grandma, or the children's Great Grandma who is amazing at the age of 92. I always really wanted her to meet Bodhi too. We went over and met up with my sister's children there as well. The day consisted of lunch, cuddles and some playing in the garden as well as me (unsuccessfully) trying to get a photo of all of the children with her.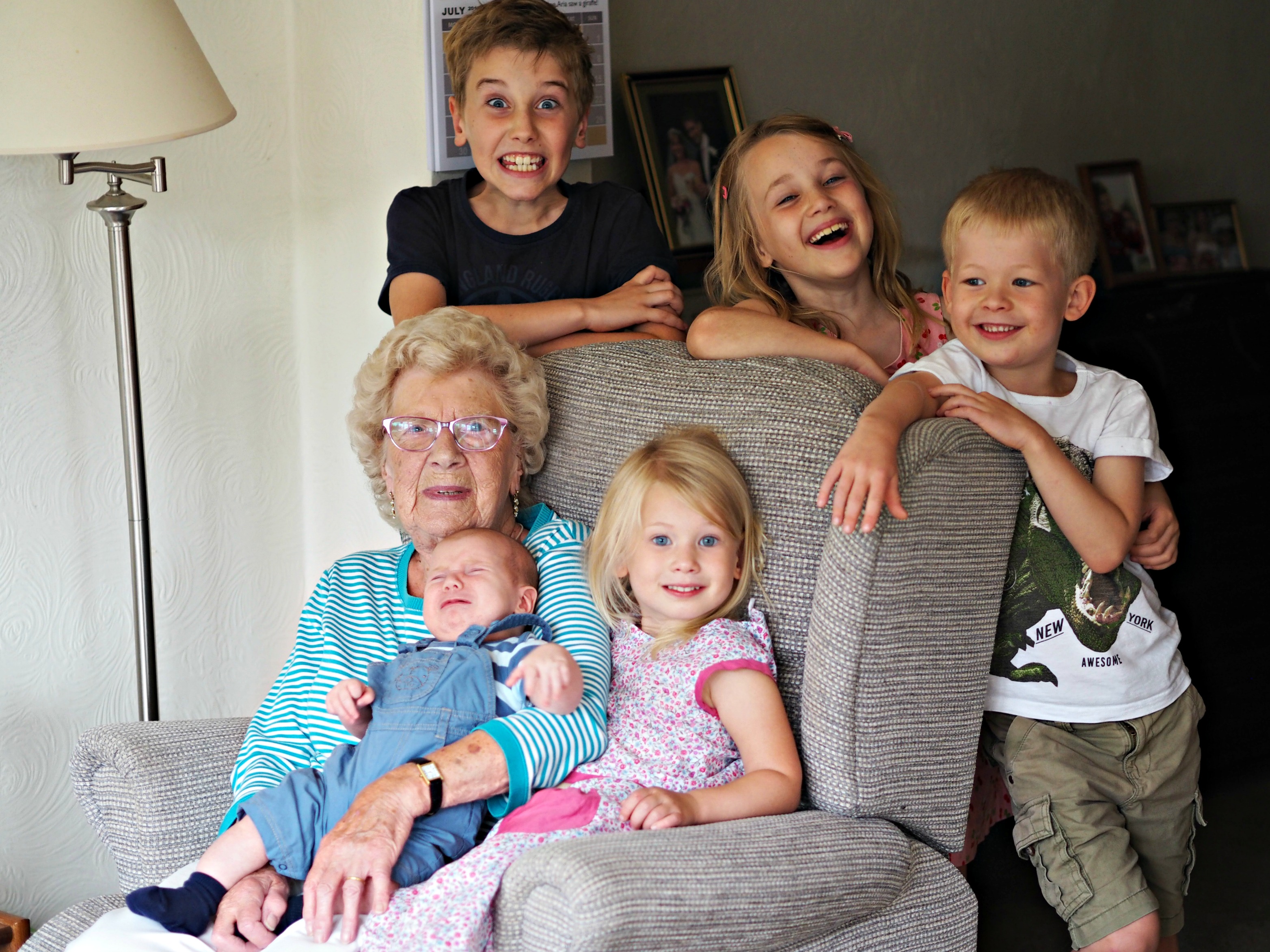 Went to California Country Park
California Country Park is a local park and outdoor paddling pool near us, we went there quite a few times the year before last, but last year the combination of moving house and the weather not really being warm enough, it just didn't happen. There's loads to do there, but the real allure is the large outdoor paddling pool which this year's heatwave was perfect for.
Played with Friends at Lock's Ride & Plenty of Picnics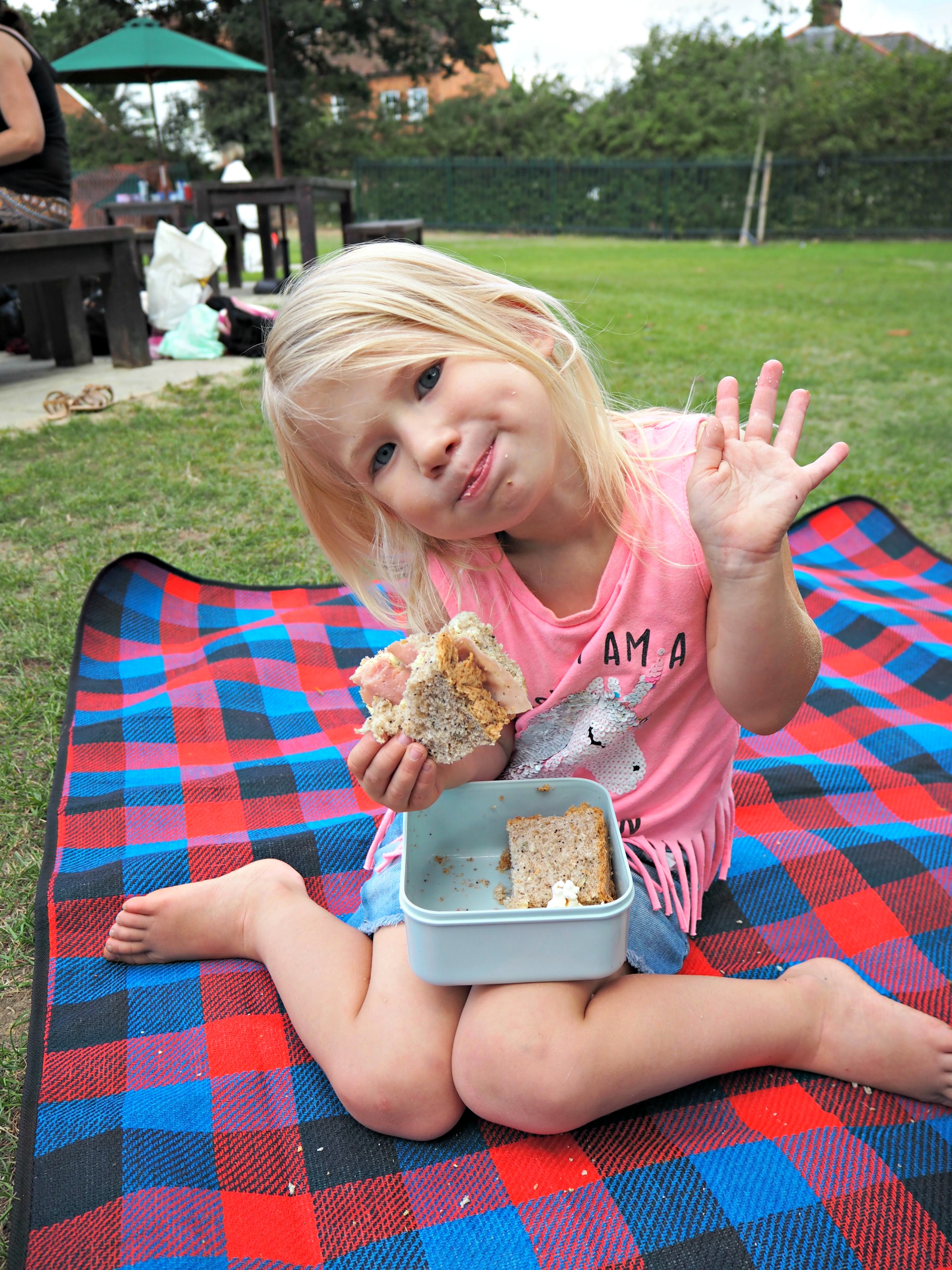 Some of the things the children wanted to do in the summer holidays was meet up with our NCT friends, meet up with some of Logan's school friends and go to a place called Lock's Ride near us which has a sand pit, park, splash pad and zip wire. We ended up going there a couple of times thanks to the warm weather we had this summer, and met up with both school and NCT friends and had a fab time both times.
Enjoyed the Bracknell Fun Days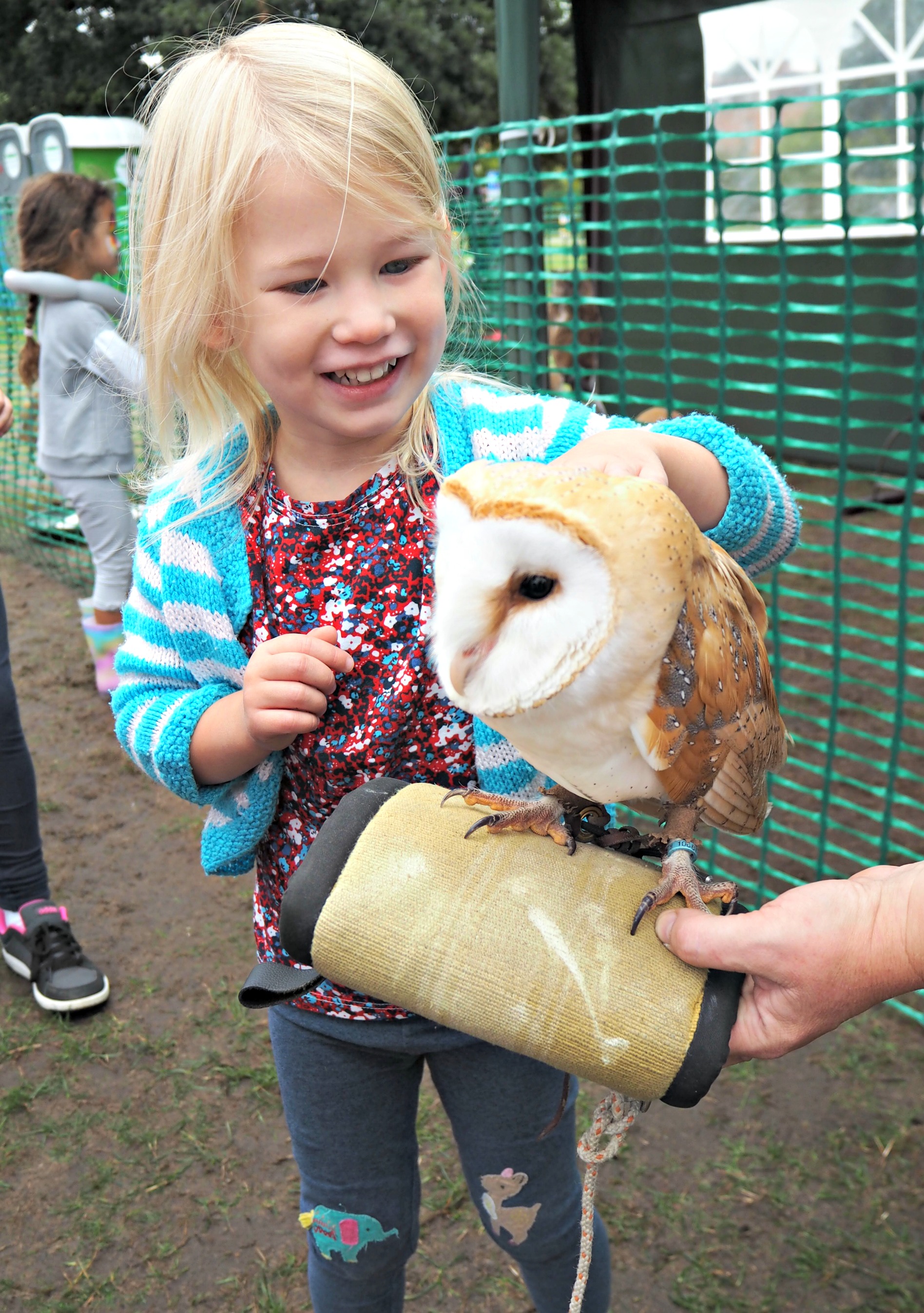 One of the things I really like about living in Bracknell, is the fun day that they put on in the summer. They are always great to go to and pretty much everything there is free which is pretty amazing. We've been going to them since before the children started school. They're also great places to meet up with friends. We've held owls and reptiles, Logan went on the climbing wall and did the laser tag, bounced on the bouncy castles, won teddies on the tombola, had picnics and ice creams and all in all had a great time.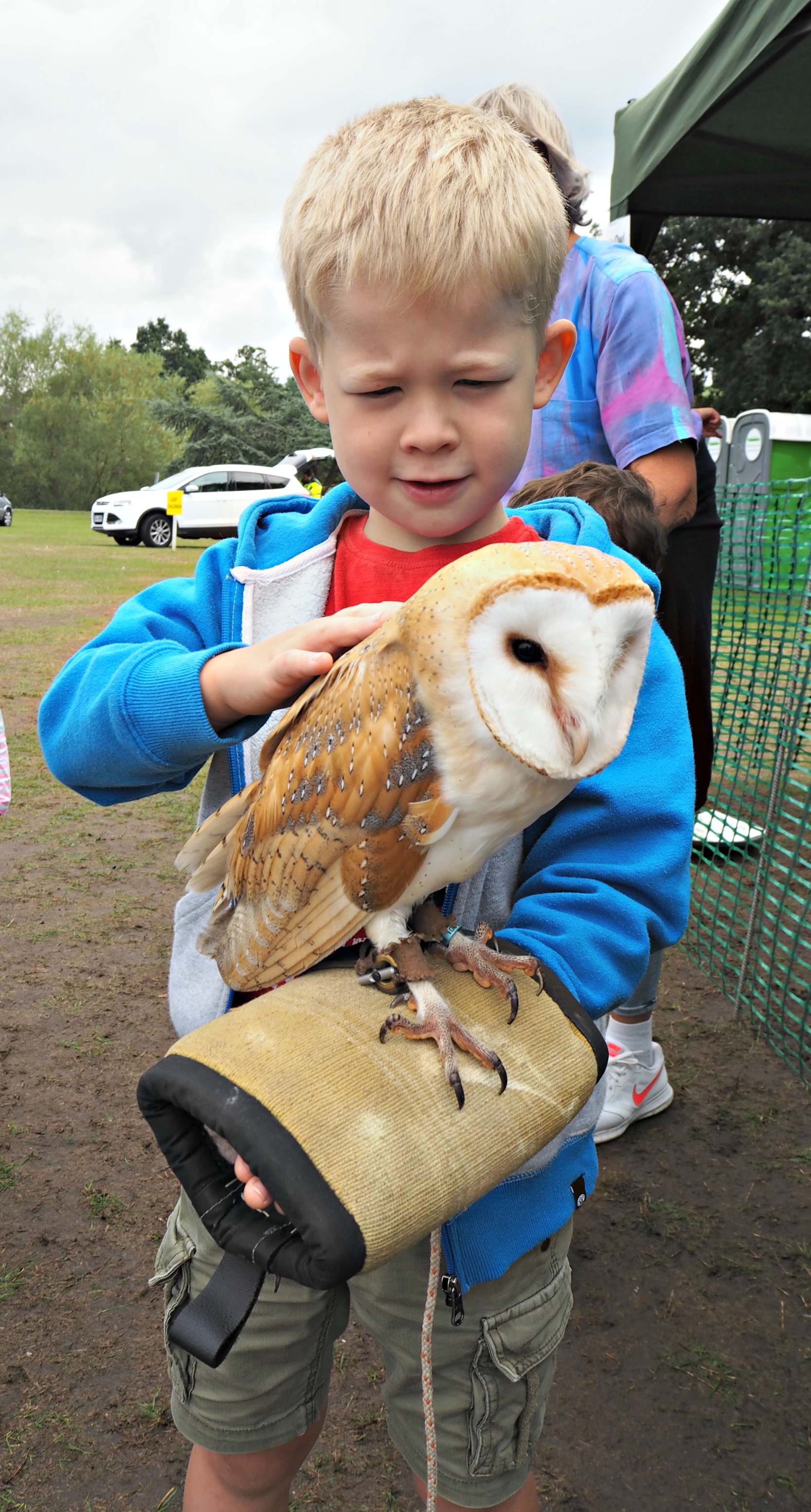 Logan was particularly brave on the climbing wall as he hasn't been on one before, and while nervous at first braved it up to the first line on the wall twice.
Baked Cornflake Cakes
Baking was on the wishlist, so what better than some good old traditional cornflake cakes? Really easy to make and tasty too!
Painting
Painting was another item and something I have to admit I am pretty rubbish at doing with the children (the mess argh, the mess!). The children made pots on holiday so when their Nana came over to help when my husband had an operation, they did some painting with her. Logan painted his pot to look like a volcano.
Played with Pavements Chalks
When we decided to play with pavement chalks, it took me back to my childhood and I drew them and showed them how to play on a hopscotch. Which the children really took too, they then took the chalks and covered all sorts of random things in the garden with chalk drawings!
I have to admit to being rather fond of these action photos of the children playing hopscotch.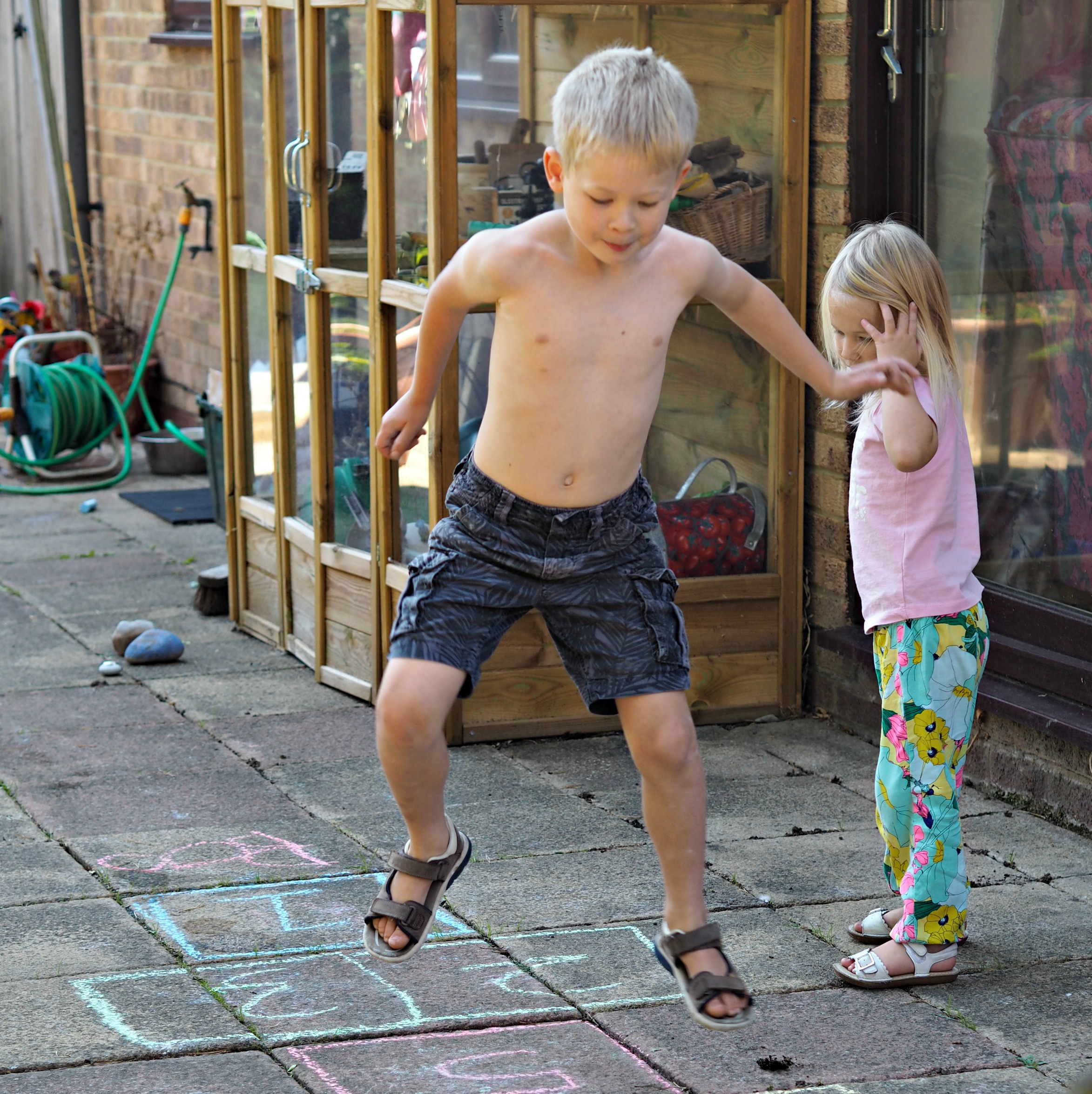 We also completed the library reading challenge, had far too many picnics to count, had an ice cream from the ice cream van, built lots of sandcastles (and dams) on the beach on our holiday. We also had a few much needed chill out days where we played Lego, played in the garden or watched some TV or a film together.
Did We Finish our Bucketlist?
No, not quite. But 15 out of 21 isn't too bad at all I don't think. There were a couple of easy ones I missed – such as making s'mores and playing board games, but it also gives me some things to do with them in half term!
Go on holiday ✓
Go to Legoland ✖
Have a playdate with school friends ✓
Go to the beach ✓
Join in the library's summer reading challenge ✓
Play with pavement chalks ✓
Do painting ✓
Visit the children's Great Grandma ✓
Go to the Bracknell fun days ✓
Visit California Country Park ✓
Have a chill out day ✓
Have a picnic ✓
Go to the cinema ✖
Go swimming ✖
Bake a chocolate cake or cookies ✓
Have a bike ride ✖
Meet up with our NCT friends ✓
Play board games ✖
Make s'mores ✖
Build a sandcastle ✓
Have an ice cream from the ice cream van ✓
Overall we had a great summer holiday and I'd love to do it all over again. They really are some of the best of times although I know some parents might disagree with me. How were your summer holidays?