To My Son on his 6th Birthday
Dear Logan,
Happy Birthday! You have seriously been counting down the days for this day for at least a month. Now there are no sleeps and it's your actual birthday and your birthday party tomorrow. As I write this post, it is one sleep to go until your birthday and you were so excited walking to school I think you are fit to burst. Tomorrow you are having a birthday party with your friends and the reptile man is coming. We are planning to have cake and pizza and play pass the parcel.
This has been a big year for you. You've completed your first full year at school. You've just had parent's evening this week and you are doing amazingly. You are currently on level 9 / gold books which put you at over a year ahead at your reading. I have also chatted with your teacher about how they can do more stretch activities for maths as you are getting bored with the current activities. Which is really exciting and I am so proud of you.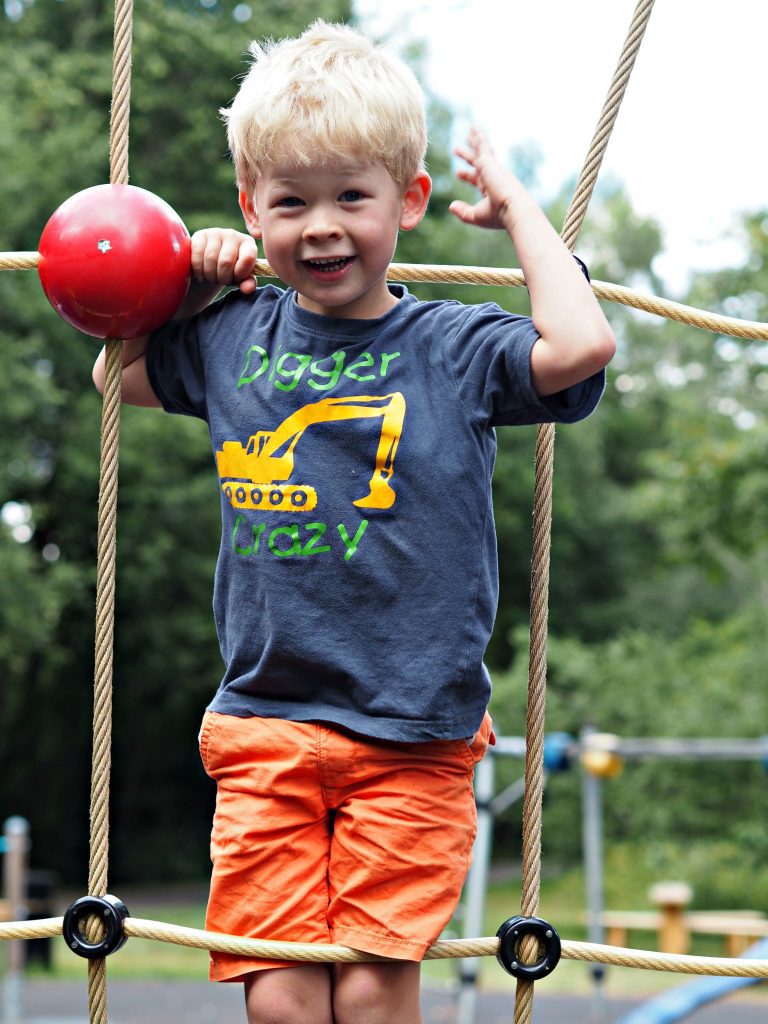 Your favourite toys at the moment are the dreaded Nerf guns (my dread as I'm not a fan really, not yours) and Lego. The models you can build with Lego is crazy. You have also started learning Scatch a computer coding programme with Daddy. You like to draw and write pretend stories and play cafes with Aria in the dining room. I love that Jemima is still your beloved teddy and that you won't go to sleep without her. I'll be sad when that's no longer the case.
We moved house just over a month ago and this unsettled you a little bit, as you were sad about leaving your old bedroom and you kept telling me how much you loved our old house. But we've been in about 6 weeks now and you have really settled and are excited about getting your room decorated in the new year.
This year we have been lucky to have two holidays. We went back to Bluestone at Easter, which I think you have declared to be one of your favourite places ever. Although you did have a stinky cold when you were there. In June, we also went to France and you had the best time! You spent most of it in the pool, so much so we had to get you out in the end as you made your ears sore.
We moved you to a new swimming school last Easter, and you are doing so much better. You have got your 20m swimming badge and have been promoted to the improver level.
Your best friend is still Bella, and despite going to different schools you still absolutely love spending time together. Like a cheeky, naughty double act, you love to get up to mischief and we spent lots of time together over the summer holidays. You have been to her birthday party this week and didn't care about being the only boy with 12 girls in the slightest.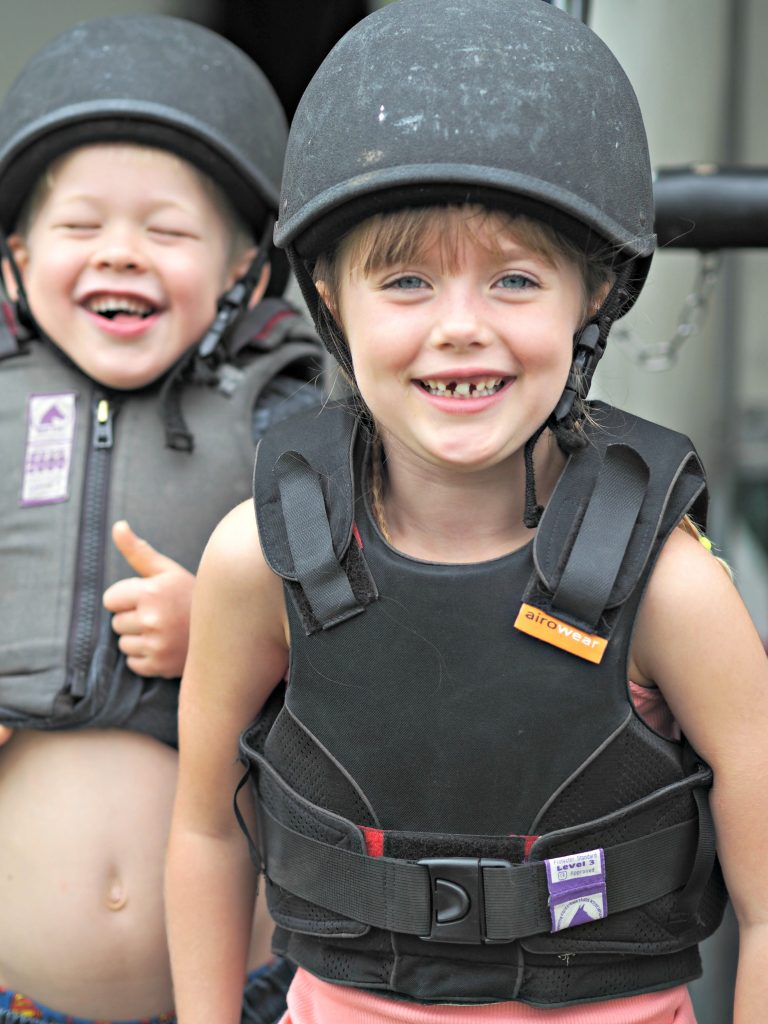 I love your cuddles, your giggles, your imagination and your enthusiasm for life. The passion you have for whatever your current favourite thing is. I am so proud of you and it's a joy to watch you develop and learn. I can't believe another year has passed, and I am looking forward to seeing what comes next.
Happy birthday my amazing little guy!
Love Mummy xx