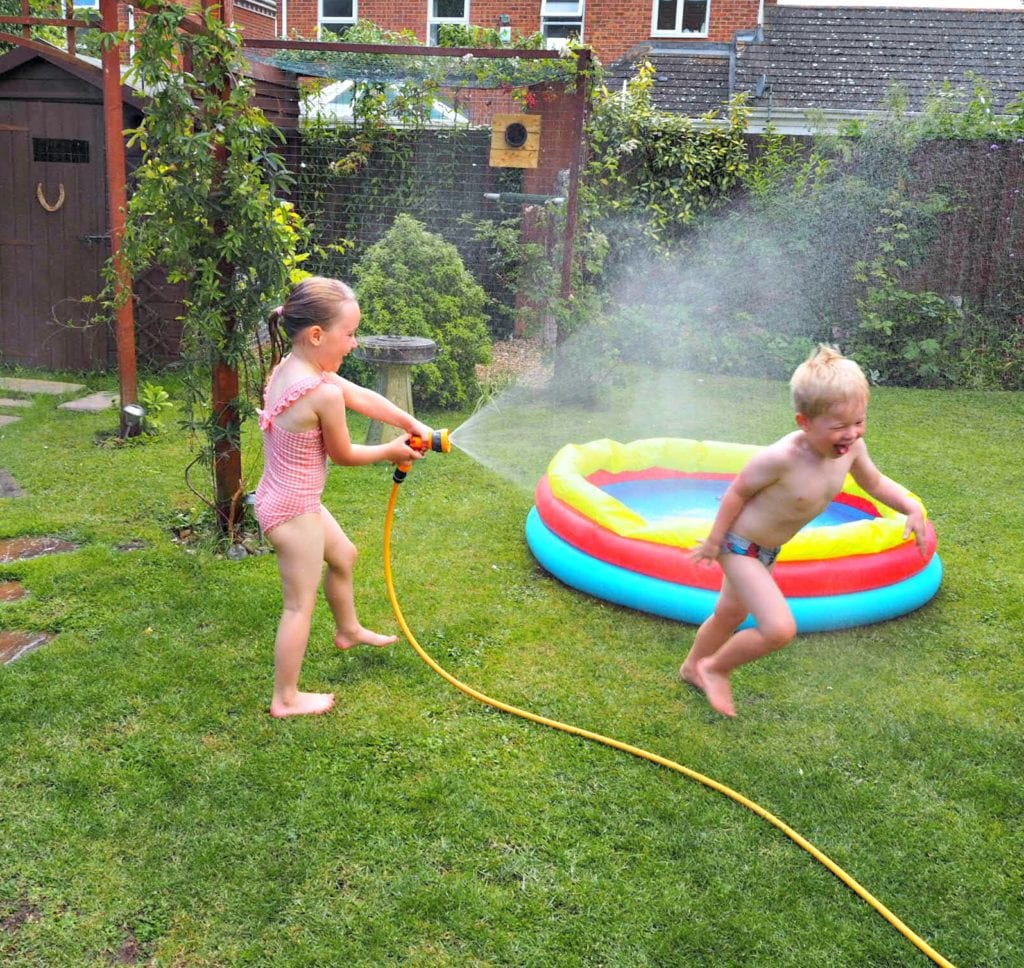 Monthly Weight Loss and Gratitude – July 2016
It's nearly the end of the month already, it really is crazy just how fast time is flying. At the end of June I said how much I wanted to start losing weight again, so I thought I would do a monthly update with you all and let you know how I am getting on. Also I have really enjoyed doing more things around gratitude with my gratitude diary and in May I shared with you my daily gratitudes. So I thought it might be an idea to start a regular feature sharing a few of these things.
Weight Loss
Because I had surgery at the end of May and knowing I wanted to do the Cambridge Diet which is a VLCD (very low calorie diet) again because I have such good results with it. I had to wait 6 weeks post surgery to be allowed to go back on it. I started back on the diet on Tuesday 12th July, so I haven't really been on it for that long, I have also decided to do a step with food in it this time.
Weight loss so far – 8.25lbs / 3.7kg which I'm thrilled about.
Five Things I'm Grateful for in July
We bought a new car – so exciting. More news to come on that soon.
I lost weight – see above – woop!
My husband has been away for two weeks, and while I'm not grateful for him being away, I think the children and I have managed so much better this time and I feel proud of that.
A heatwave meant lots of paddling pool fun.
I got my hair cut and had a fringe cut back in. I tend to cut them back in and grow them out periodically. But I am really pleased with the style.
What about you, what are you grateful for this month?