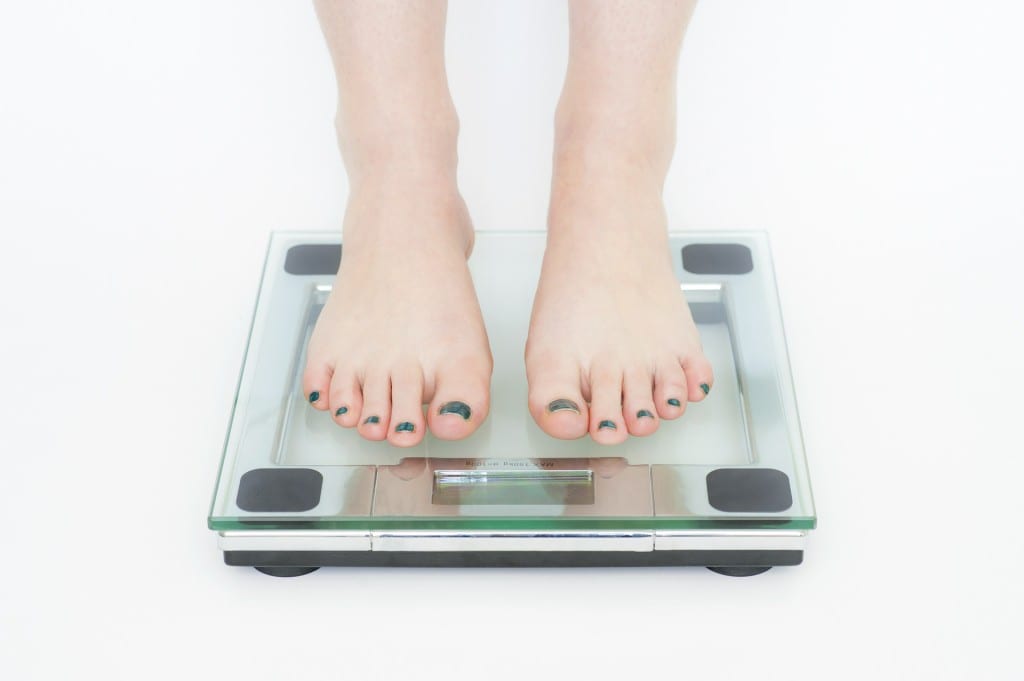 Weight Loss: Getting Back on Track
I think I need to hold my hands up and be honest right here and right now. My dieting goals this year have been a bit of a disaster. Actually that might even be an understatement. I guess being unwell and having surgery hasn't helped, but really and truly I know in my heart that I could be doing a lot better. Instead of losing this year, I have in fact gained and I need to do something about this now before it all spirals out of control.
There are people that have mixed views of the Cambridge Diet, but it is a diet that works for me. I cannot go on it until I am 6 weeks post surgery. Which means the earliest I can go back onto is in just over a week's time. But as I am now over 1 month post surgery it does mean that I can exercise (I was advised not to for a month). So it's time to make a change.
Suffering from PCOS (poly cystic ovary syndrome) I know that it is both easier for me to gain weight and harder for me to lose it, but it also means I am at a higher risk of type 2 diabetes. So I really, really need to do something about this, as hard as it can be. For me and also for my children. There are times when I hate so much that I struggle with my weight, it is a continuous battle, but burying in my head doesn't help either does it?
I want to feel more comfortable with myself and my body, look better in my clothes and ultimately be healthier.
So I am going to set myself 4 goals for the summer:
Exercise every week
Drink more water
Go back on the Cambridge Diet
Lose weight
These should all be doable, so next month look for an update and I will be ready for suitable remonstrations if I have not started on my goals!
Who is with me? Does anyone else have summer weight goals and want join in with me?