A Month Of Positivity
I wrote last month about starting a gratitude diary, and as part of the Me, Myself and I linky I run with Rachel from The Melton House we thought it might be a nice idea to set a challenge for next month to encourage positivity. It would be great if we could get lots of people joining it.
The Idea – Do something positive for every day in May
Not every day is easy, especially when you are looking after children and juggling a million different things. But, there is always something small and something positive in each day if you look for it.
So we decided to set a challenge – for every day in May do something positive. This can be something small like writing a gratitude journal or perhaps simply tweeting your daily positive moment. It can be something bigger like doing something positive to help yourself or something to help someone else. Maybe you decided to bake a neighbour a cake, make time to go for a run and improve your health. Doing something positive makes you feel better and appreciate the little things in life.
Keep a note of the positive things you have done or even the small (or big) moments you have enjoyed and share it with us all. Let's share the happy!
Win A Journal
To make the challenge a bit more fun, we thought we would offer a prize for the best blog post.
At the end of the month, simply write a post about your month of positivity and link it up to our Me, Myself and I linky which will be going live on Monday 30th May.
The blog post that both Rachel and I jointly love will win this lovely journal (or something similar if this one has sold out in that time), which you can use for a gratitude journal and carry on your gratitude on after the month of May.
Good luck and I am really looking forward to reading everyone's posts!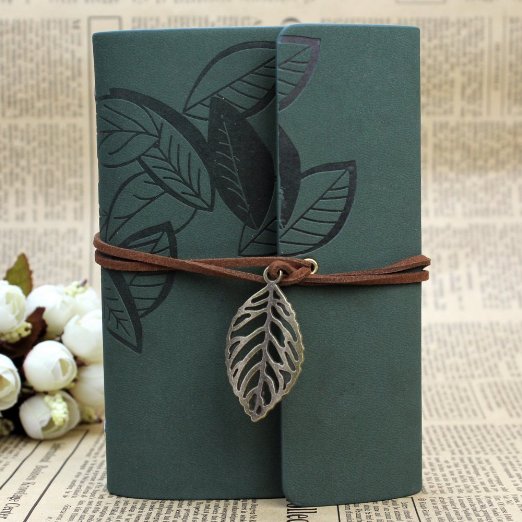 *One winner will win this journal or similar. Winner will be notified by 10th June 2016. Open to UK and Ireland only.