*Advertisement Feature – items featured in this guide were gifted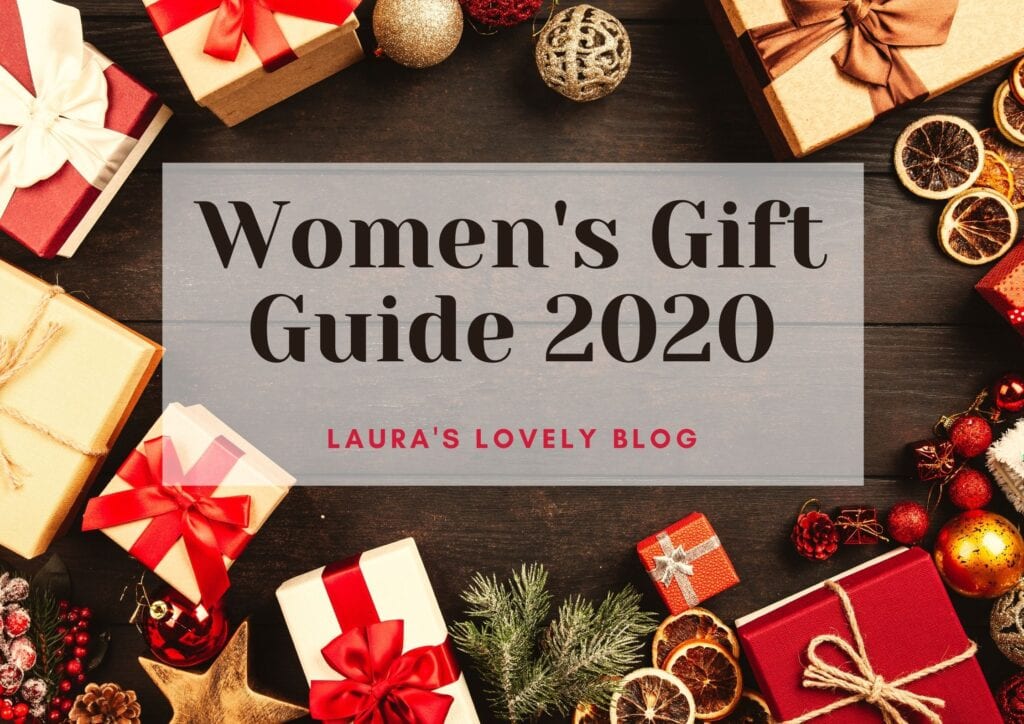 I have already written gift ideas for 6-9 year old children and for pre-schoolers and today I have gifts for the women in your life. The mothers, sisters, aunts and best friends. Here are some gift ideas that will hopefully help you with your Christmas shopping.
Jose Eber Air Styler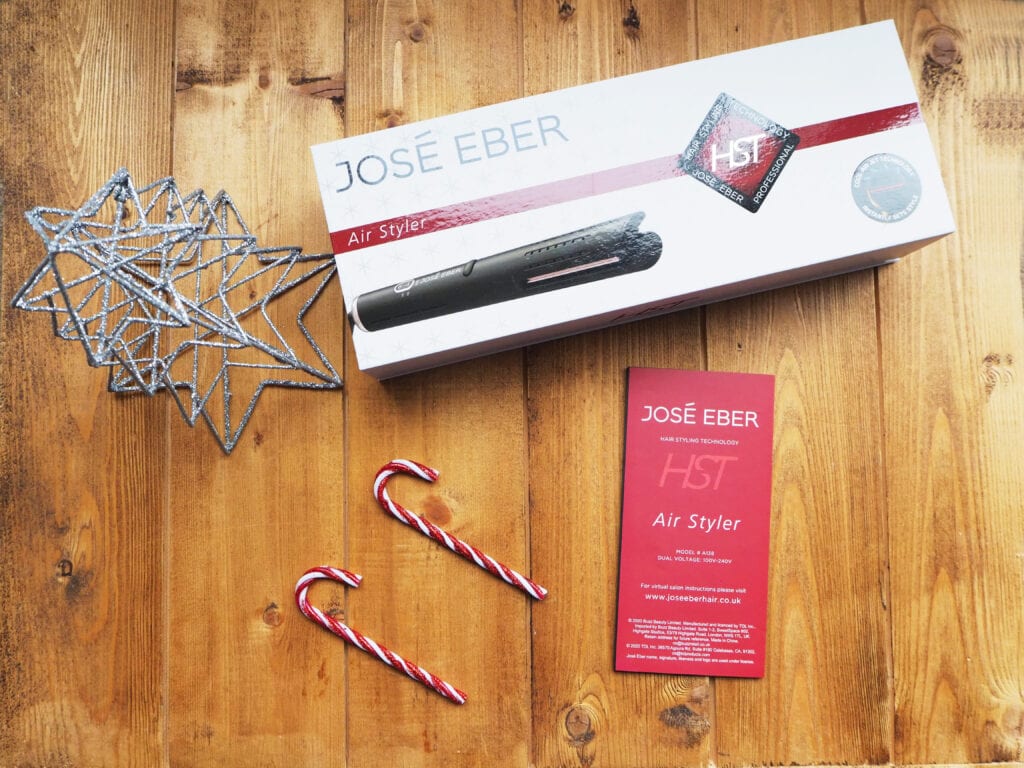 This is such a cool hair styler. If you're looking to achieve perfect curls, or wonderfully frizz free straight hair? Then how about the Jose Eber Air Styler? The revolutionary Jose Eber Air Styler uses a high speed nano fan that propels cool air through the styler. Which comes our through a grid on the ceramic styling plates.
This cool air sets the hair in curls or waves. The Air Styler's unique air cooling feature allows you to bring the barrel right up against the scalp without getting burnt – totally win – I don't know anyone who hasn't burnt themselves before. The Air Styler also straightens hair faster than most conventional flat irons.
Jose Eber Clipless Curling Iron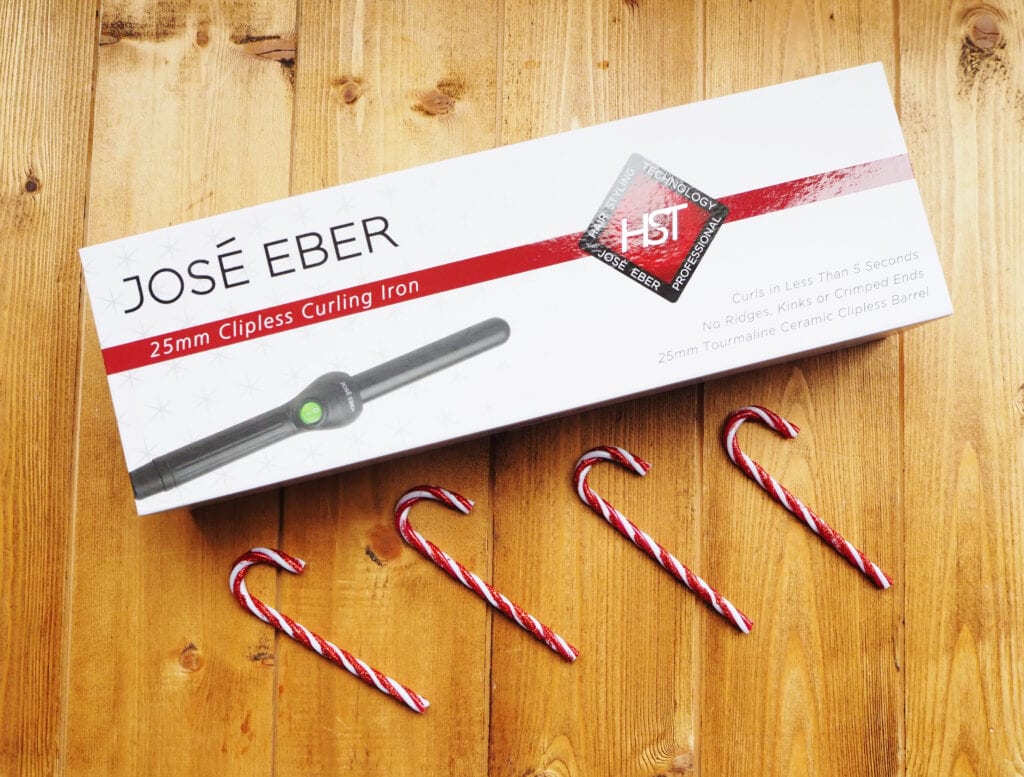 Do you, like me hate crimped ends when you use curling tongs? I do, as I think it really spoils the look. These clipless curling iron solves the problem. The Jose Eber Clipless Curling creates larger, bouncier long lasting curls and voluptuous waves that are smoother, shiner, and frizz-free.
Create incredible volume and a more natural look and texture while reducing the amount of damage caused by traditional curling wands. The innovative clipless design provides consistent and even heat for quicker styling without causing creased or crimped ends.
Buy Jose Eber Clipless Curling Iron £119.99
Curls 4 Girls – Digital Straightening Brush
Designed to be used by both girls and women alike this ceramic hairbrush dries and straightens your hair at the same time. Saving time this brush is both fast and really easy to use. A definite winner for busy mornings!
Buy Curls 4 Girls Digital Straightening Brush RRP £80 but currently on special offer
Jim Bag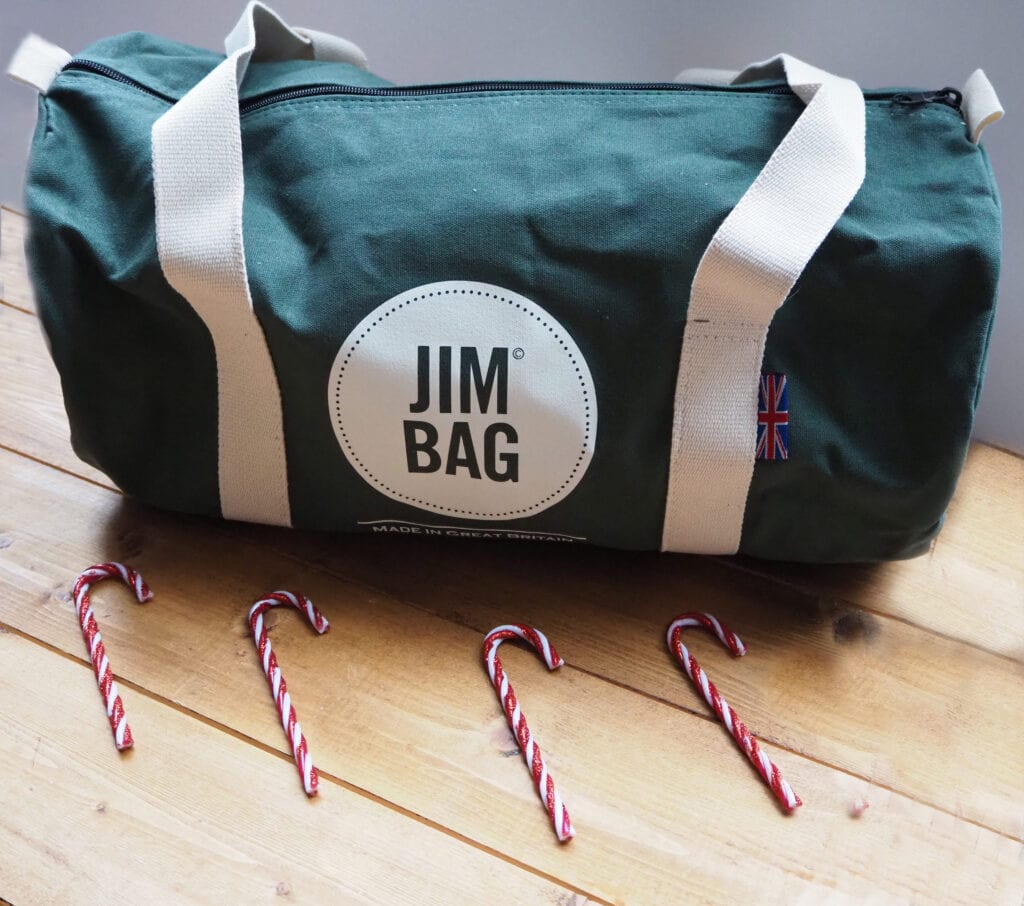 Head back to the gym after months of lockdown? Always better to go back with a stylish bag. Regular blog readers will know that I totally love bags! Jim Bags are totally stylish bags for your gym gear, as well as roomy and strong.
Buy Jim Bag £49.99 (currently on offer)
Il Gusto Liqueurs and Spirits
These are wonderful Christmas gifts and would make an awesome stocking filler. I love the festive shaped bottles. They have lots of fab flavours to choose from too. The bottles I have here are Gingerbread Liqueur, Cherry Bakewell gin and Turkish delight gin. Prices start at £10.
Konjac Sponges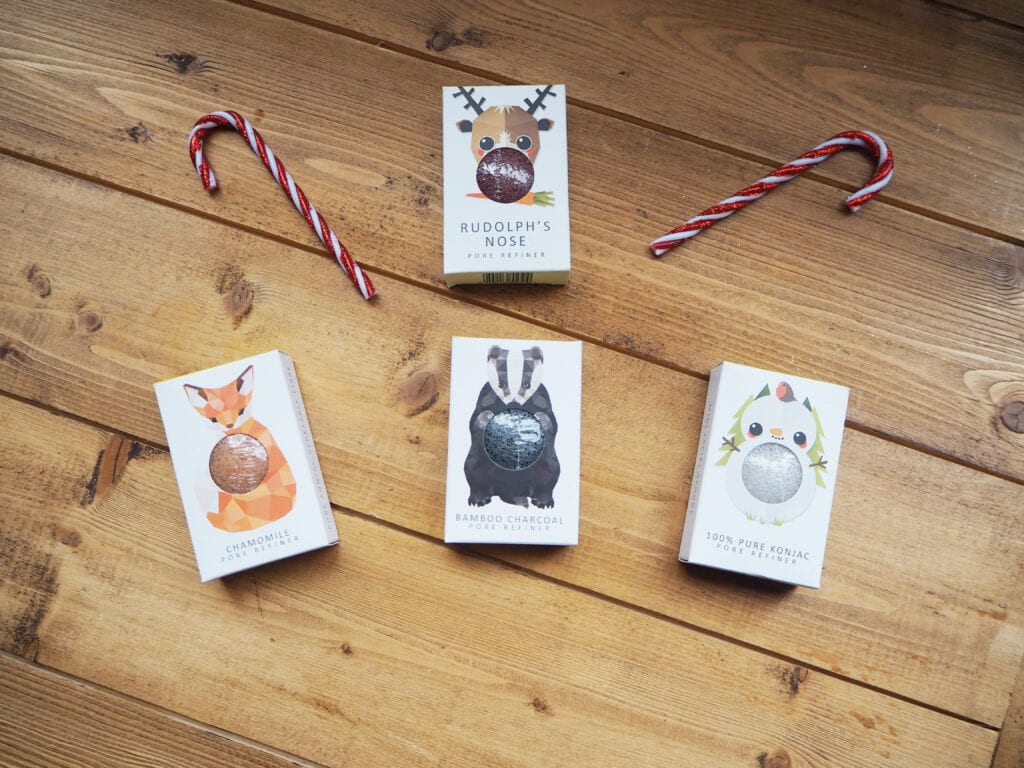 Another great stocking filler. These 100% natural vegetable fibre sponges are designed to gently cleanse and exfoliate the skin for a radiant complexion. Made to refine pores even in hard to reach places, like around the nose and chin.
Buy Mini Pore Refiner Collection £25
Zippo Hand Warmer
Zippo don't make just lighters. No, they make all sorts of different items candle lighters and this item a hand warmer. You know what they say, cold hands warm heart, but here is a way to keep those hands warm. This hand warmer stays warm for 12 hours, perfect for cold nights and camping.
Buy Zippo Hand Warmer on Amazon £16.99 (affiliate link)
Venus Rose Gold Metal Handle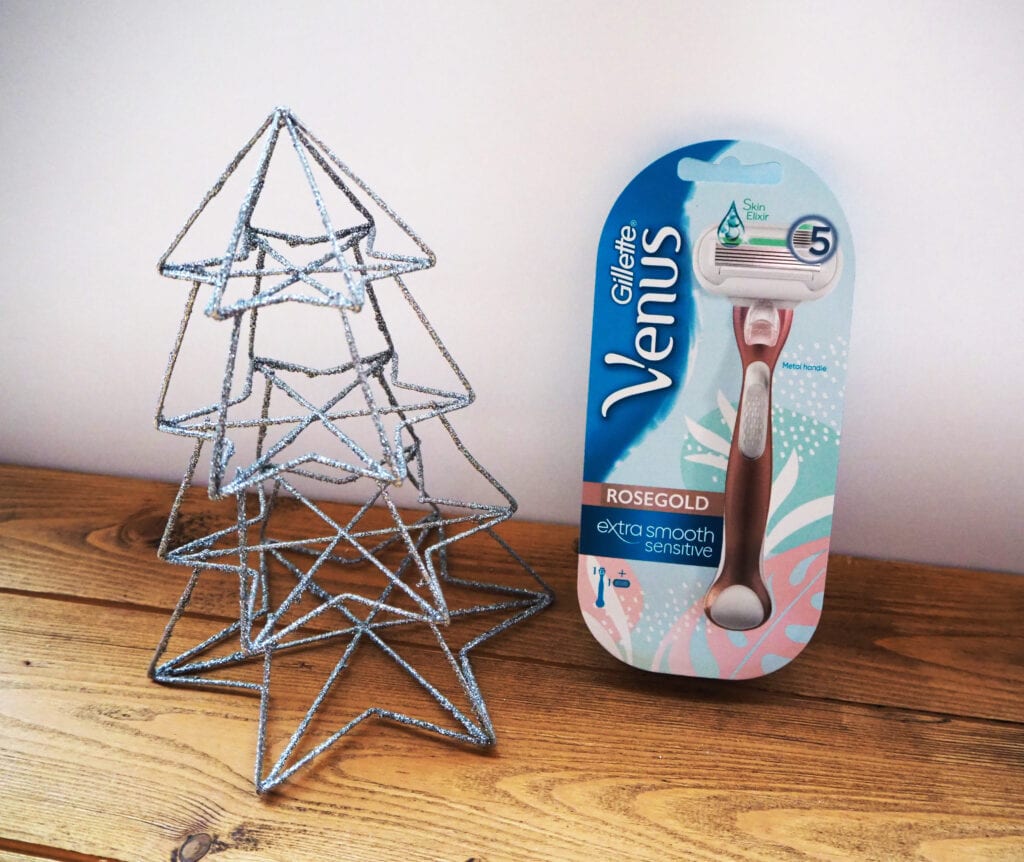 Gillette Venus is my go-to razor. They make for smooth and moisturised legs. They have now issued this rose gold razor with a metal rather than plastic handle.
Available to buy on Boots £6.49
Ink and Drop Prints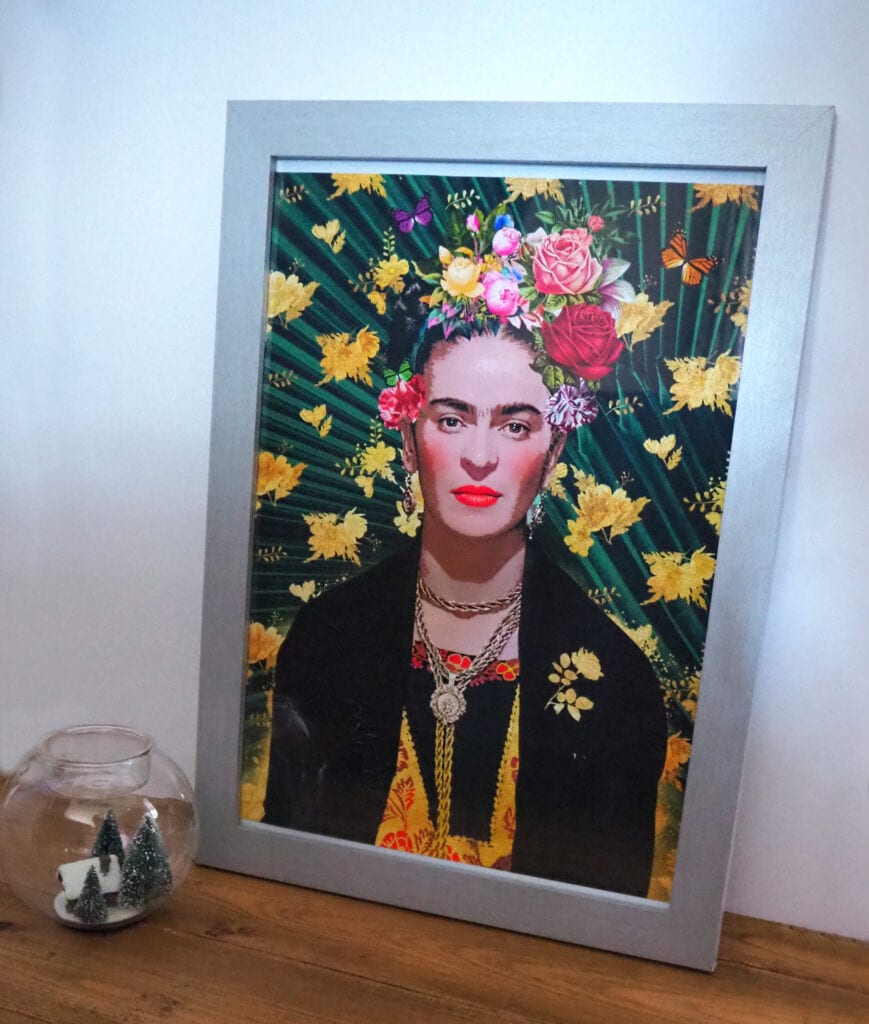 With more people staying home this year, a gift to make a home or the home office is a great gift for someone. Everyone wants to make their homes a more pleasant place to live at the moment. Ink and Drop make high quality poster art prints. Here is a selection of some of their prints. I'm loving the Rogue and Life is Short poster and Frieda is always inspirational.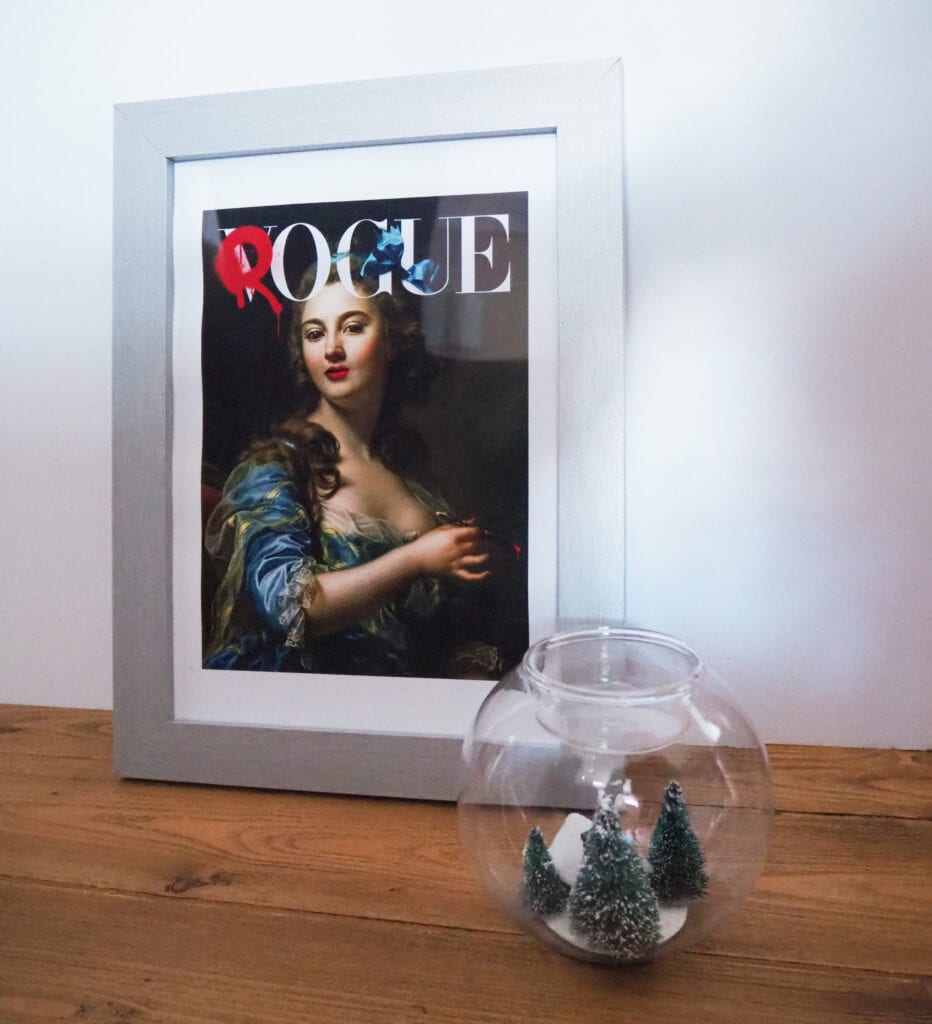 You can get the prints in all different formats, choose your size, frames, print size of canvas.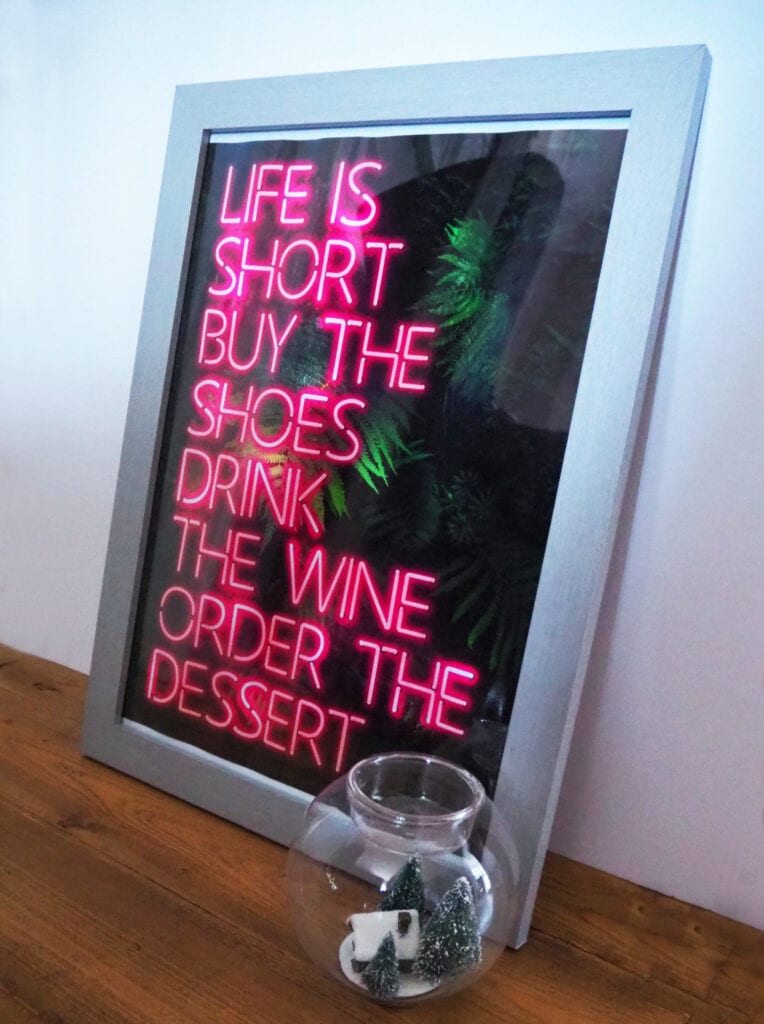 Magic Word Bracelet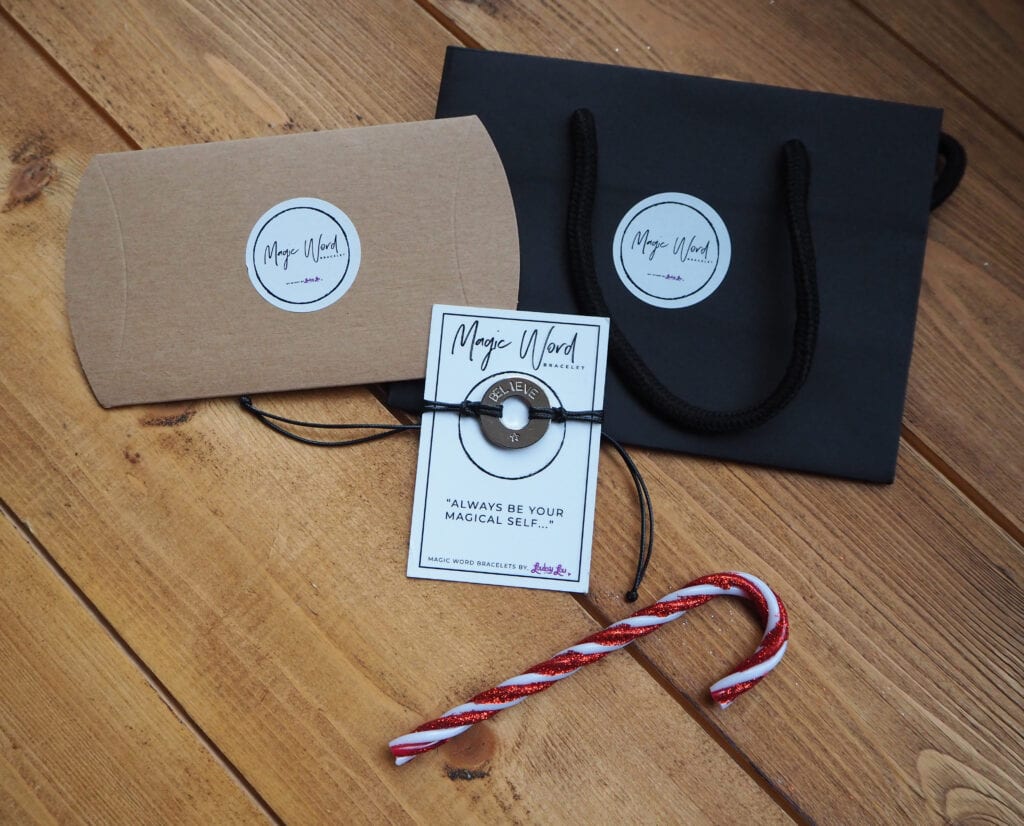 I really love this magic word bracelet from Louby Lou. You can choose any word that is special to you or the person you are buying for. The bracelet is personalised, you can chase the colour of the ribbon on the bracelet too. A lovely thoughtful gift and a great way to encourage someone in hard times.
Buy Magic Word bracelet for £15
Wuka Period Pants and Wearable Hot Water Bottle
Period pants are a big trend this year. I have been wanting to try them for ages. They're great for the environment and really comfortable in comparison to more traditional options. Another gift idea is this Wuka water bottle which is a wearable water bottle you can tie around your waist perfect for period cramps or even bad backs.
Tweezer File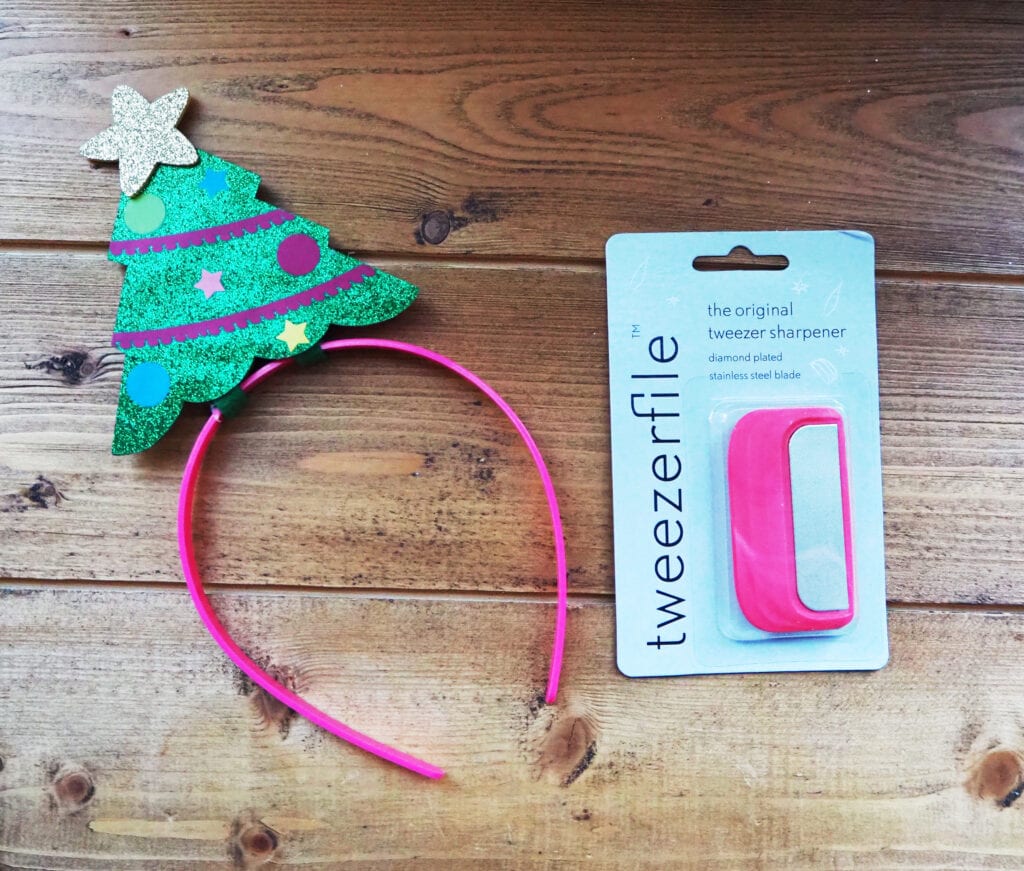 Do you know that feeling when you find the perfect pair of tweezers and then they start to blunt a little and just don't work as well? Enter Tweezerfile, a file for your tweezers – why hasn't thought of one of these before? No more blunt tweezers and another great stocking filler.
Buy Tweezerfile on Amazon for £19.99 (affiliate link)
Vegan Happy Beanie
If you have a vegan friend or family member, or you are a vegan yourself, you need to check out Vegan Happy Clothing. They make stylish vegan clothing that are 100% ethically sourced. They also donate money to worthwhile causes and are a great brand to support. Their clothes are gorgeous too.
Lolita Handpainted Wine Glass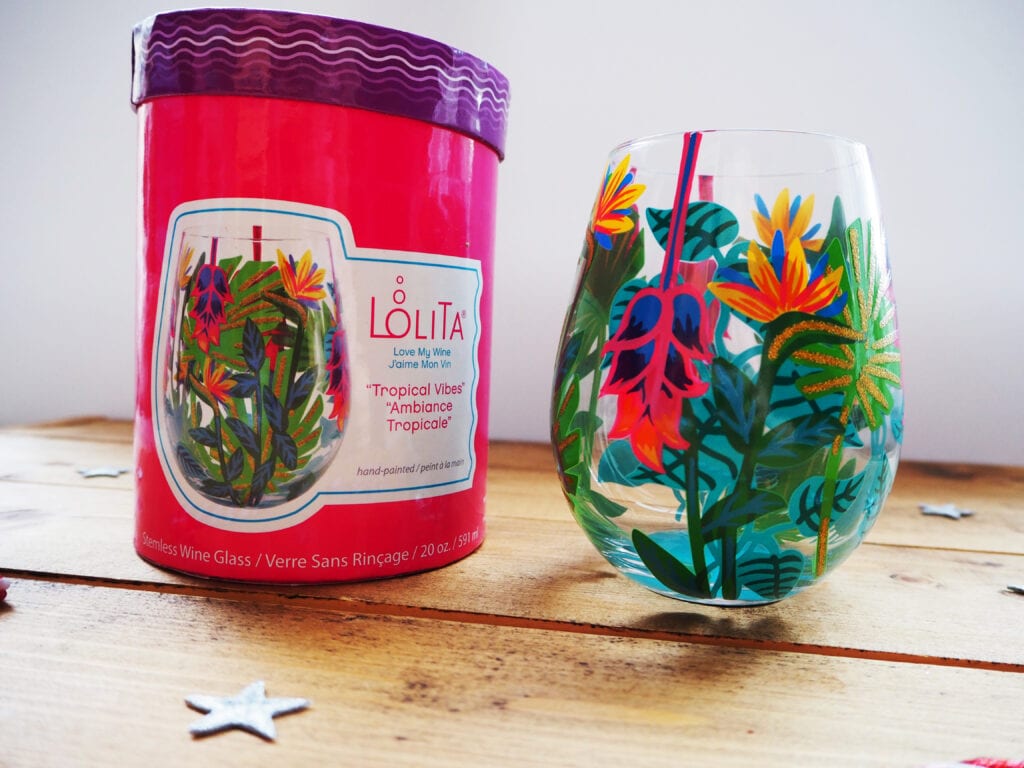 We all have favourite mugs to drink our tea out of, but how about a favourite wine glass? This absolutely beautiful glass is a wonderful gift and a lovely way to enjoy a glass of wine in an evening. There are different designs to choose from as well as prosecco and gin glasses.
Buy Lolita tropical vibes stemless glass for £16
Willow Tree Gifts
By My Side Figurine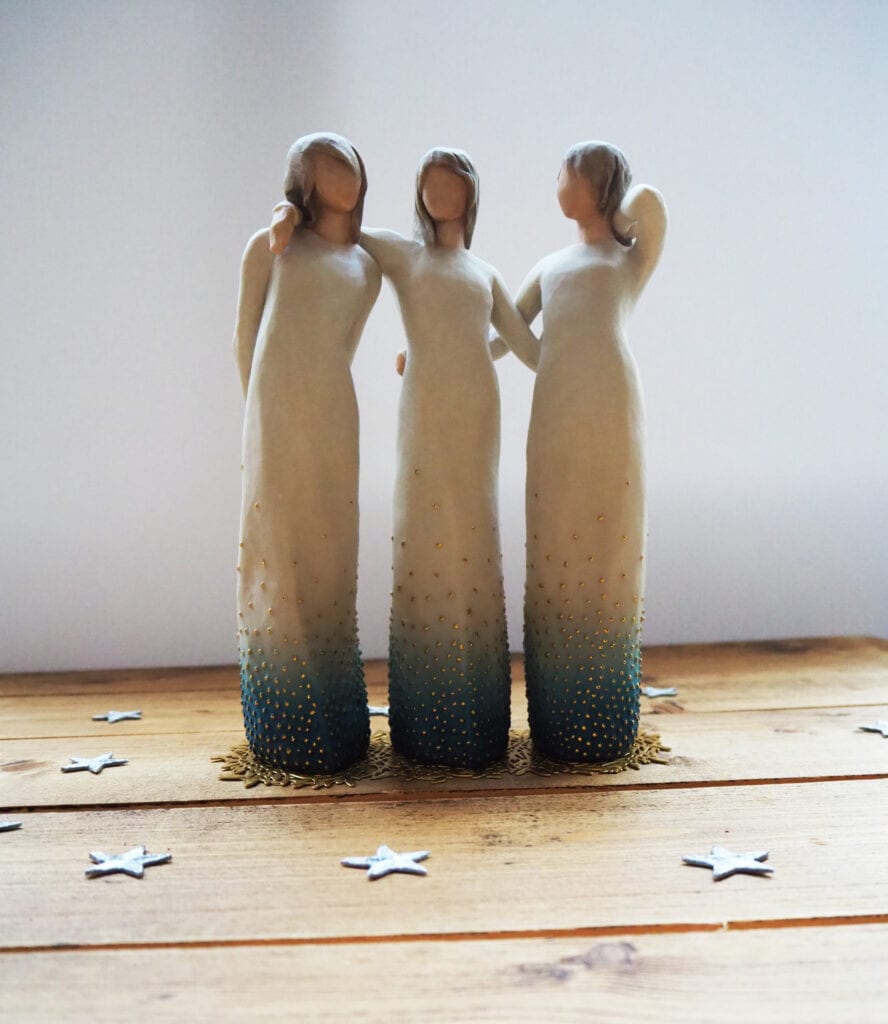 Willow Tree gifts are carved, hand-painted figurines. Each of the figurines depict emotion and family relationships. This beautiful figurine by my side is just beautiful. It shows the importance of female friendships and relationships.
Buy By My Side Figurine RRP £91 but currently on a really good deal on Amazon (affiliate link)
Lots of Love Figurine
An expression of love of friendship, a really beautiful and simple figurine that would make a lovely gift no matter who they are to you.
Always Personal Gifts
Next up is a selection of items from Always Personal. Who produce lovely personalised gifts that would be great for Christmas.
Reversible Sequin Cushion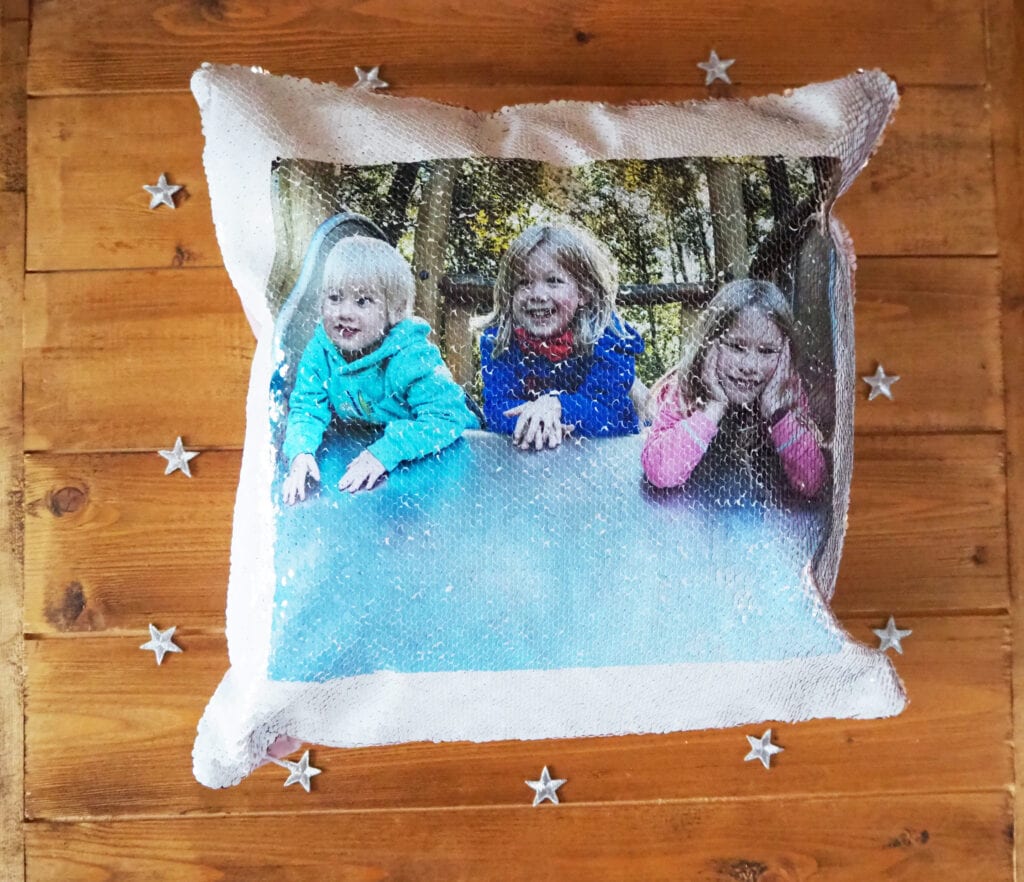 A cushion where you can choose a personalised message or upload a photo, then when you run your hands over the cushion it reveals your hidden image. I've uploaded a picture of our children on this cushion, but you could put any kind of message or photo. Which makes it a really thoughtful present.
Buy Personalised Sequin Cushion £15.95
Personalised Star Baker Apron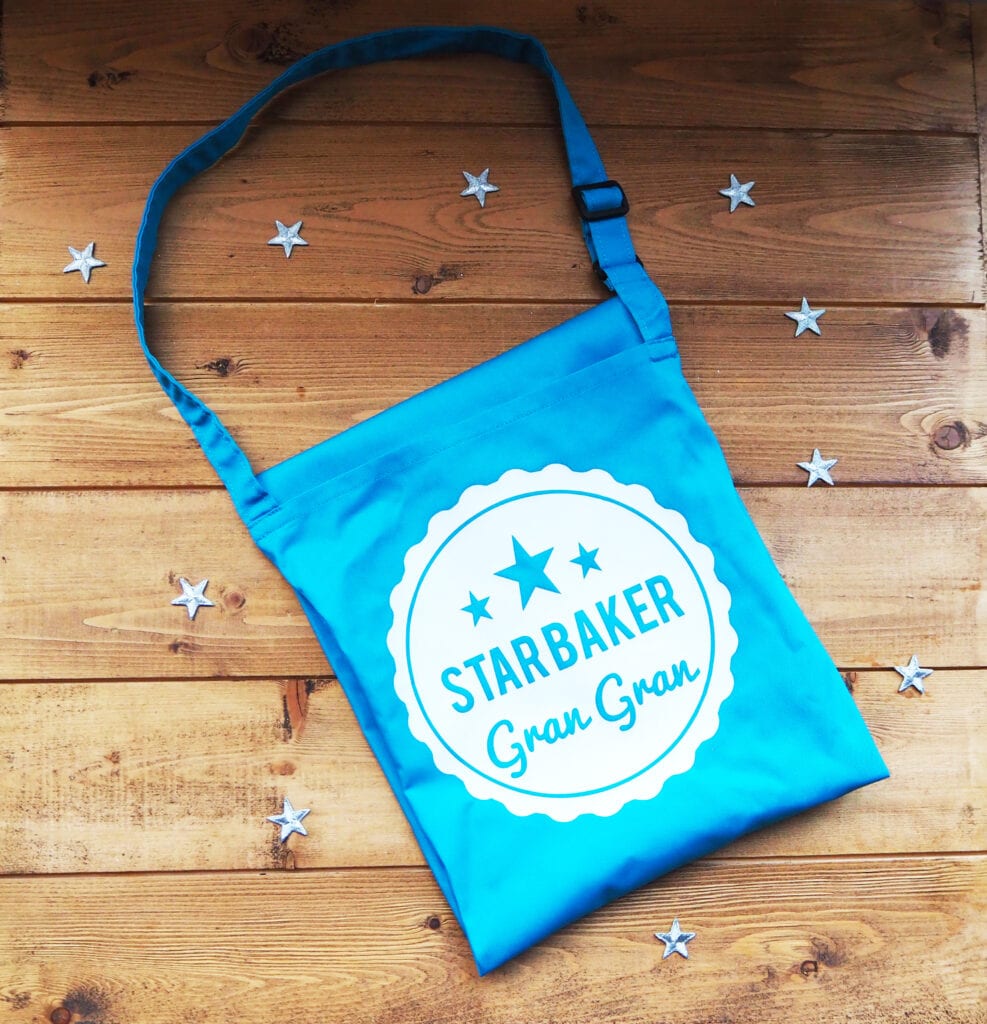 Know someone who loves to bake or cook? Then an apron personalised just for them is a great choice. It's available in a huge selection of colours and you can personalise it with any name you choose. This one is for the children's Gran.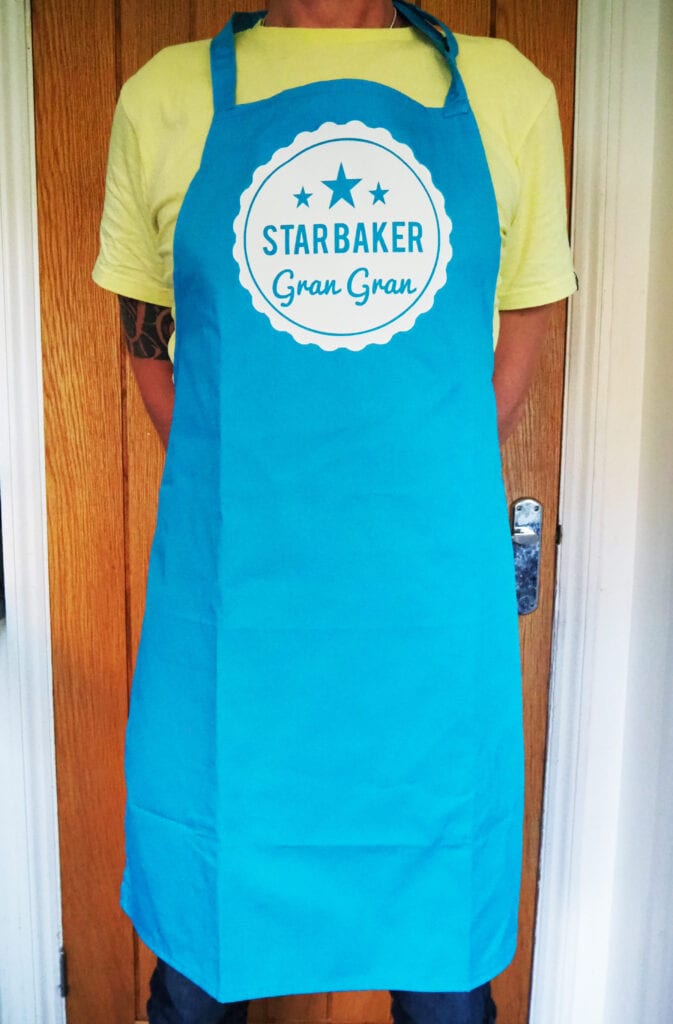 Personalised Insulated Water Bottle
Everyone needs a decent water bottle, especially if like me you are trying to reduce use the single use plastic in your life. An insulated bottle can keep drinks hot or cold, depending on what you want to drink. Add that extra special touch by having the person's name added to the lid of the bottle.
Buy Personalised Water Bottle £14.95
Vex Gift Card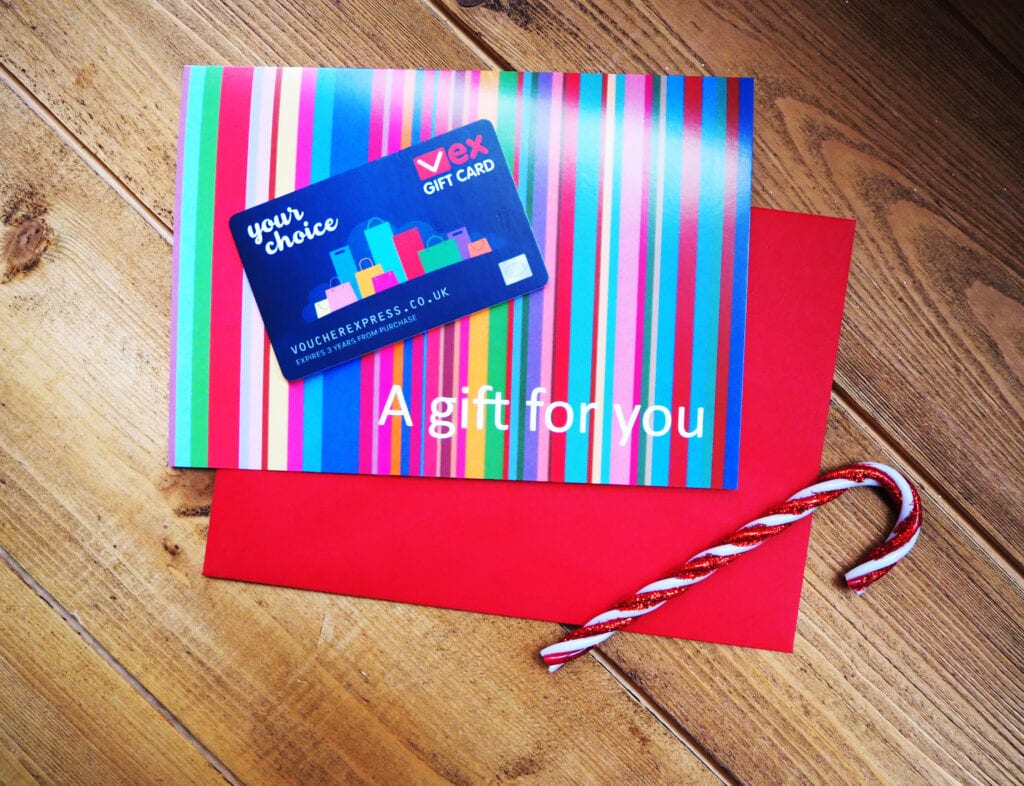 If you really don't know what to get that person for Christmas, you can't go wrong with a Vex gift card. The person can then use the card to purchase a gift card to their favourite shop. Easy.
Forever Drawn Jewellery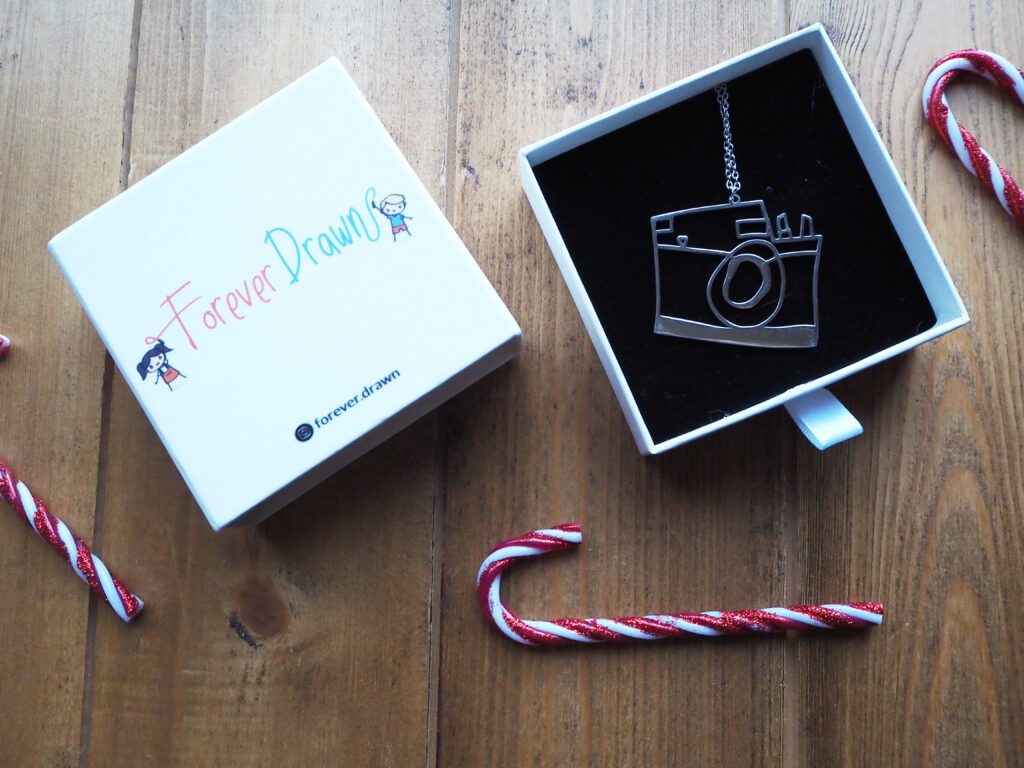 Give a special and truly unique piece of jewellery from Forever Drawn. They take a drawing from your child and transform it into a piece of jewellery, it's really clever. This is a necklace of a camera drawing that Aria did for me (picture below).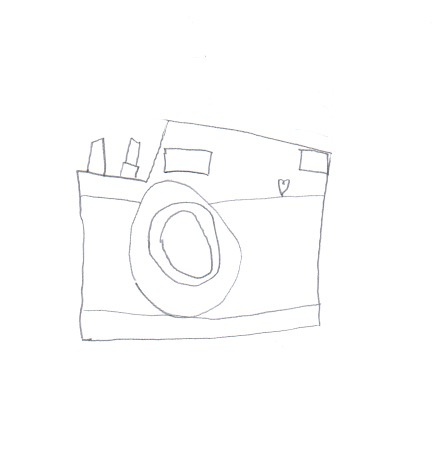 A special item which is one I will treasure for ever It comes in beautiful packaging and would make a great gift.