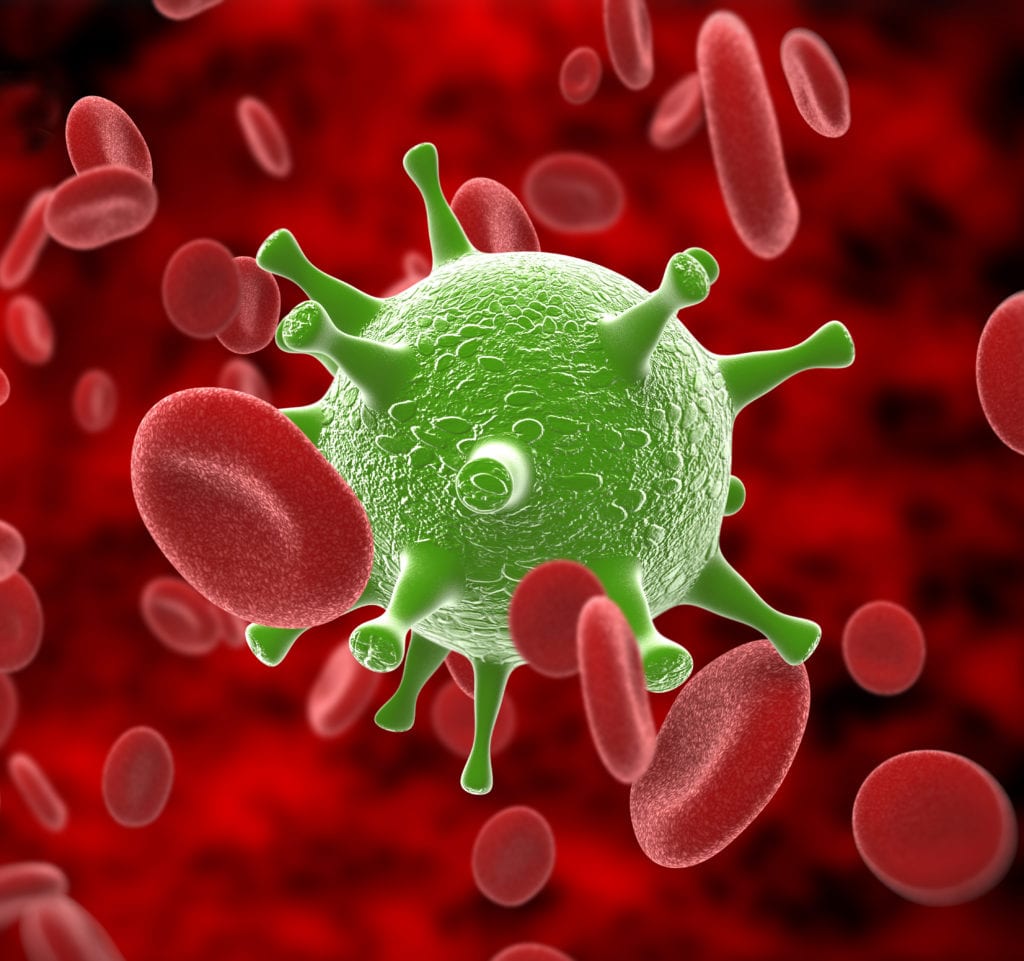 I have decided to write a weekly diary of our time through the Coronavirus pandemic. To keep for the future. It's such an unprecedented time and full of so many mixed feelings and events we have never encountered before it is hard to process it all.
24th March 2020
I'm not really sure where to start. Perhaps as this is my first diary entry, it's best to start at the beginning. When we first heard of the Coronavirus, it seemed like nothing we should worry about. Affecting a few people in China half way across the world. Then they put the town (Wuhan) in quarantine, it still just seemed like a distant news article. Then it started to get closer, we had a case in the UK, a case at a local doctor's surgery which had to close for a deep clean. But at the time it just seemed like an over reaction. After all, we're used to the flu aren't we?
Then it changed, I can't think at what point really. Perhaps it was watching what was happening in Italy, as things slowly began to close and lockdown. The sense of frustration that people travelling between countries weren't being quarantined and traced more thoroughly. The rigorous hand washing messages began and we saw the very first panic buying begin to creep in.
I think the real turning point for me of the seriousness of the situation was when Ireland closed it schools. I was at home recovering from a stomach bug and I began to suddenly face the prospect that our schools were very likely going to do the same. It just seemed unfathomable. I have never heard of such a thing in my lifetime. Although I have since read they did this during the Spanish Flu pandemic in 1918.
I went to pick up my daughter from school that day and they had been doing sports as part of Sports Relief. She's asthmatic and was coughing after all the activities outdoors, her teacher had administered her inhaler. Then the teacher kindly informed if she was still coughing on Monday she would have to go into isolation for 7 days following recent government guidelines.
It seemed like such an over reaction she wasn't ill in any way or form. It was most likely that we was having an allergic reaction to the pollen as hayfever season was beginning, but on Monday when she woke coughing my husband and I decided to keep her home.
That evening the government guidelines changed, now if any member of the family had a cough or fever the holiday family needed to self isolate in their home for 14 days. It seemed just crazy to us. We really didn't think Aria was ill, it seems unbelievable that we wouldn't be able to send out older son to school, or even leave the house for groceries. And after getting through the feelings of utter denial, we decided the right thing to do for us was to stay home.
We have been self isolating ever since. Today marks a week since my family hasn't the left the house. I have veered from extreme anxiety about what the future holds, utter frustration, to acceptance. I am ever so grateful that we have a garden for the children to play in and so that we can all get some fresh air.
Being responsible for educating your own children is daunting and exhausting, as is keeping them entertained in the confines of your own home.
There are things that I have become very grateful for. Delivery drivers, that you can order food online, friends that have left things on the doorstop for us. Technology that means we can connect to friends and family. It's not been easy, we have shouted at each other, I have cried, but we're managing.
It's such a weird time. I've had to back away from the news as it's just so overwhelming. The daily cases of death and infected across the world. The fact that it is quite evident our NHS is not going to be able to cope, that there are going to have to be some devastating decisions in the near future about who lives and who dies.
People are clearly frightened. The photos across social media of empty shelves and people not able to get enough food, medicine or toilet roll is scary. Then I feel such anger at the people that are not following the rules for social distancing. 1484 have died in Italy alone across the past two days. Yet here, where there are clear social distancing rules (stay 2m apart from anyone but the family you share a home with) people just don't seem to be getting it. With pictures of packed beaches, The National Trust having to close all of their sites due to over crowding, people filling their local pubs on the last night they are allowed to be open. They don't seem to be comprehending by doing this how quickly they are spreading the virus. Even if they do not have symptoms that could be carriers.
Most of all, as we hideaway in our home, I wonder what the future holds. Will someone we love get sick and pass away? My brother-in-law is currently sick with suspected coronavirus. It's not confirmed as they are only testing hospitalised people which is skewing the figures that are being reported. I worry for him, my sister and her family. He is fit, healthy and young so hopefully all we be fine. But it's scary. I hope my parents, or parents-in-law or Grandma don't get it. Hell, my husband, daughter and I are asthmatic I am afraid of what will happen should we get it. If any of my family get it.
What will happen if we go into lockdown? What will happen to the economy, could it collapse? Without my husband's job there is no way we could afford the mortgage, food, well anything really as I earn just a little. I can only hope and just focus on the day to day at the moment. But I do feel that the sooner we all isolate, the sooner we can hopefully all get better and move on from this.
It changes day by day and I think all of us wait for the daily briefing from the Prime Minister and wonder what is going to happen and change next. Where we will be next week no one knows.
Since I started writing this article, it has now been announced that we are going into lockdown. I watched the news with a sense of frustration that other people's behaviours have led us to this. The walk to the woods after we have come out of isolation now feels a bit of a distant dream. It's hard to get your head around that you can no longer leave the house except for essential groceries and meetings of two or more people are banned. It's frightening and feels so alien. I hope after all of this it will be worth and we finally start to slow the spread of this illness. At the moment I have to take it one day at a time, because I currently fathom what next week will look like.