Last year we had our first ever family holiday in the Mumbles, Wales. We really enjoyed it over our usual trip to Cornwall, so we decided to go back this year. We went for a different place this time as although the townhouse we stayed in last year was lovely, it had a lot of stairs and the bathroom was on a different floor to the bedrooms, which was tricky for the children. So this year we ended in a gorgeous ground floor apartment in Oxwich Bay, in the Gower.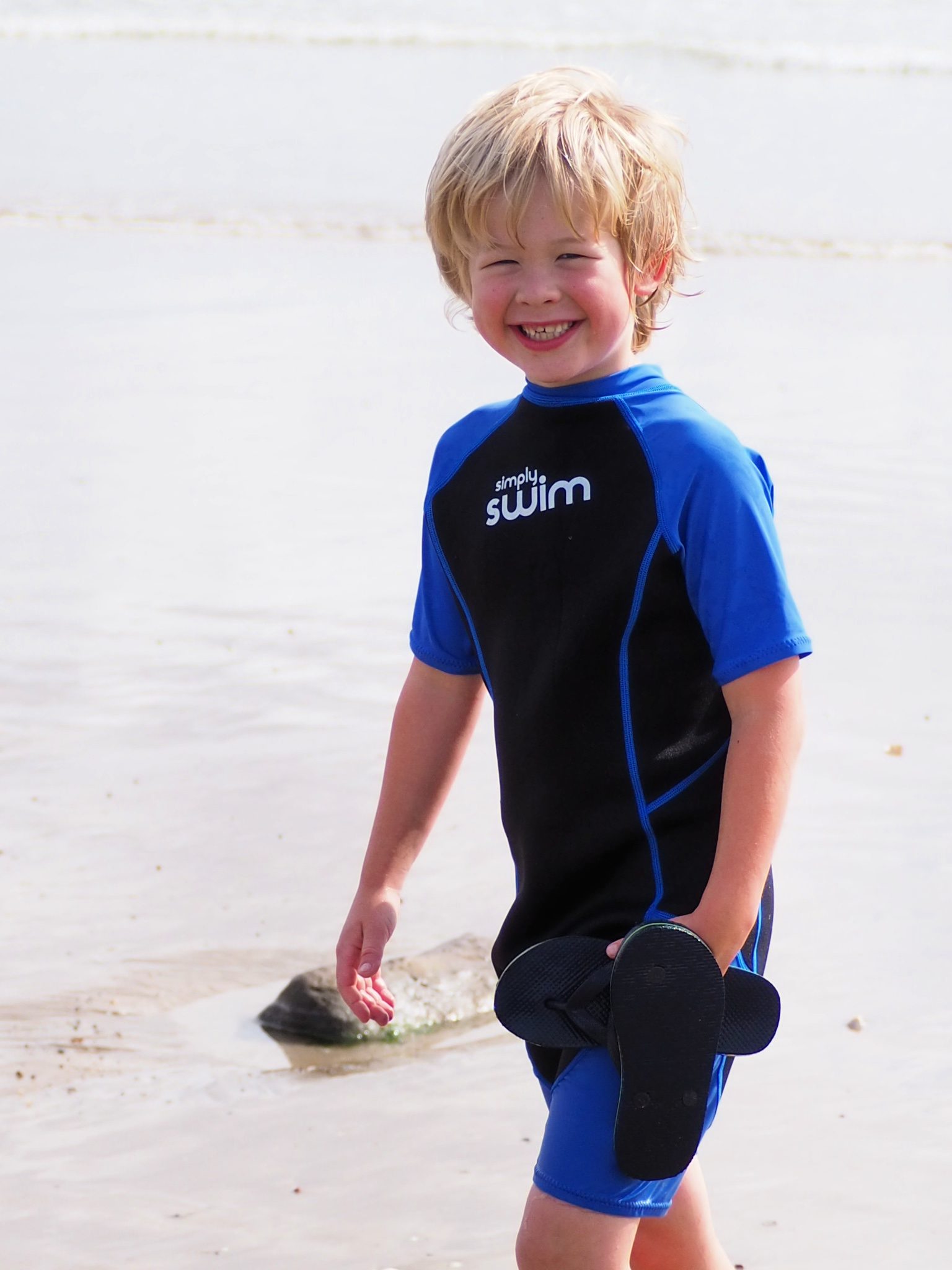 I had watched the weather forecast like a crazy lady in the lead up, in the hope that we would have some sunny days at least. While the first few days were mixed, by the time the middle week arrived it was glorious with highs of 24. Not as hot as the 32 it hit at home, but I think that would be too hot on the beach with young children anyway.
Because we were so lucky with the weather, we spent a lot of the time on the beach which is fine by me as it's one of my favourite places to be. Building sandcastles, forts, exploring sand dunes and rock pools. Plus, my favourite past time of reading books. We literally spent days and days there, just relaxing and having fun. It was awesome.
While we had a fab holiday last year, there were some trickier moments. For example, Bo was only 9 weeks old and was seriously in the grips of colic which meant my husband and I spent a lot of the evenings pacing. He also decided he didn't like the beach very much at all, couple that with me recovering from a c-section and ruptured stomach ulcer and my husband managing to herniate himself, which meant we ended up in A&E, it did have its moments. Which meant that this holiday we were hoping for a bit more a chilled time!
Luckily that's exactly what happened and we had a great time as a family, enjoying time together and just taking advantage of the simple things that sometimes you're too busy to fully enjoy.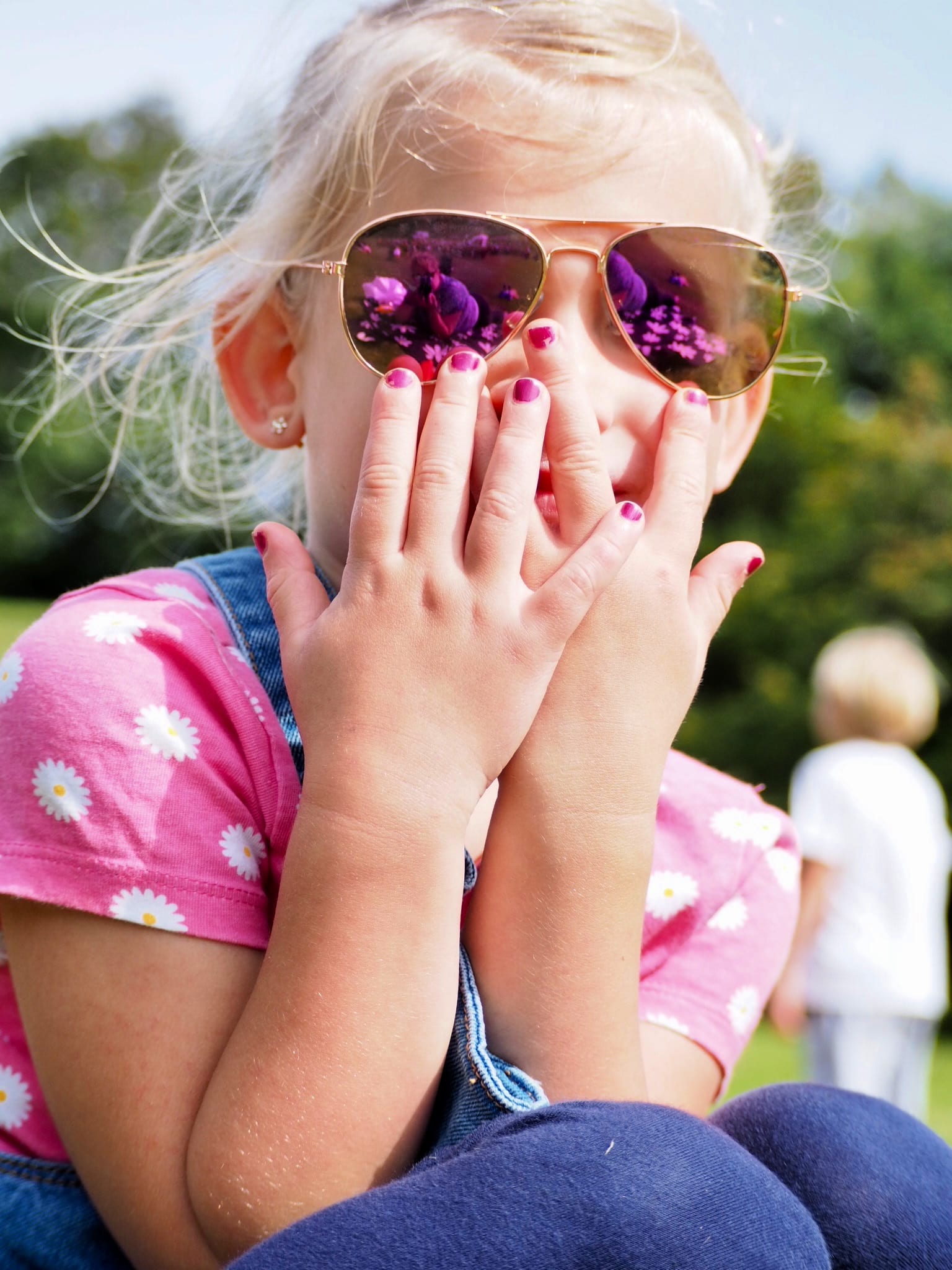 We did have a couple of days out, we went to Oystermouth Castle which has become a favourite with my castle loving children. They were putting on an outside performance of Gangsta Granny by David Walliams which the children really enjoyed. We visited Swansea several times and had some fabulous meals out.
After enjoying it so much last year, we went back to the Gower Heritage Centre. The children did pottery painting, put their Dad in the stocks and learnt how a water mill worked, tasted medieval food and saw lots of farm animals. I would definitely recommend it if you're in the area.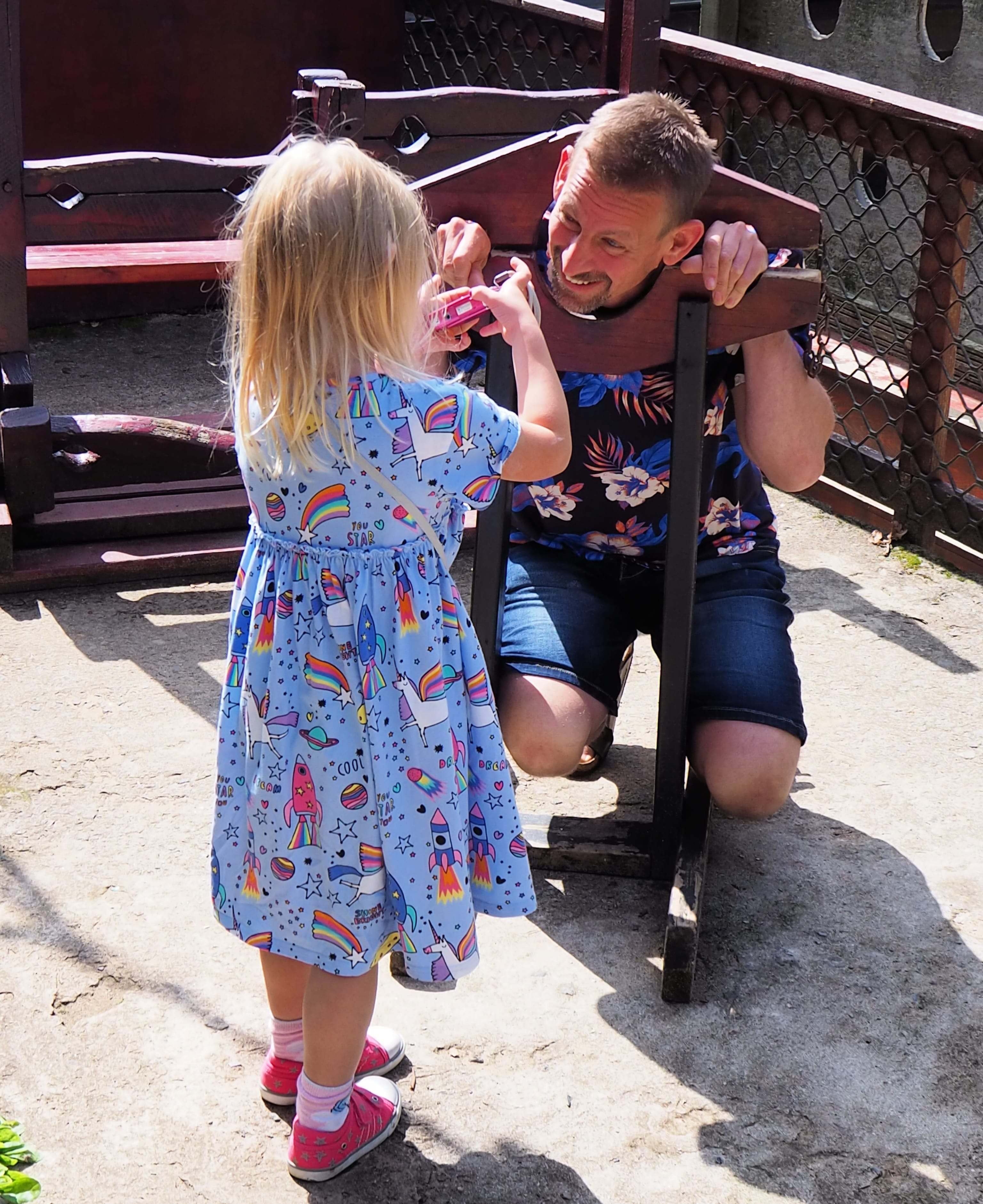 We did have a couple of blips! Logan unfortunately got nits, Aria chipped a tooth in the bath, a toy got accidentally dropped on Bo from the top bunk bed and gave him a black eye, I had to find a doctor as I ended up with a UTI. On the way home, after we had stopped for lunch my husband noticed a bulge in one of our tyre walls, we had to unload the fully loaded car in the car park and we were grateful that we had a spare wheel, even if we did have to limp home at 50 miles per hour. But I can honestly say it didn't mar our wonderful break.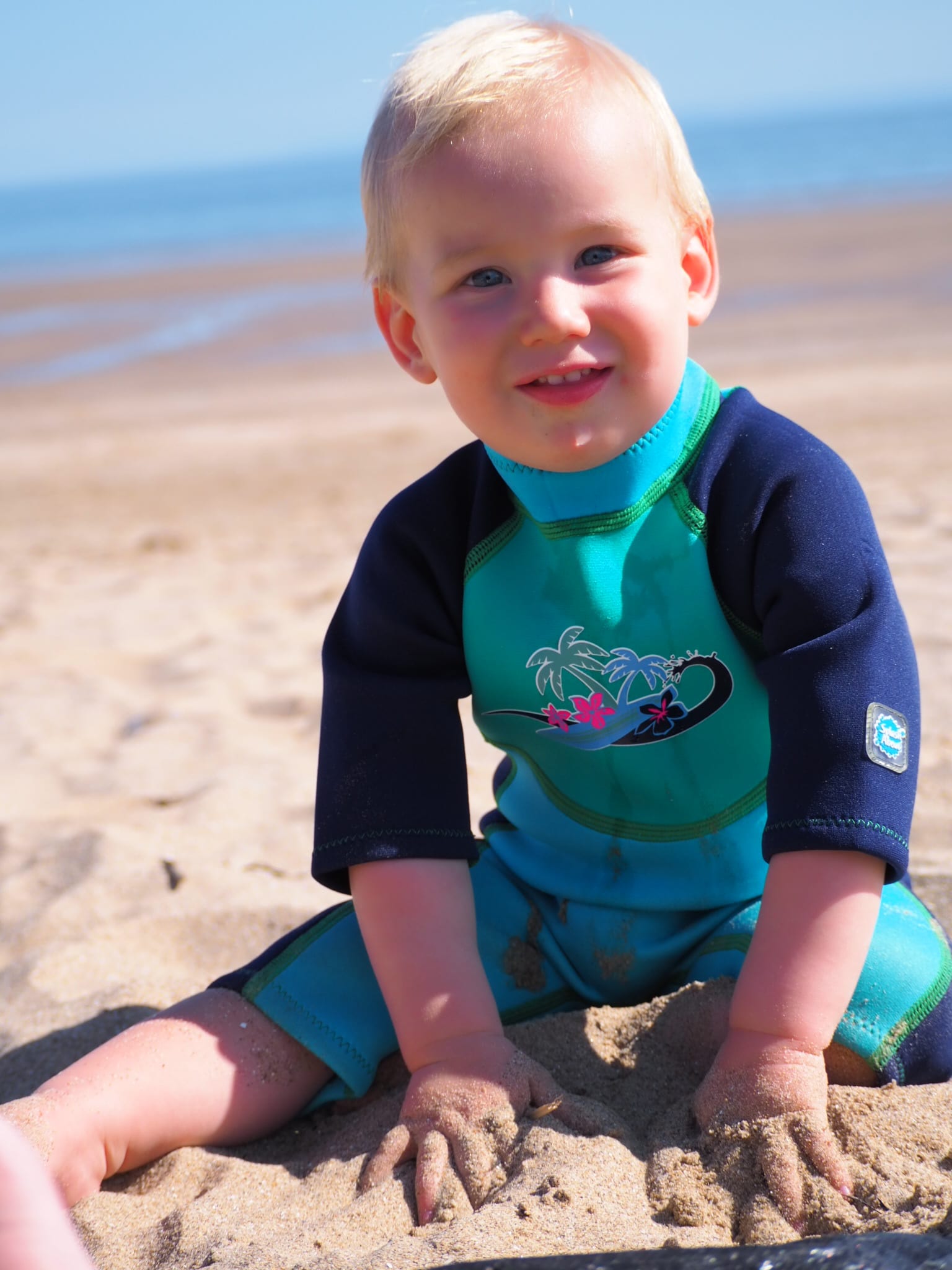 One of the things we did before holiday is my husband and I found some old digital cameras in the cupboard we no longer used. We decided to give them to the children as a reward for such good school reports. I was surprised just how much they took to them, taking them to places and snapping away. They said they were being just like Mummy which was really cute.
We all had such a nice holiday we didn't want to come home. Logan and my husband enjoyed surfing together too and are thinking of doing some surfing lessons together next year. Aria got very into sandcastle building and exploring the rocks and Bo, well Bo just loved the sand, eating it too. We've actually already booked to go again next year!