*Advertisement Feature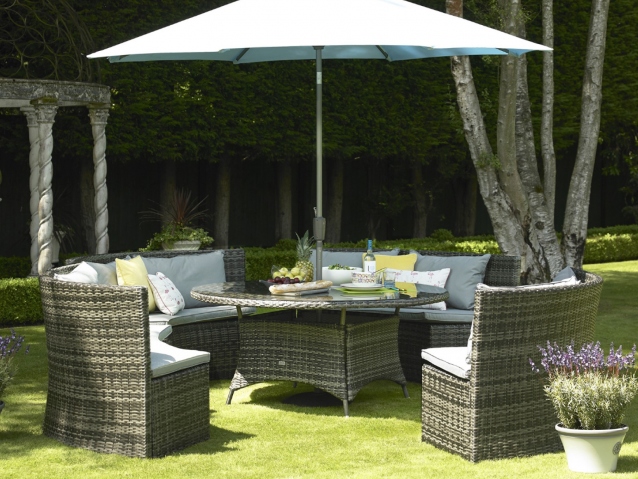 Getting your Garden Summer Ready with Fishpools
I don't know about you, but the gorgeous weather from Easter has got me excited about the garden, sunshine and summer barbecues. I can't wait to dig my maxi dresses out of the wardrobe and enjoying sit out in the sunshine! But before I can do this, I know that are garden really needs some work. If you're thinking about updating your garden too, a great place to check out is Fishpools.
Fishpools is a specialist furniture store based in Waltham Cross, they also sell online too. It includes everything you would need to furnish your home. From sofas and bedroom collections, to curtains, garden furniture and lighting.
I have recently been coveting their garden collection thinking about what I want to update in our garden ready for the summer. We had a brand new patio laid last summer, but with me being ill after Bodhi's birth and my husband then suffering from a hernia we didn't really manage to do anything else after that and everything has got a little neglected.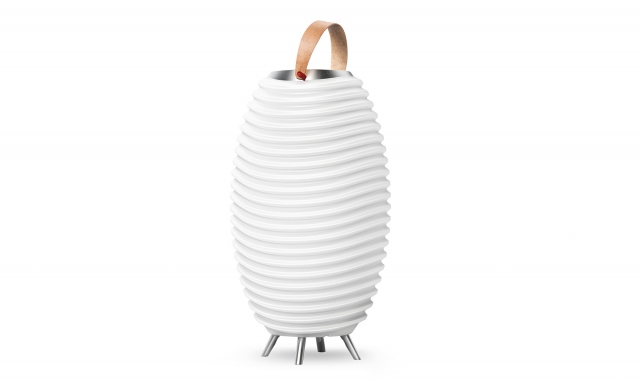 We have a rattan table set, but if your garden furniture is in need of an update Fishpools have some really amazing sets. We have a cube set and it's so practical for storage if you don't want it out all the time, you can just tuck all of the chairs away into a cube. I would love to add some outdoor fairy lights around the patio, to light it up and make it look really pretty in the evenings. Fishpools also have an amazing LED outdoor speaker that also serves as ice bucket that would be the ultimate barbecue accessory.
We moved house in 2017 and in our old house we never had space for sun loungers, but we have a much bigger this garden and I am dreaming about some kindle time in the garden with my feet up. I would love a sun lounger or a hanging chair to put out in the garden while my children play away in their paddling pool. They also have some fabulous days beds and parasols that would complete any garden.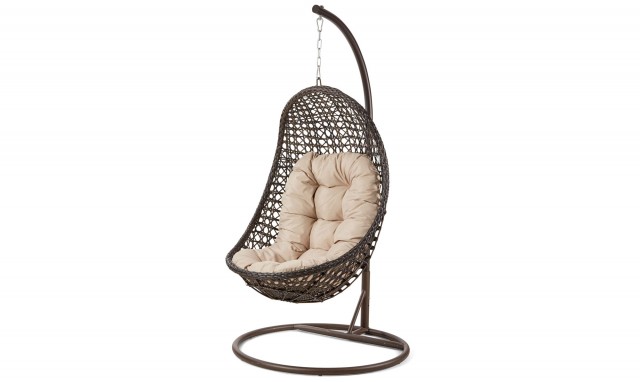 To get everything ready I also need to get better at gardening! I still have to send messages to ask my Mum or look things up online to work out whether it's a weed or not… Her green fingers were most certainly not passed on to me. I guess it doesn't matter if it looks pretty. What about you is there any work you are hoping to do in your garden this year?