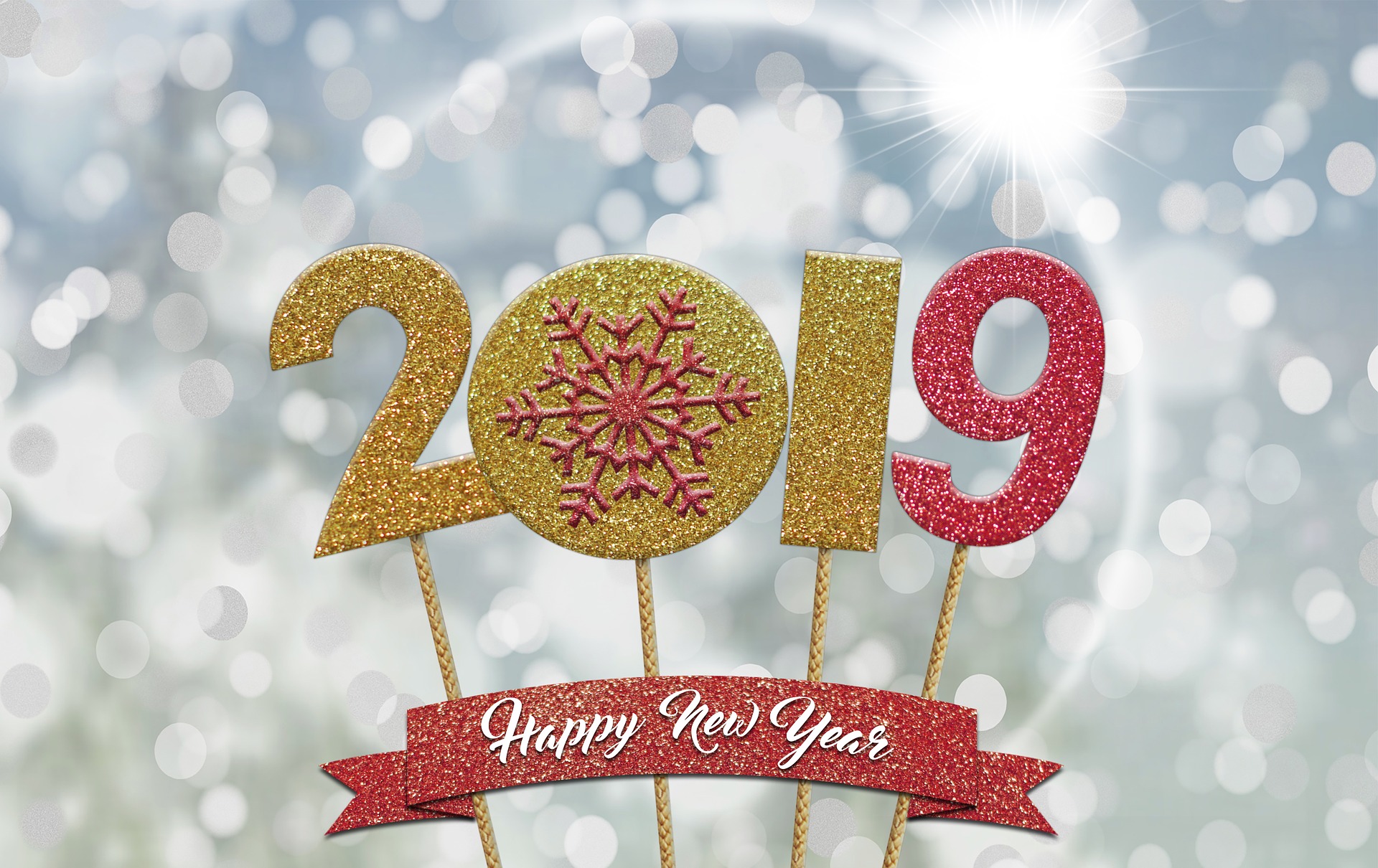 Happy New Year 2019
Happy New year everyone! What a year 2018 has been, the most significant part of course being the arrival of Bodhi. But it has also had some tricky times and for months of it I have also been quite poorly, which I am hoping to put behind me into 2019.
I have got some new blogging plans in my head for the new year that I need to finalise. Please look out for monthly gratitude challenge starting very soon, I would love it if you would join in! I will share some of these with you in the next week, please do watch this space.
But for now, I am going to enjoy a couple more days with my family and look forward to 2019 and the possibilities it may hold.
I hope it's an amazing one for you.
Love Laura x