My Dream Pet with Petplan
We're big fans of Petplan pet insurance in this house. The pets of our house had a tricky 2017. Our poor dog Florence had a cancerous lump that needed to be removed and separately also ended up having to have her tail amputated. We also very sadly lost our kitten just before Christmas to a condition called FIP. Without having both pets insured with Petplan, I can honestly say we would be in a difficult financial position right now. I think all in all without pet insurance we would have be down £4-5000. The thought of trying to find that money in the run up to Christmas actually makes me feel a bit ill.
The fact that they offer Lifetime Policies is a big deal for me. If one of my pets gets a illness that will need treating for the rest of their life, it's reassuring to know that they will be covered. We witnessed with my parents-in-law whose dog got diabetes and they didn't have to worry about the on-going cost of insulin and treatment she needed. It's a huge weight off your mind as a pet owner.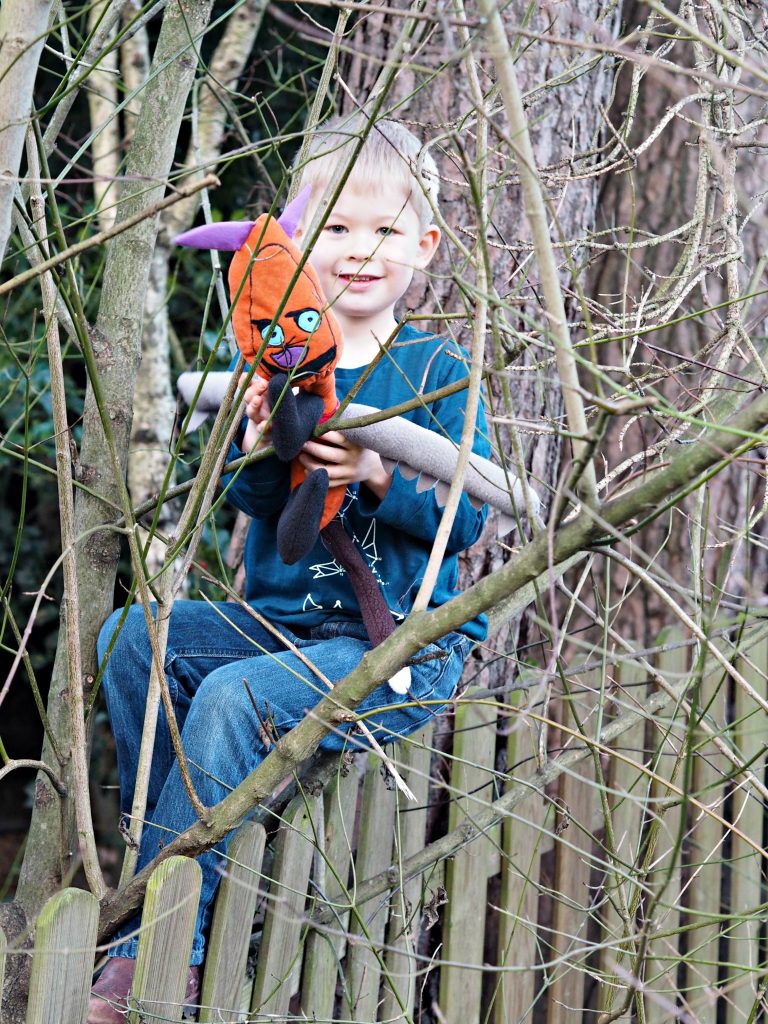 Petplan also does a lot of charity working and works with more animal rehoming charities than any other pet insurance provider. They work with more the 1200 charities throughout the UK, and in 1994 they formed the Petplan Charitable Trust which has so far raised more than £7million towards a better, healthier world for animals.
Introducing the European Eagle Cat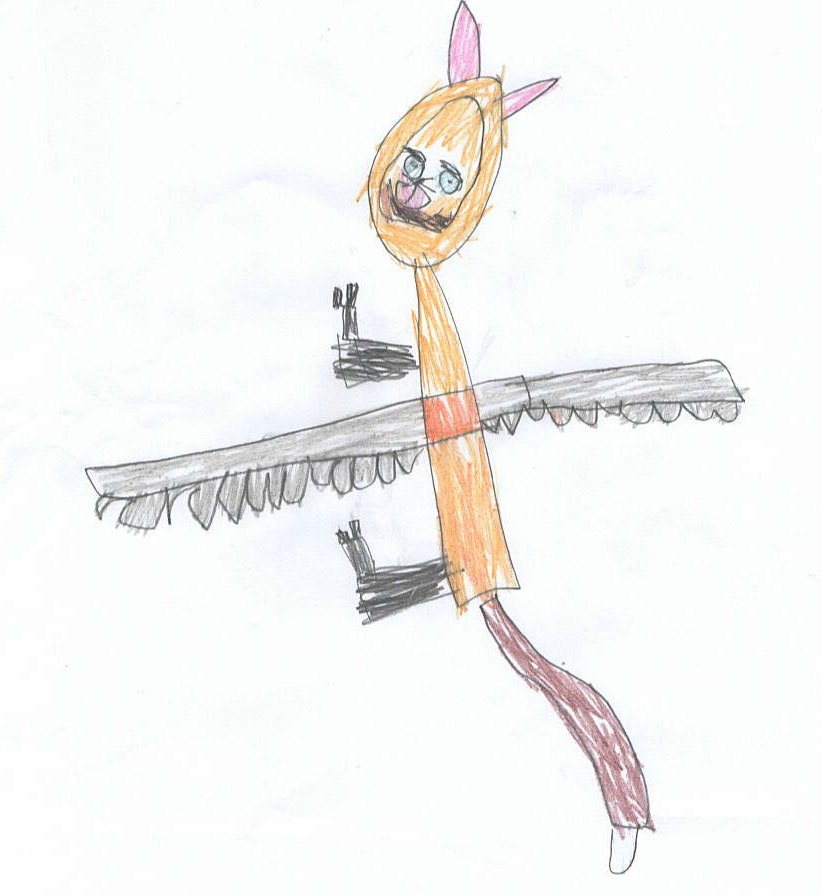 So we were very excited to take part in a campaign with PetPlan this month and it's such a fun campaign too. They set Logan the task of designing his very own dream pet. If you could have a dream pet – what would it be? For Logan, I knew without a doubt it would be in some way cat related and I wasn't wrong. When he grows up he wants to be a cat keeper you see, the amount of cats he wants keeps varying, but at one point he was at 90!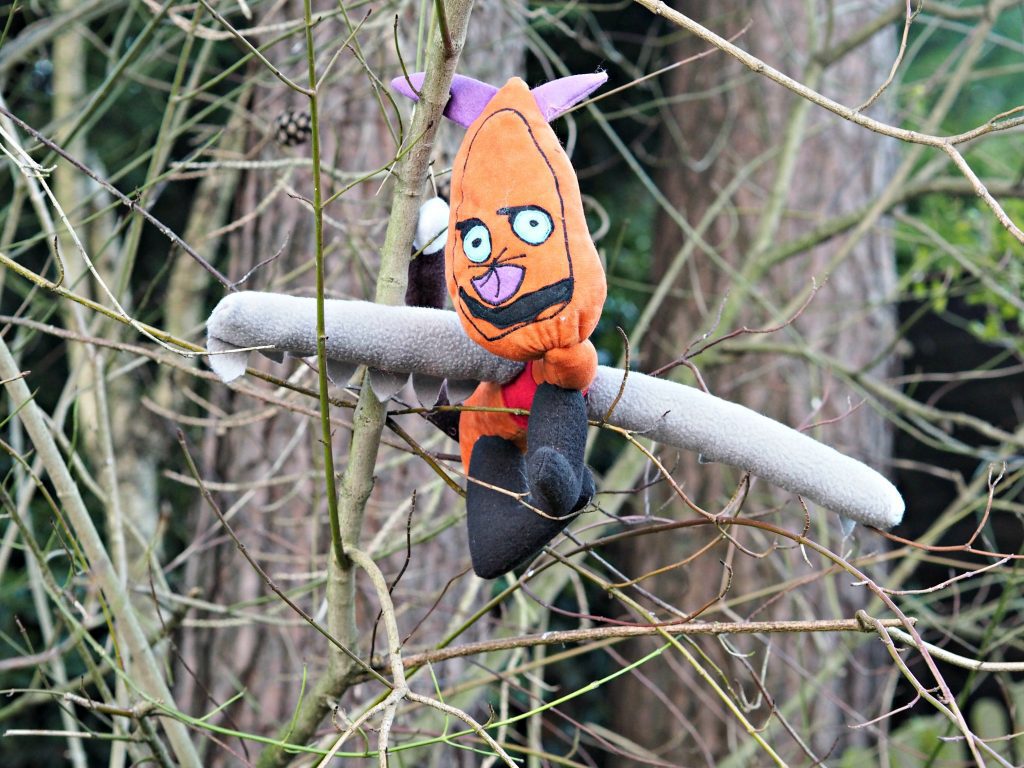 I would like to introduce to Logan's dream pet. The European Eagle cat. A pet that is half cat and half eagle. He is half ginger cat (like our cat), but can fly as he has wings like a European eagle. but don't worry he just has normal cat's claws and no talons like an eagle. He is very friendly and also has a very groovy purple nose and ears.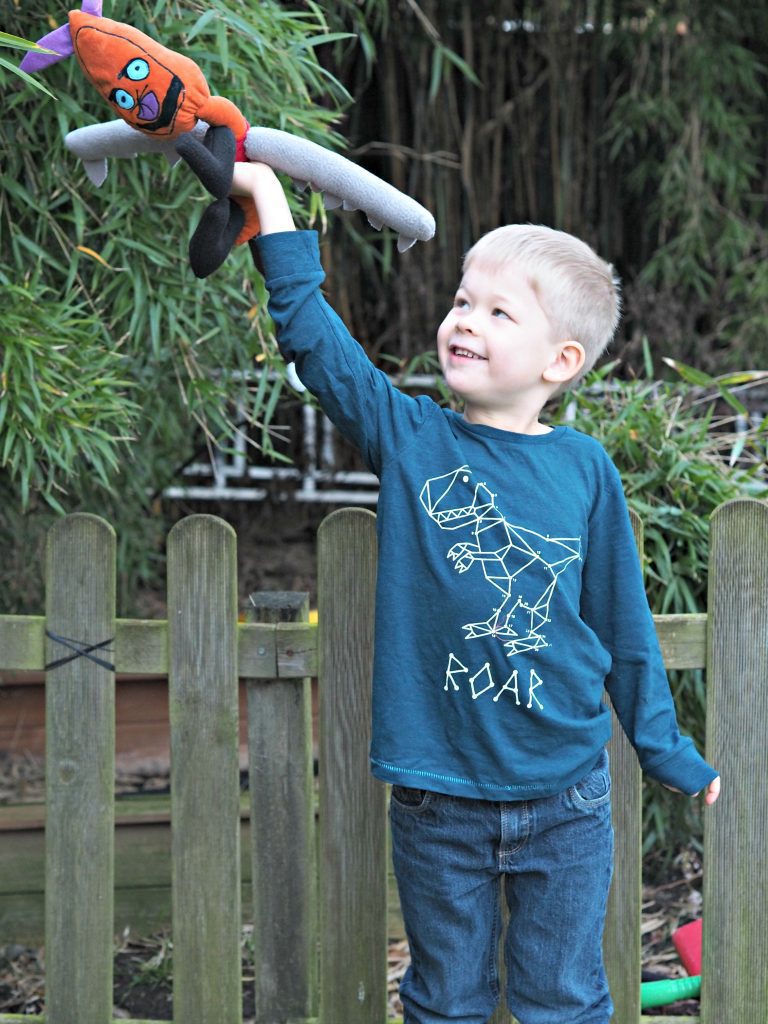 We then sent our drawing off to Petplan who had Logan's dream pet made for him. Which I think is pretty amazing for a child to see one of their drawings come to life like that.  I think it will be a keepsake I keep even when he as grown up. Logan has been really taken with it and has been taking him (he has called him 'Fluffy') around and to bed with him since Fluffy arrived.
I have been informed that Fluffy likes to eat fish and birds. He's exceptionally good at catching birds as he can fly like them. I think if we were real, our local bird life might be in trouble! His favourite snack is fish chocolate, which is chocolate with fish juice in.
*Disclosure: This post has been possible thanks to Petplan, but all thoughts are my own.