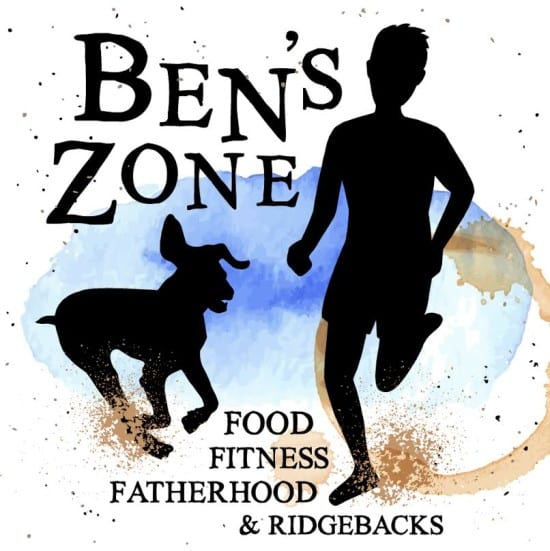 Welcome to a weekly feature on my blog – Ben's Zone. Written by husband… Ben. A foodie, coffee obsessed, ex-smoking, ex-drinking and Ridgeback loving Dad. Who is also seriously into his fitness.  You can find him on the blog (most) Sundays. Enjoy 🙂
---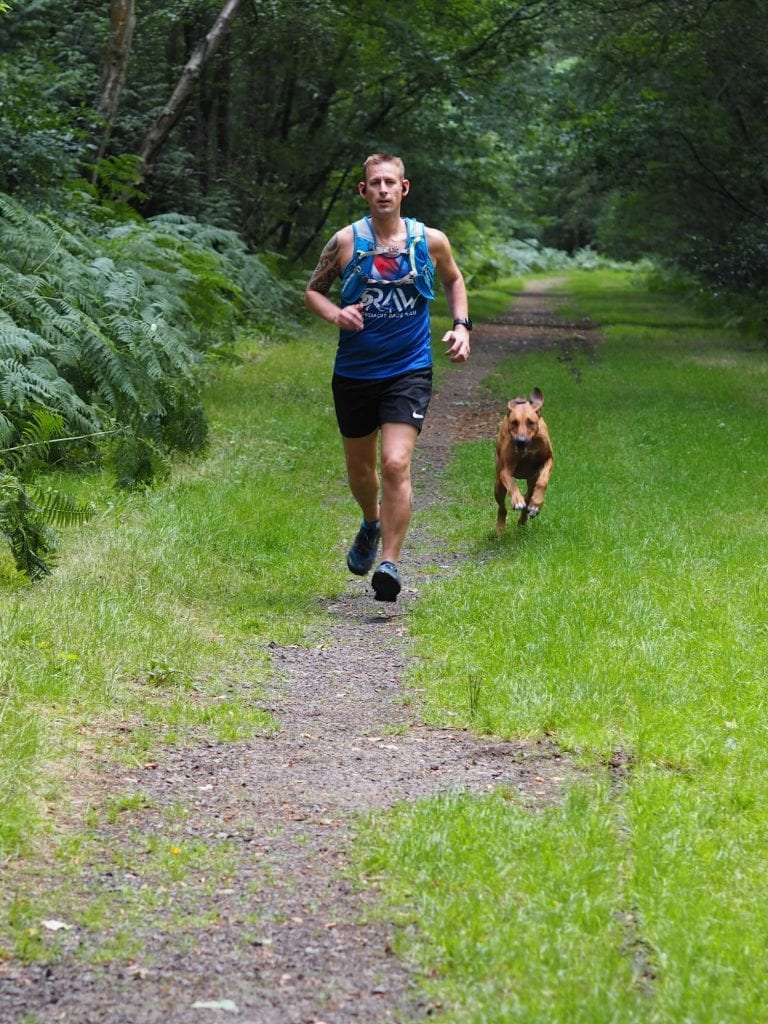 New Year, New Fitness Plan – The Maffetone Method
Although it does not seem a long time since I finished my 1000 miles. Christmas has already been and gone all too quickly and it's the new year and time to focus on the 2018 European OCR championships. I knew that during my 1000 miles I had over focused on running and that this year my training would need to be more varied, but I also wanted to take a new approach. Taking running in isolation I had seen my times going up and my race performances getting worse, something had to change on a basic level.
The change I have decided to make is to put 6 months into following the Maffetone method of endurance training. Philip Maffetone is a coach and expert very well regarded in endurance disciplines for his unorthodox, but apparently effective methods. I won't try and condense the entire method down into this blog article, the books and articles are widely available, but the crux of it is this, listening to your body, avoiding overtraining and – crucially – training at a lower heart rate. When running I always wear a heart rate monitor but I have done very little with the data. Maffetone suggests using a formula to calculate an 'aerobic training' rate at which one should train. As I am 40 years old and asthmatic the heart rate that denotes my 'aerobic' zone is 135bpm. To give a comparison, I would normally average around 165bpm on a normal run.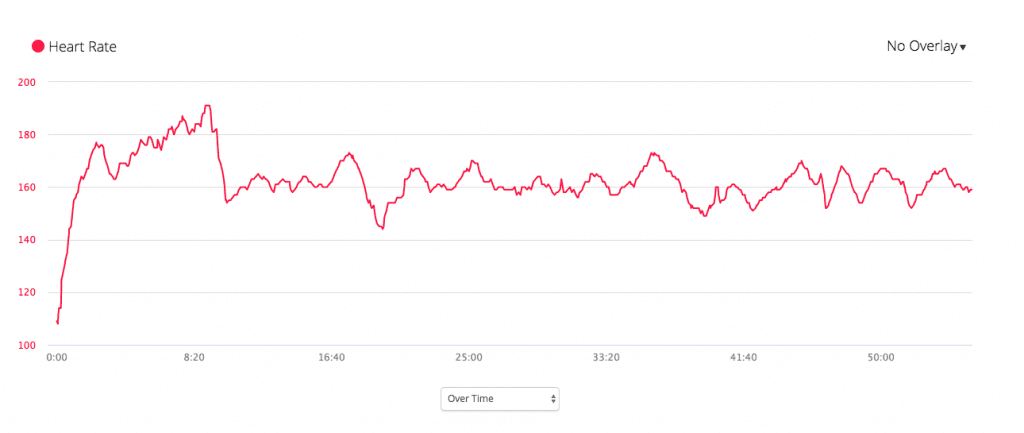 My heartrate pre-Maffetone method
The notion is to train at a much lower heart rate meaning that muscles are much more oxygenated and 'slow twitch' muscles are being used. I'm no sport scientist and so I can't confirm if there are these 'fast twitch' muscles using glycogen and 'slow twitch' muscles that burn fat. I've heard of ketogenic diets but I did not think that these things could be 'switched' at a muscular level, we'll see I suppose. My aim is to report back in the blog on how it is going and whether it is working for me.
The first mission is to build an aerobic base. This means exercising within the aerobic zone until I am getting reasonable performance. I set my Garmin to alert me if I went over my 135bpm limit and off I went for my first run. It was a very strange experience. My heart beat has always been fast while training and I found going slow enough to keep to 135bpm very hard. I was making a running motion but travelling more slowly than I would normally walk. I found the experience very odd. I had gone out to do my normal 10km route but in fact only covered just over 2 miles. If I can maintain my normal pace and stay at the lower level of exertion I should see a significant performance increase in races.

Heartrate using the Maffetone Method
There are also other aspects to this training method, getting proper rest, not overtraining and also nutrional areas, I'll report on those as I encounter them. One thing is for sure though, it's very clear to me now that I was overtraining throughout last year and my performance decreased as a result. If this method will allow me to get my performance back (and retain that as I get older) then I'm 100% up for it. I'll keep you updated.