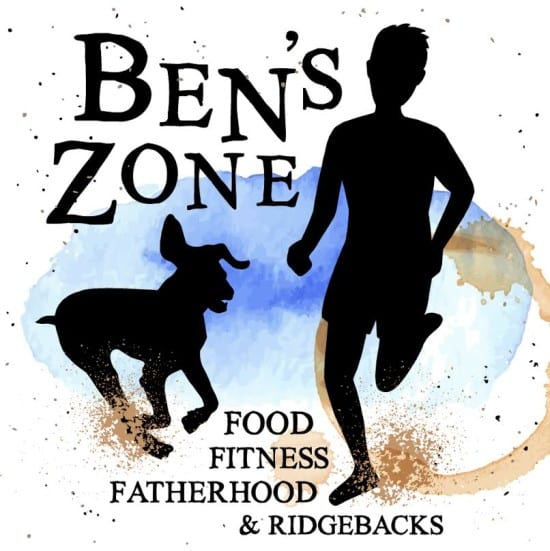 Welcome to a weekly feature on my blog – Ben's Zone. Written by husband… Ben. A foodie, coffee obsessed, ex-smoking, ex-drinking and Ridgeback loving Dad. Who is also seriously into his fitness.  You can find him on the blog (most) Sundays. Enjoy 🙂
---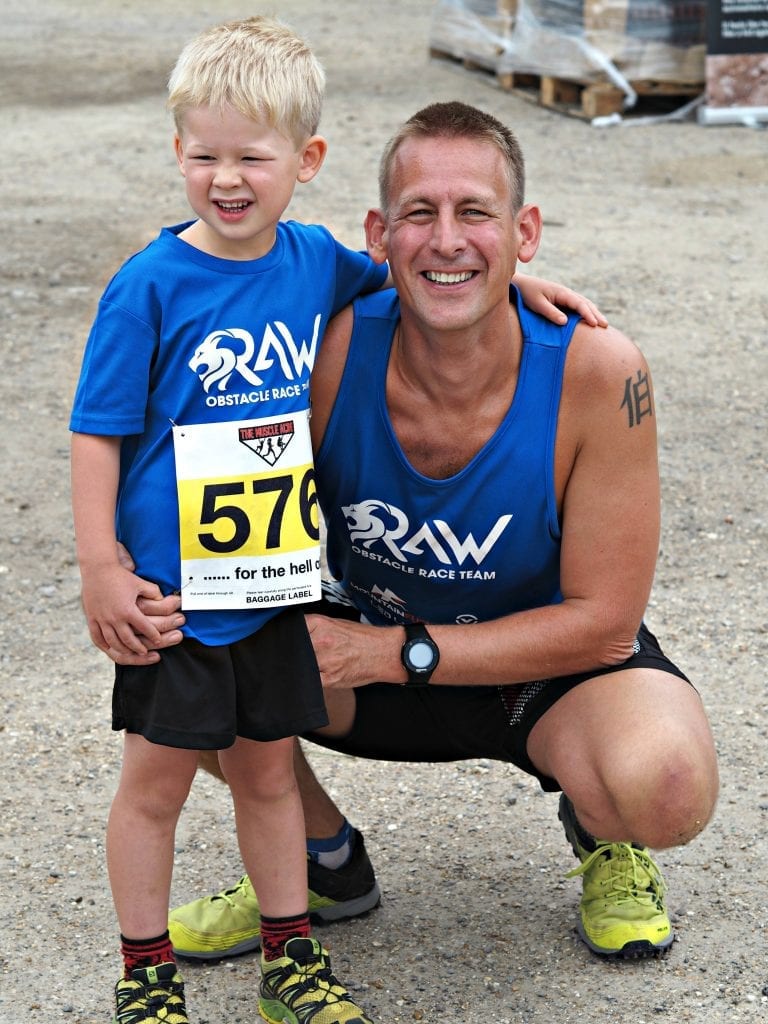 Qualifying for the European Championships
As any regular reader will know, my 'home' obstacle race is Muscle Acre in Guildford. I love the terrain and it's always a great atmosphere. This July I knew I was running strong, the ground felt good and I was pleased with my progress across the obstacles. The one let down was that I had signed up for the 15km distance and by mistake had missed signage and ended up running the normal 10k route. Little did I know that this would be the smartest thing I did all year.
For a year now Muscle Acre has been a qualifying event for both the UK and European obstacle race championships though this has not been something I pay a lot of attention to. I love OCR but don't see myself as a top flight athlete. Being the last kid to be picked in countless school football games has created a self image of someone who does not do sport, which is incongruous with the amount of time I spend training and competing in sport these days.
I always keep track of the Facebook posts from Muscle Acre and noted with interest that they had opened all 10km waves up for qualification, not just the first elite wave but didn't really think a lot more about it. It was my friends and team mates Becky and Barry Oxendale who pointed out that the change in qualifying waves may mean I had qualified. Initially the news was bad, I had not made the cut, I sighed but then thought to myself, it was a long shot anyway, then I looked at my age group. I was listed in the 29-35 age category. My heart leapt as I realised I was 40 when I raced (I know, glad to be 40, how bizarre) and I sent a polite message to the MA team asking them to re-classify me. As usual, the Muscle Acre team were only too helpful and with mounting excitement I saw I was 5th in my age category meaning that I had indeed met the qualifying criteria for the European Championships.
It was a tense wait to get tickets but last week I got confirmation I had been signed up and accepted to compete in the European OCR championships in Denmark. Words cannot express how proud and excited I am to be taking part.
Training for this is going to be tough. Friends who competed last year have said how many rigs there are in this race and how much grip strength is required. It's a long hill to climb but I'm determined to give it my best shot. I'll blog about the training and how things are going and – for sure – you can expect a full race report next July.
I was a small clumsy kid, last picked for football teams and never any good at PE. I've grown into an asthmatic adult with a dad belly, but I've found a sport I love to do and when that's coupled with a small amount of training discipline, it's amazing where you can get to.
Watch this space.