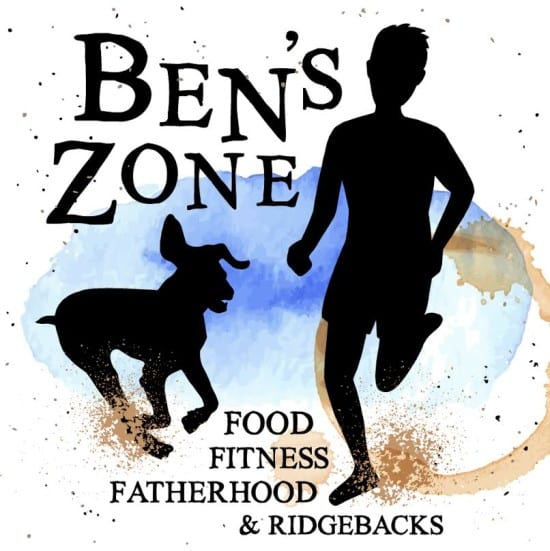 Welcome to a weekly feature on my blog – Ben's Zone. Written by husband… Ben. A foodie, coffee obsessed, ex-smoking, ex-drinking and Ridgeback loving Dad. Who is also seriously into his fitness.  You can find him on the blog (most) Sundays. Enjoy 🙂
---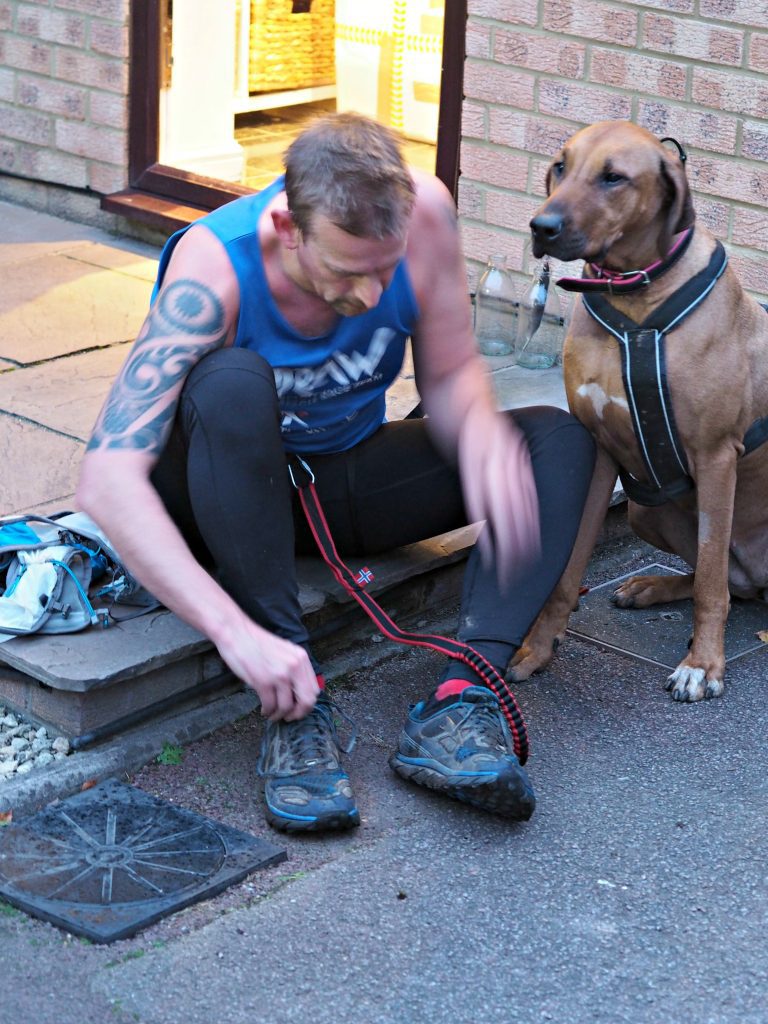 My 1000 Mile Challenge – The Final Update
For a while, I never thought it would happen but on the 2nd December, I arrived home from my final run of my 1000 miles this year. The challenge started about this time last year when I signed up for what seemed like a little like running while chomping on mince pies and drinking a coffee. The premise was simple, run 1000 miles in a year to raise money for the mental health charity SANE in a challenge organised by my running RAW team boss Rick Burgess.
By January I was already starting to feel deep regret. What had seemed like a reasonably achievable challenge was shaking out to mean just over 80 miles of running, every single month.
I've been through lots of ups and downs over the miles. I started out with some very real concerns that I would not finish in time. As time went on and the mornings got lighter I grew to enjoy my running more. Somewhere around the middle of the year, I upped the daily distance to 10km. This was partially to make the most of the sunlight and partially to allow me time to have the odd day off here and there. An early chest infection and a few other ups and downs had taught me that I needed to get miles in the bank. Through the summer Florence (my four legged running partner) and I were flying high. The trails were good, the views were great and we were smashing in the miles left and right. As the mornings started to get darker though things got a little less fun, getting out of bed got a little harder and my motivation took a hit.
I don't mind saying that the last 45 miles were the toughest of them all. A persistent low level infection kept me tired and I was finding it far harder than normal to get out of bed. When I did run I was exhausted, when I didn't, I beat myself up for it. When Florence had to have part of her tail amputated I didn't run at all.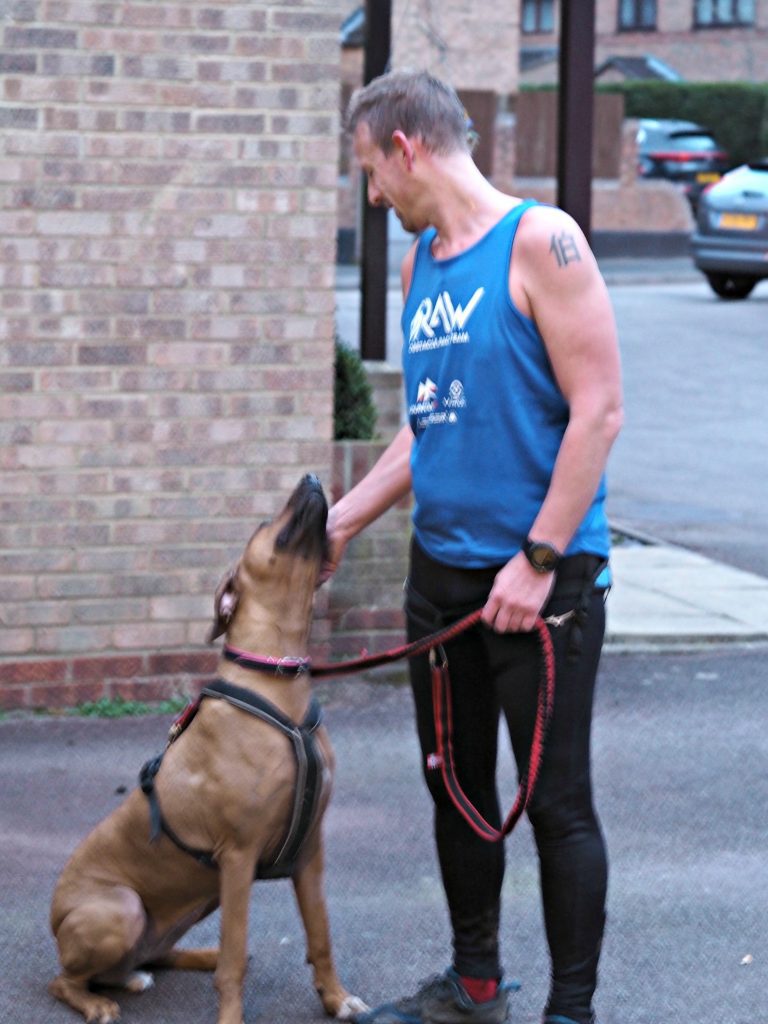 Inch by inch I chewed through the miles with runs here and there until I finally found myself on my last run. Full disclosure here, though she was still supposed to be on bed rest I did not think it would be right to cross the finish without Florence, so I took her out in her Canicross harness. I've run 1000 miles in 2017.
So it's done now, what have I learned? First thing is the importance of rest days, at the end I was trying to run every day and more often than not I was failing. By not putting in a regular rest day I was compounding minor injuries and making life harder for myself. I wonder now if I would not have dropped so many runs at the end if I had kept rest days in there from the get go. The second thing I learned was that being that focused on one aspect of training was not helpful. Not only did other things (core and upper body strength) suffer (because I was too tired to do anything other than run) my running did not improve either. I would actually say I am less fit now than I was when I started because I am more tired. Finally, I learned that while I love running, I much prefer running with Florence than running on my own. The time I spent running while she was recuperating was the least enjoyable.
I am, however, glad I did it. It was a good experience, it taught me a lot about training and how I need to be in the future. It provided a good object lesson on the negative effects of obsessional focus and it kept me out of trouble for the best part of a year. It's not something I'm going to do again but I can't say it was wasted time. I've seen some epic sunrises, had some epic runs and experienced a lot of moments where I was utterly glad to be alive.
But tomorrow I'm having a lie in.